I've always loved boats and being on the water, so the prospect of shooting aboard the Spirit of Boston harbor cruise ship was awesome!  The Spirit of Boston is one of a few of the Spirit Cruises boats.  I was so excited when Alison & Rob booked me for their wedding aboard the Spirit.  I've shot a wedding on the Elite II as well, and the Boston harbor cruises are so much fun!  You get to see Boston from a different view, and spend the evening on a beautiful yacht overlooking the water and city.  It's even better when the sun goes down and the city lights up!  Although, as amazing as it is for a venue, it's not accommodating to larger guest lists, so keep that in mind if it's a venue you're considering 🙂
Alison & Rob were a super fun couple to work with.  They live in Boston, so celebrating in the city was the perfect setting!  Everyone got ready at the Intercontinental, and then we all took an Old Town Trolley down to the ship.  It was a day full of beautiful city views!  Their ceremony was on board inside, with the reception following.  My husband was my assistant that day, and the officiant we had at our wedding was there to perform the ceremony.  That was a nice surprise!   He remembered us and was happy to see us there together.
Alison & Rob had a lot of fun with their photos, had lots of ideas, and were even ok with getting in a little bit of trouble for the "Titanic" boat shot you'll see below.  I didn't realize they had stepped beyond the roped area on the front of the boat.  It's hard to delegate posing instructions from the busy city street to the boat, but I snapped the photo quickly when they posed before they were asked to get down.  Safety is always a number one priority, but this quick shot was worth it!  It has been one of the most popular photos I've ever captured.  It's even been featured by Spirit Cruises!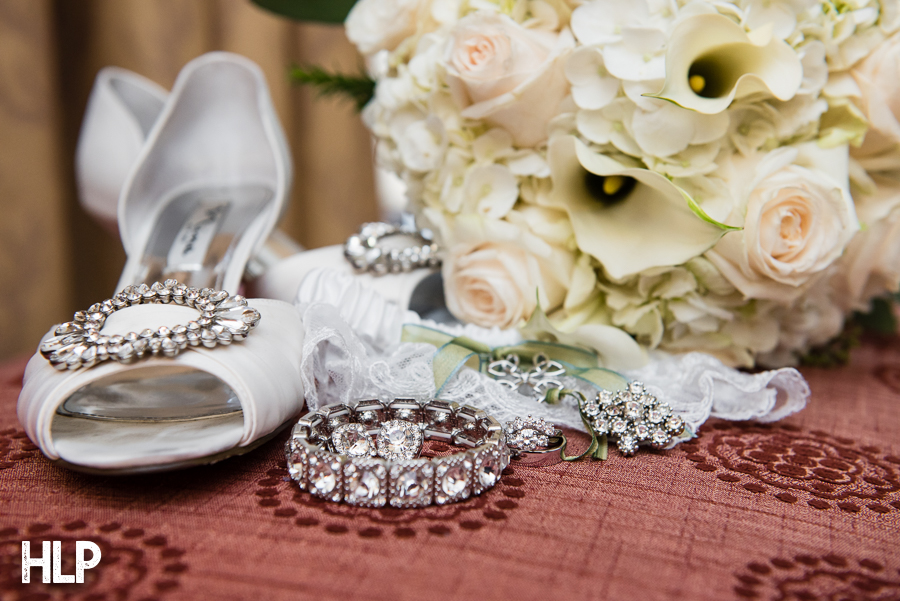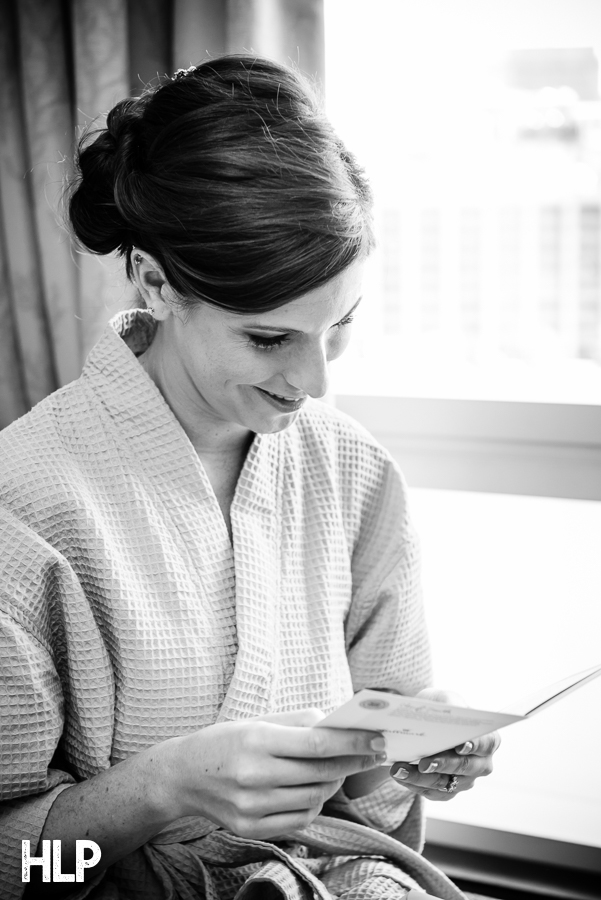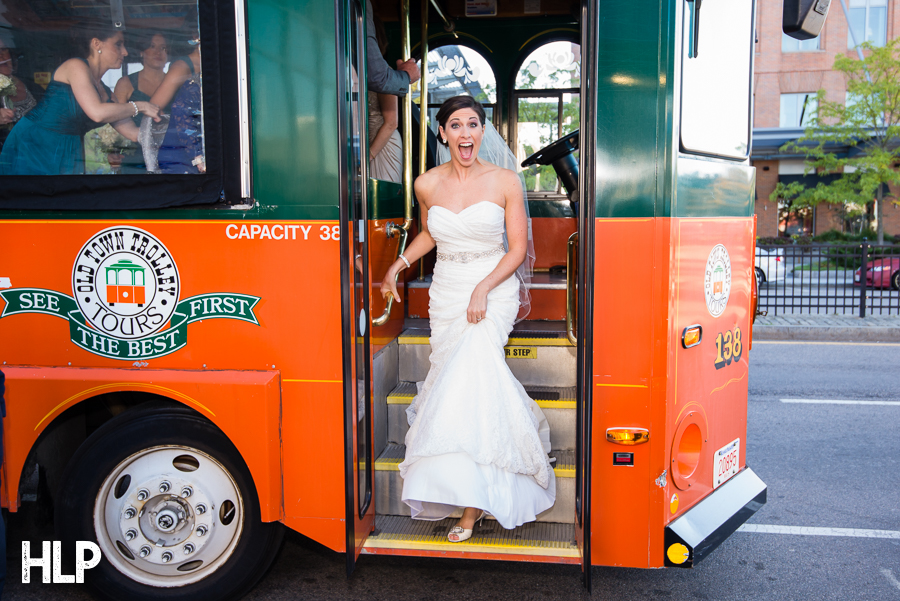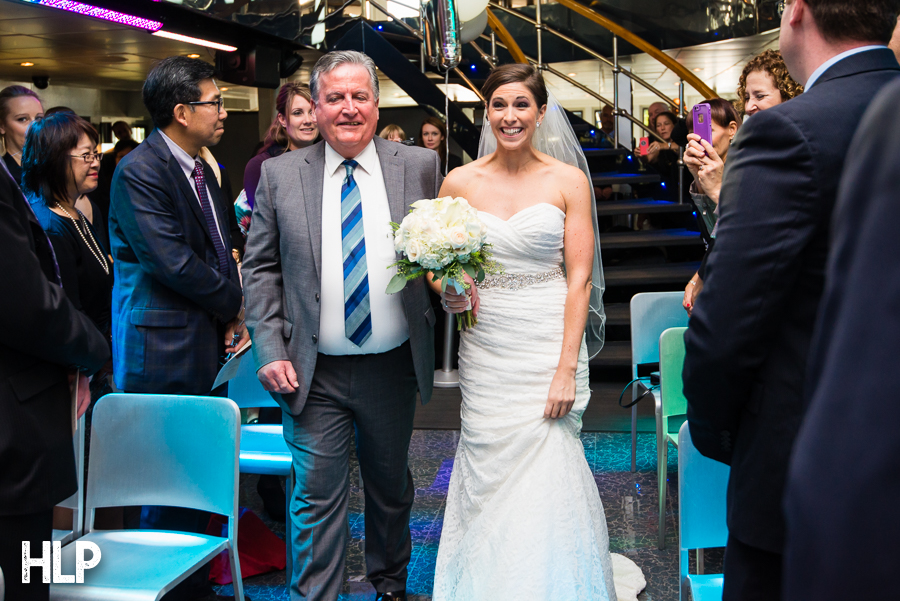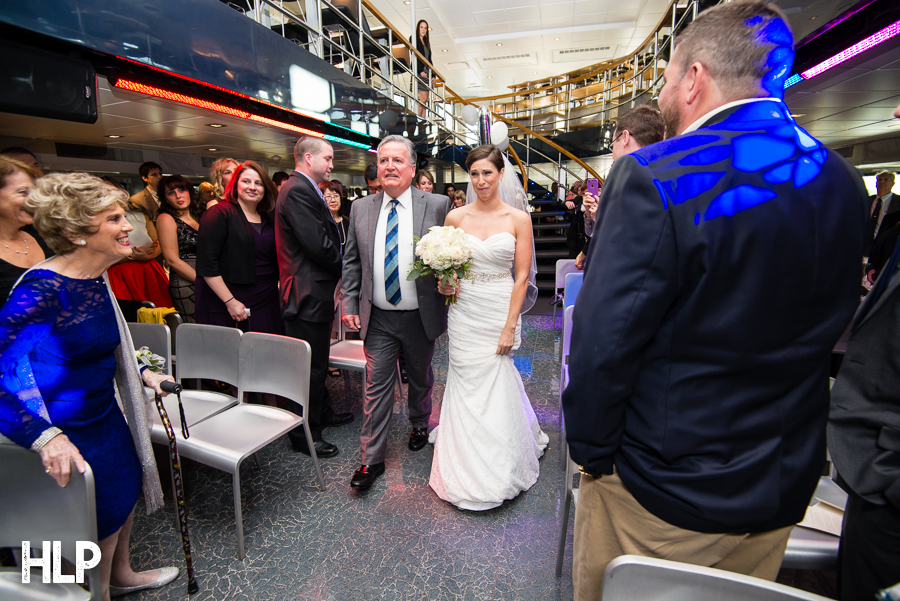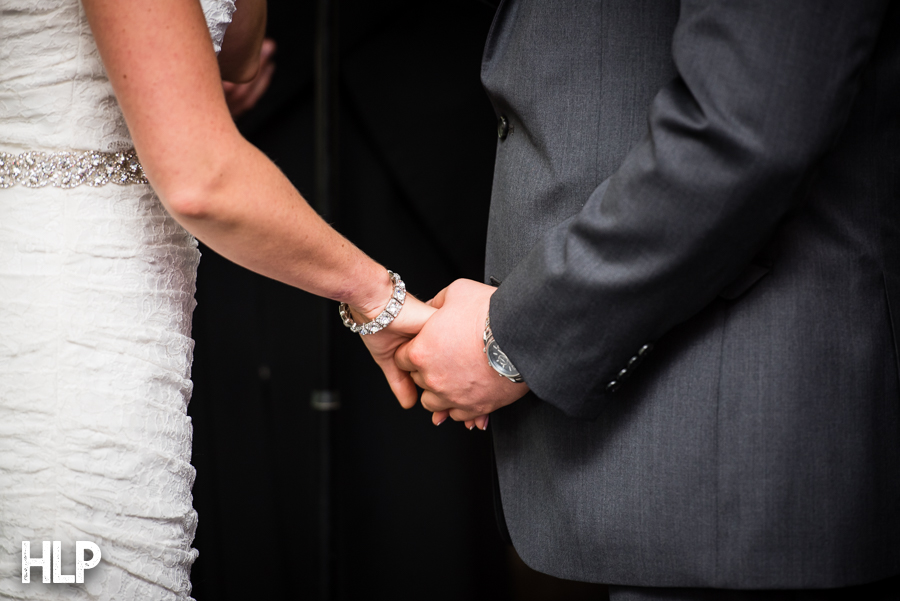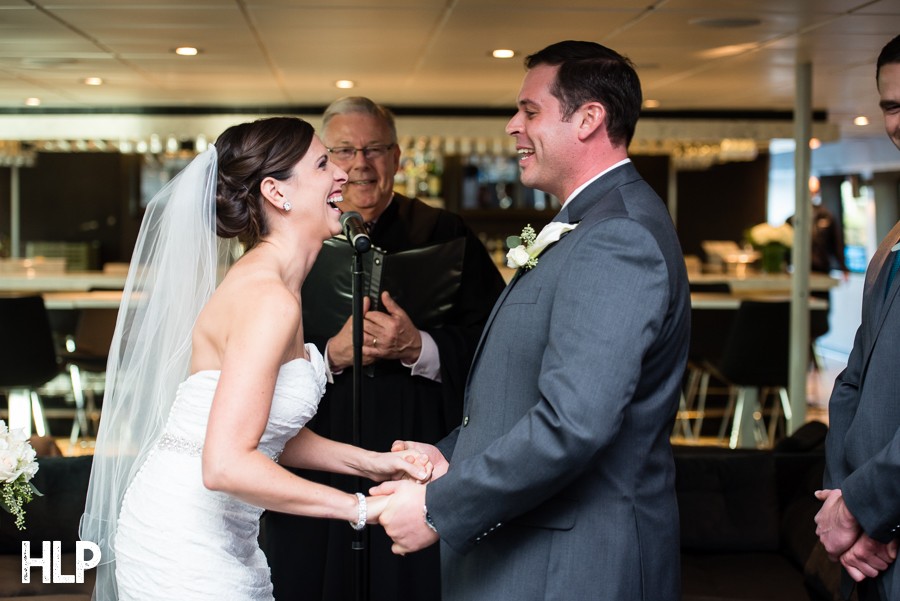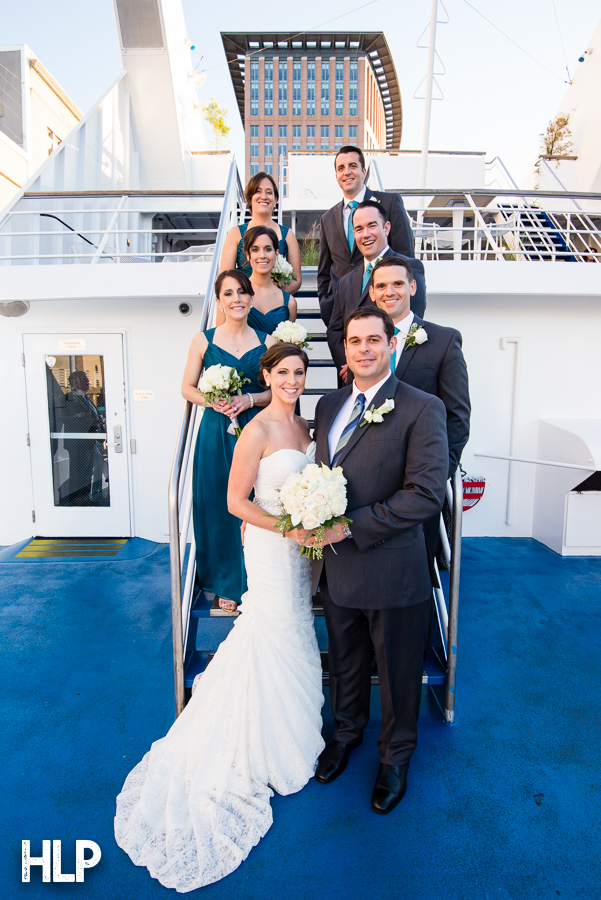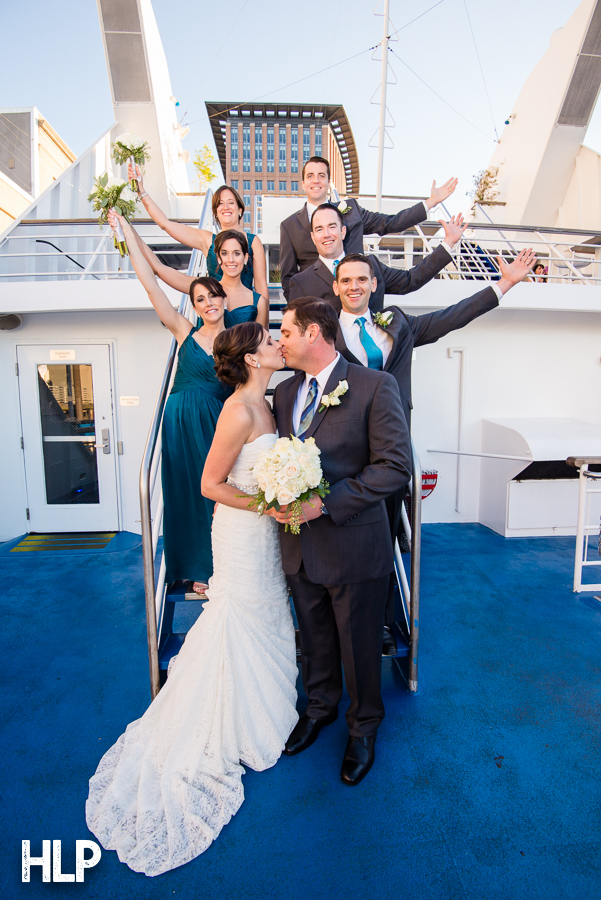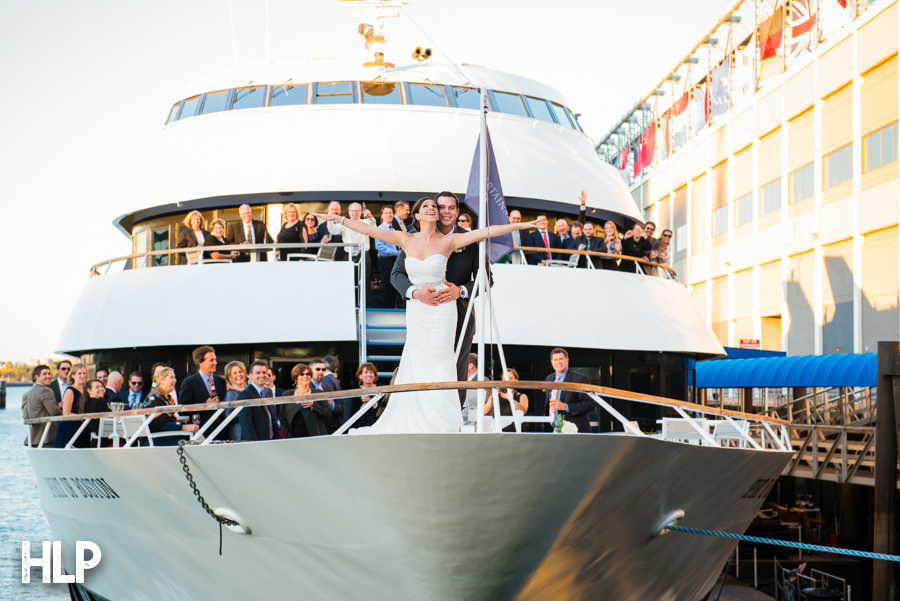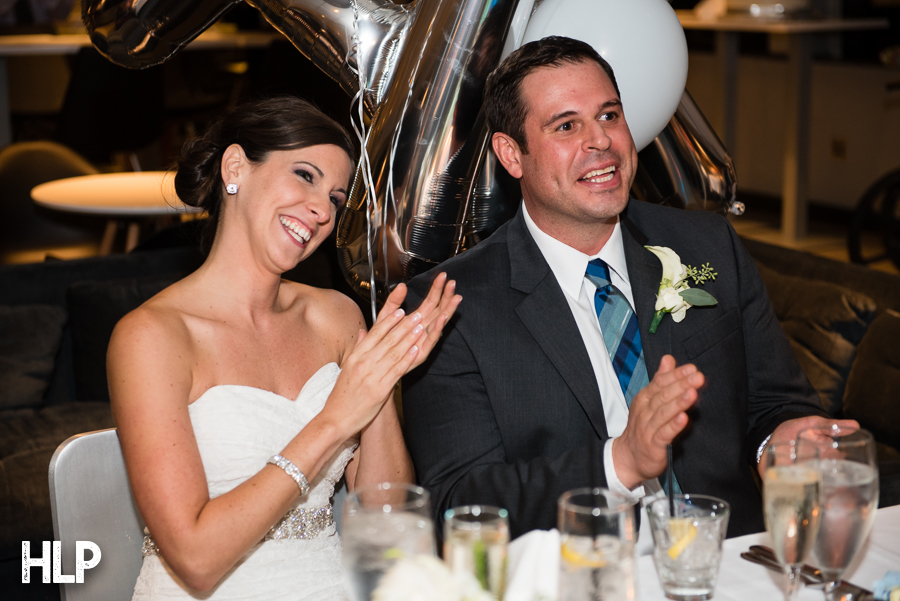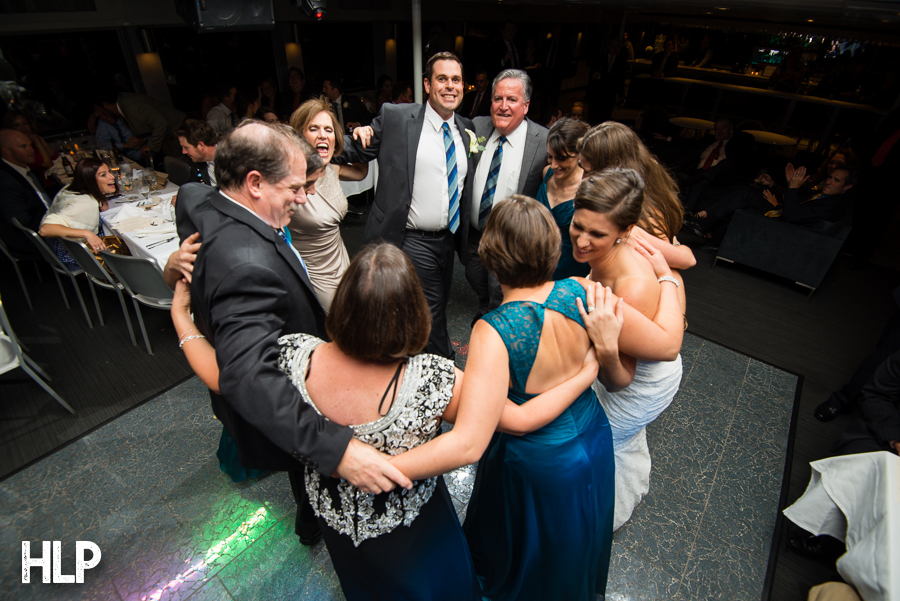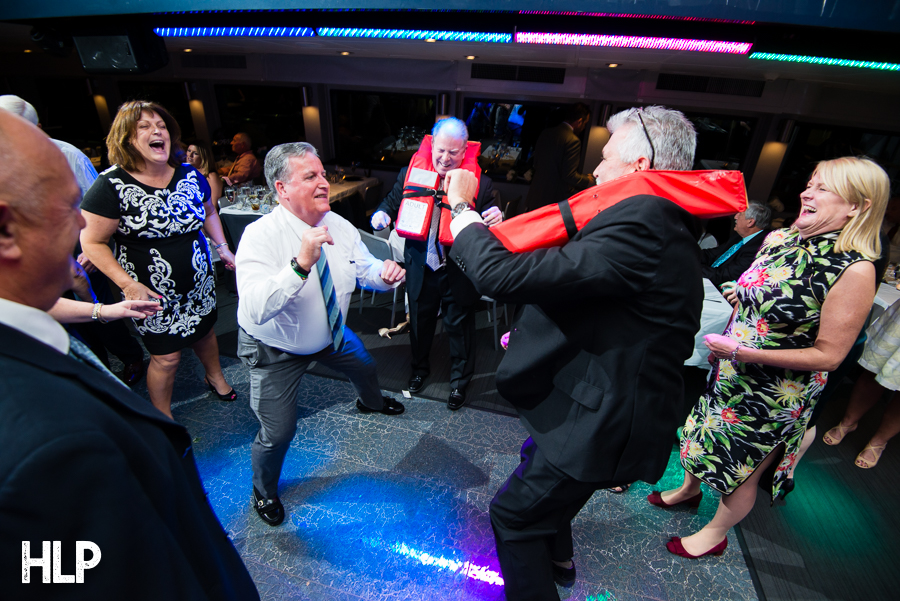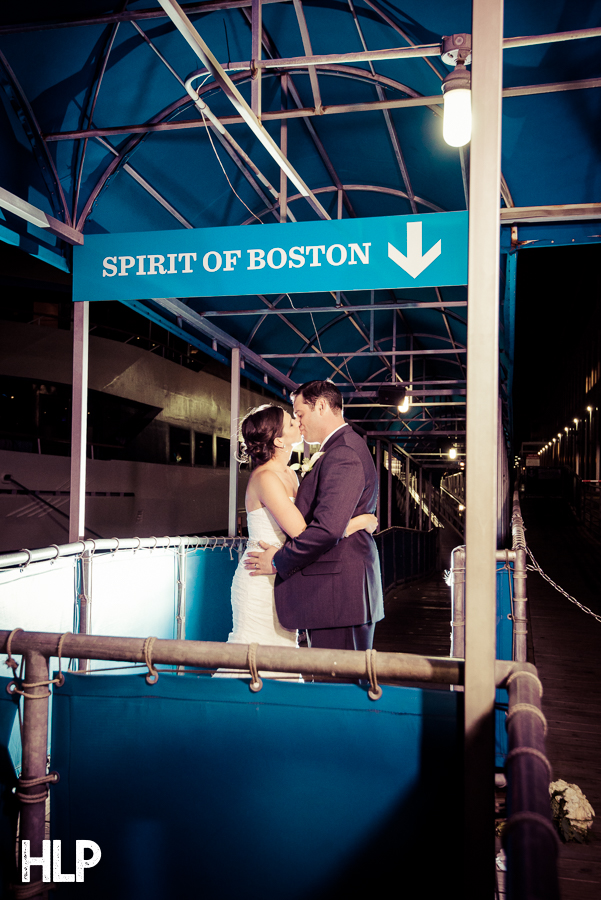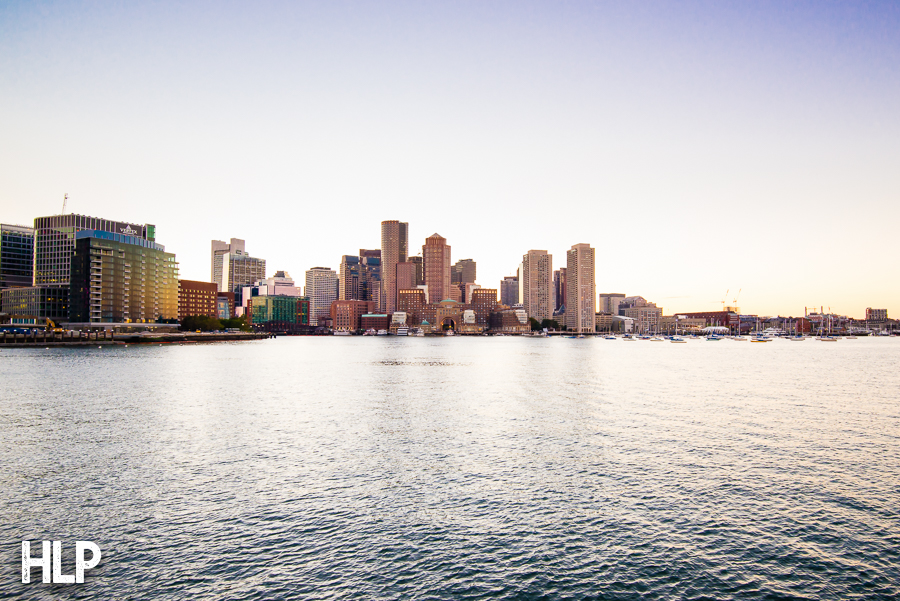 All content and photos ©Heather Littlefield Photography