Jess & Joe – Mission Oak Grill Wedding | Newburyport, MA
There are so many beautiful seaside towns in New England, and Newburyport is definitely one of them!  Jess & Joe were married in a church ceremony, followed by their reception at Mission Oak Grill.  Full of history and charm, you can find lots of small shops, restaurants, and more.  There are always fun events happening!  It's a beautiful place to get married too.
With many inns to use as getting ready spots, surrounded by some great intimate event venues, there are options for all couples.  Most places are within walking distance of each other as well!  We were able to take photos downtown, in the park and on the pier.  Multiple locations give your portraits lots of variety, but it's not always easy to get to more than one place.  It's very easy in Newburyport, as long as the weather is cooperating!
After the photos, we headed to the function room in the upstairs of Mission Oak Grill for their reception.  One of my favorite details at the reception was the cake and cookie bar.  Jess is a baker and made her own wedding cake!  Personal touches are a great addition to any wedding day and I love seeing all the different things my clients create 🙂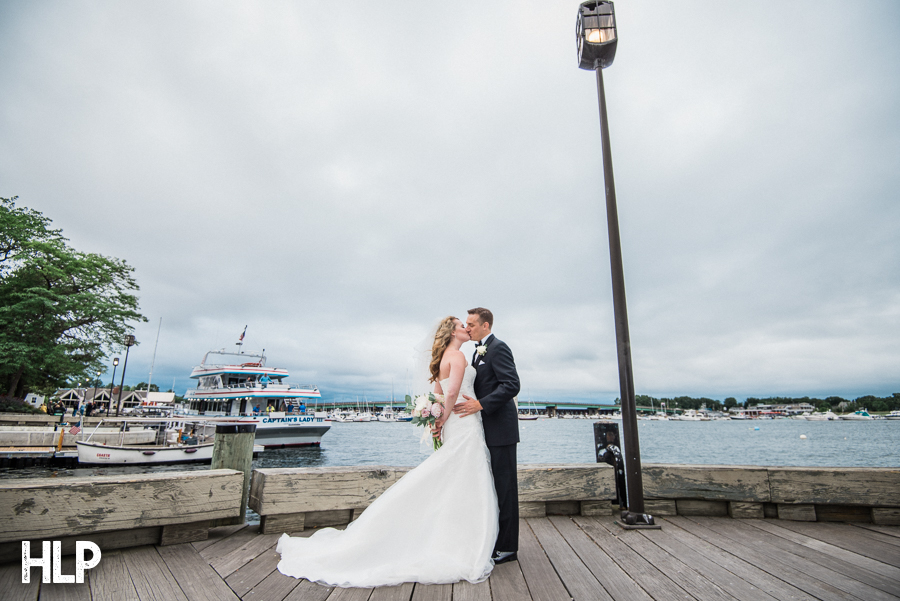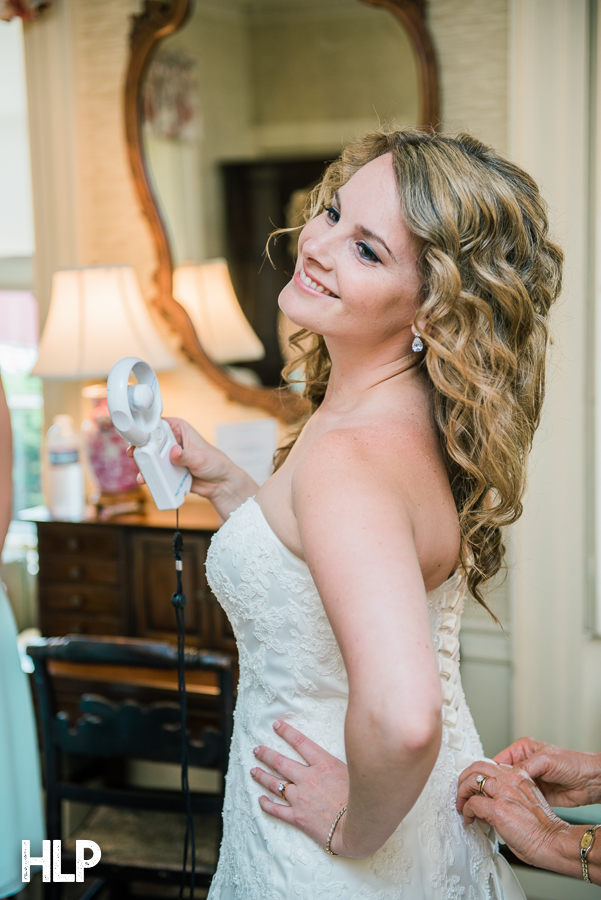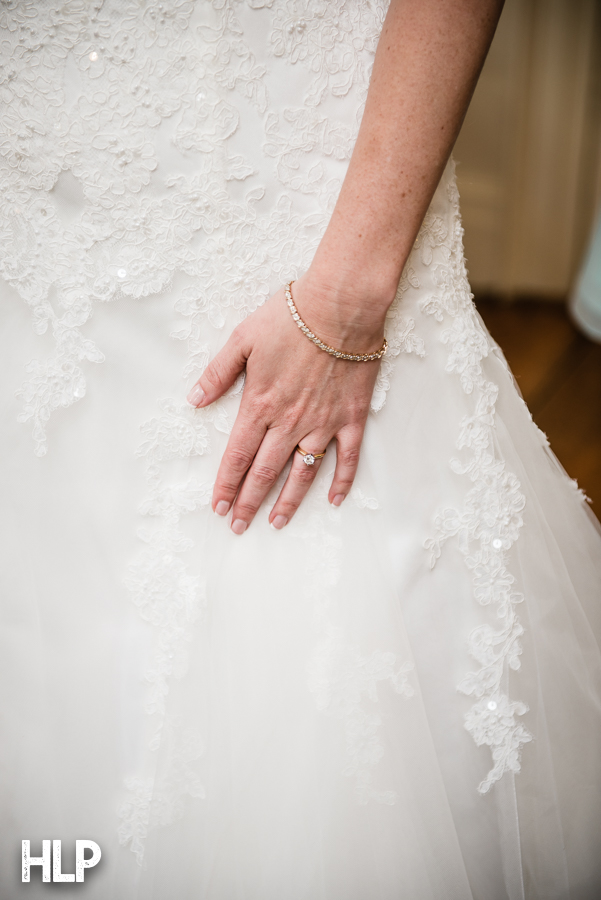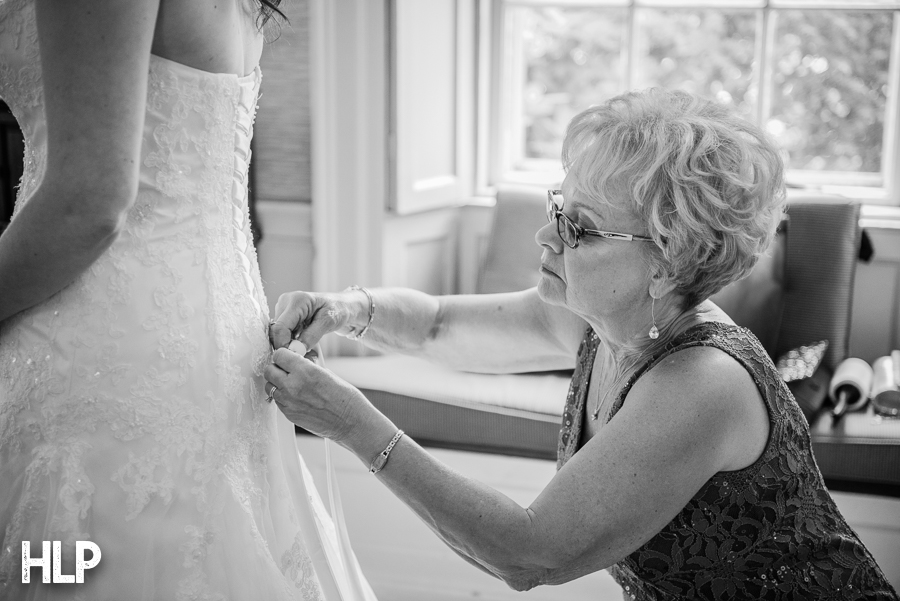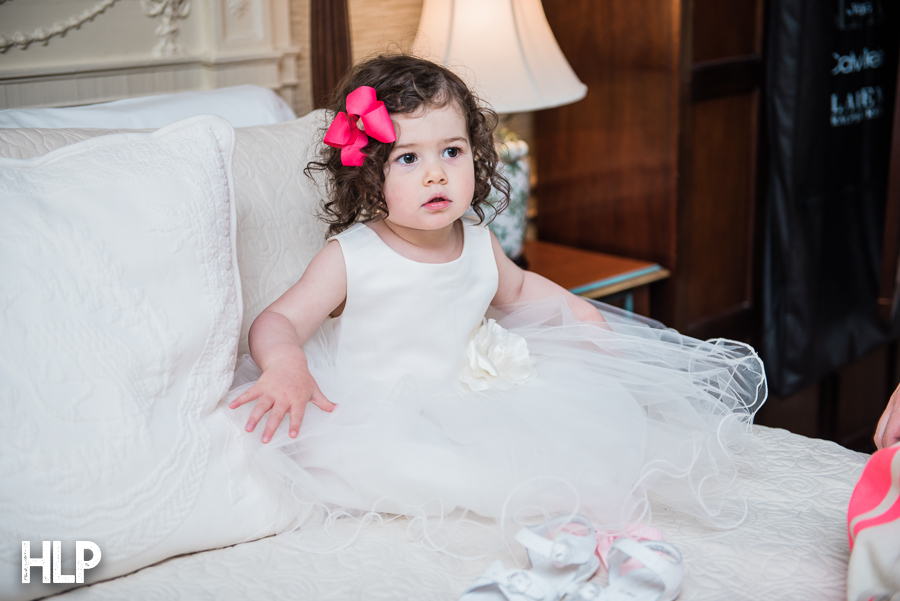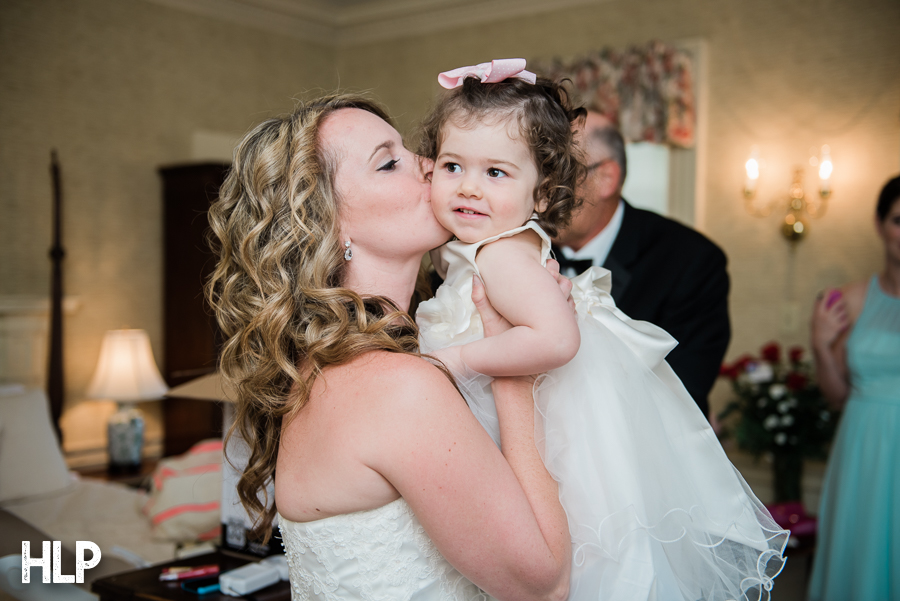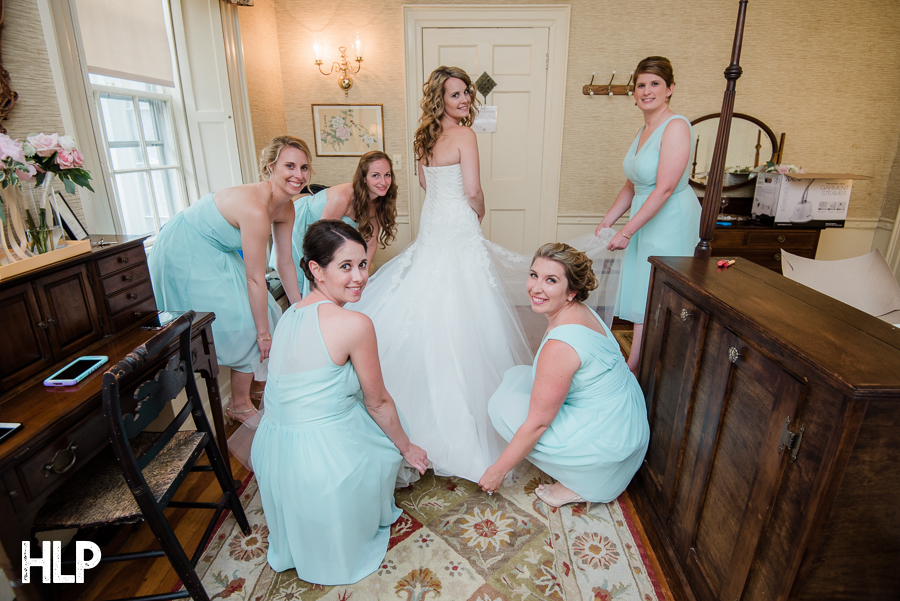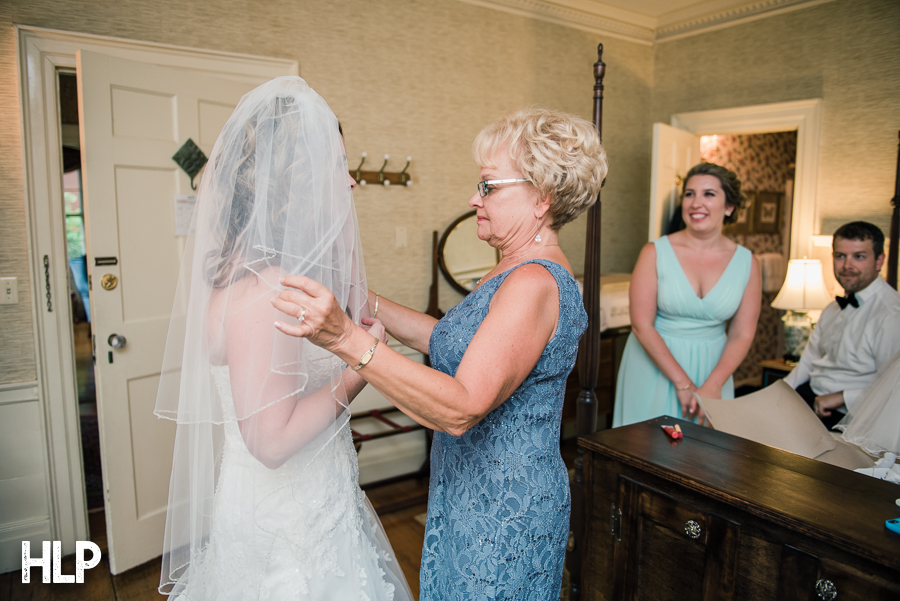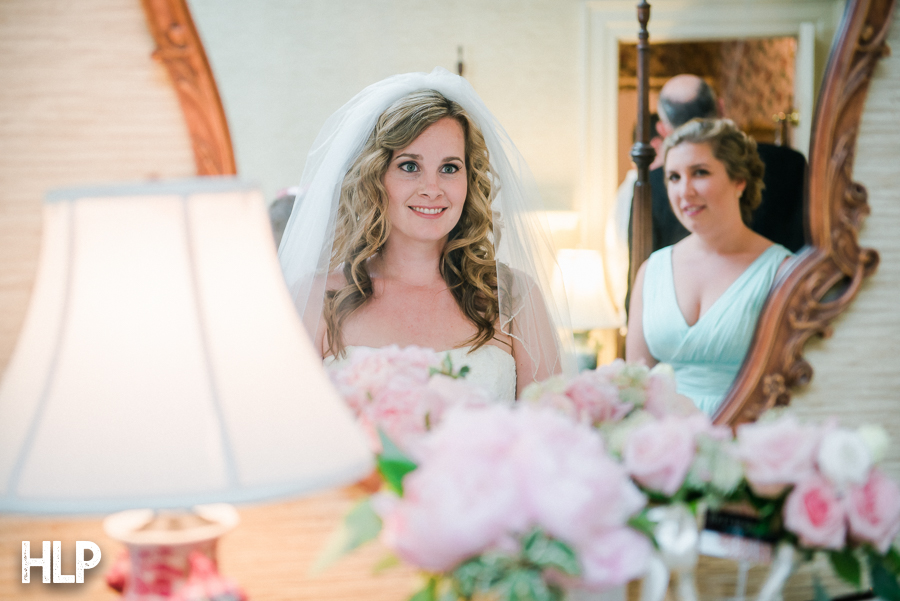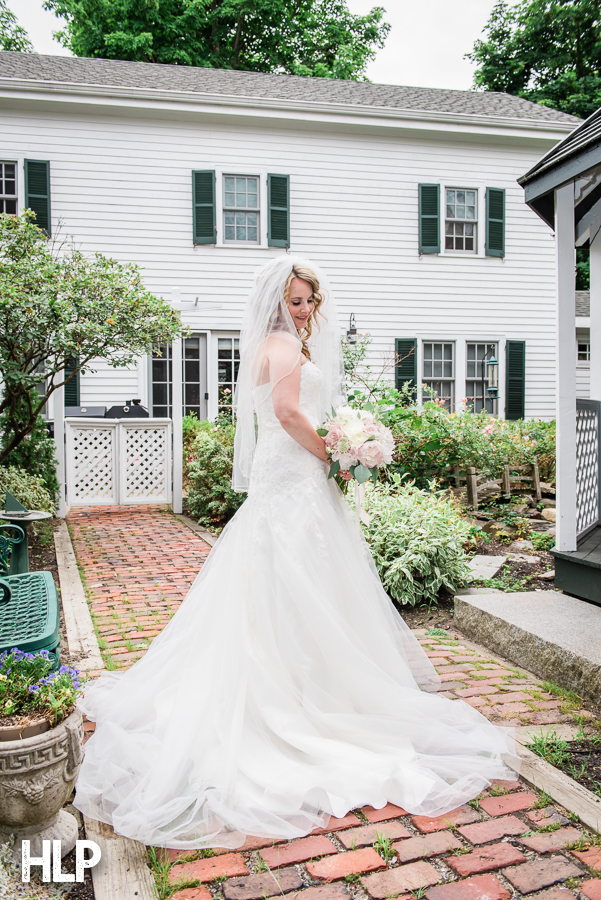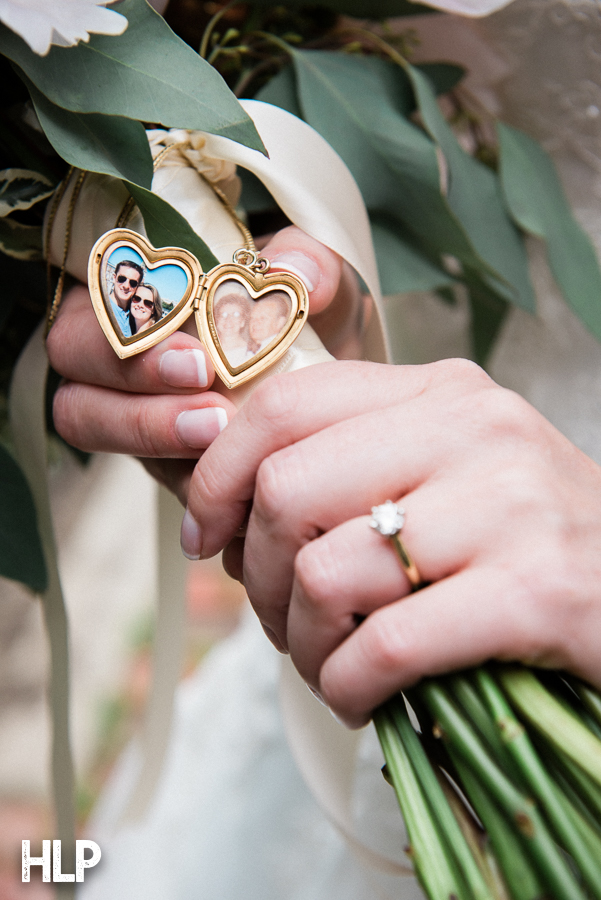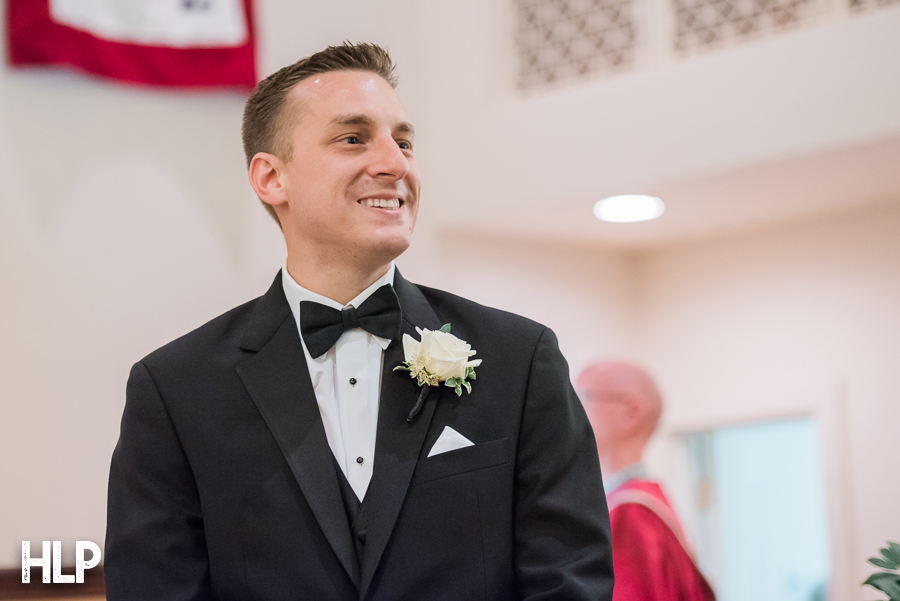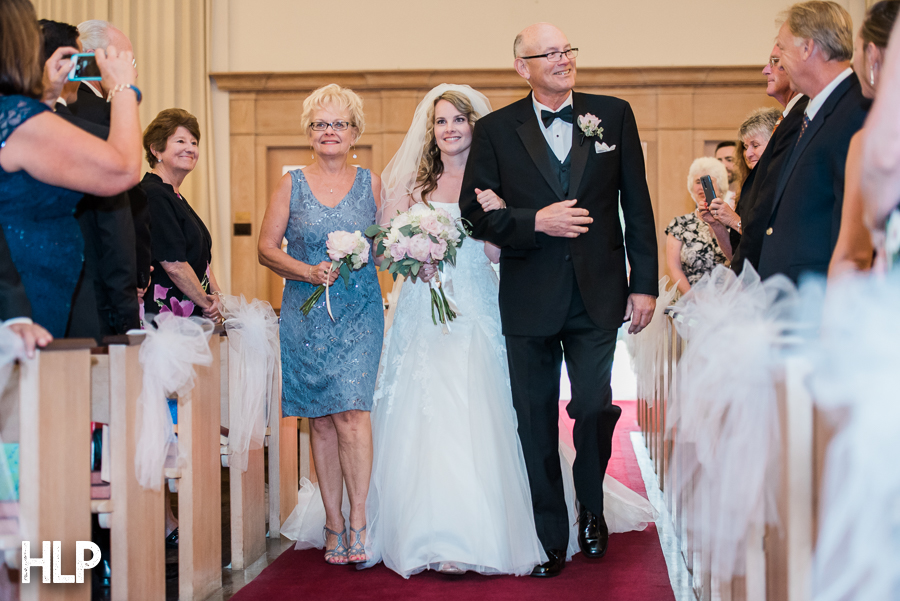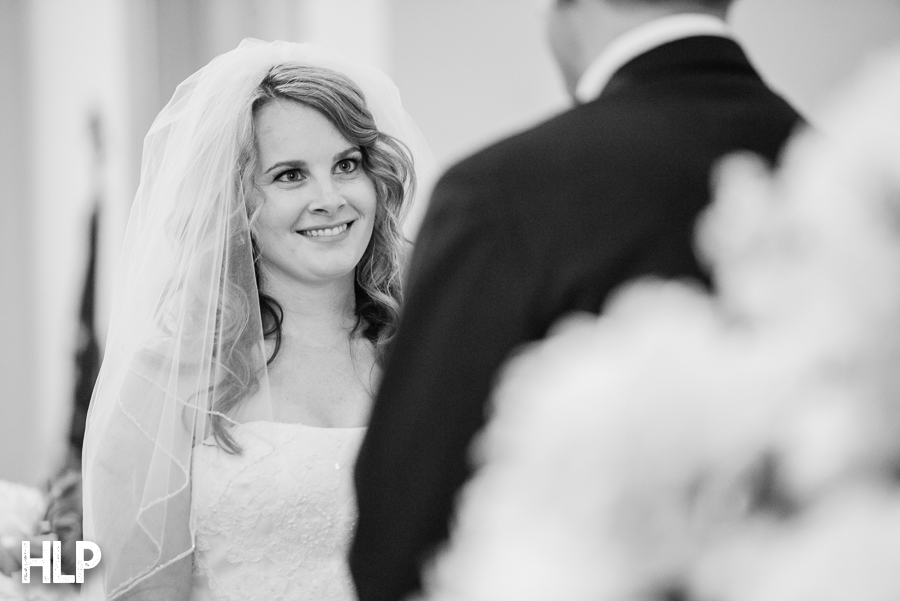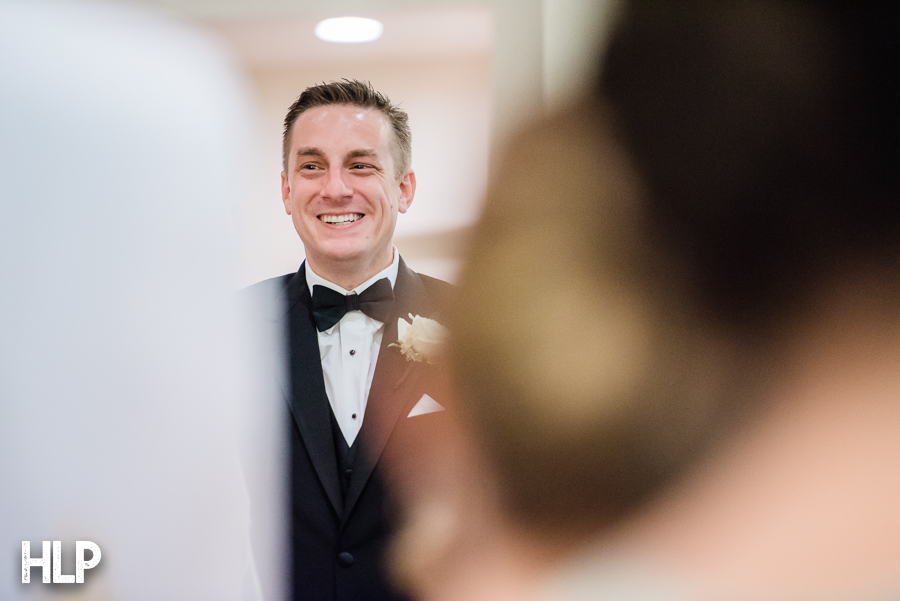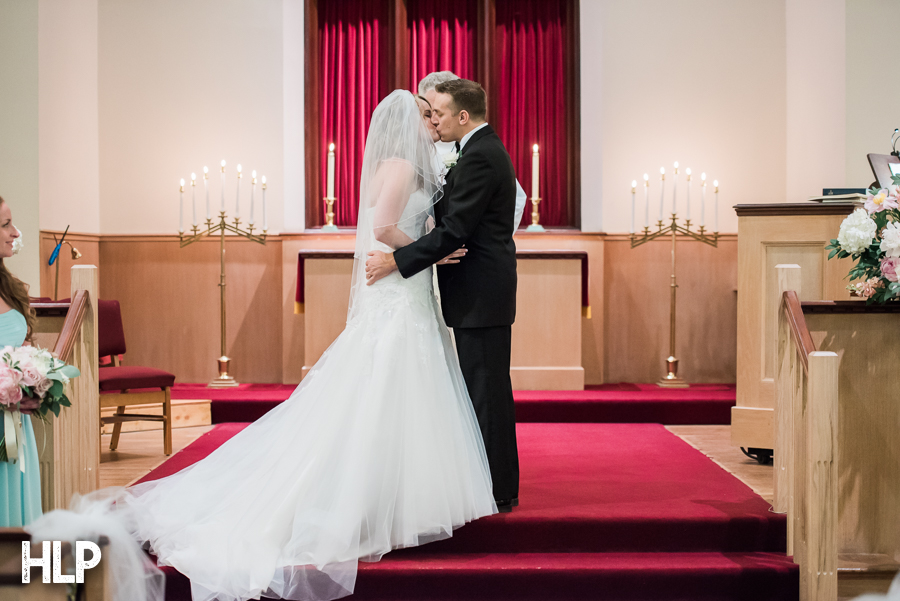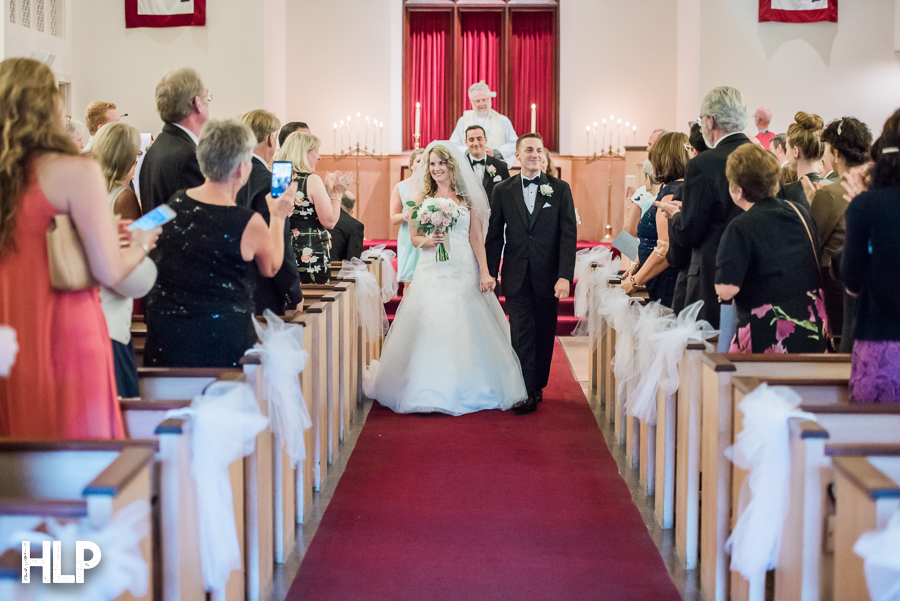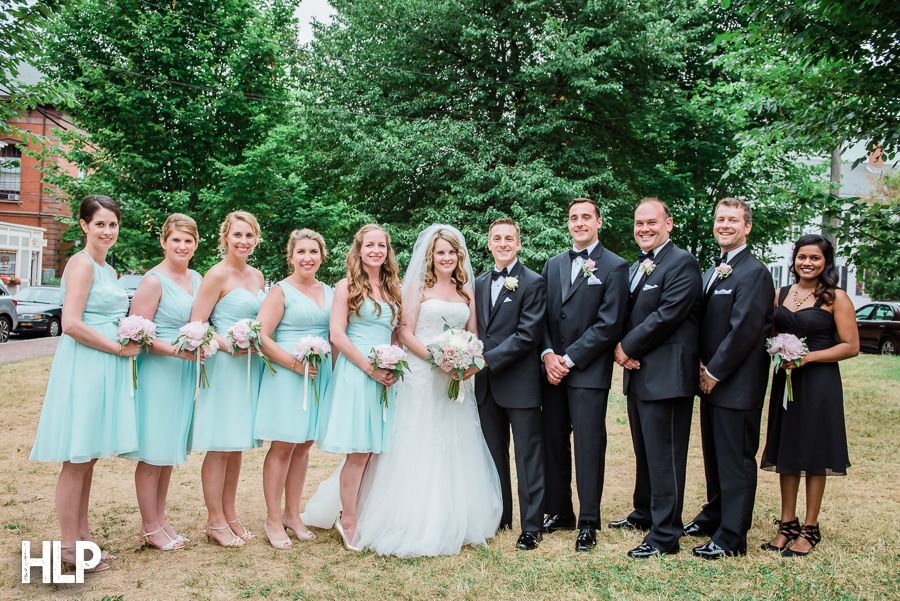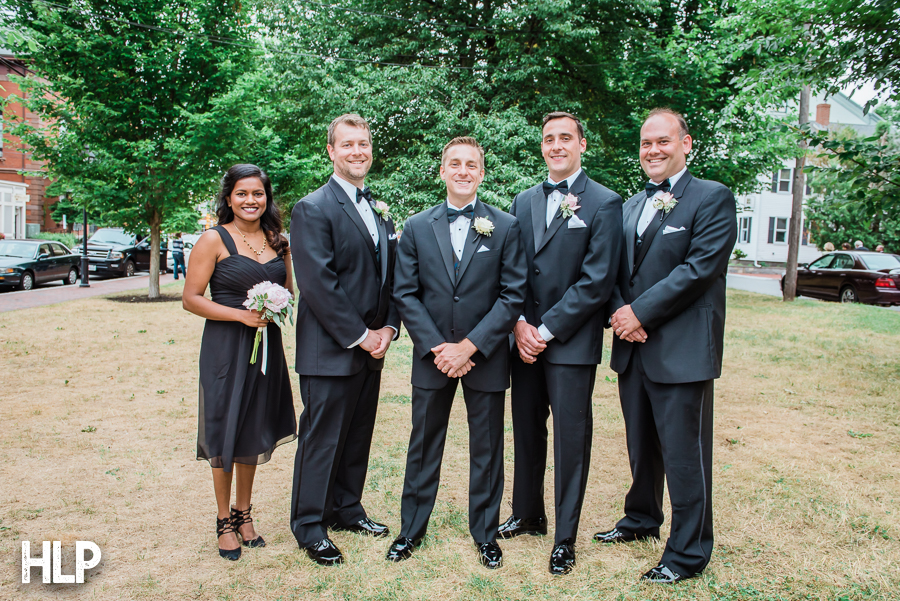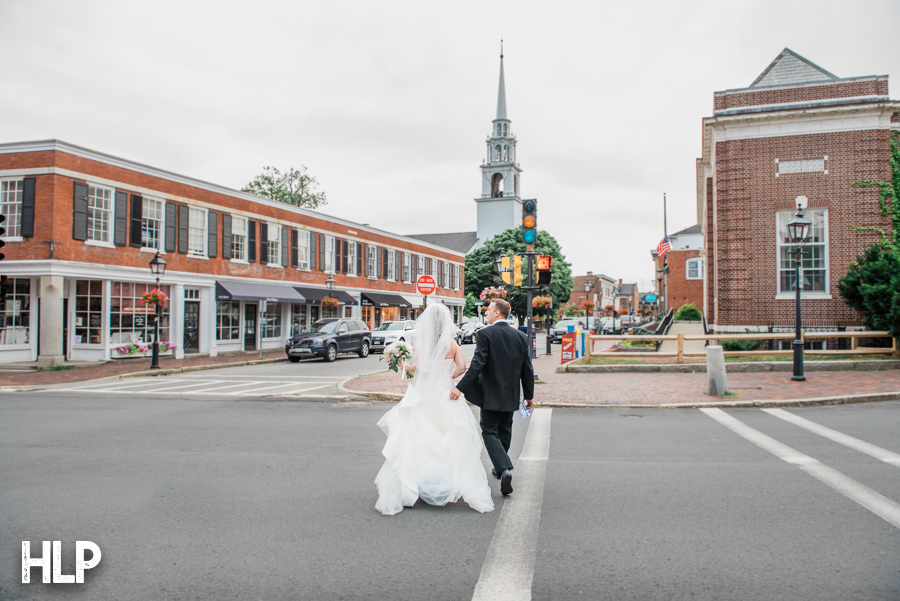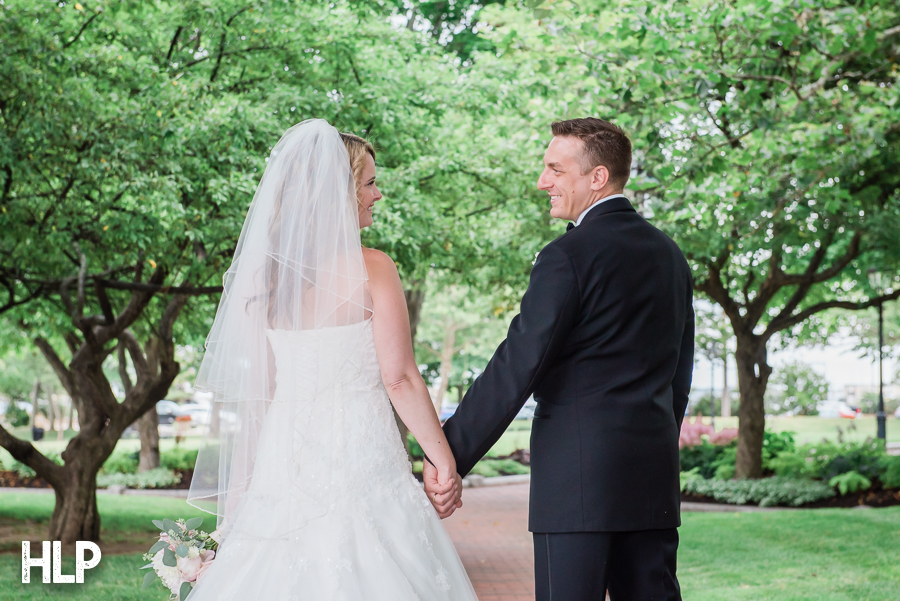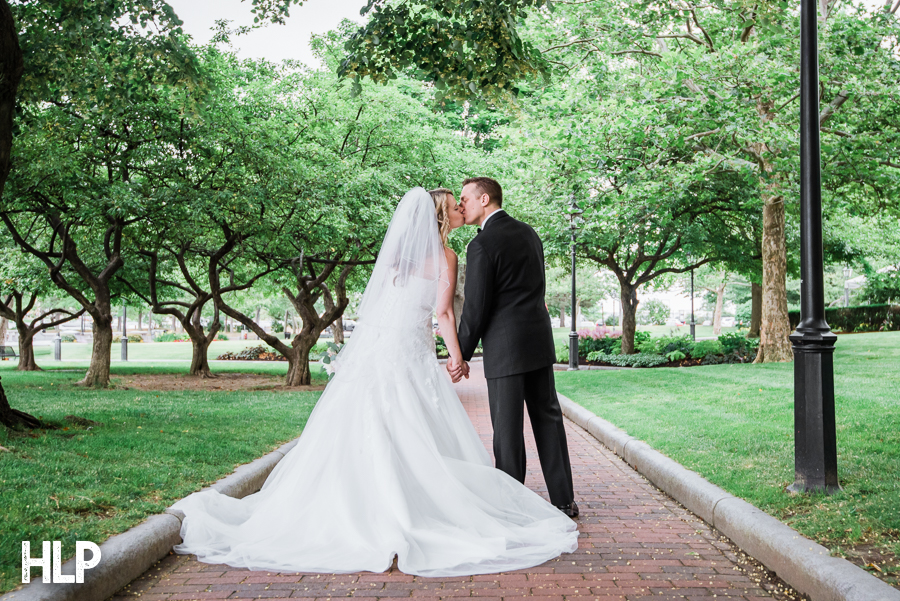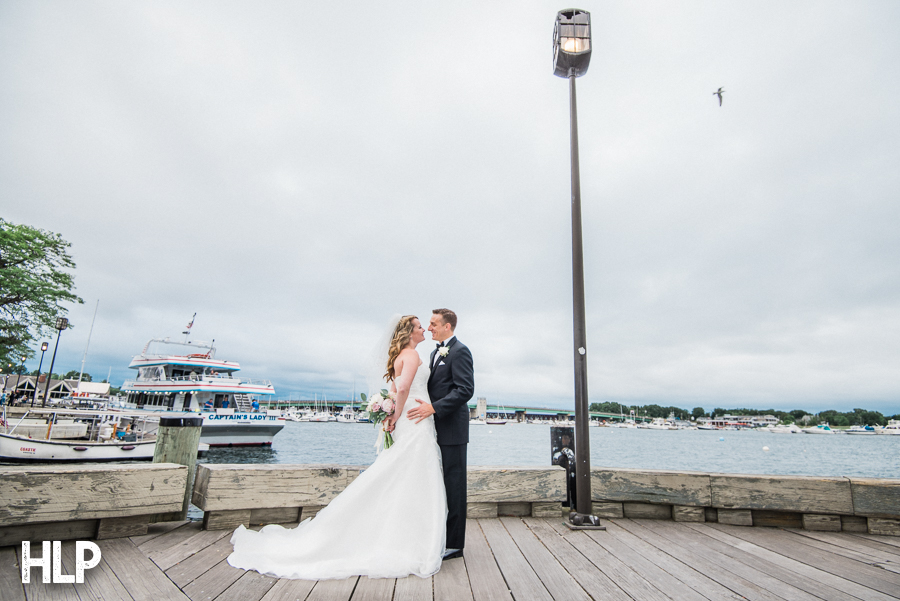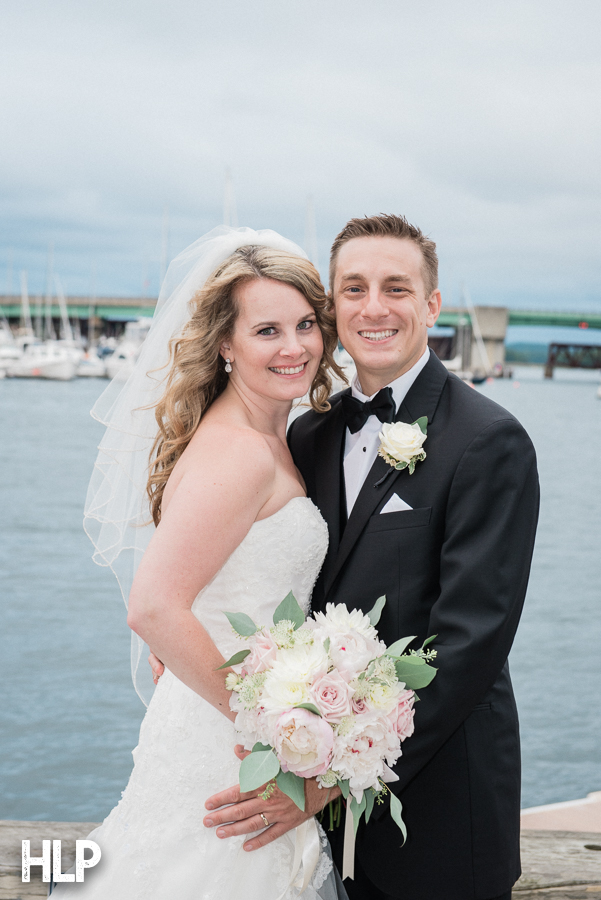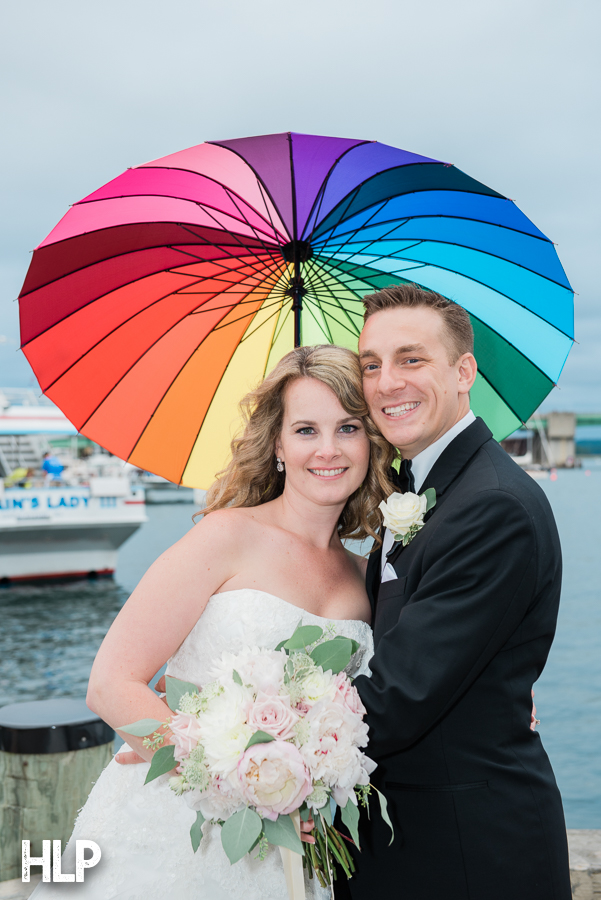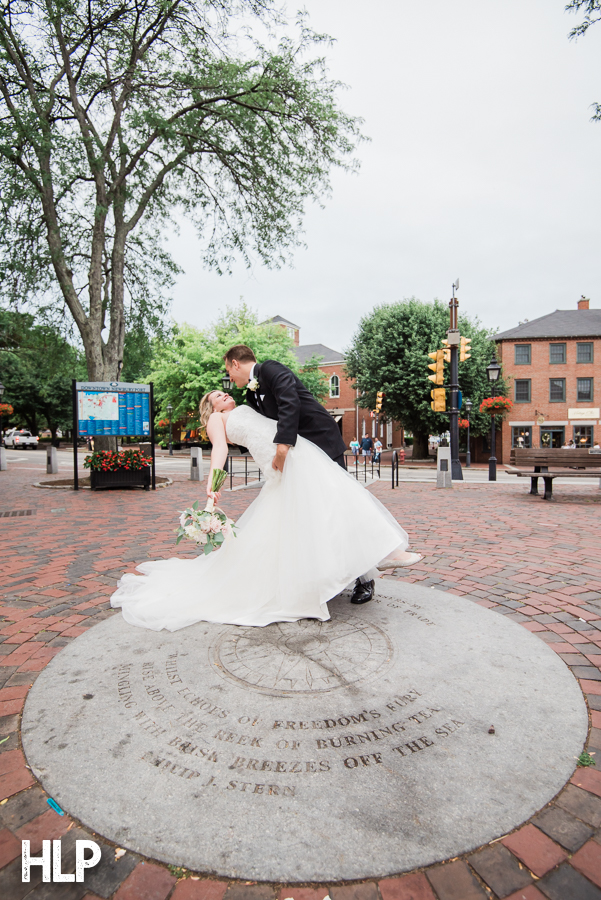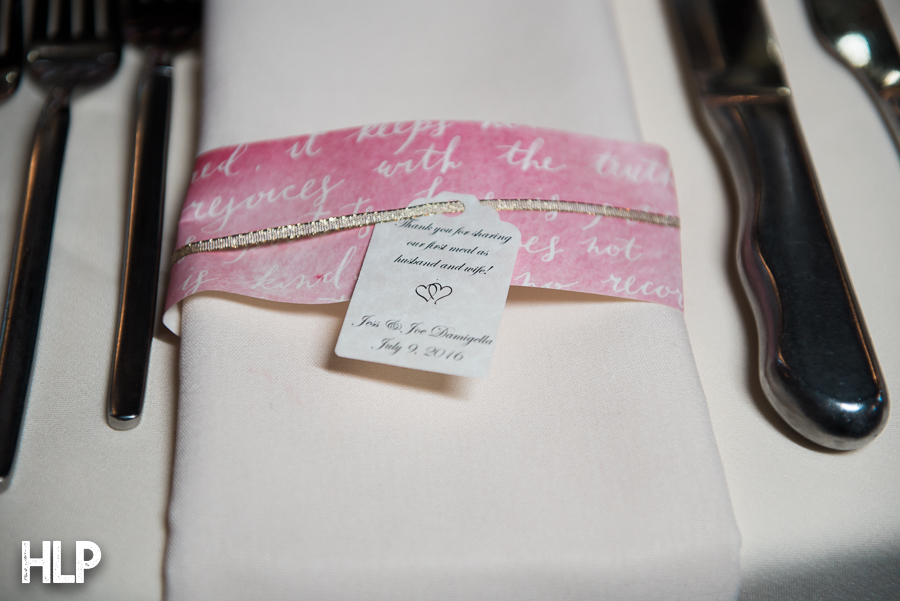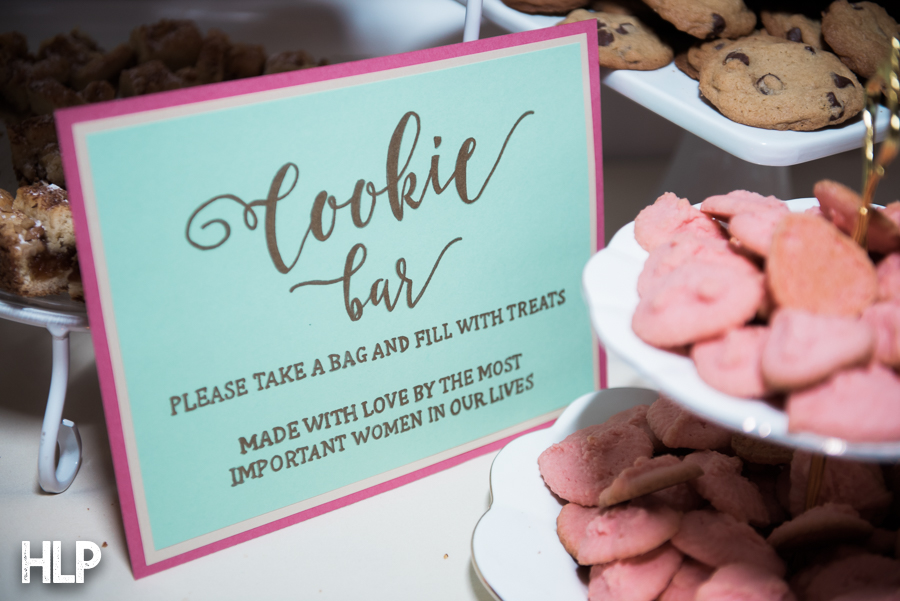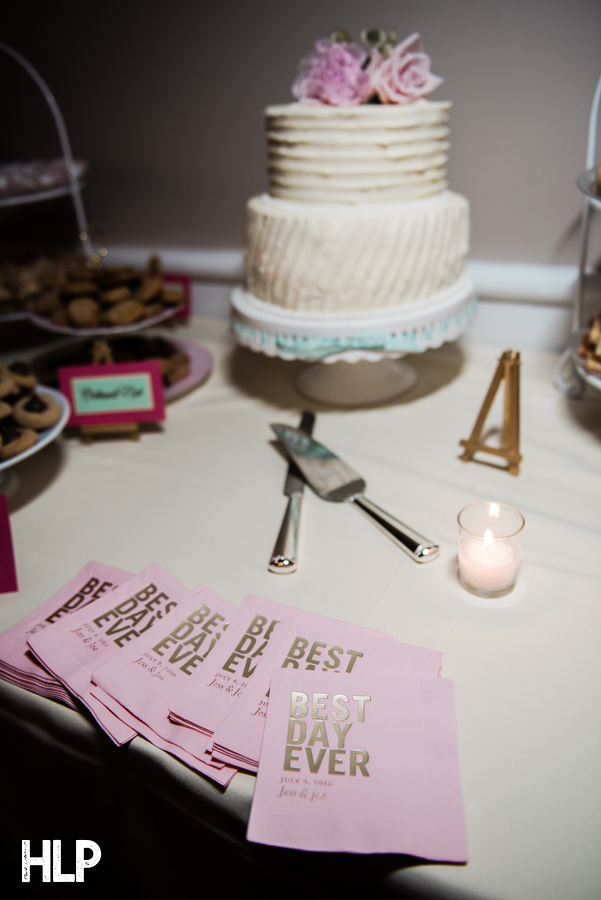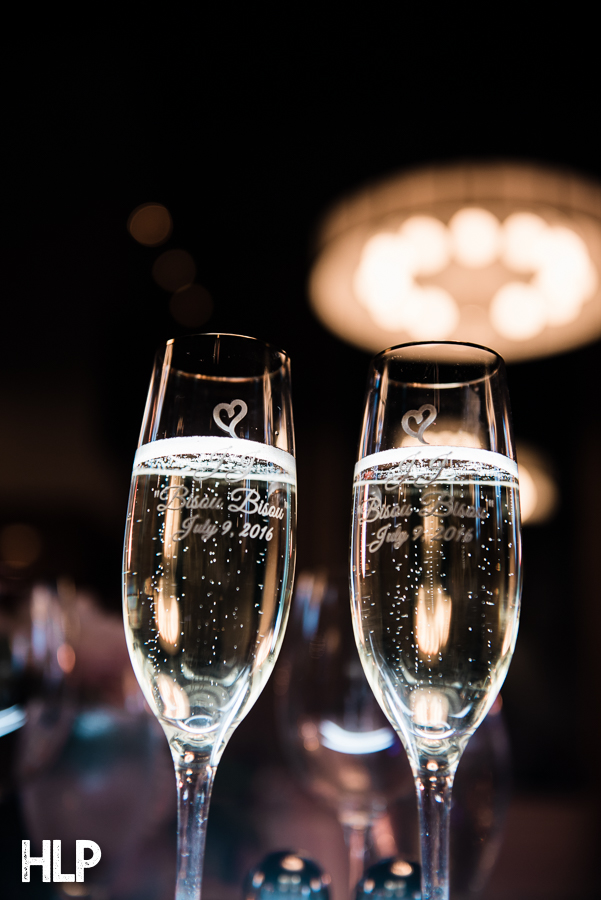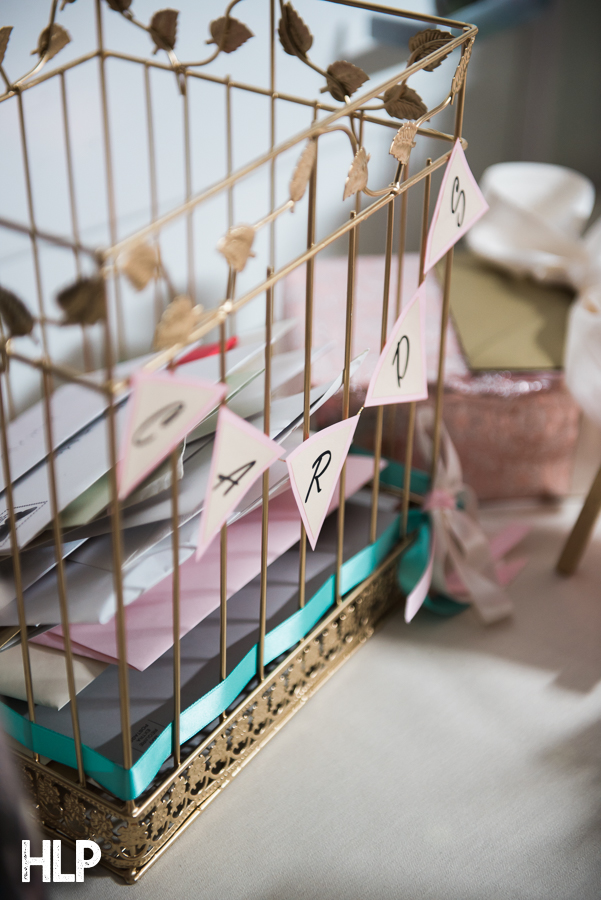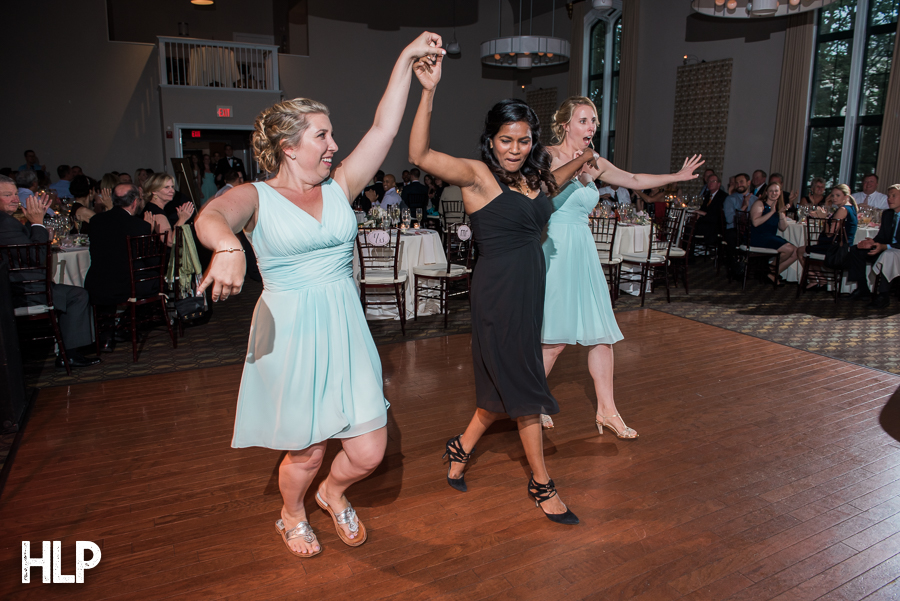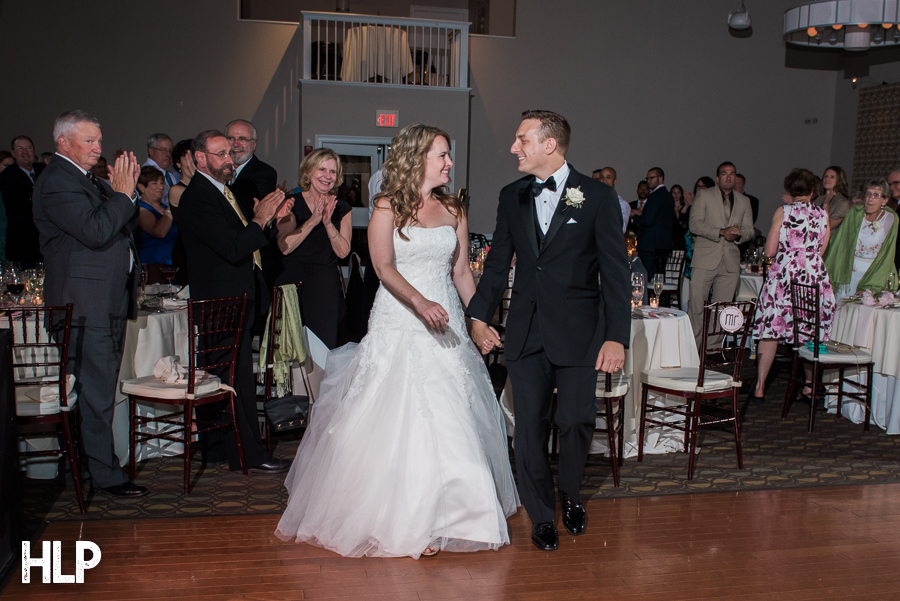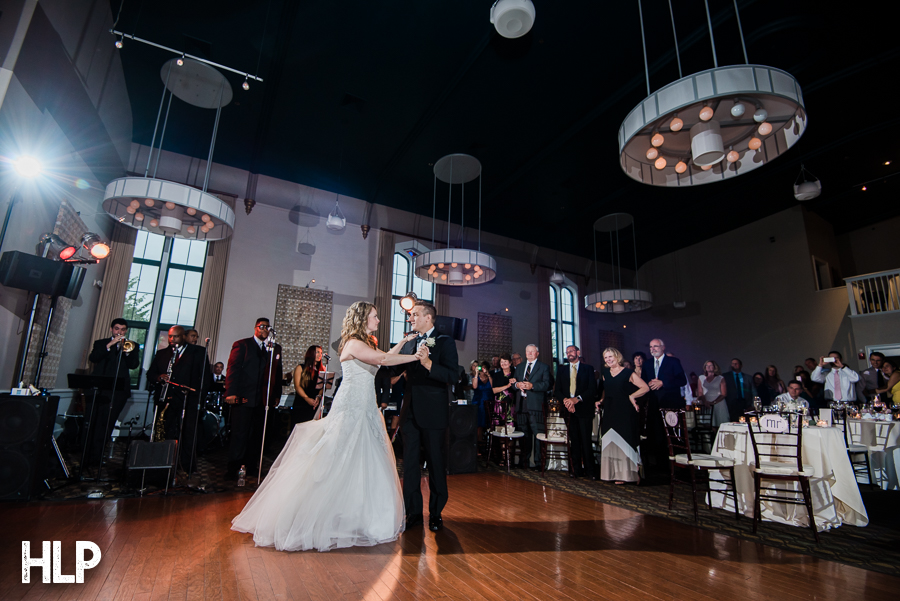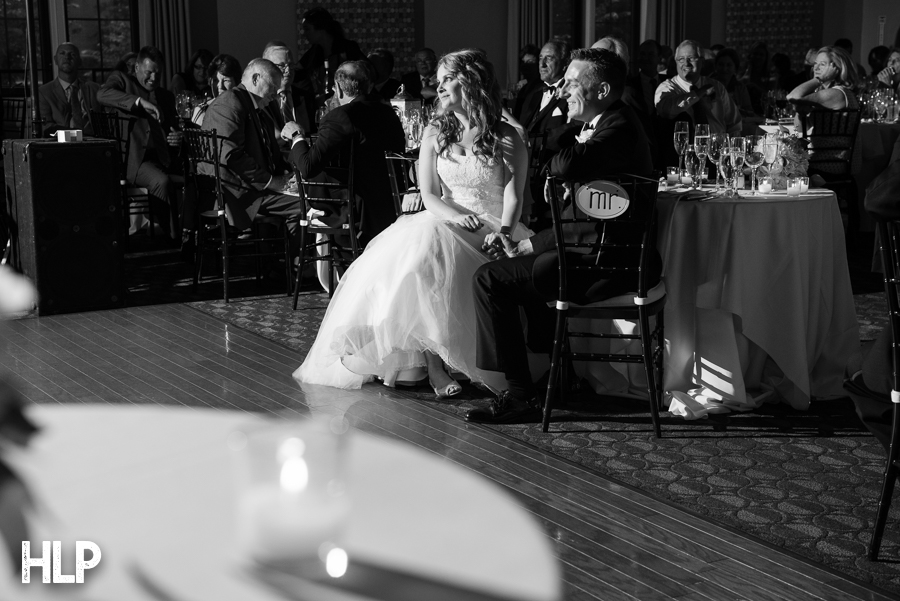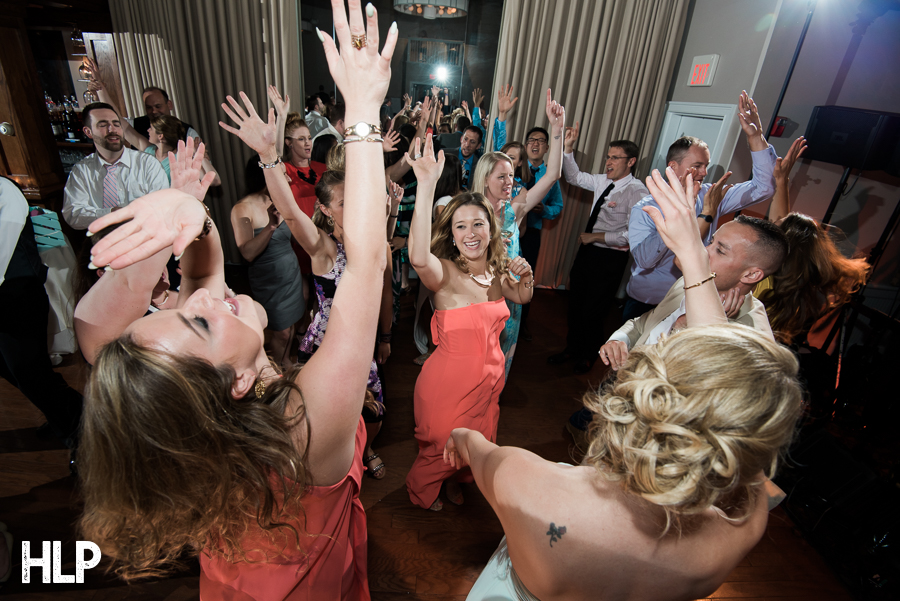 All content and photos ©Heather Littlefield Photography