Lombardos Wedding | Elizabeth & Bochen
Elizabeth & Bochen's wedding day began with their ceremony at St Bernadette Church, followed by wedding party photos at War Memorial Park in Bridgewater, and arriving at their reception at Lombardo's in Randolph, MA.
One fun fact about me, is that I am intrigued by the traditions and customs of other cultures, and love to learn about them.  Elizabeth & Bochen's wedding day was a blending of two families, and two cultures.  It was amazing to see everyone coming together to celebrate!
My other favorite part of the day were Elizabeth's outfit changes.  She started out in her stunning wedding gown, and transitioned into a beautiful, dark pink suit.  Make sure to scroll all the way to the bottom to see it!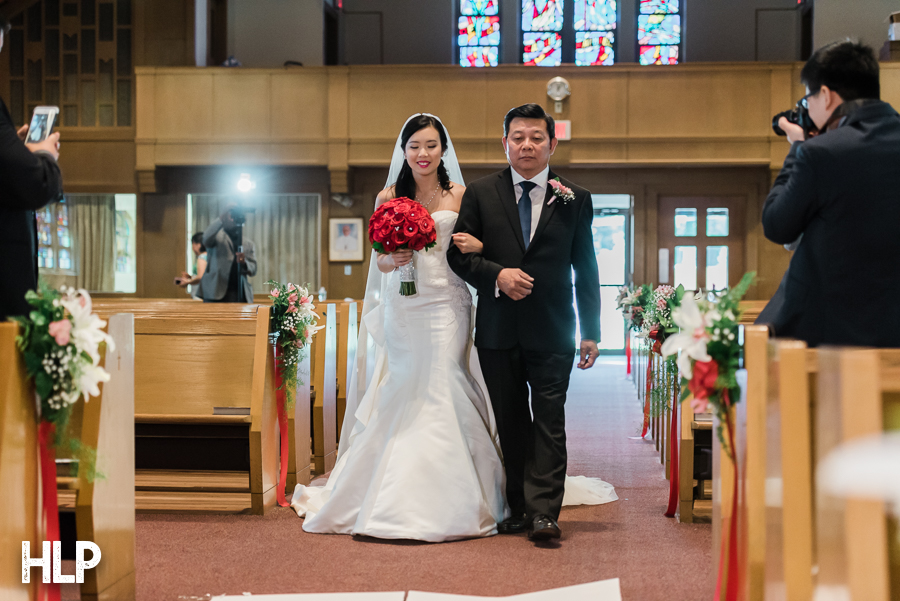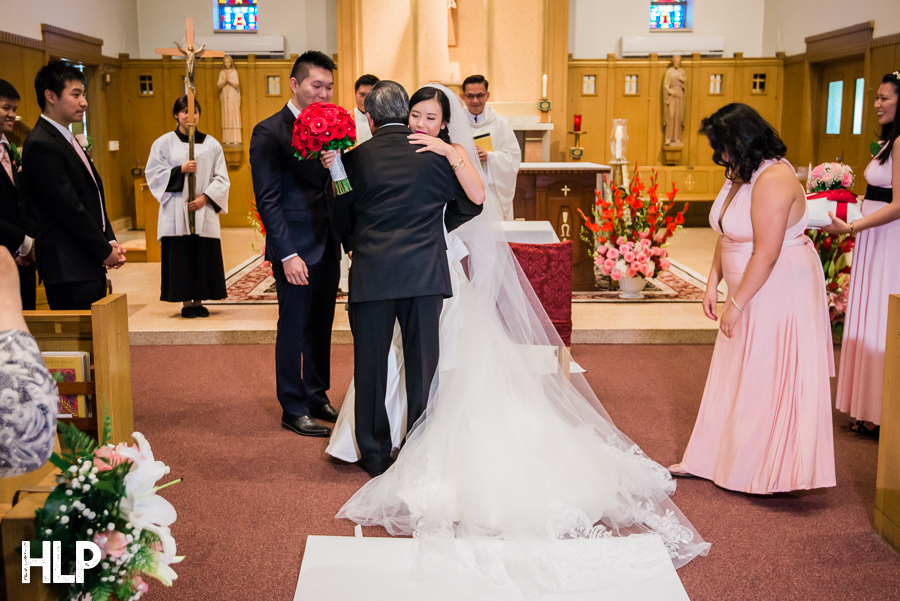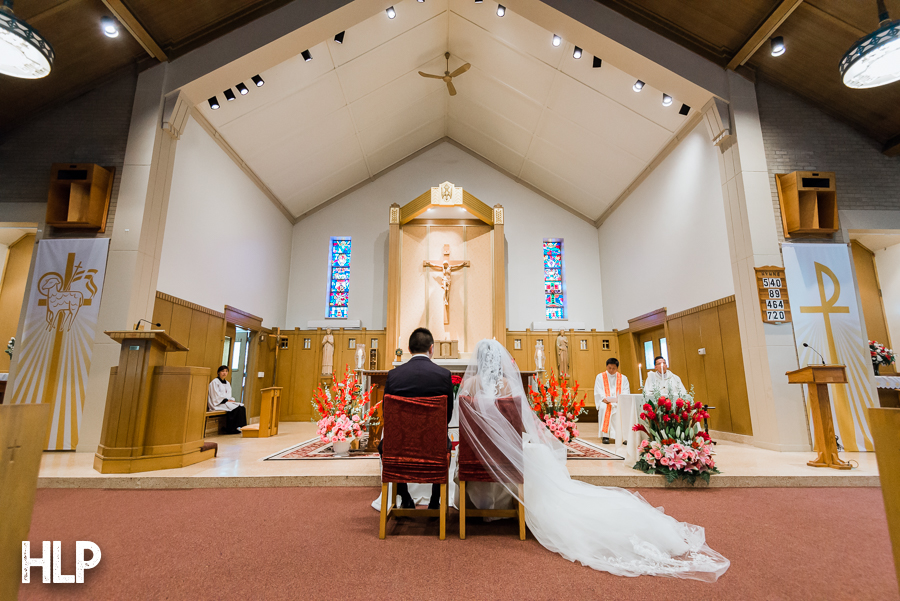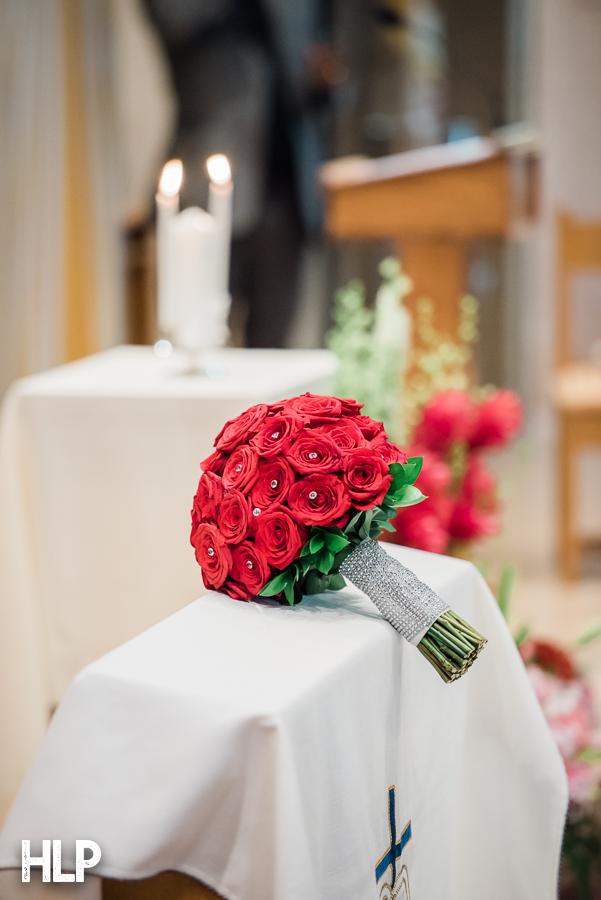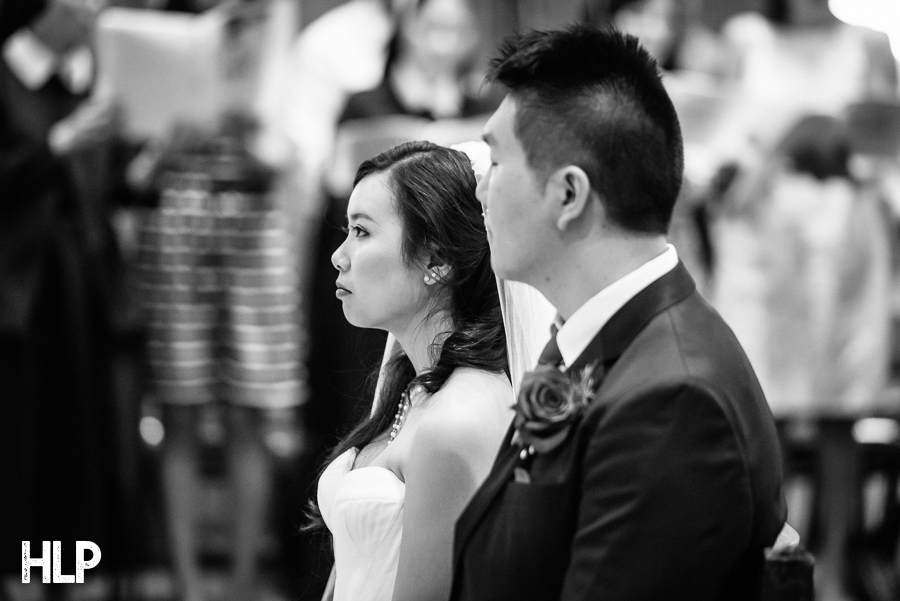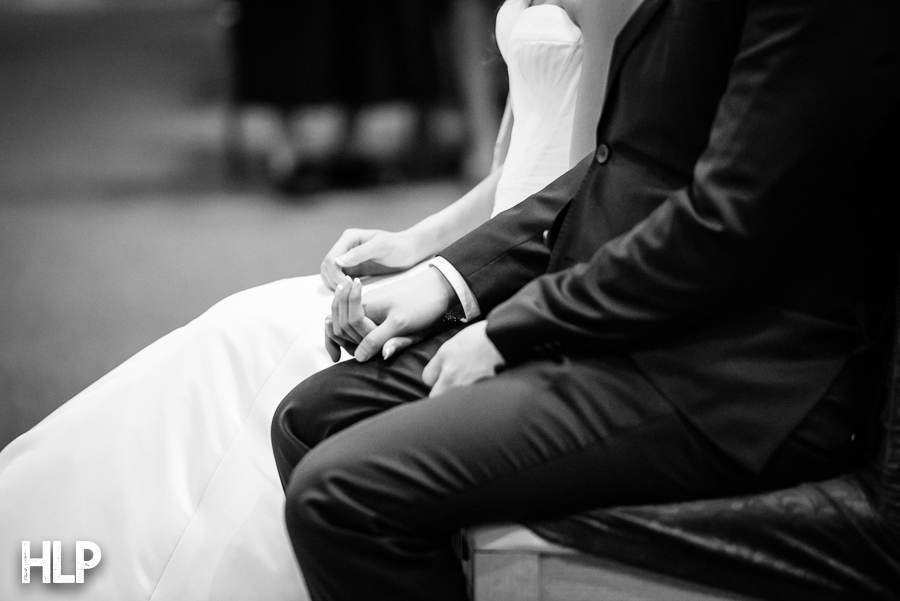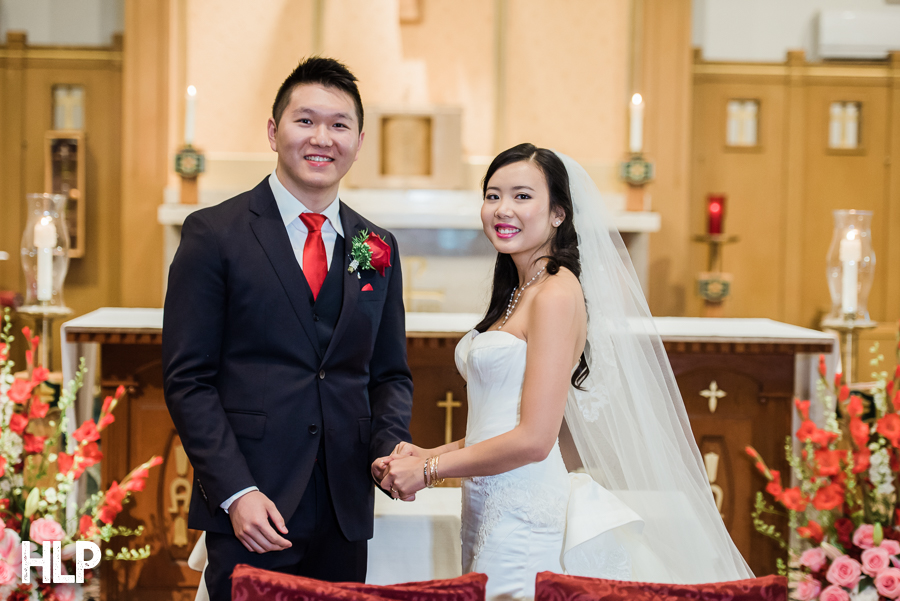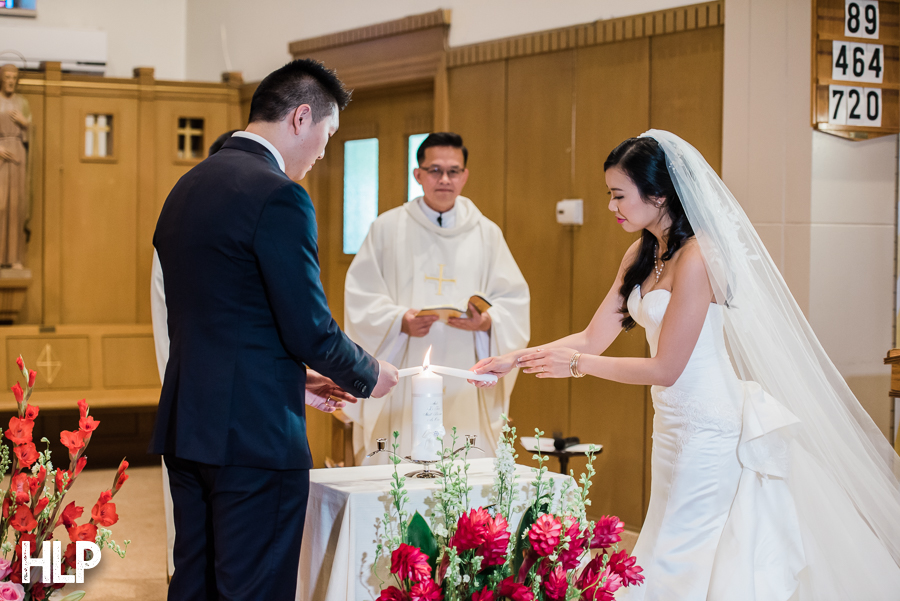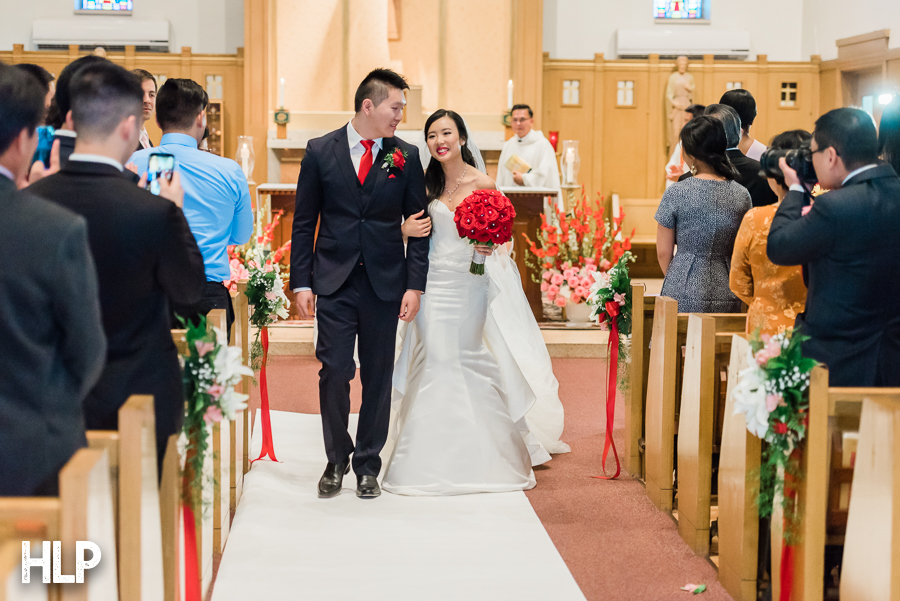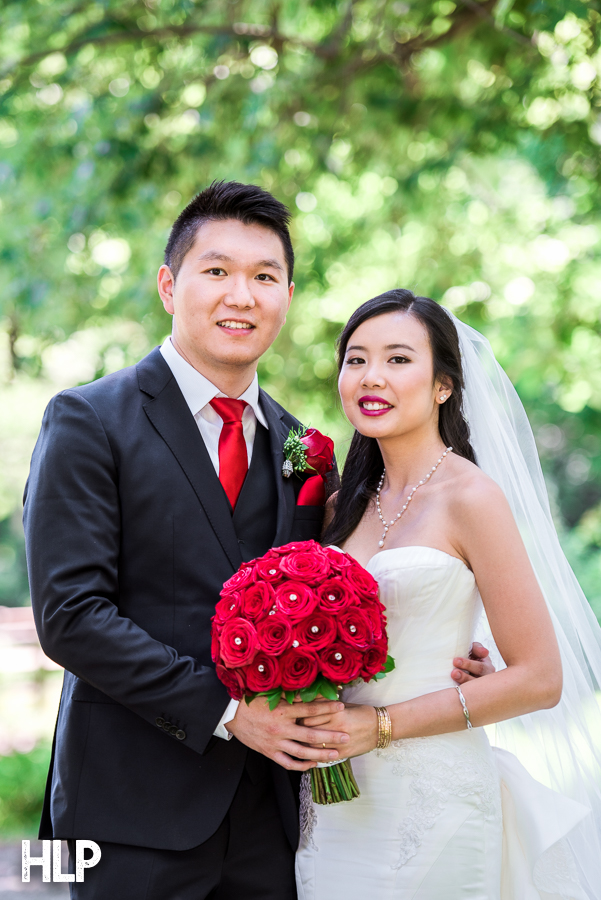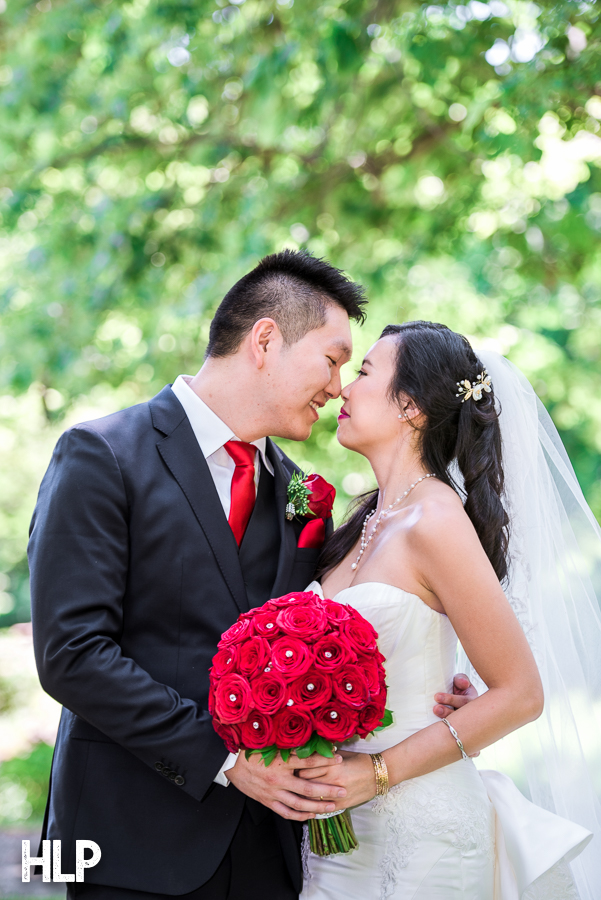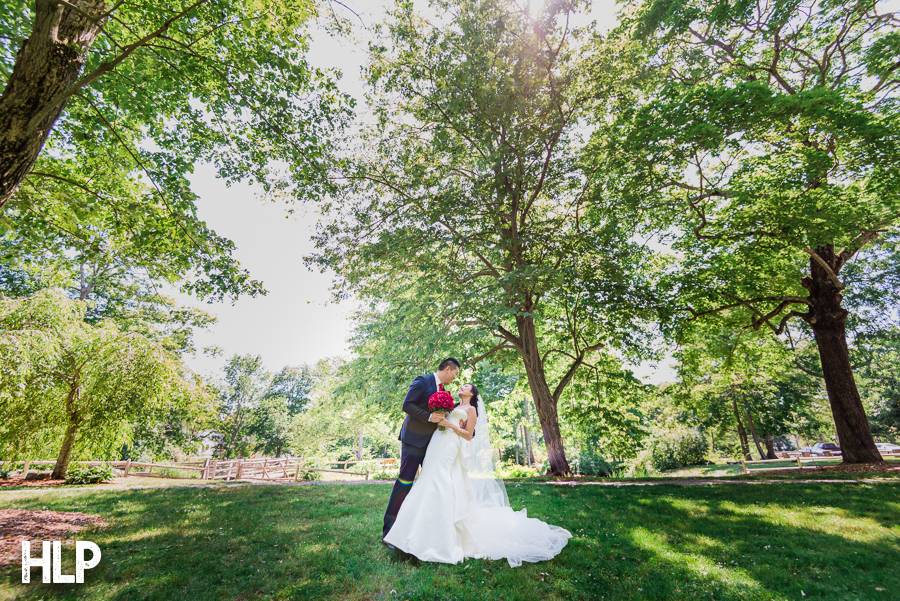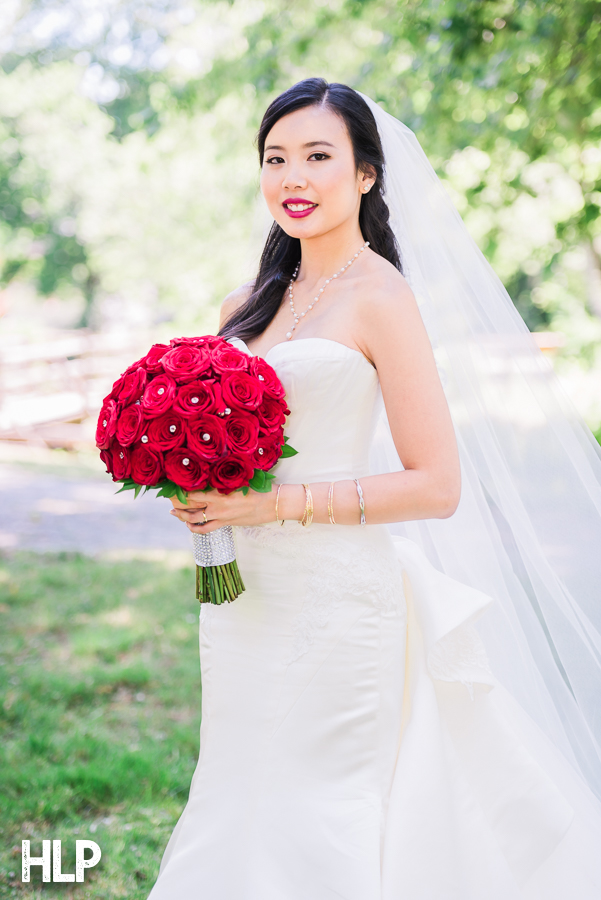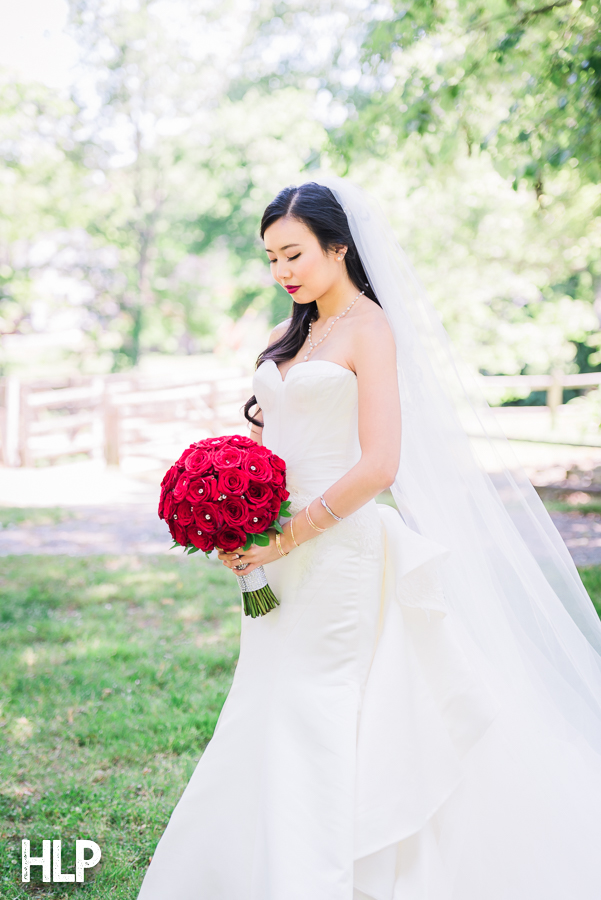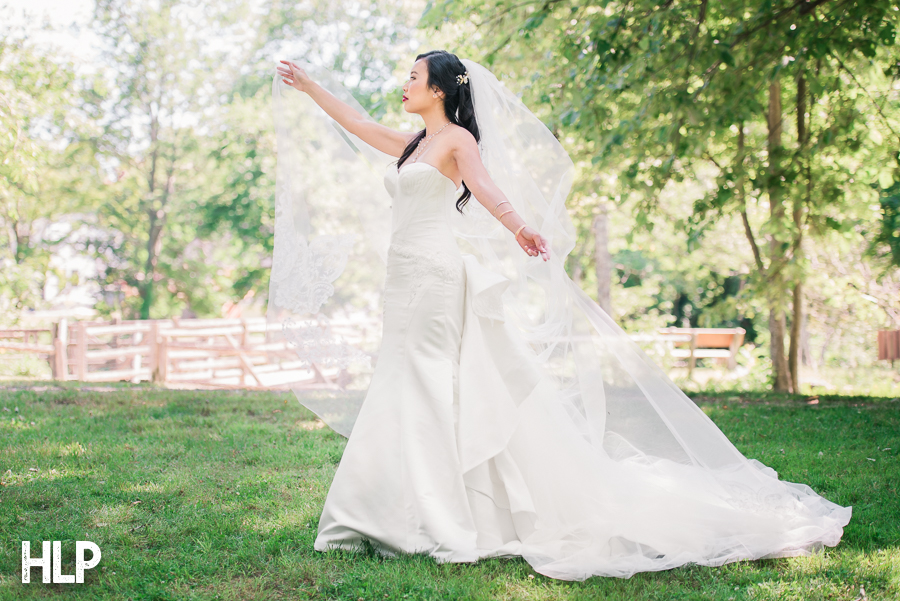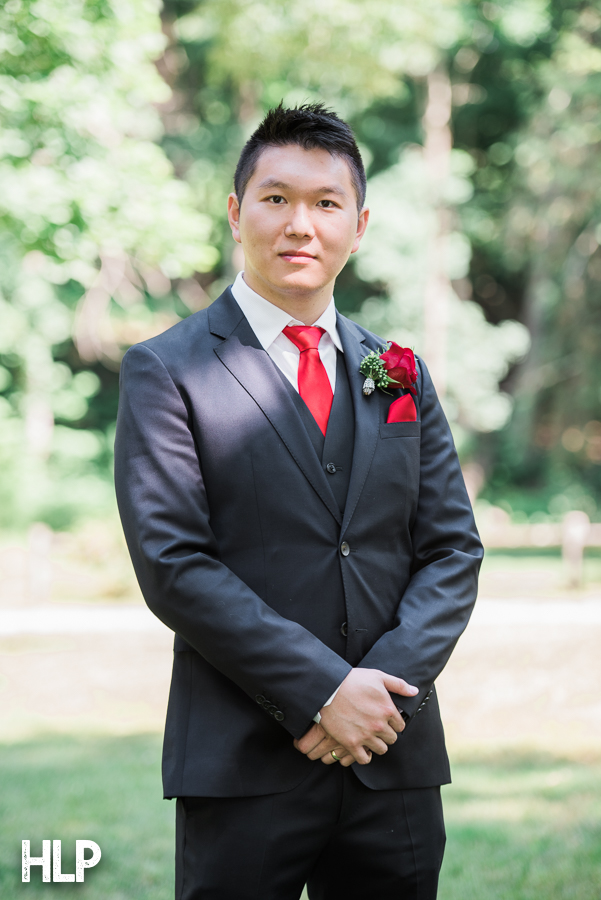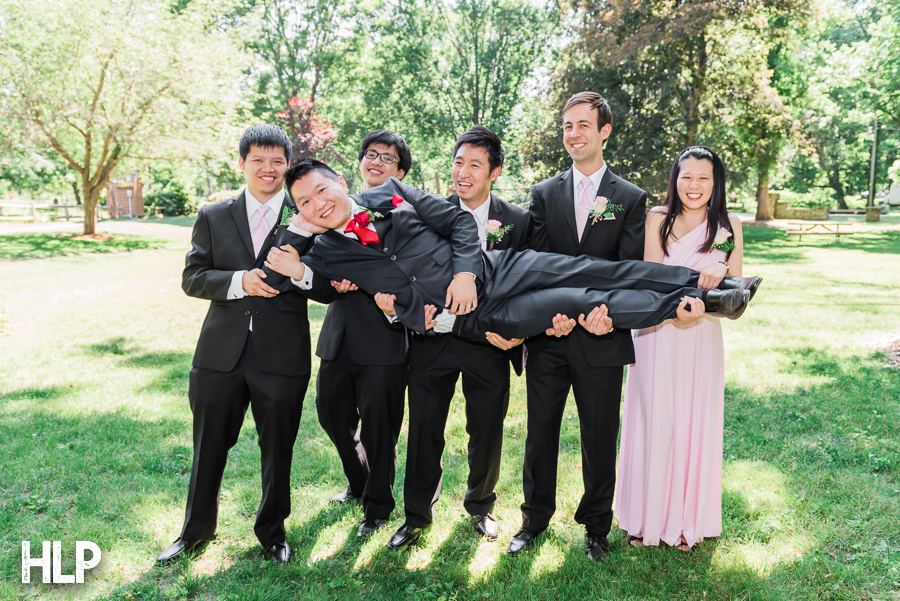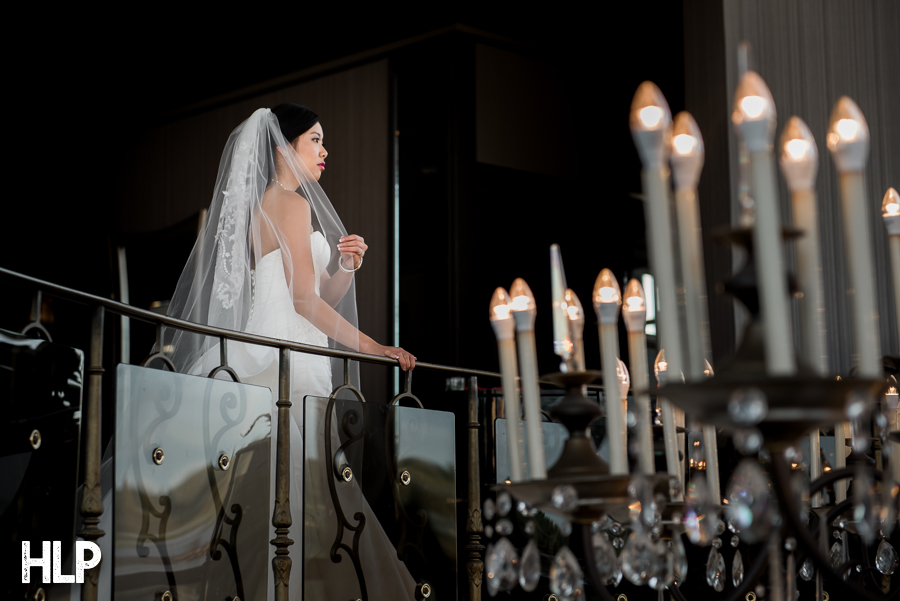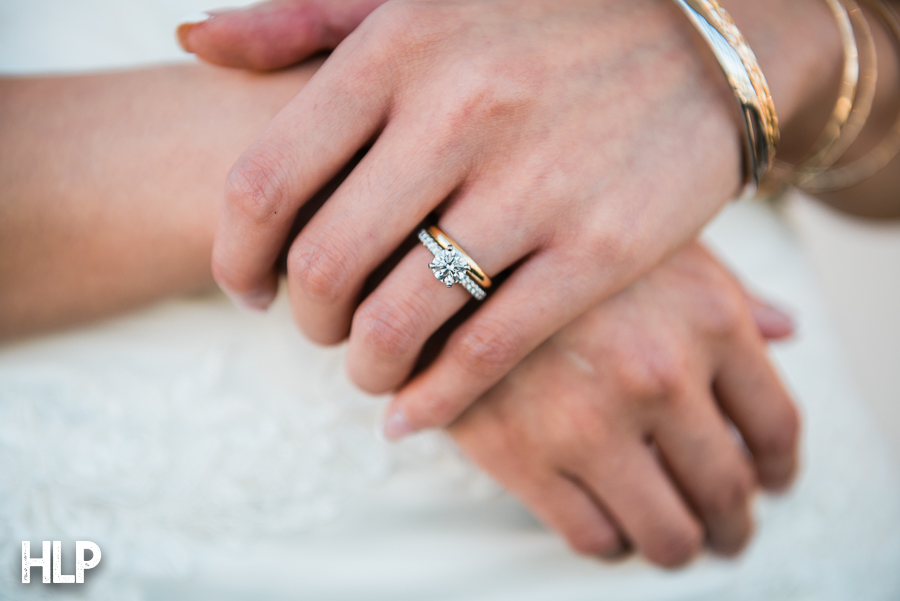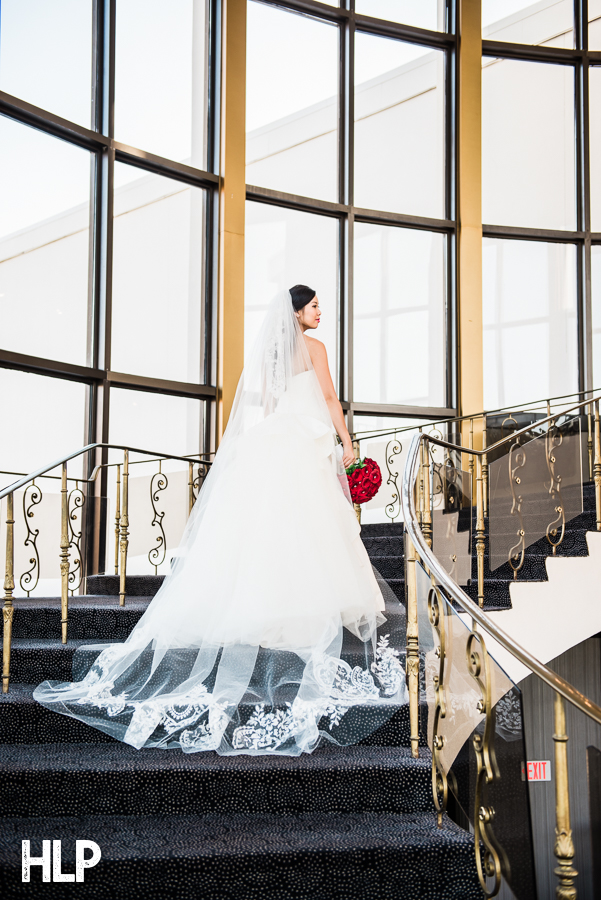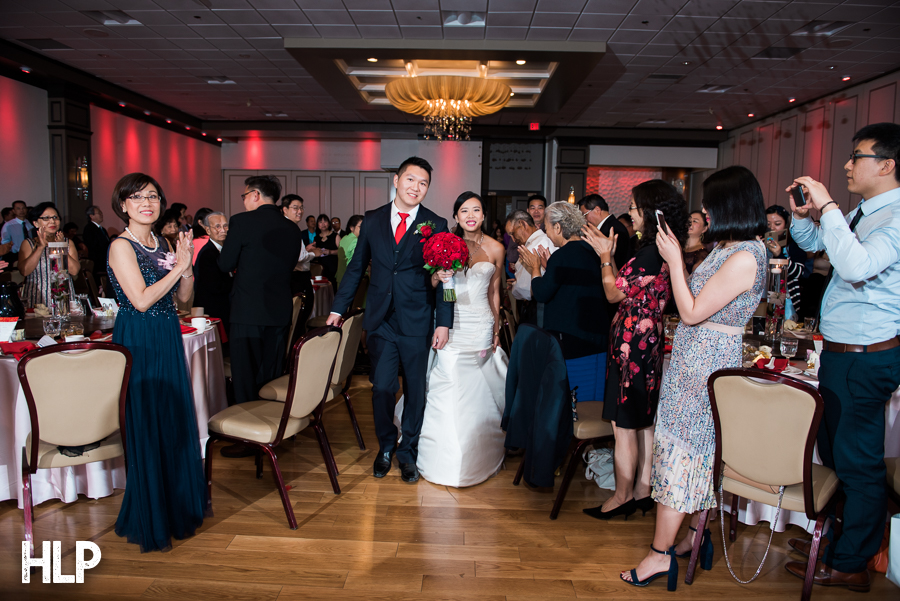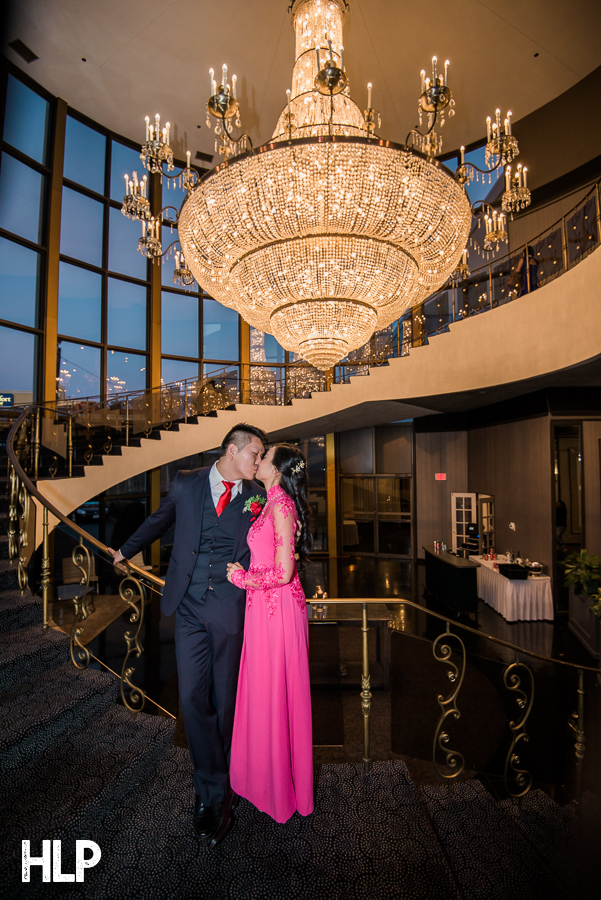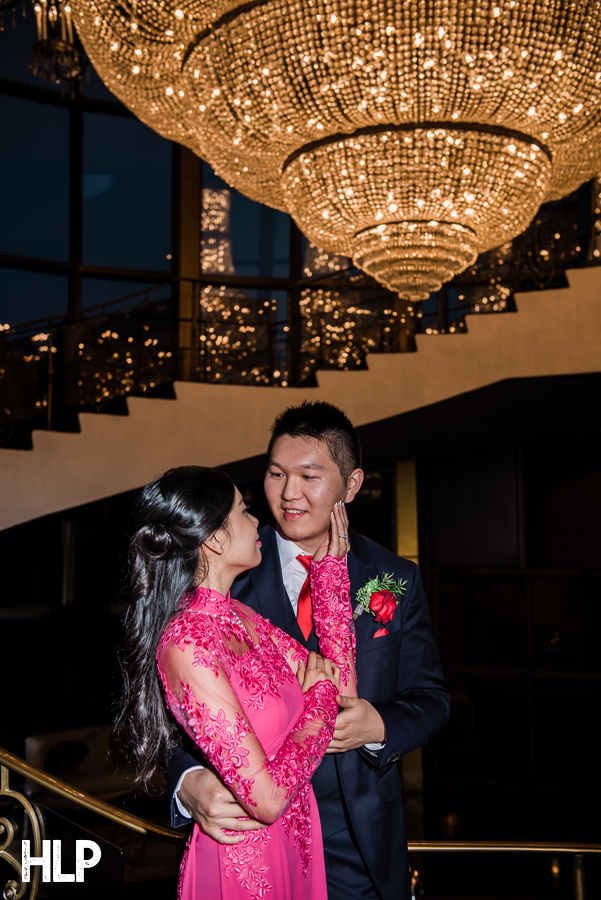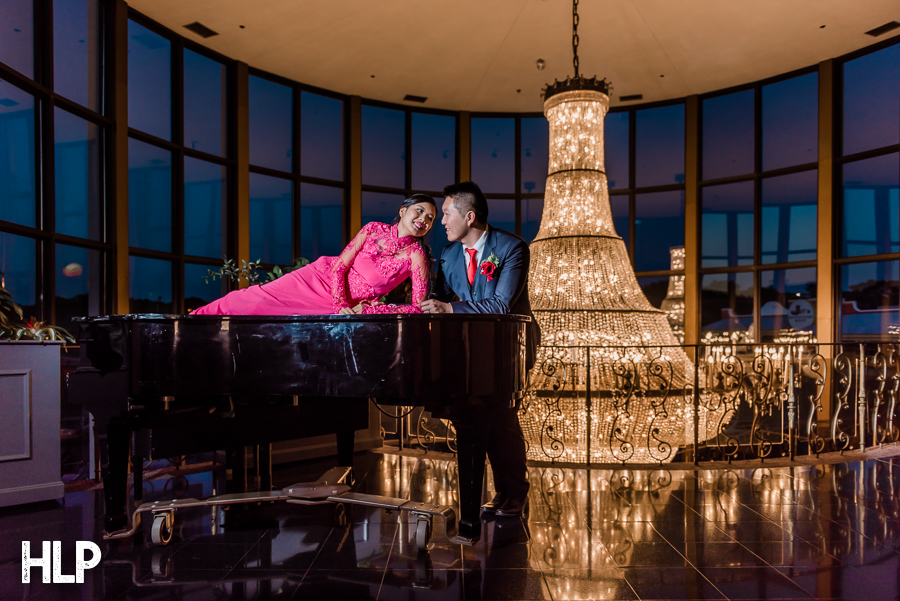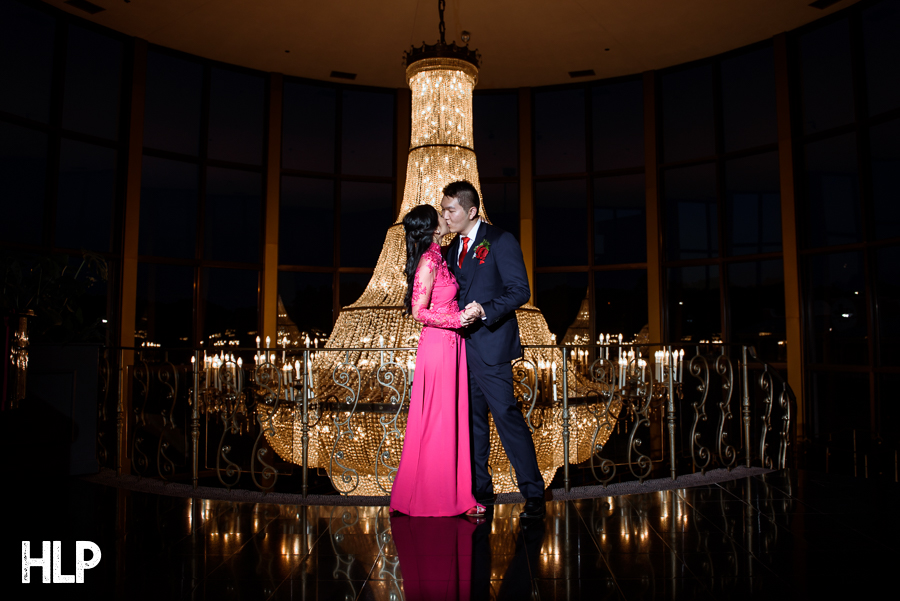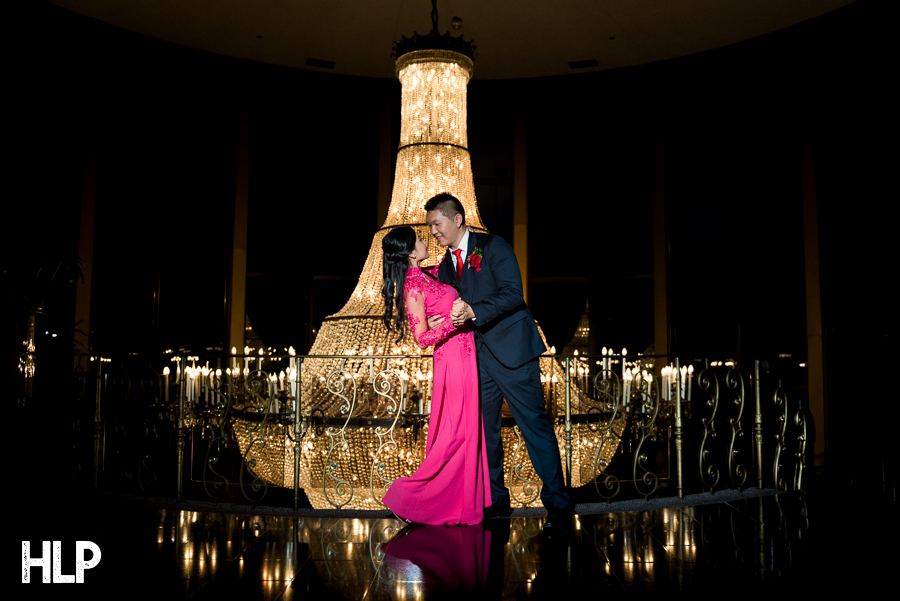 All content and photos ©Heather Littlefield Photography