Cruiseport Gloucester Wedding | Tracey & James | Gloucester, Massachusetts
Tracey & James' big day was my second of the weekend, with their ceremony and reception held at Cruiseport Gloucester.  What an awesome way to wrap up the weekend before my birthday!  Another upside to weddings at Cruiseport Gloucester is that it's close to home, and on the beautiful Cape Ann of Massachusetts.
Tracey & James had such a sweet love story, as told by their family and friends.  They met through an online video game, Tracey living in Boston and James living on the west coast.  It was true love from the moment they got together in person, and decided to make it forever!  James moved to Boston to be with Tracey, her son, and her parents.  You could easily see how well they blended as a family and how much love they all shared!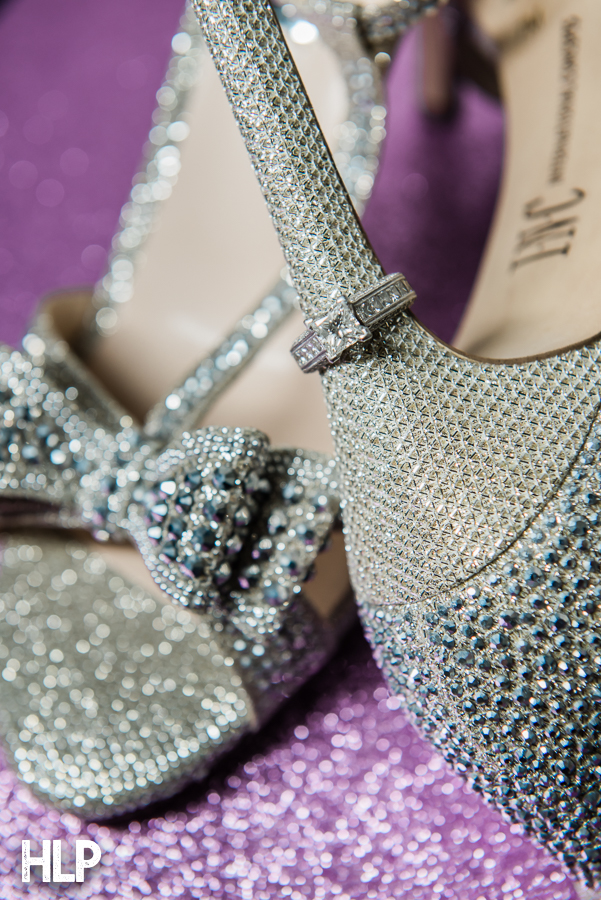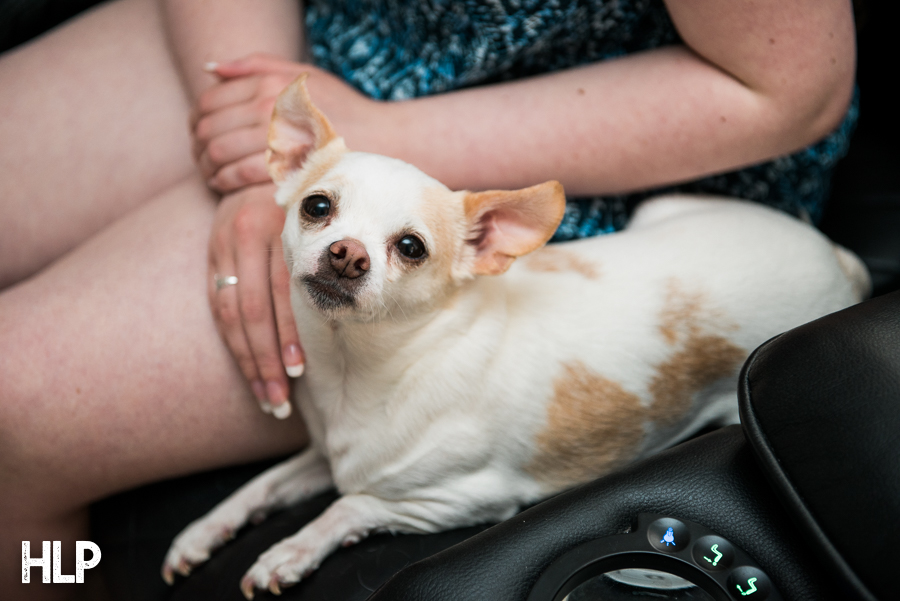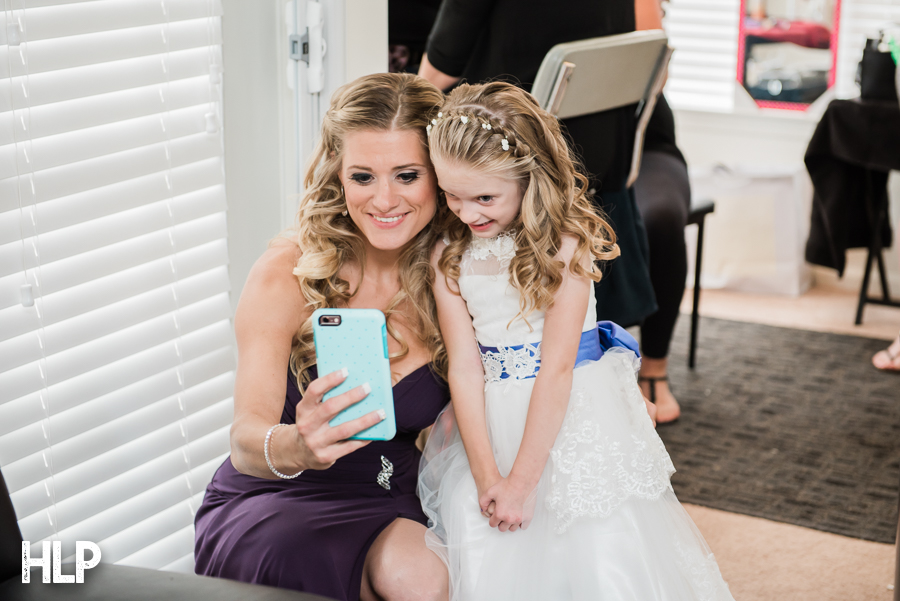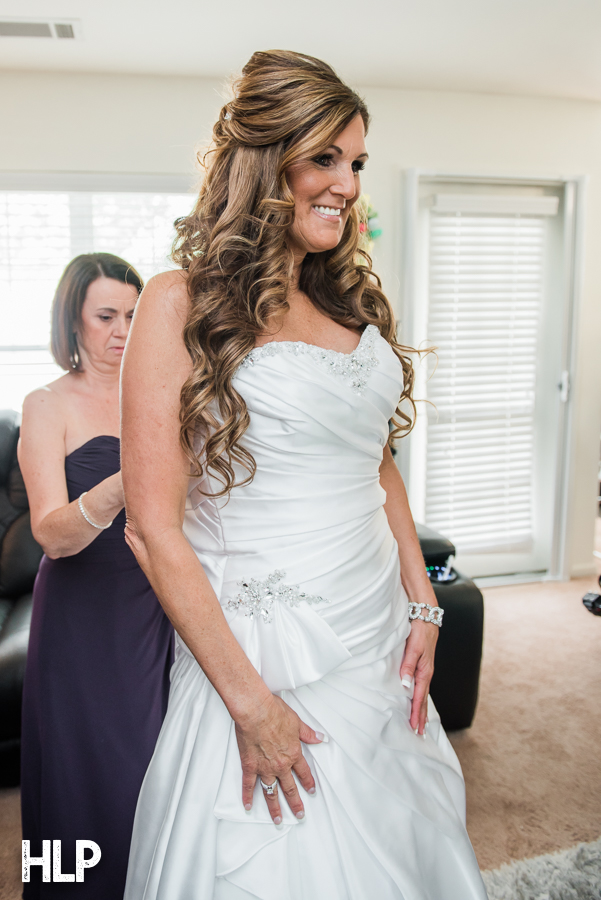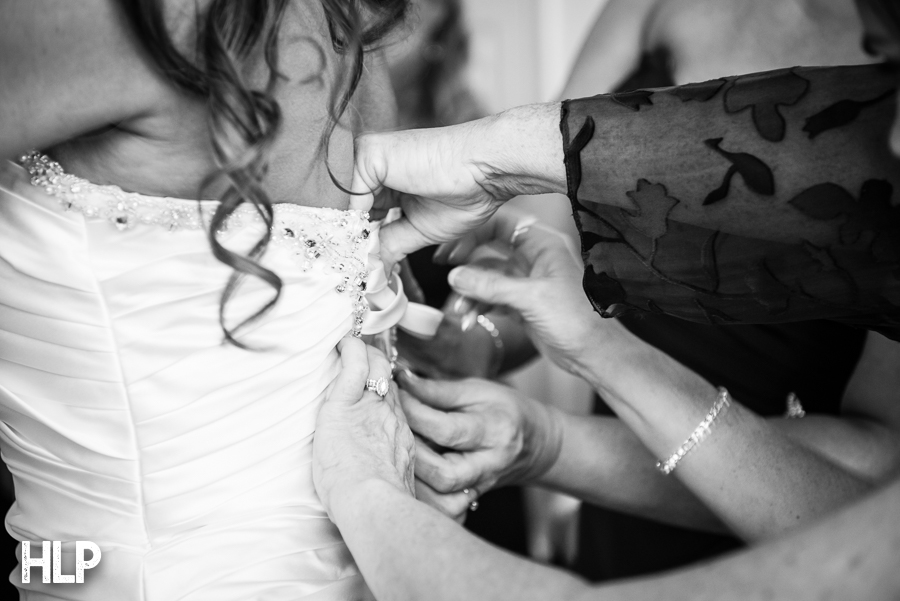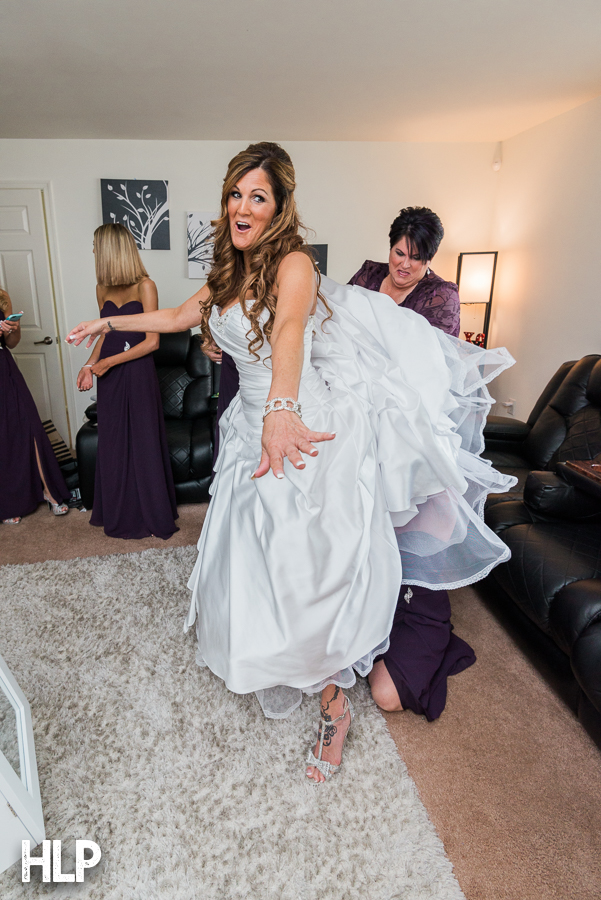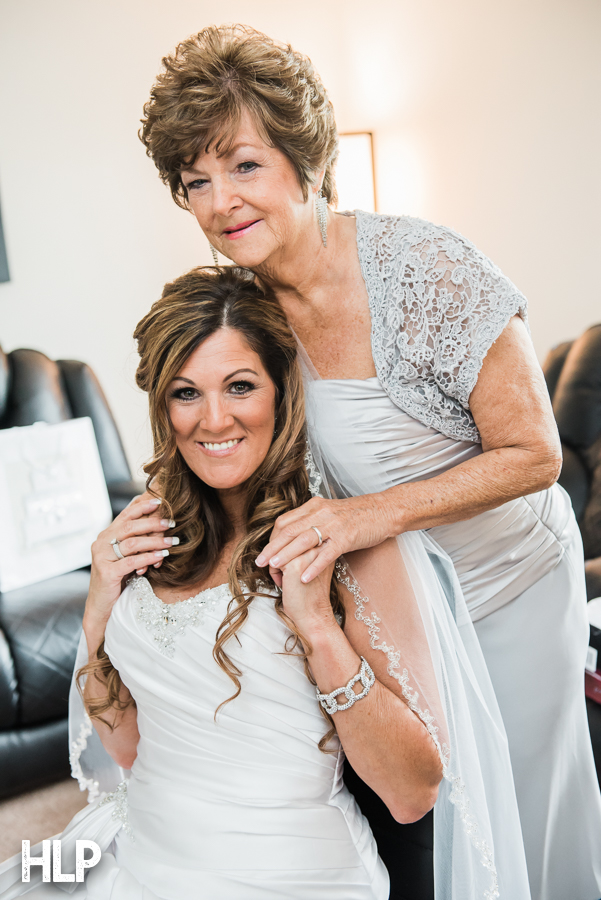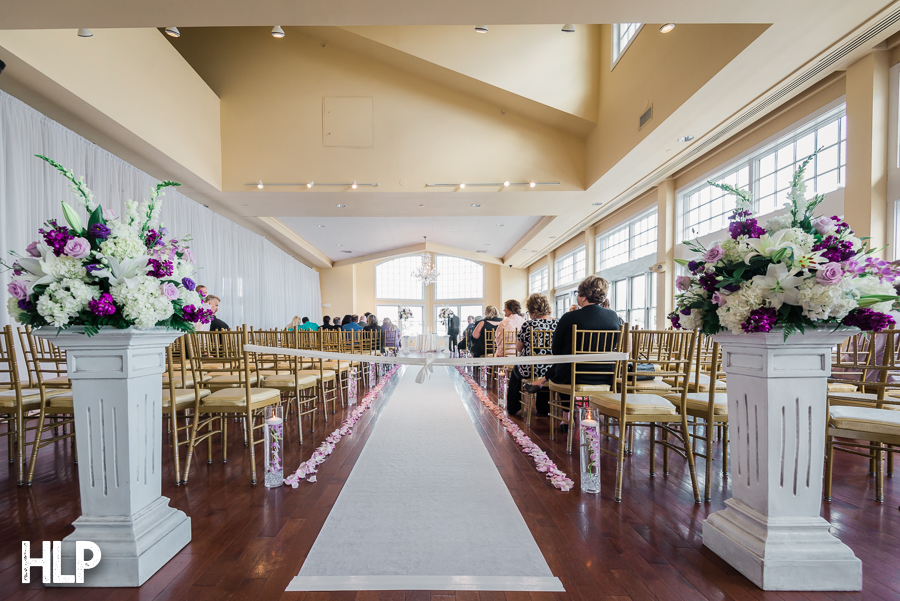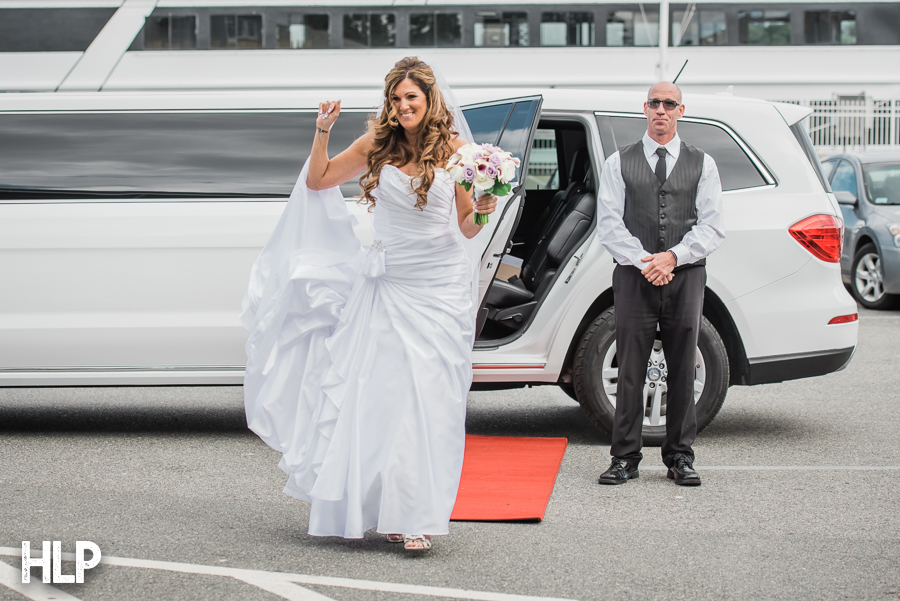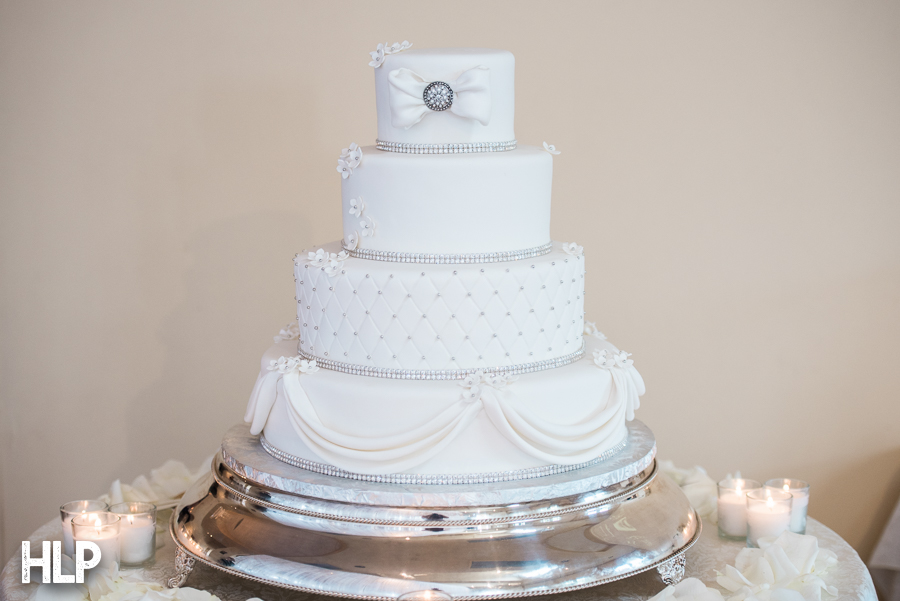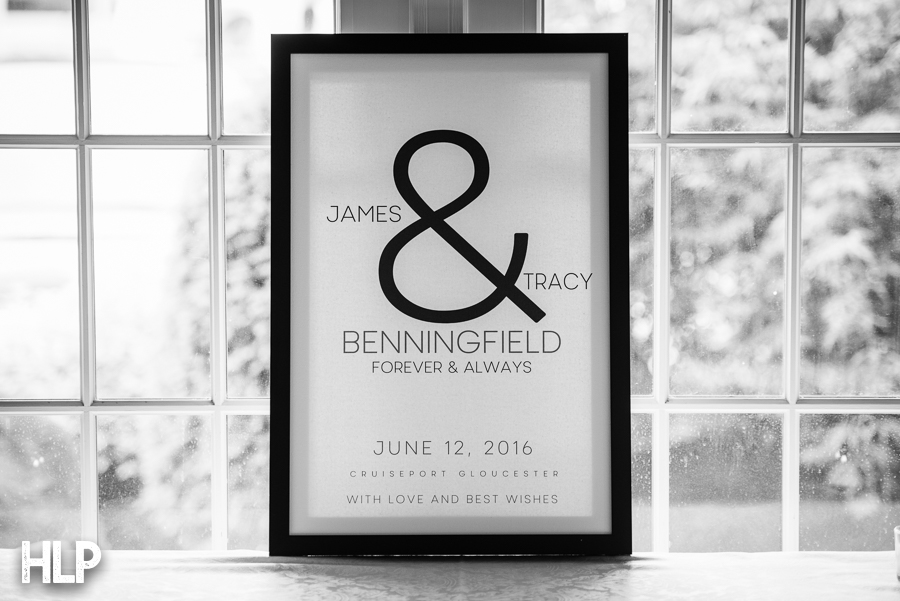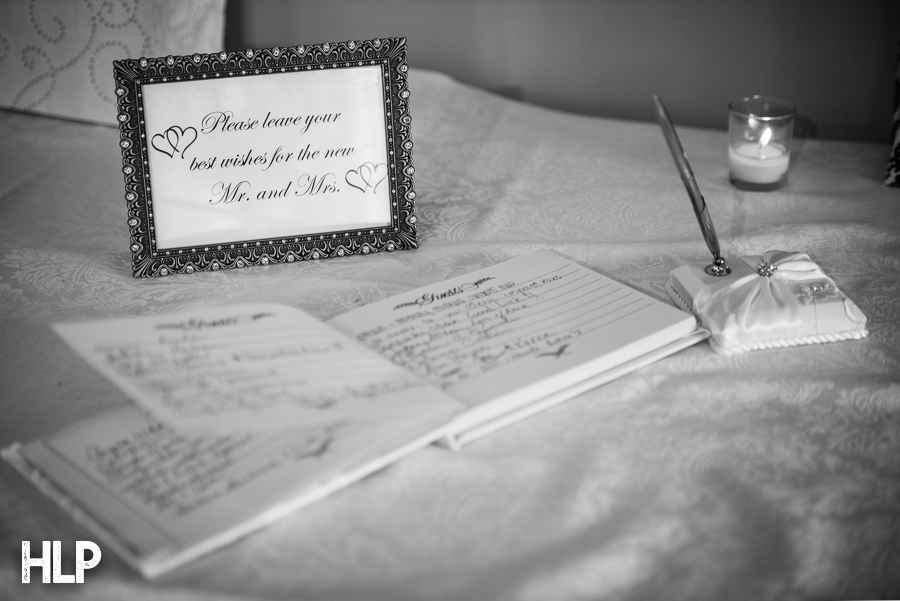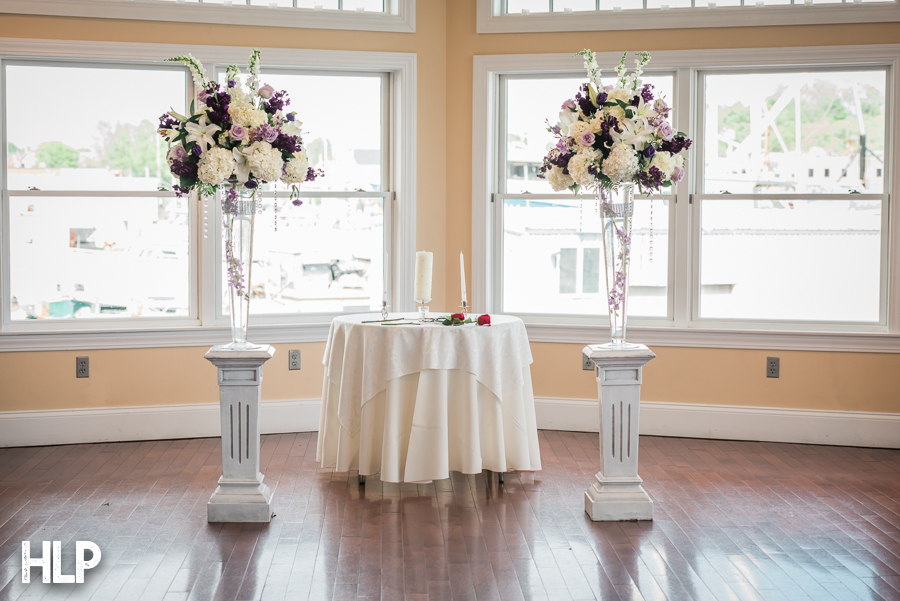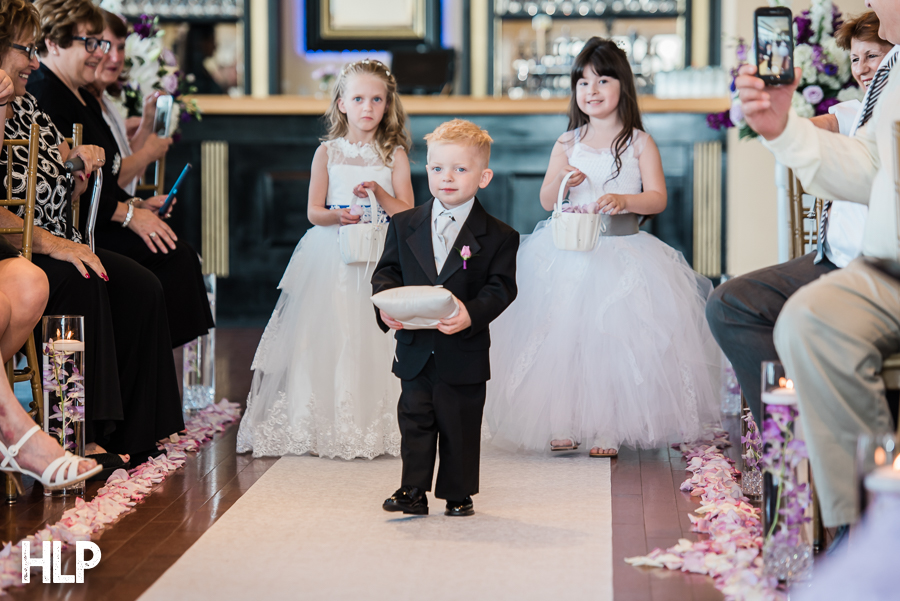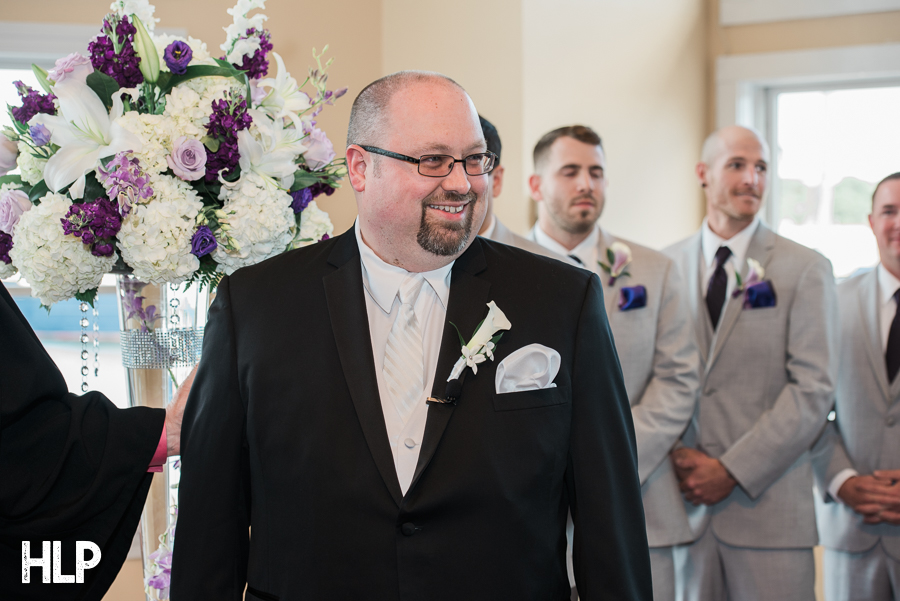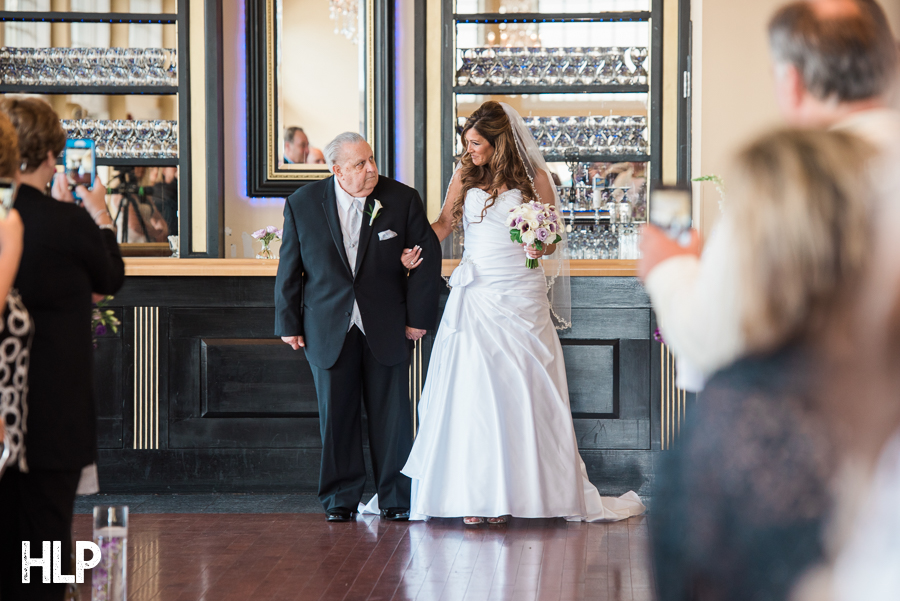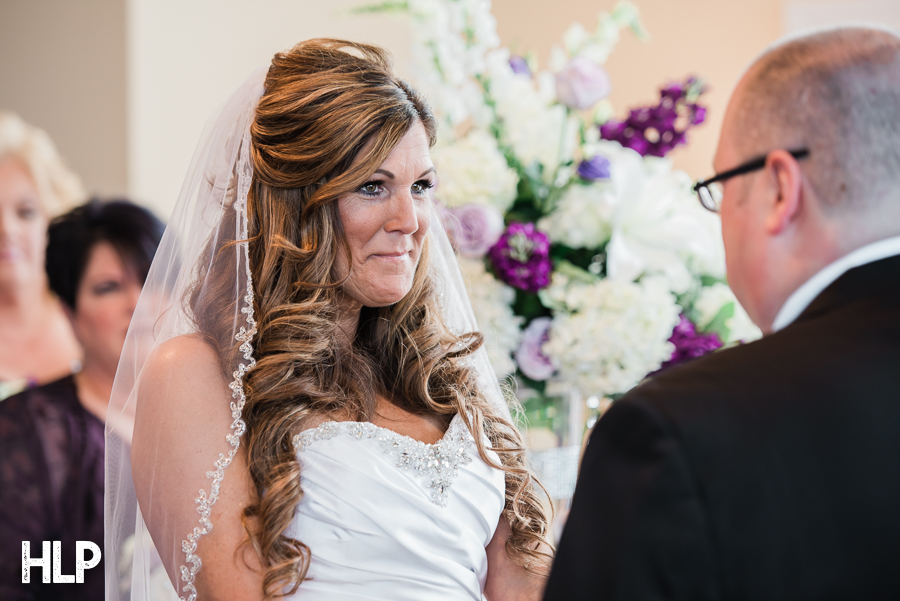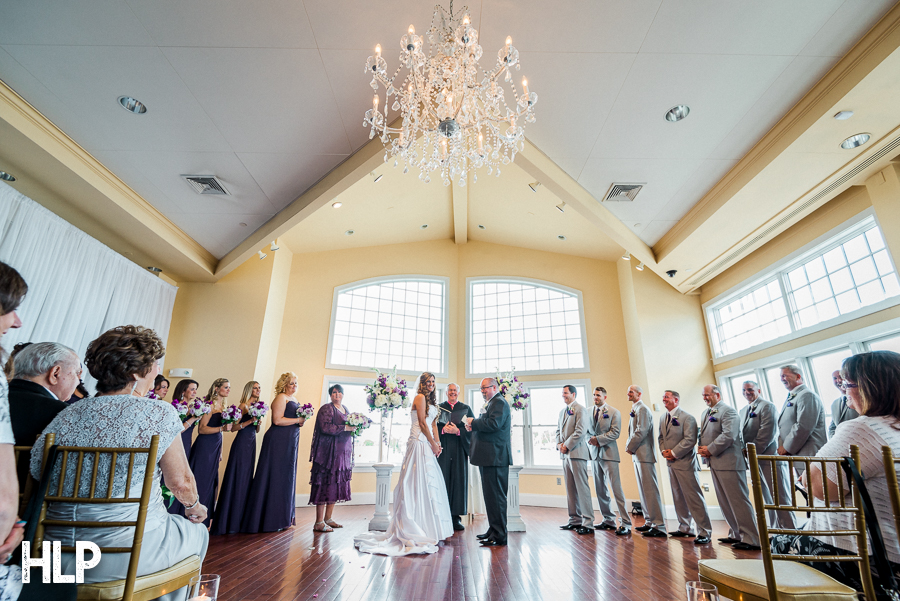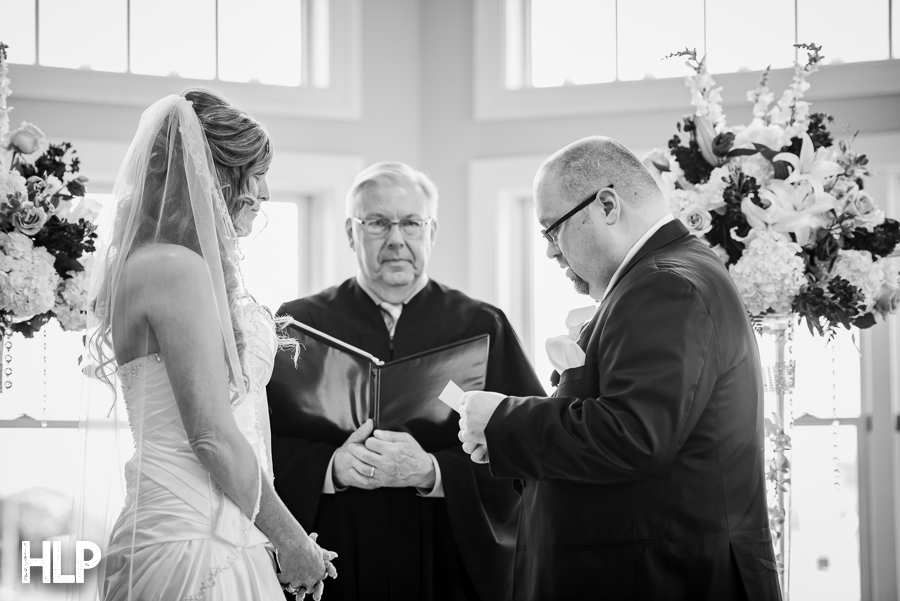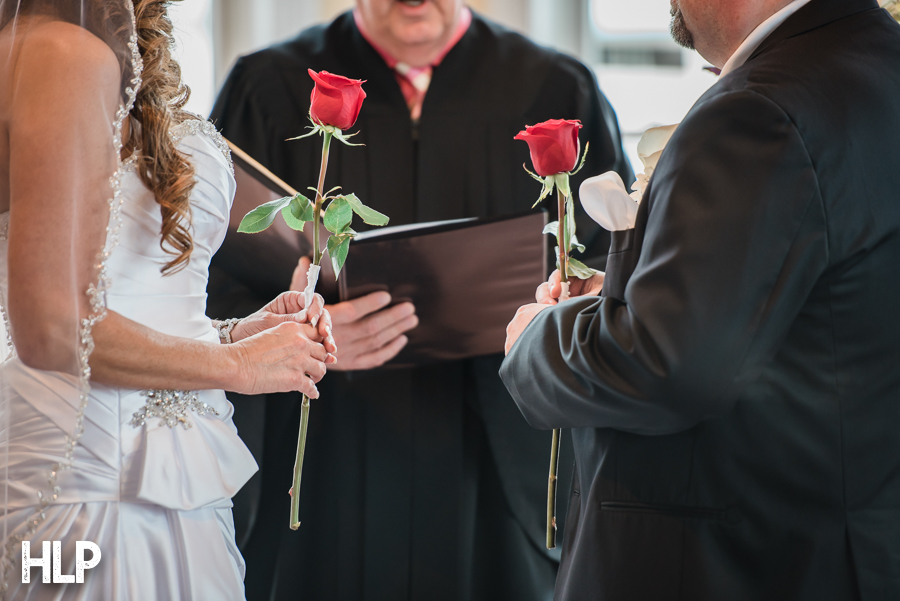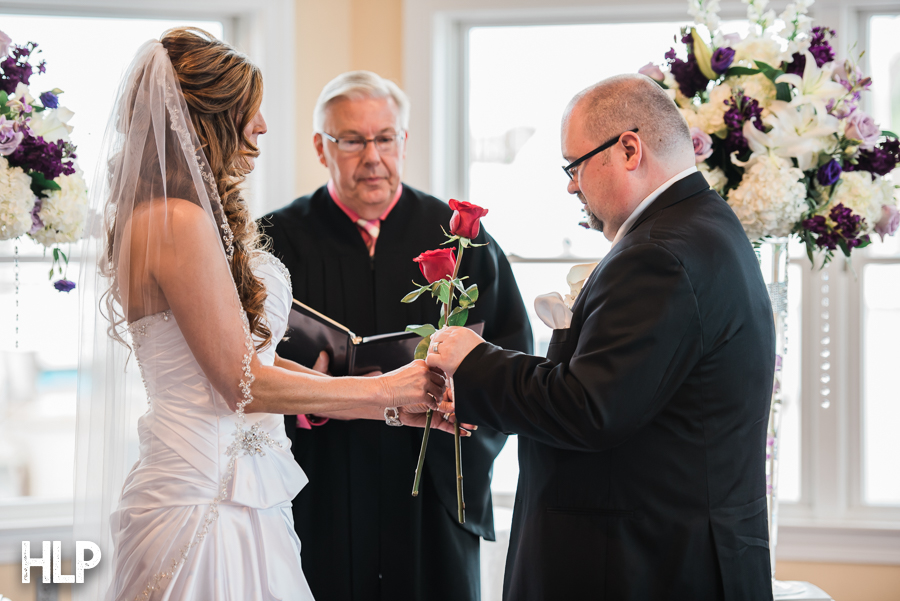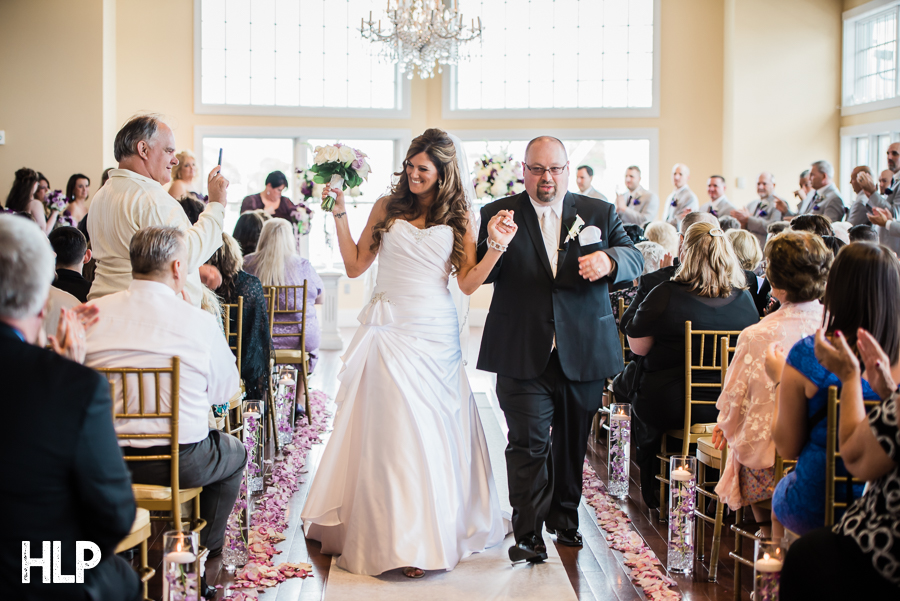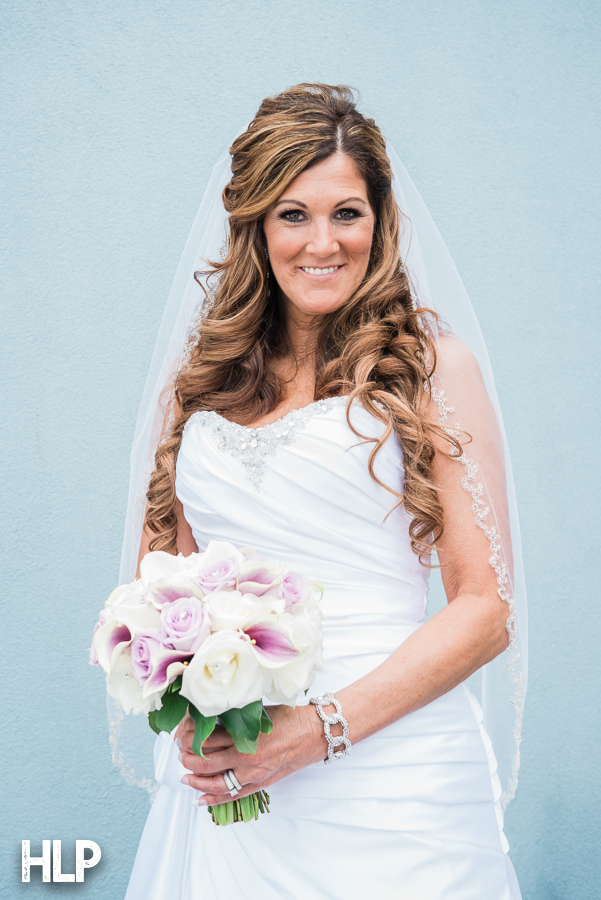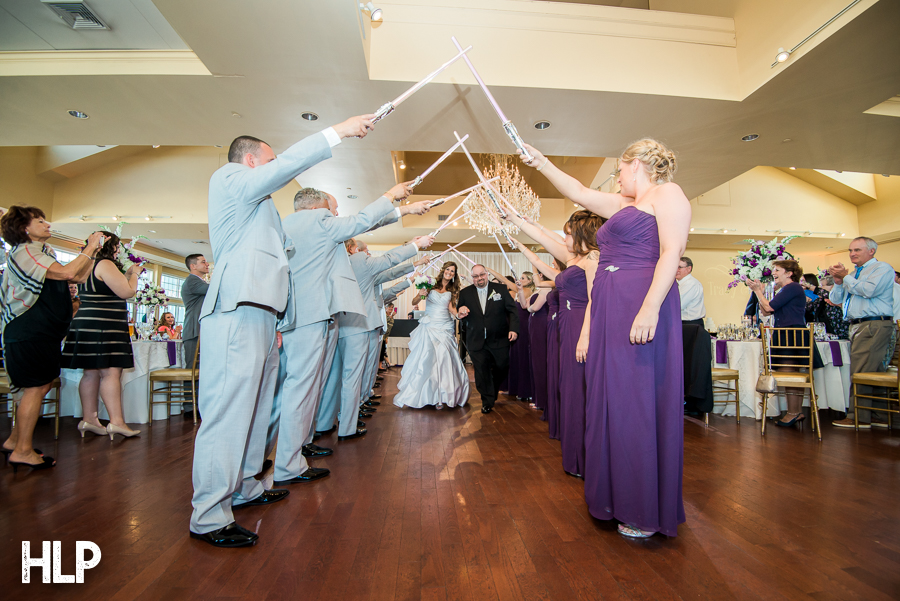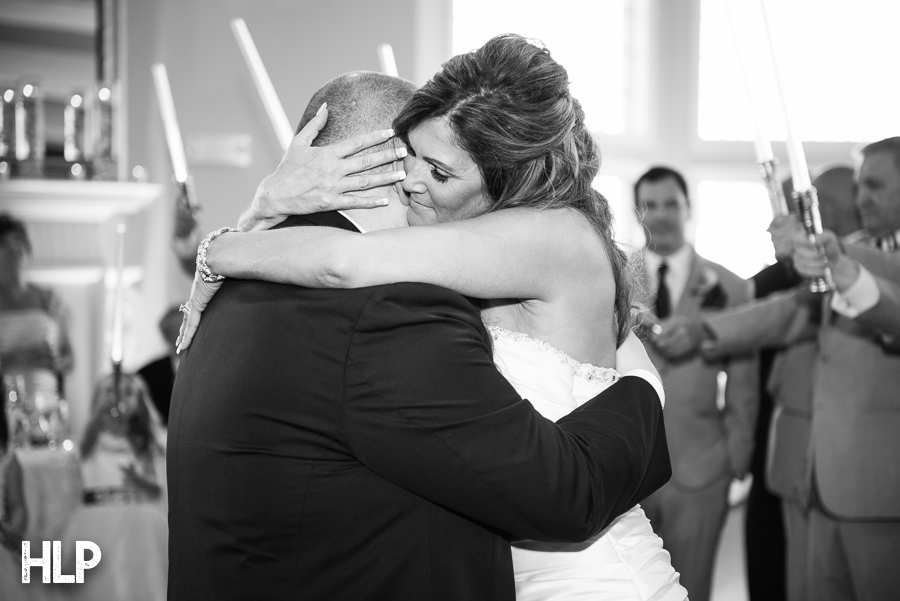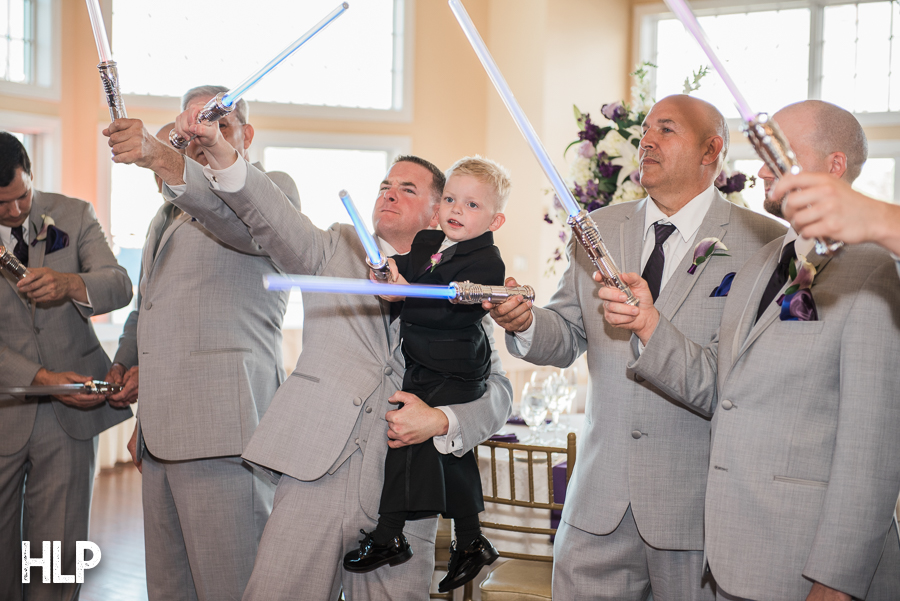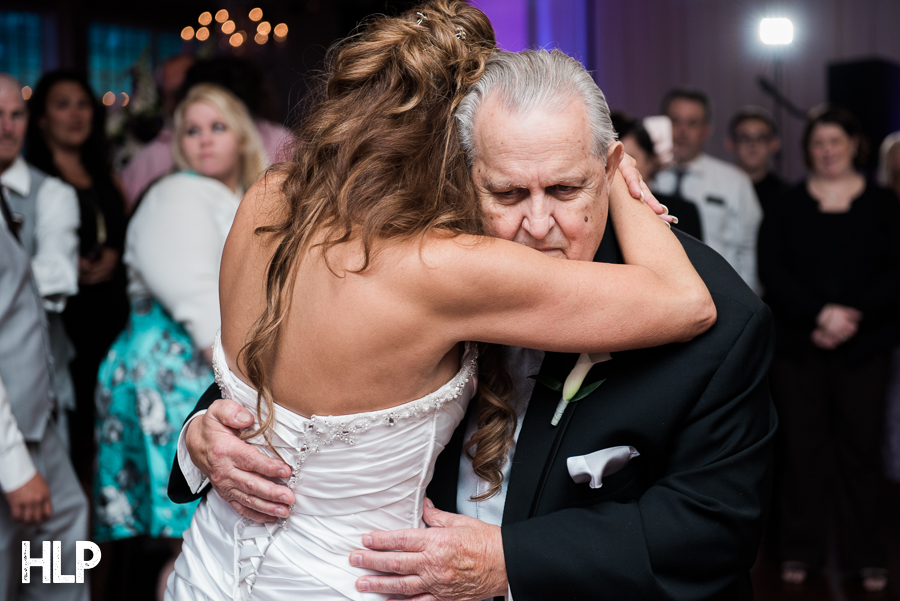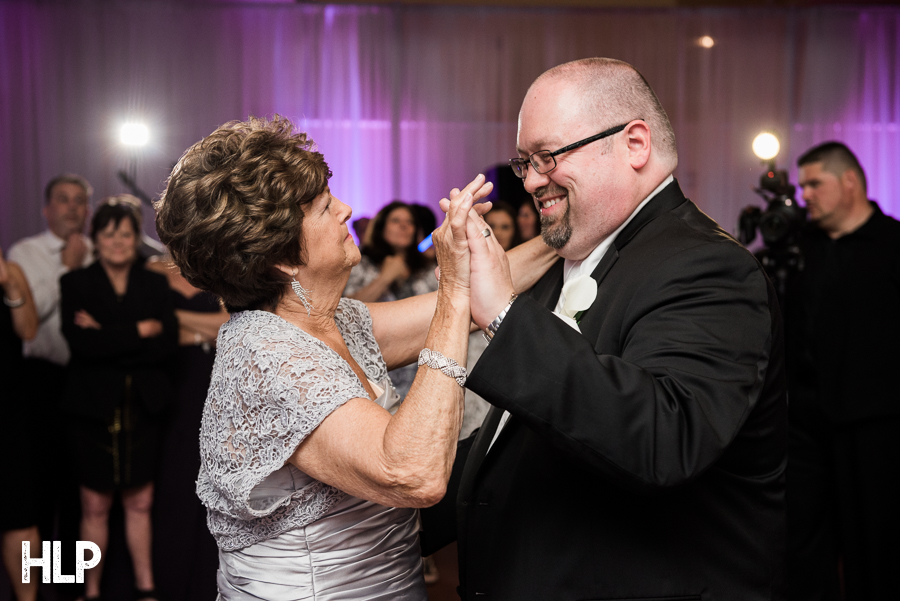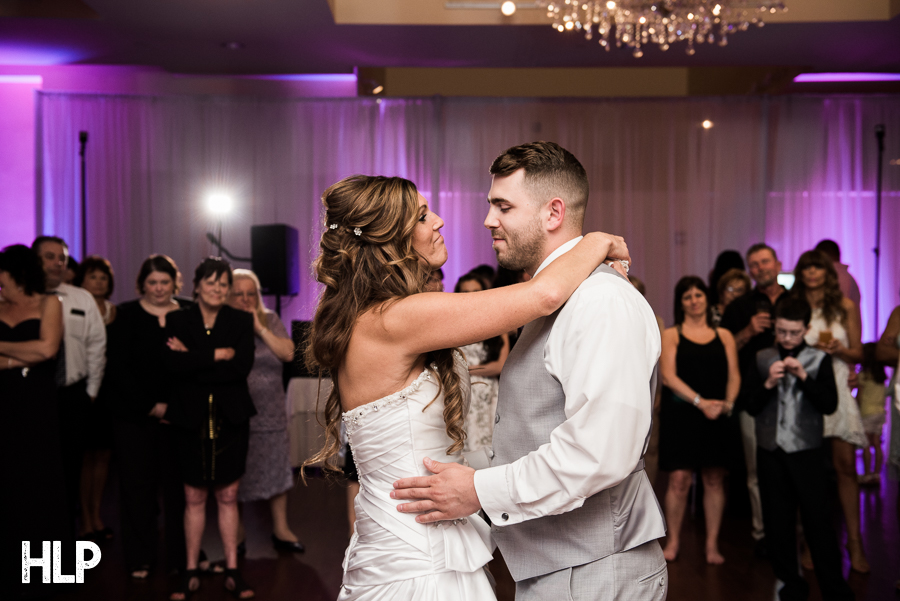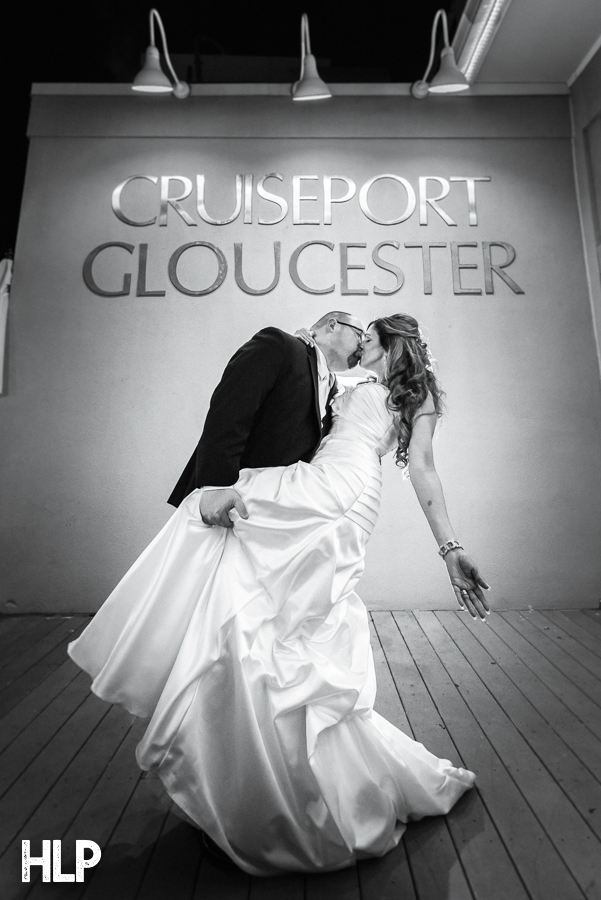 All content and photos ©Heather Littlefield Photography