Stonington Country Club Wedding – Marcie & Andrew | Maine Wedding Photographer
Marcie & Andrew's wedding at the Stonington Country Club in Stonington, Maine was a bit of a special one since Andrew is my brother in law!  They chose an intimate wedding day to blend their family together with their children, surrounded by close family and friends.  Stonington Country Club is situated on the island of Stonington in Maine.
After the ceremony and reception, they wanted some beach photos.  I was very pleasantly surprised when we arrived, and the beach was surrounded by what looked like an enchanted forest.  It's what fairy tale photos are made of!  The light was fading fast, but we managed to get some amazing and fantastical portraits 🙂
If you're looking for a beautiful vacation spot to get away from it all, this would be it, and not just because of the complete lack of cell service 😉  I'd love to visit again when I'm not on the job!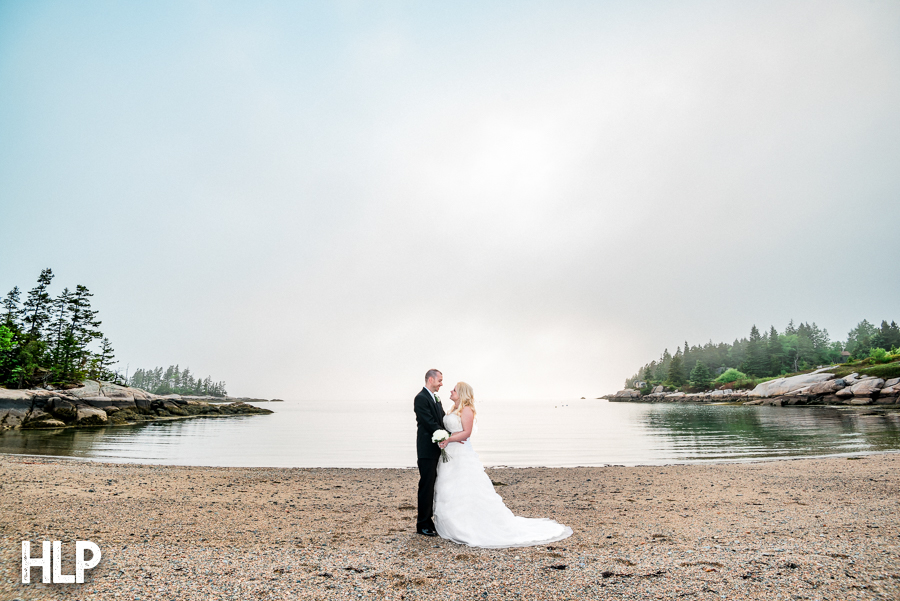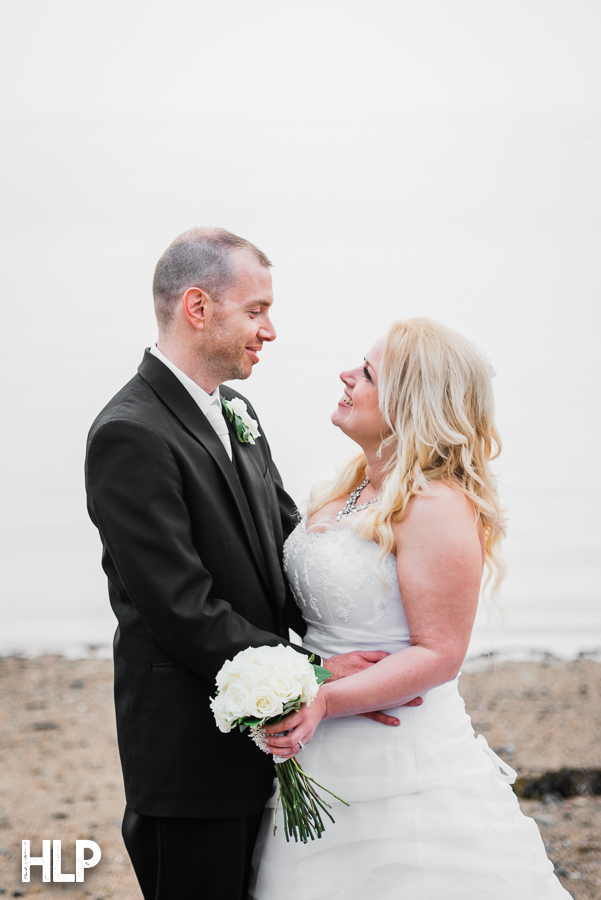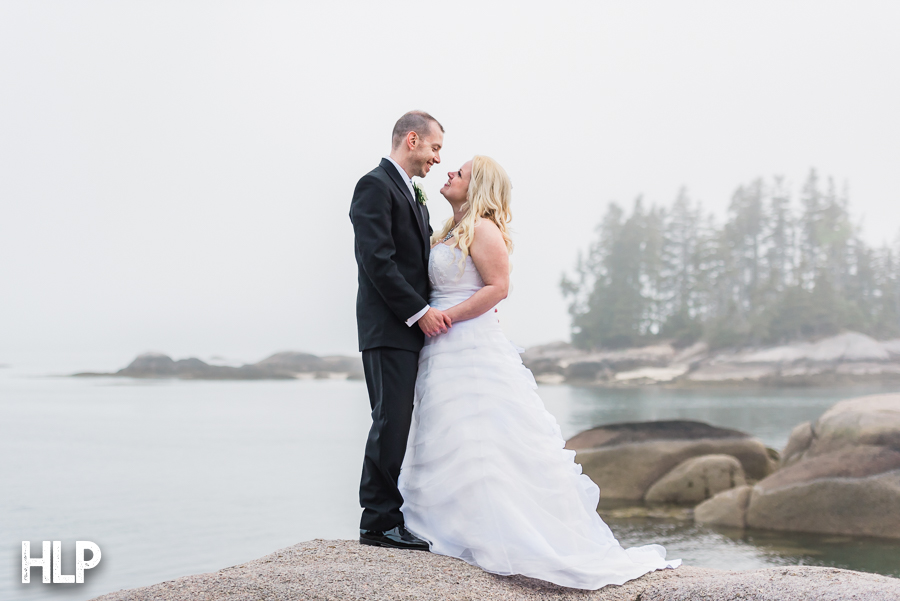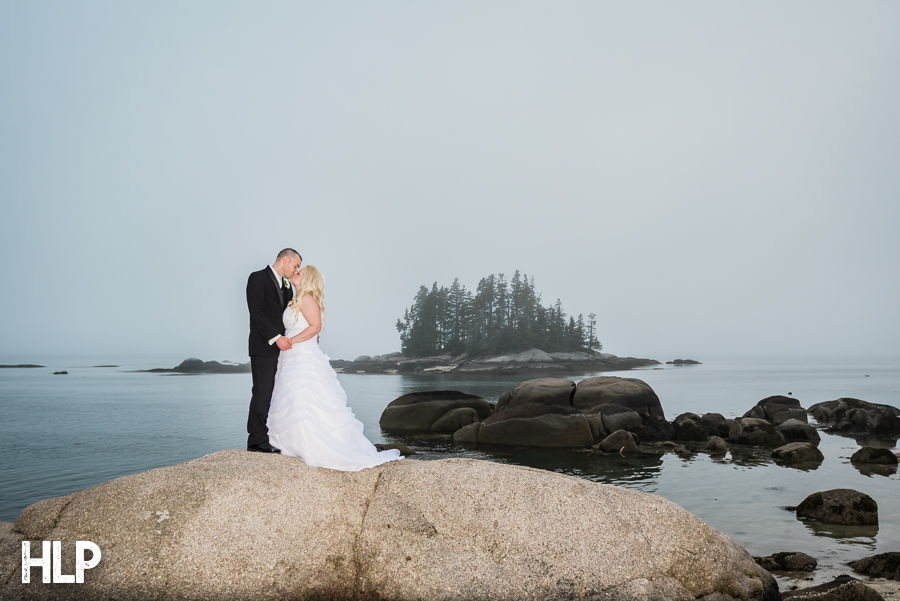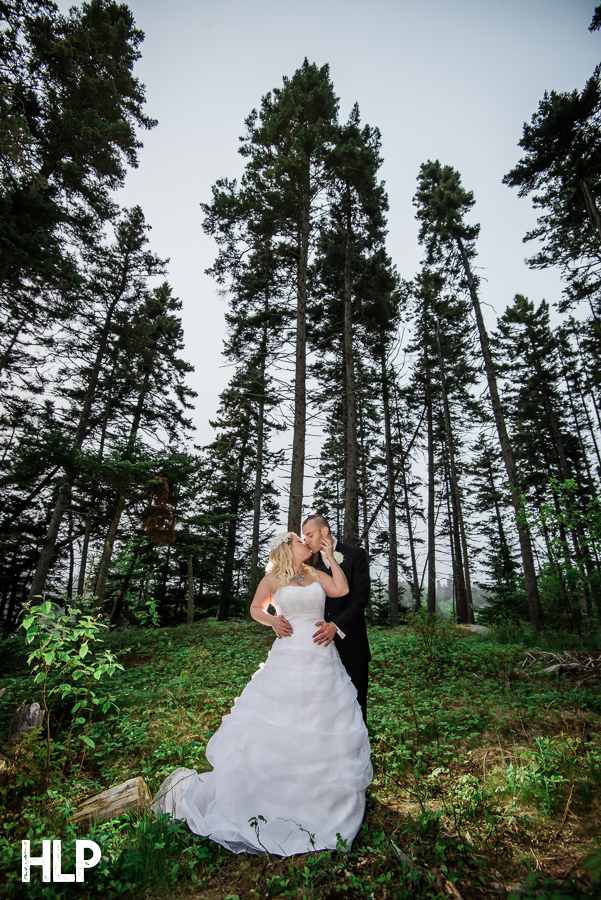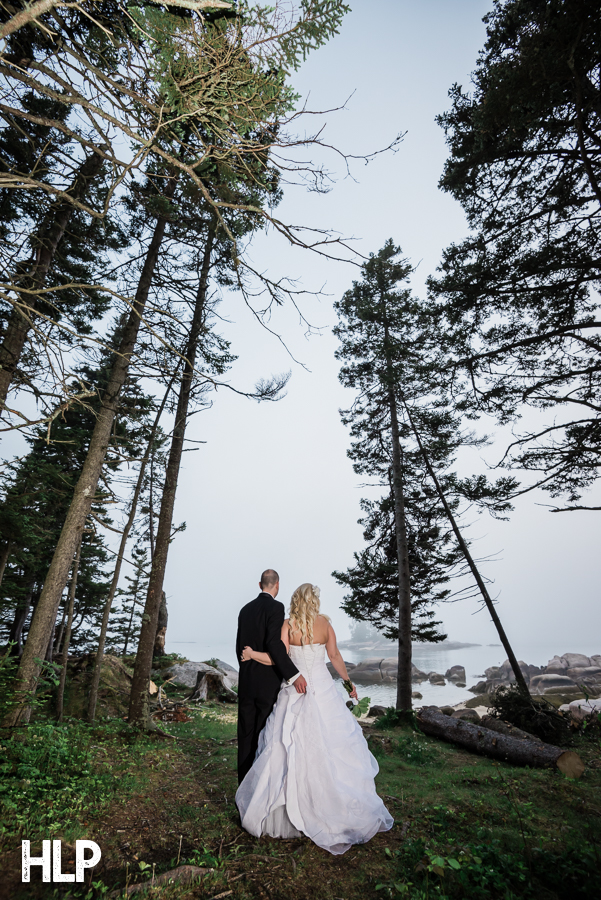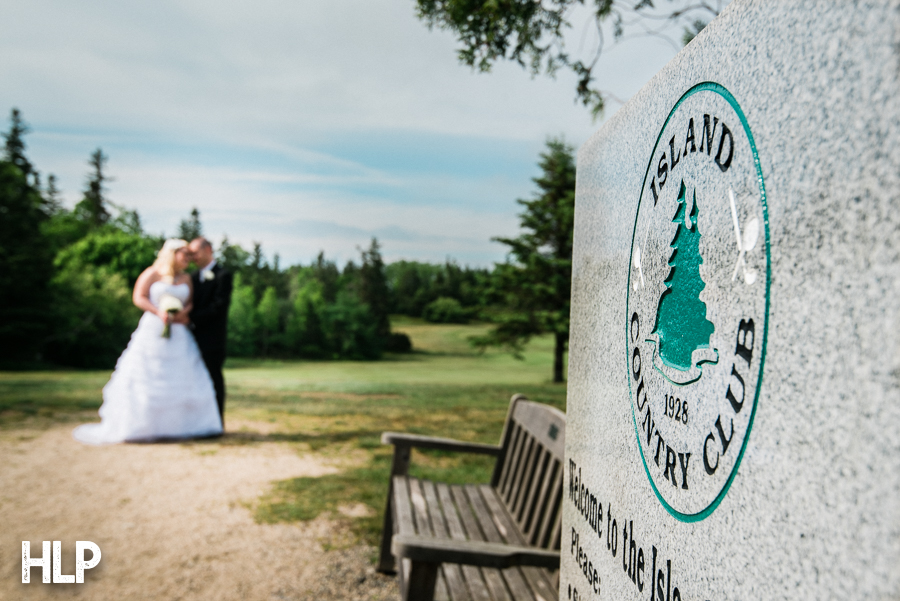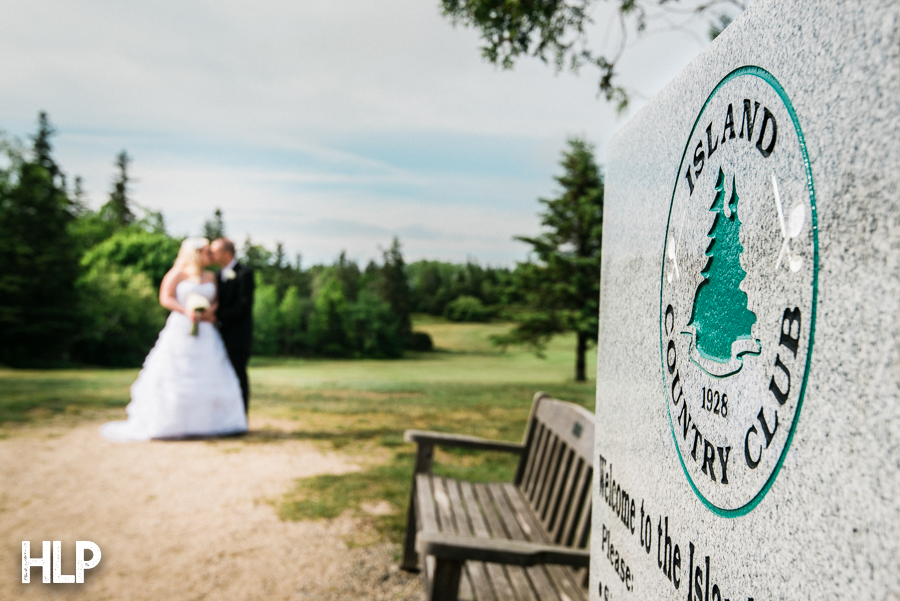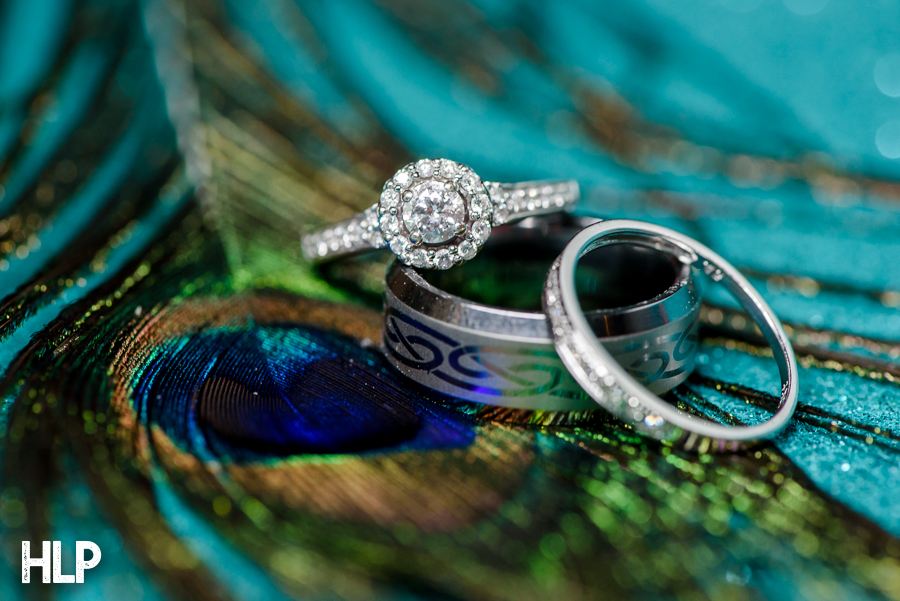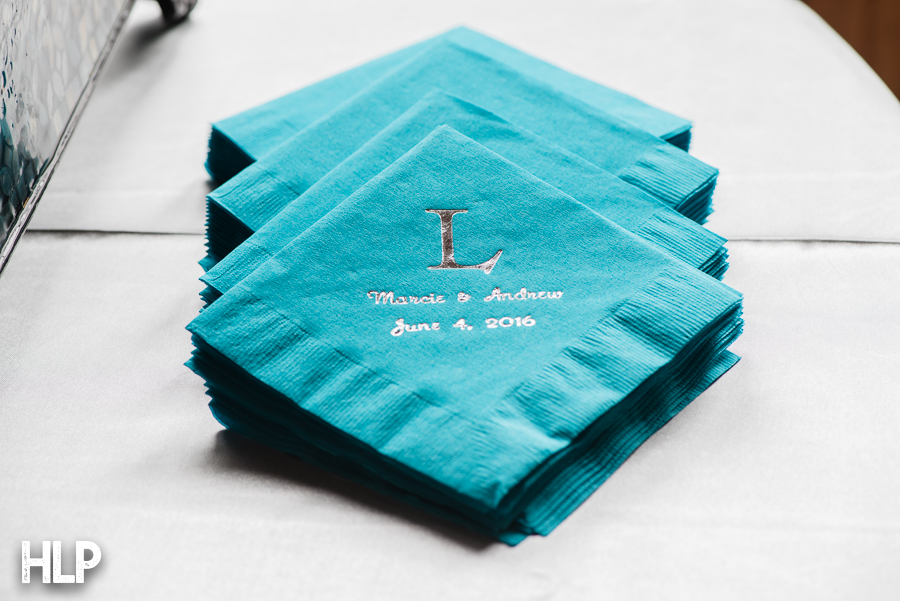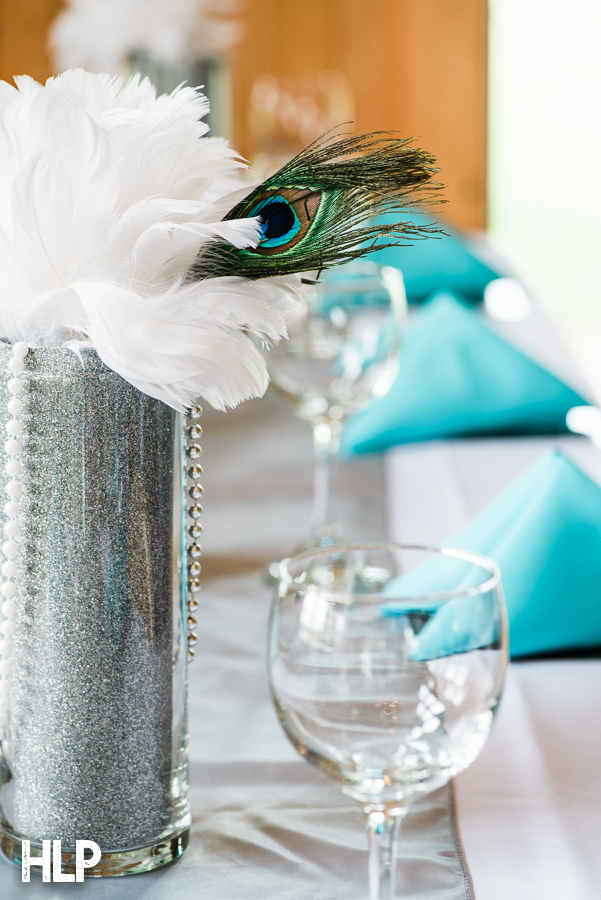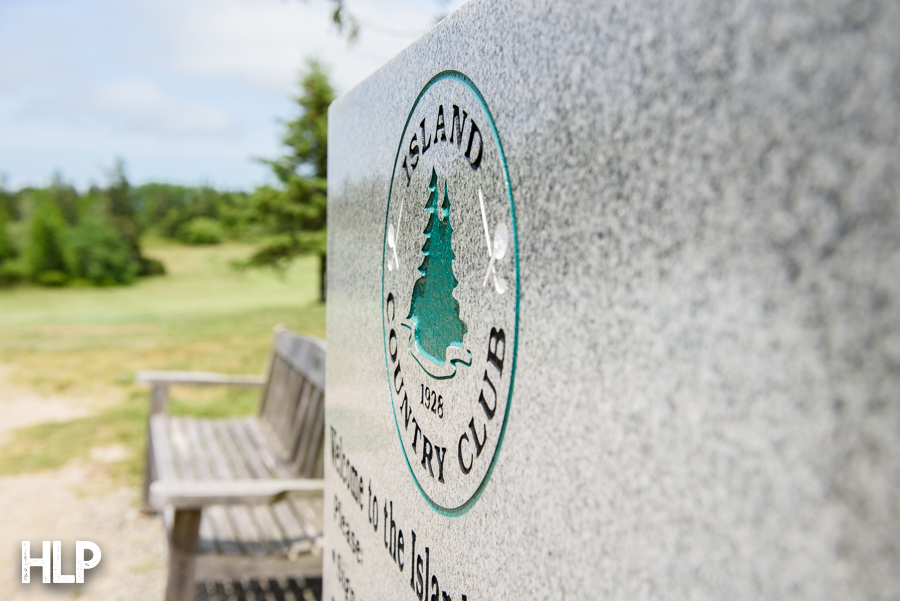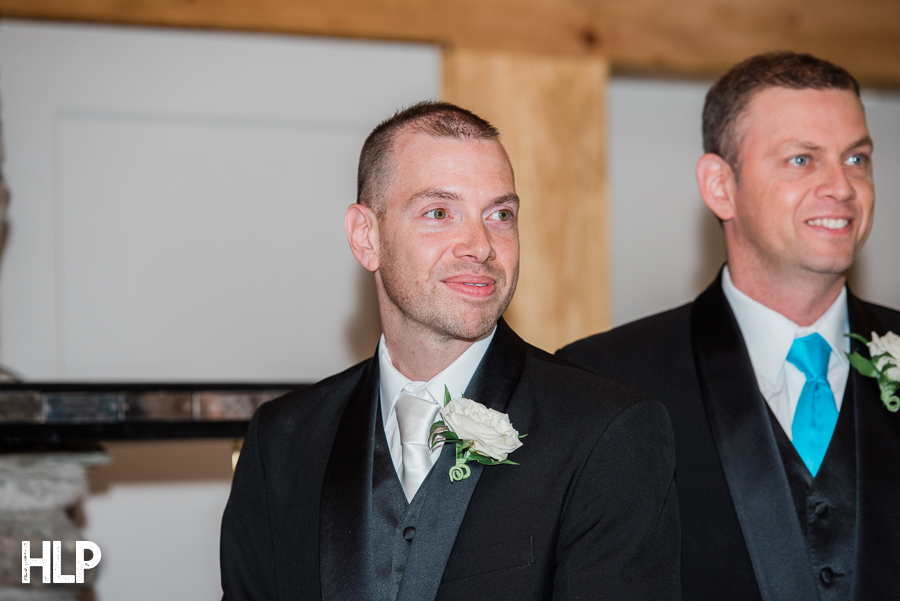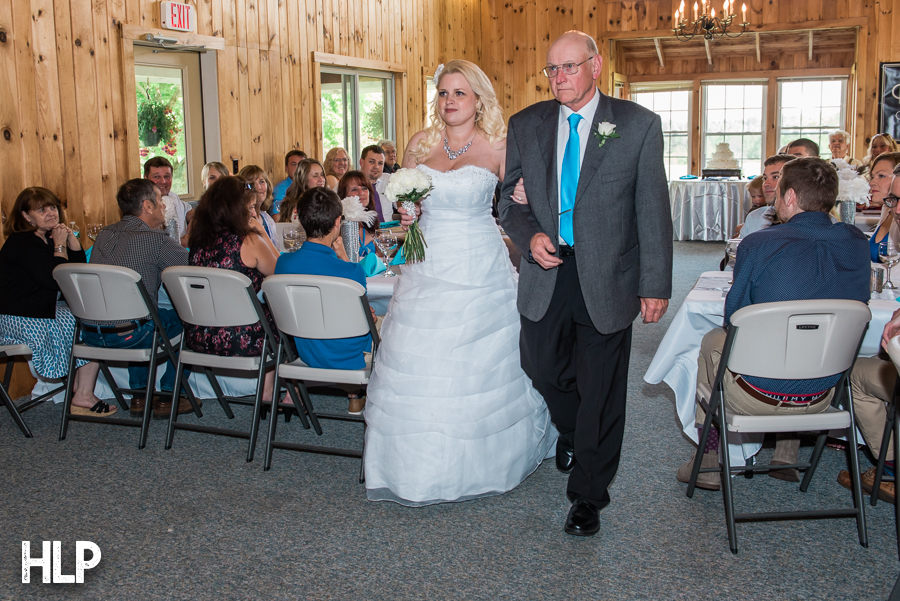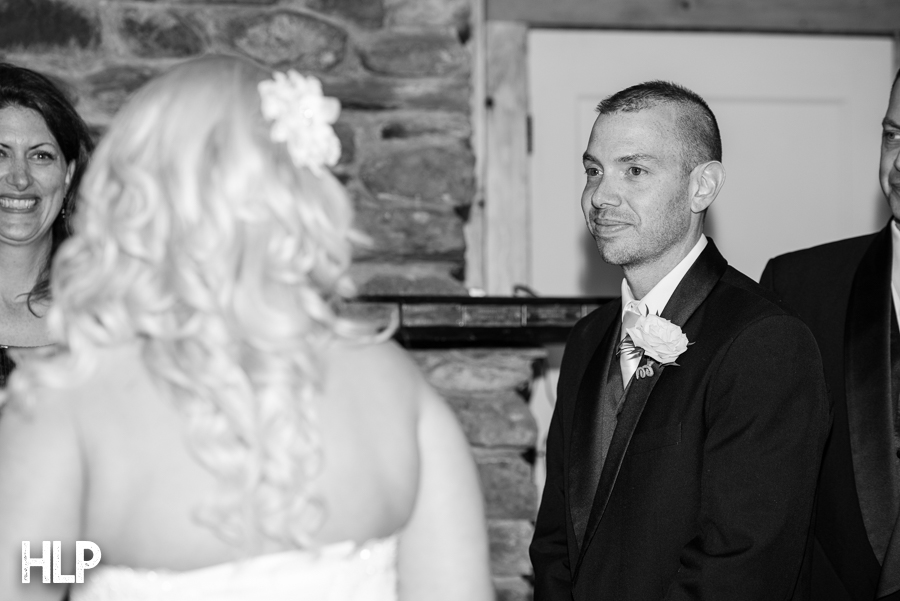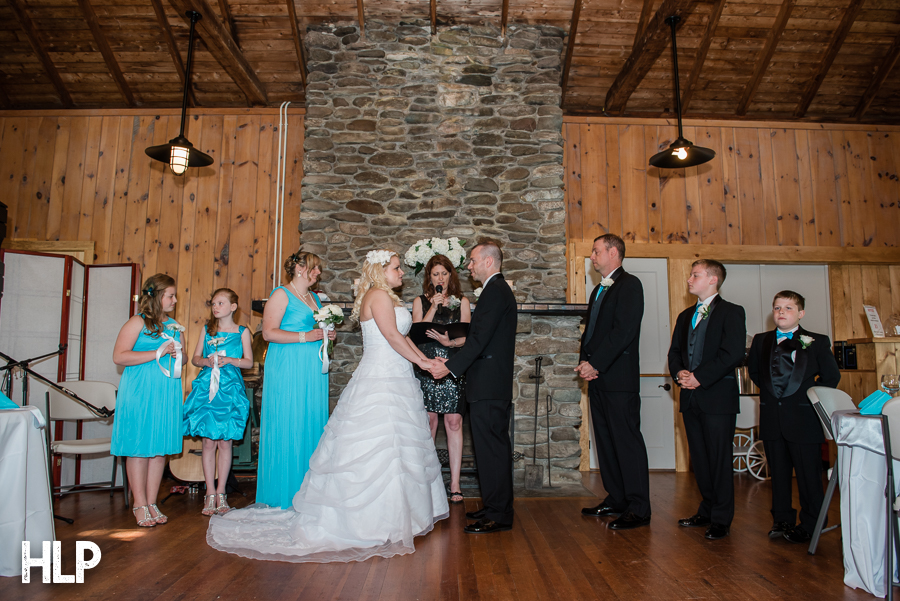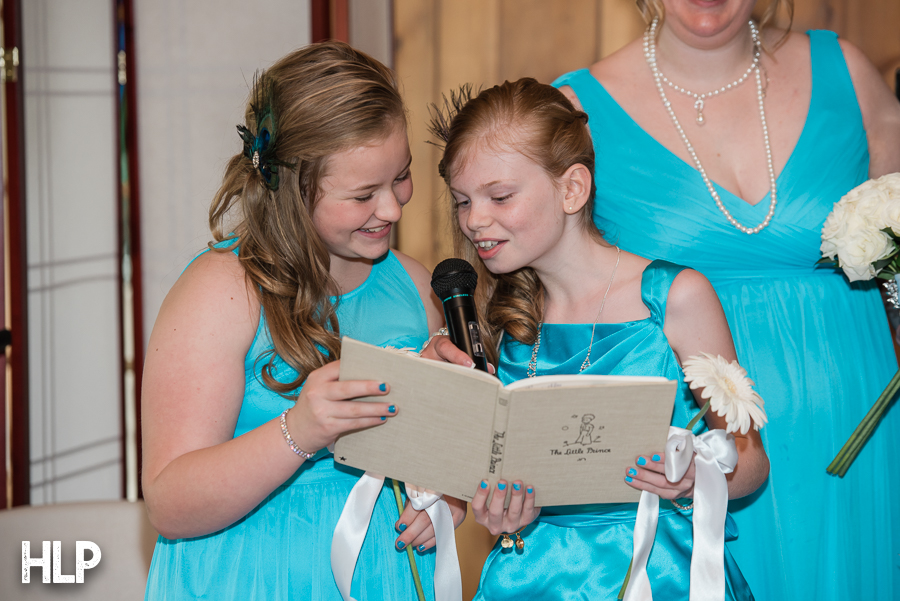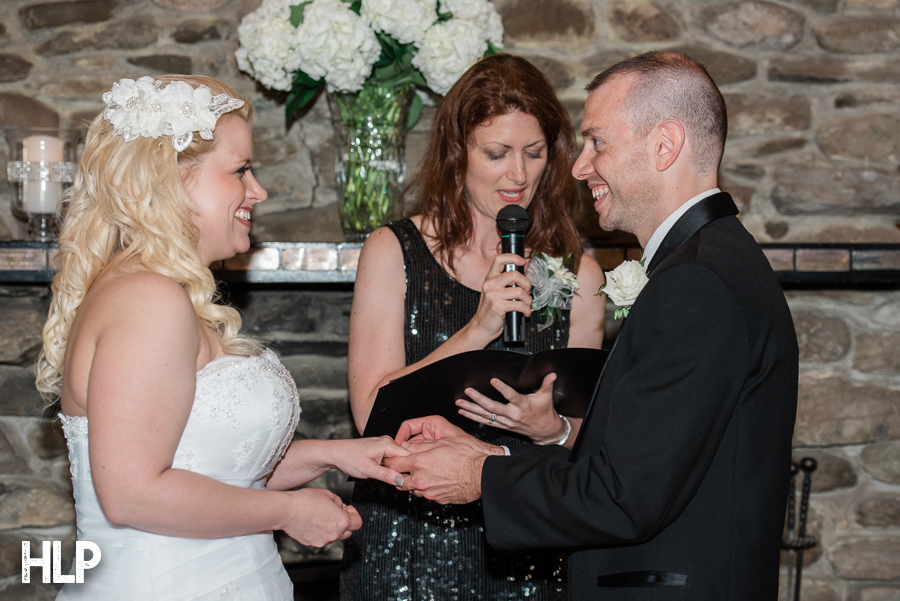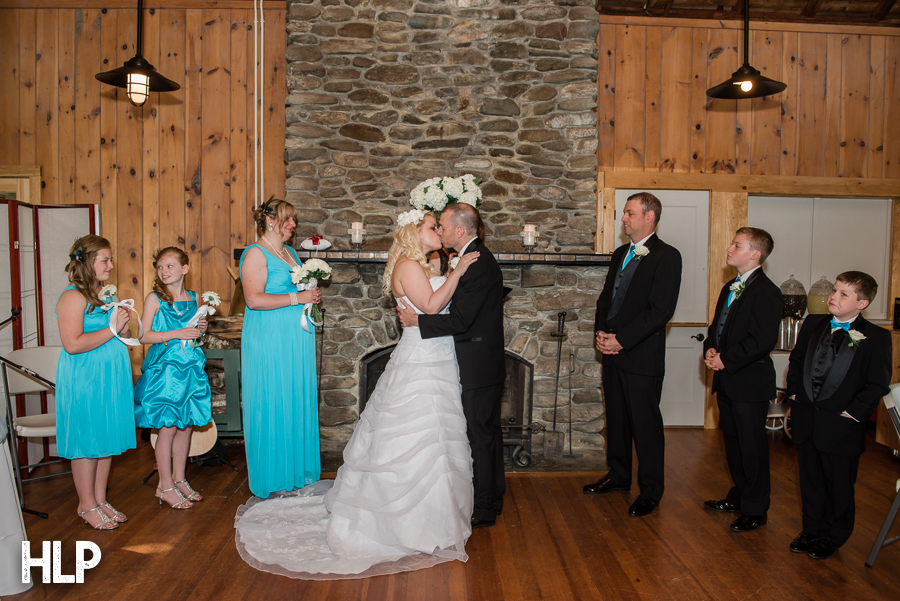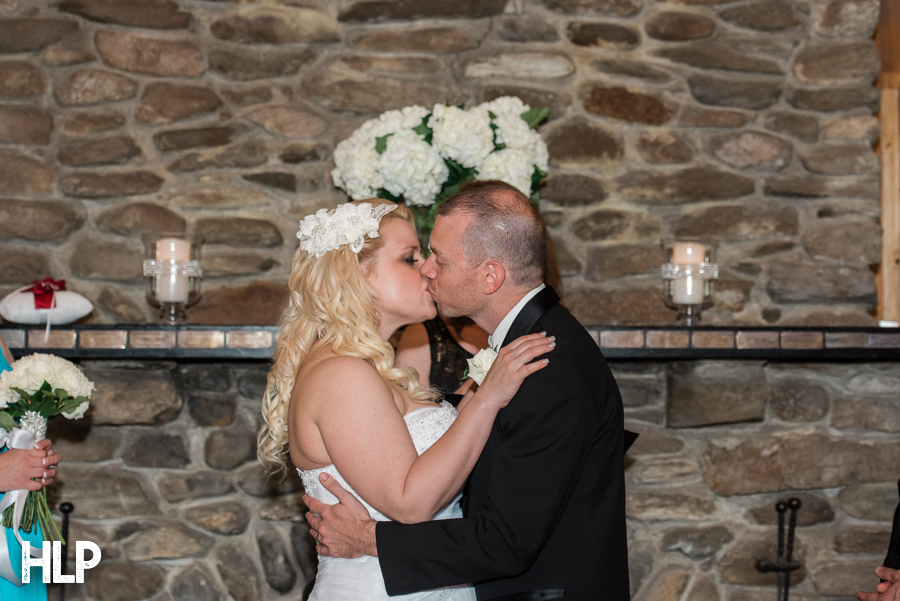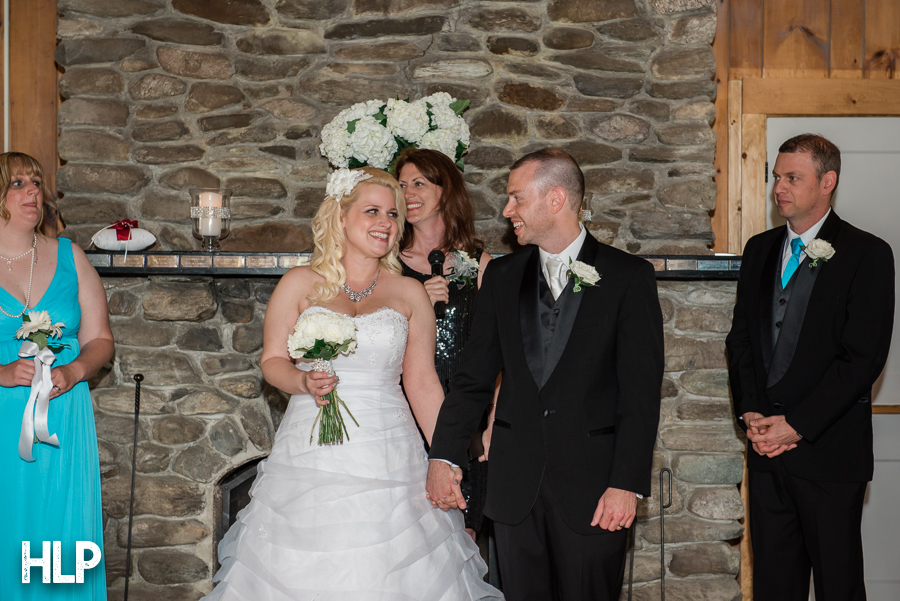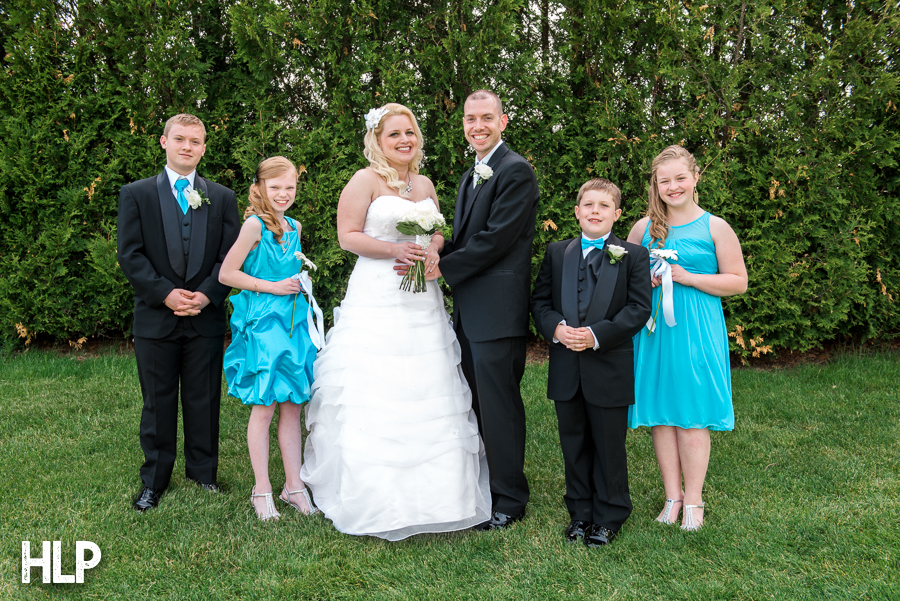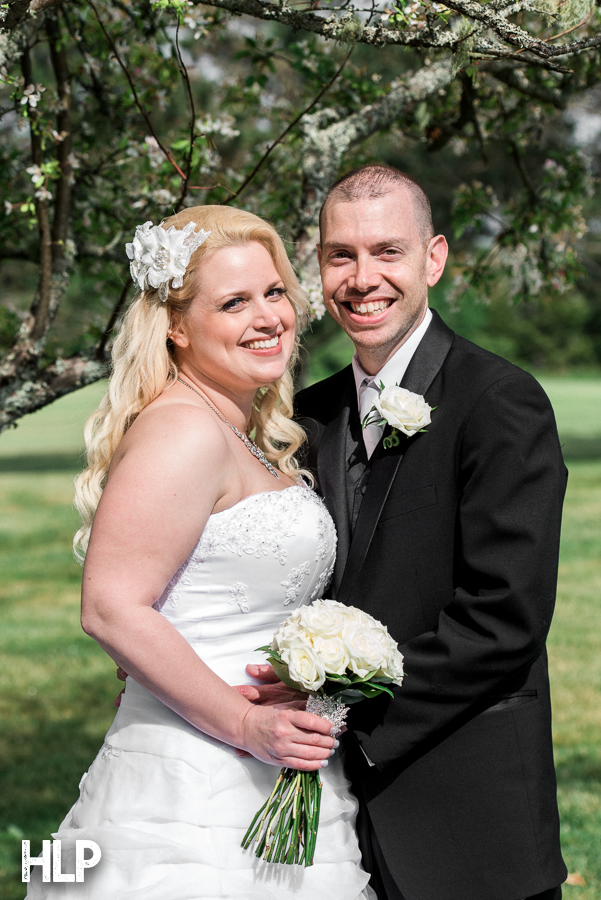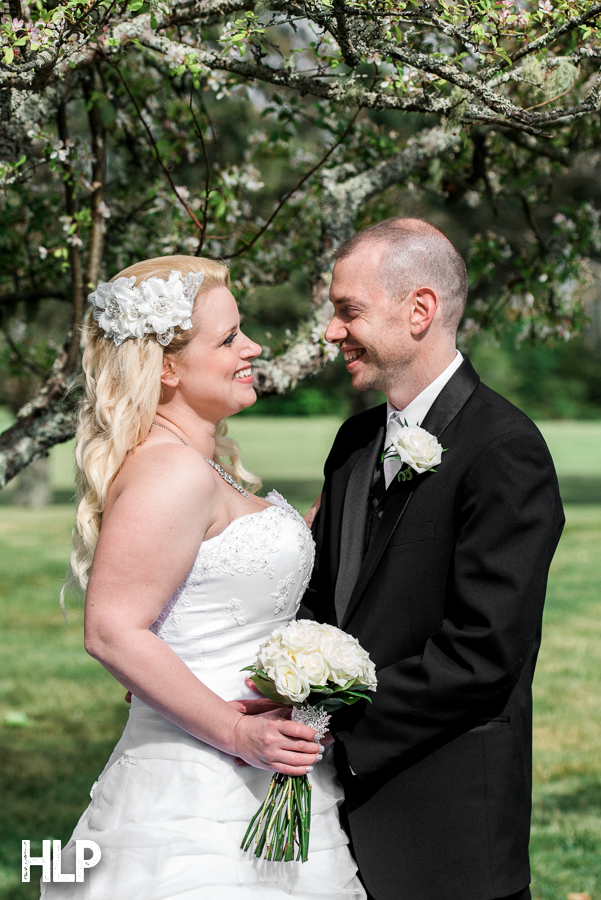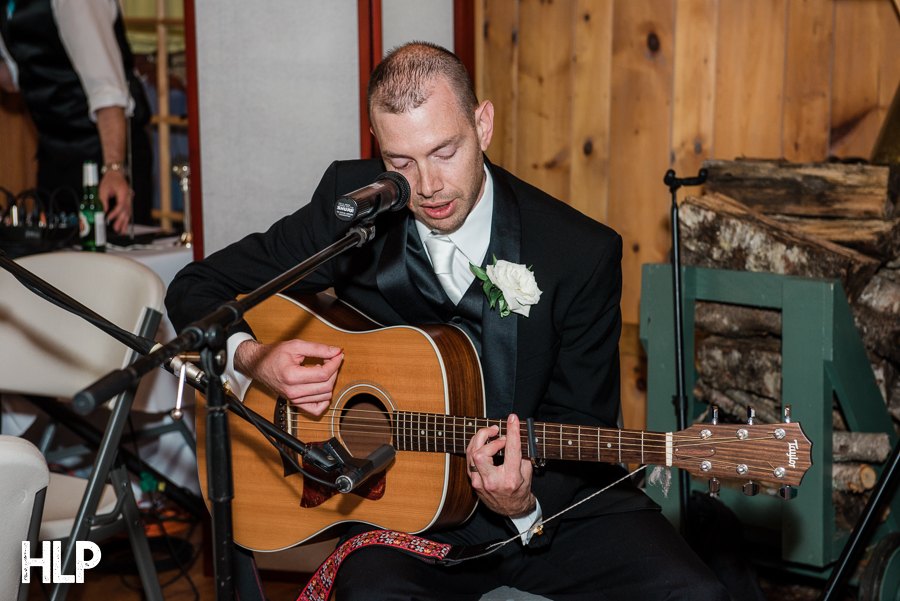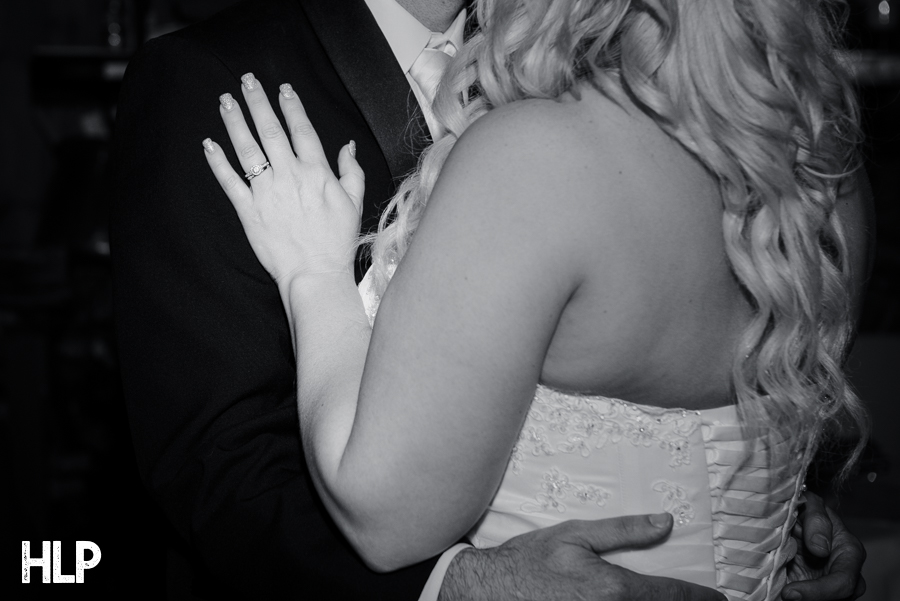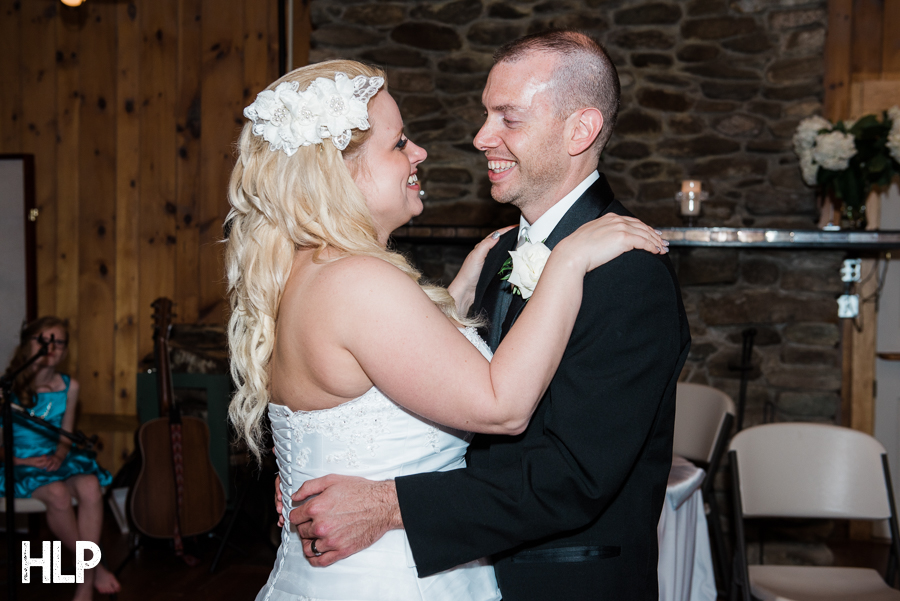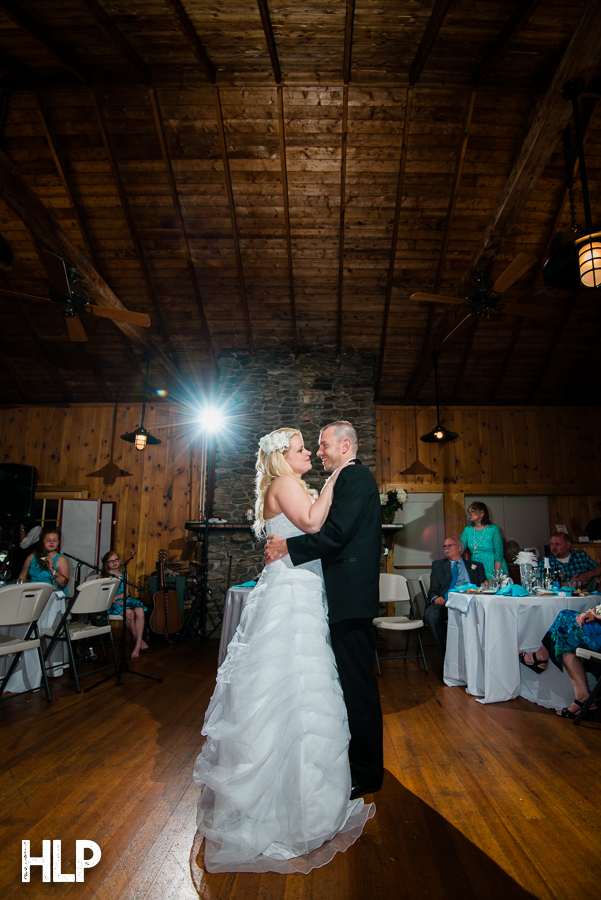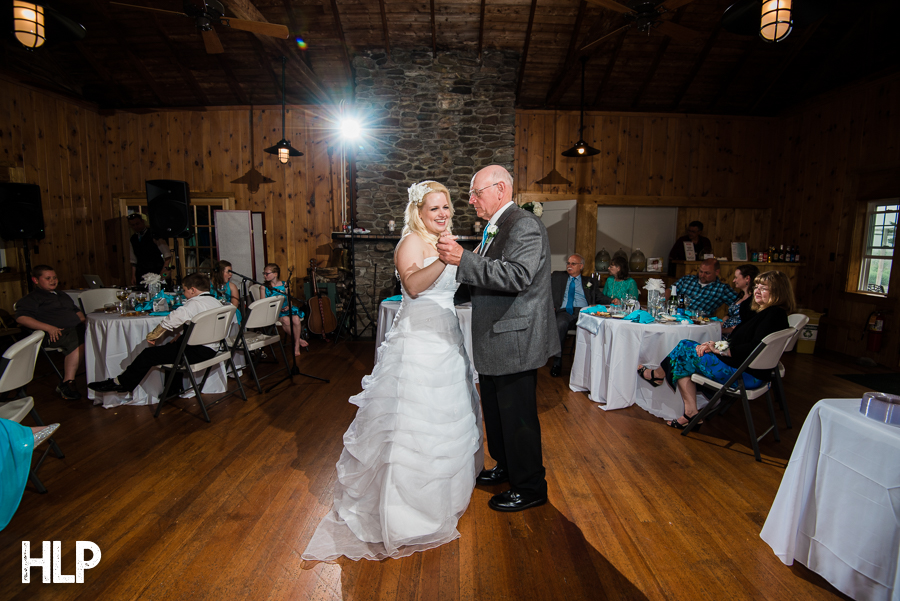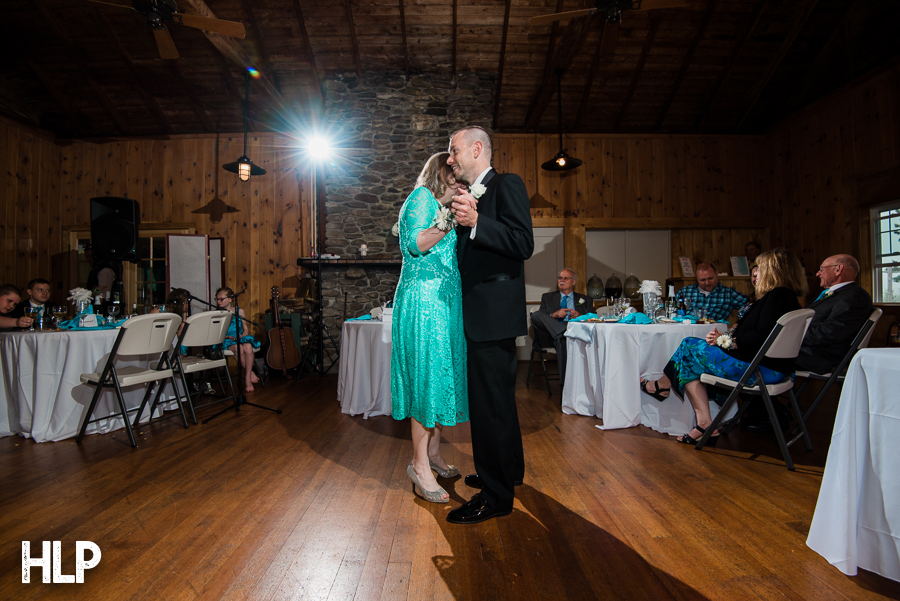 All content and photos ©Heather Littlefield Photography