Hyatt Regency Boston Harbor Wedding – Boston, MA | Dawn & Ryan | Boston Wedding Photographer
I always enjoy trips into the city, but finding parking, and getting between multiple venues can be hectic and time consuming.   At the Hyatt Regency Boston Harbor, you get the most amazing Boston city views without the stress of parking and transportation!  The Hyatt Regency Boston Harbor is actually located at Boston Logan Airport, which makes things easy for family and friends traveling from far away.  With multiple ballrooms and event spaces to choose from, they can accommodate all sizes of guest lists.
Dawn & Ryan both got ready in the rooms overlooking the city, had a wonderful outdoor ceremony right on the harbor, and the reception was held in the outdoor tent.  Guests danced the night away to a live band, and ate a proper New England lobster dinner (except me, I hate seafood…I'm a bad Bostonian!).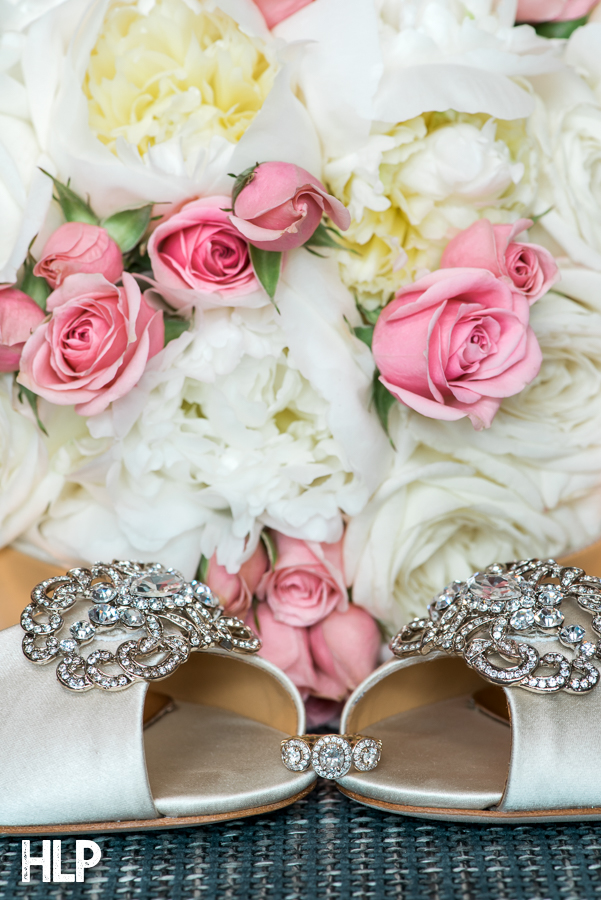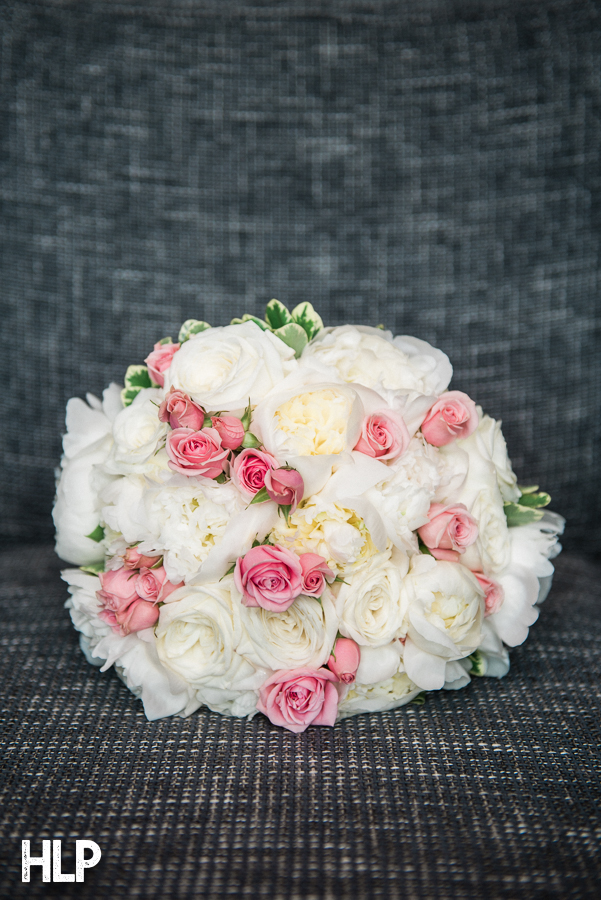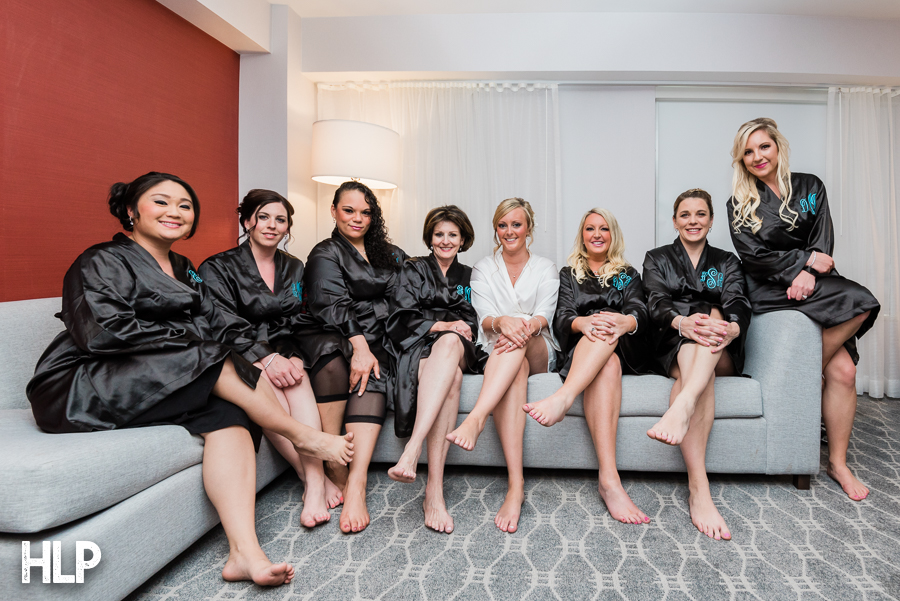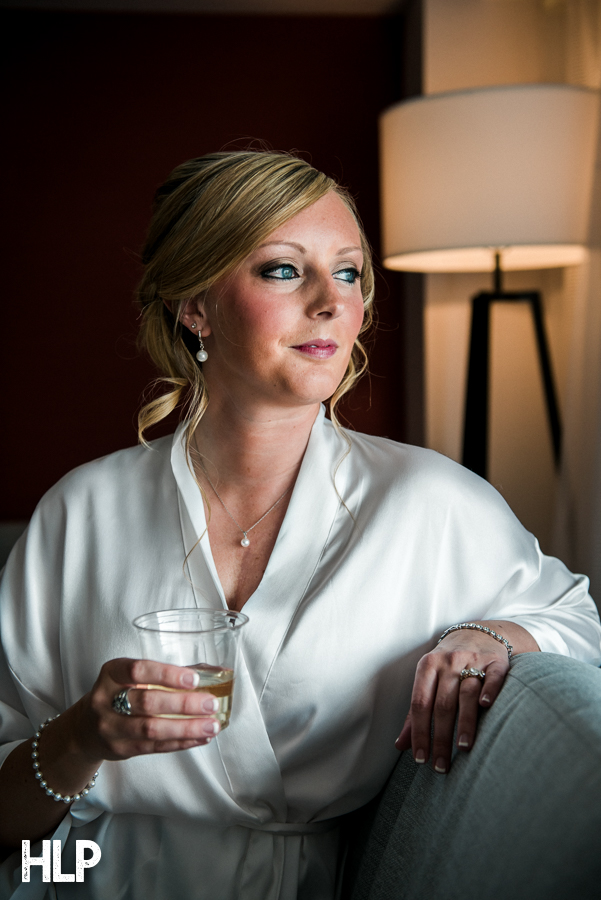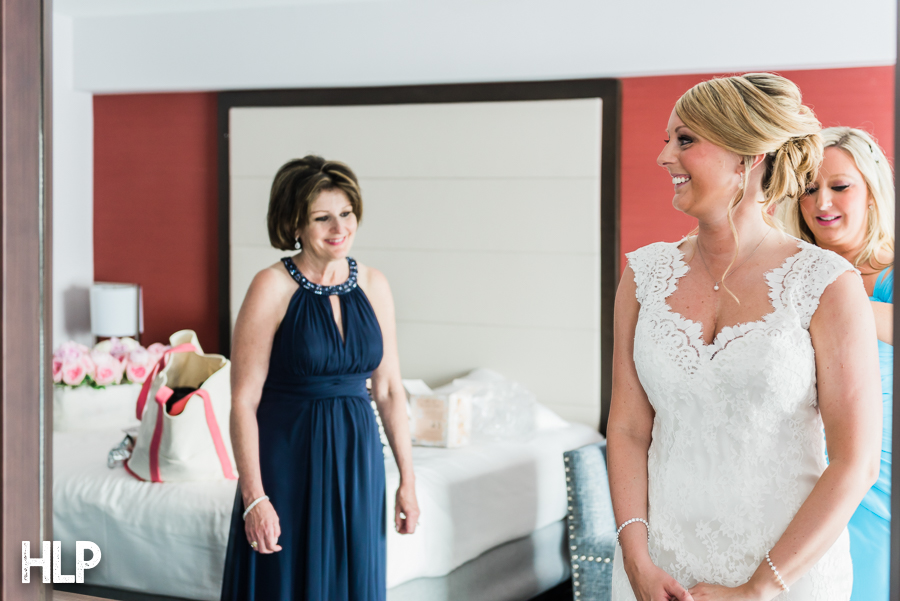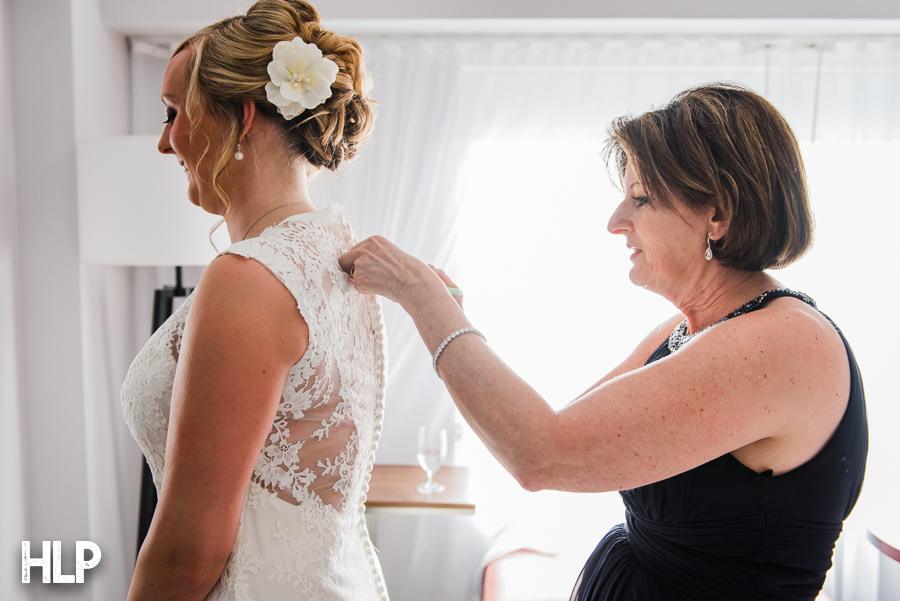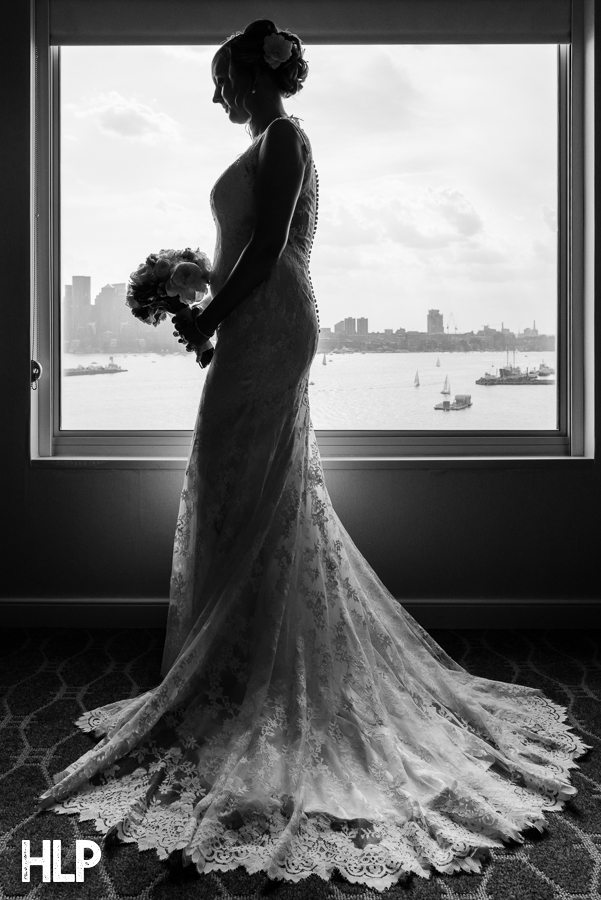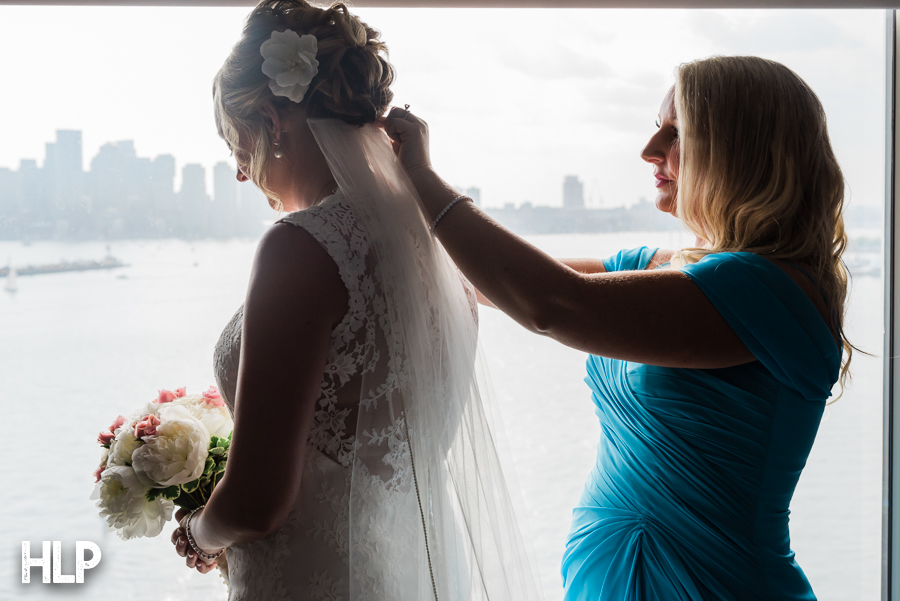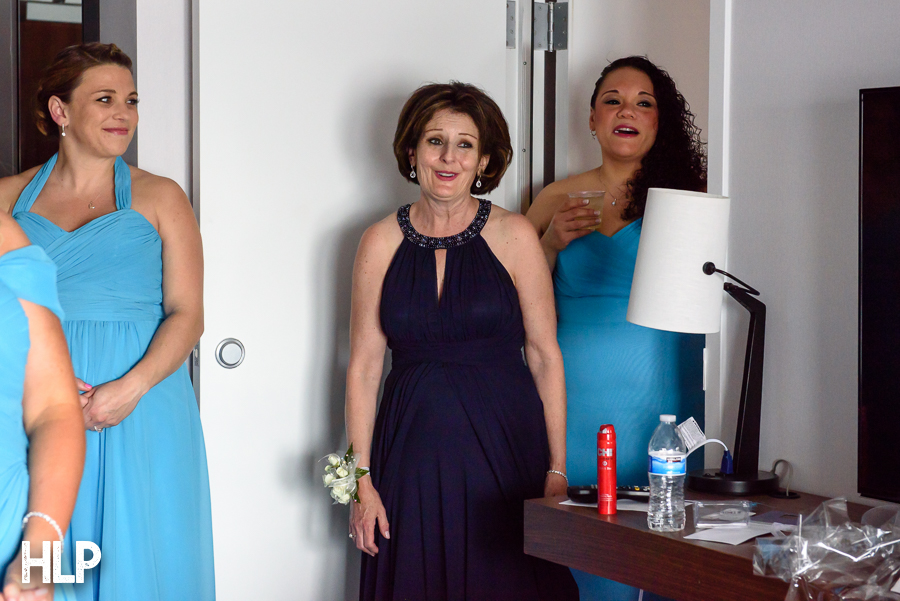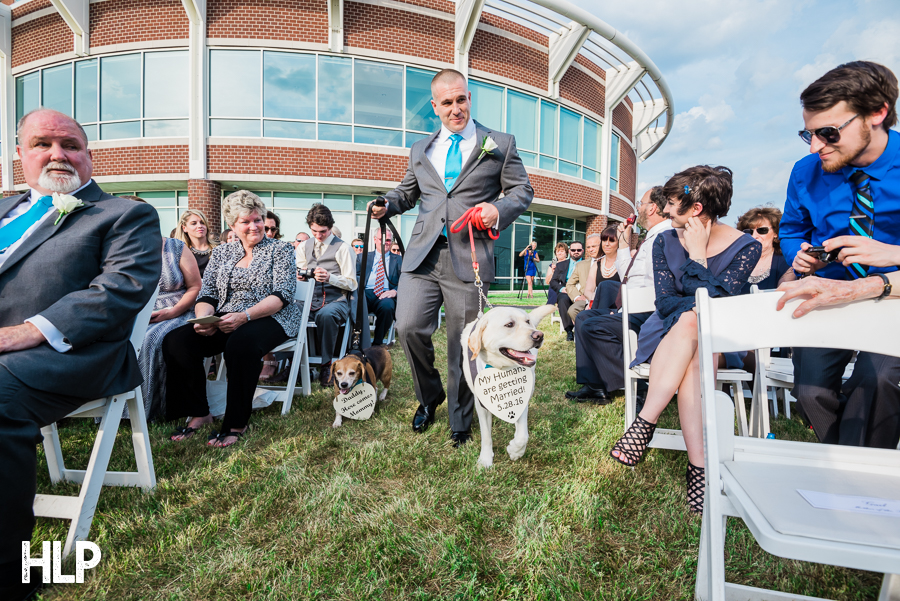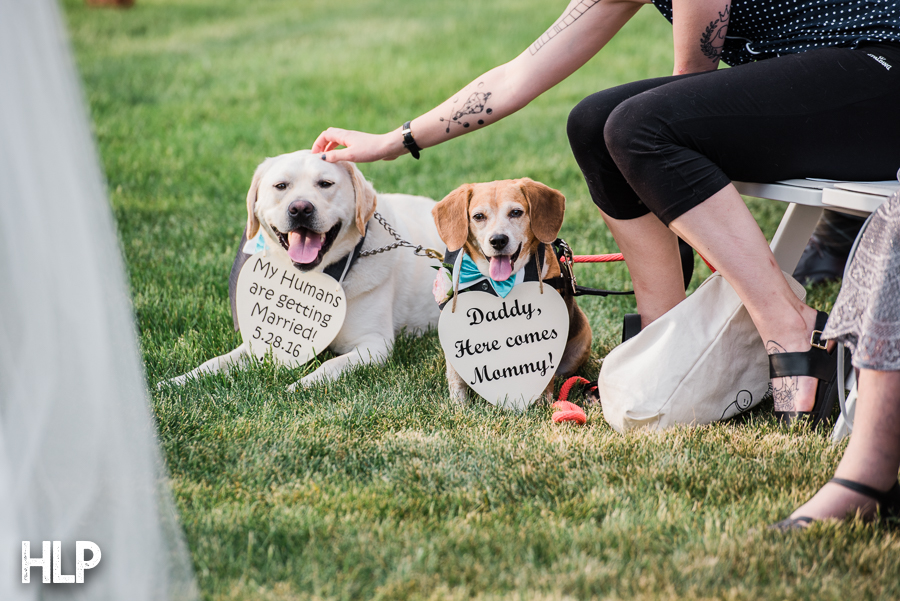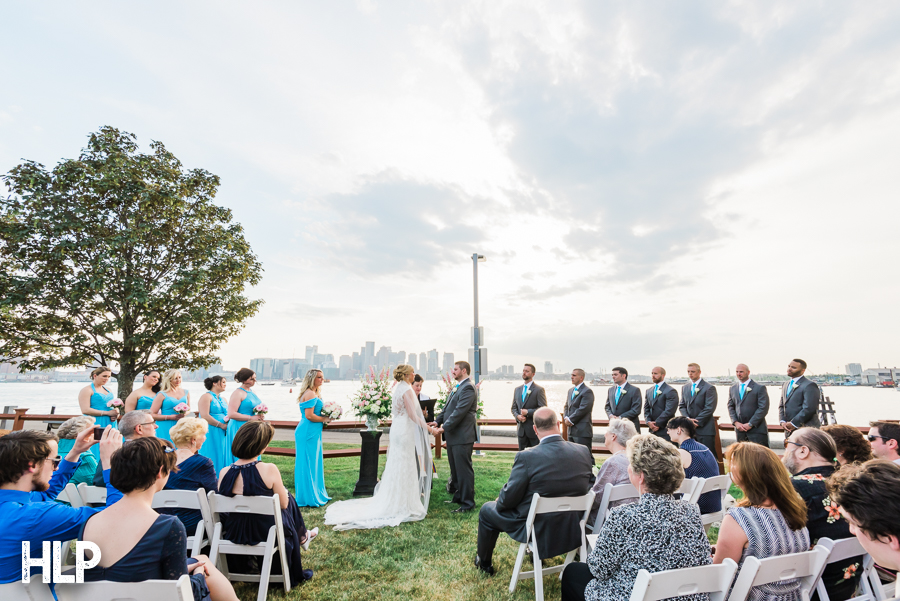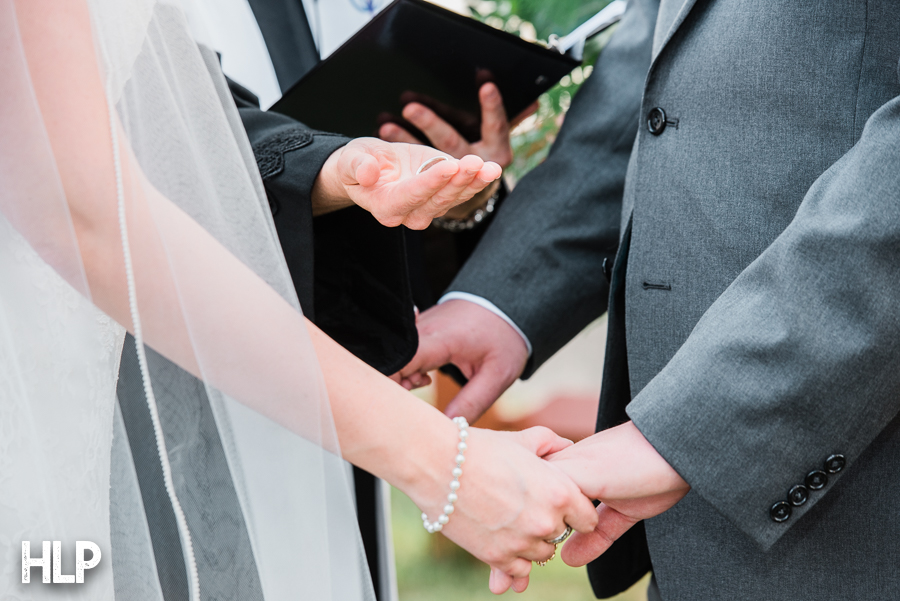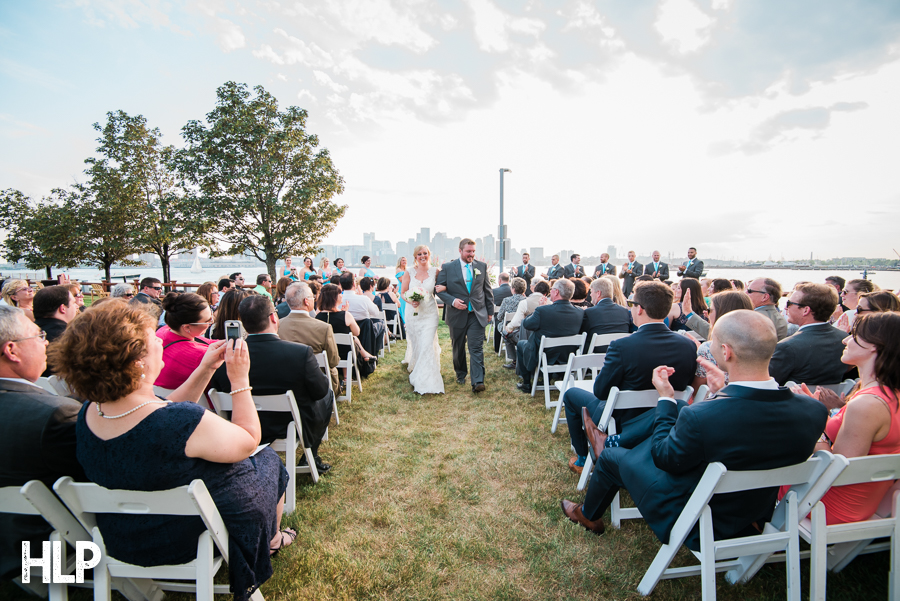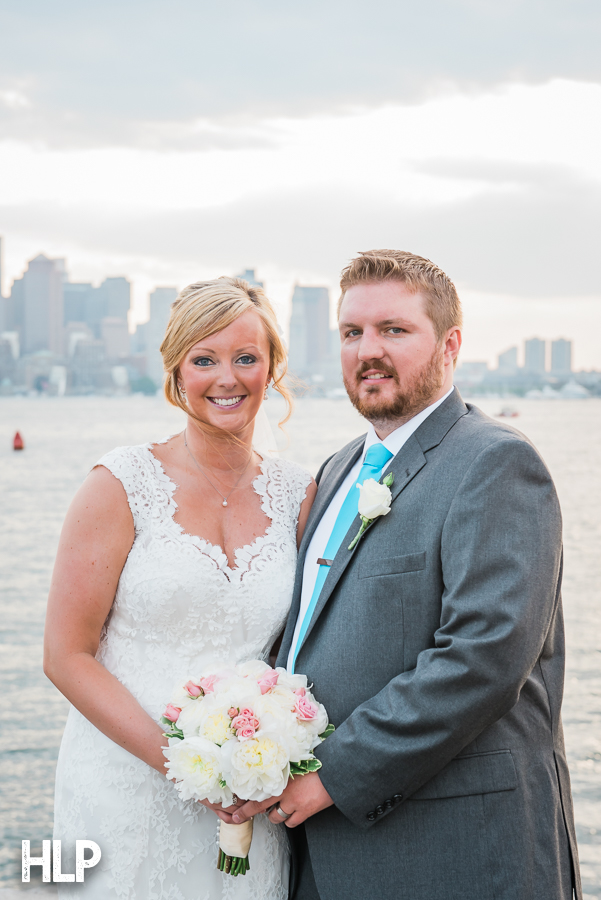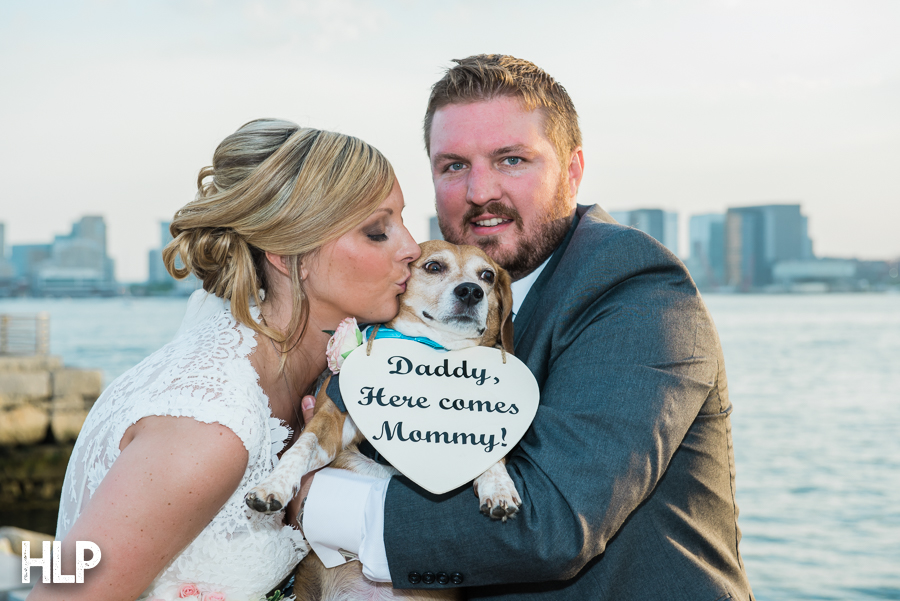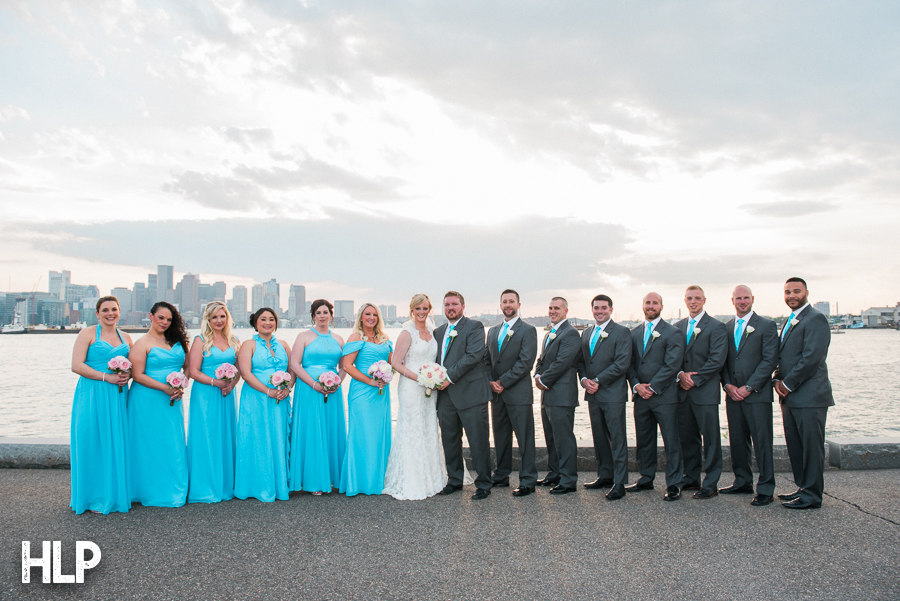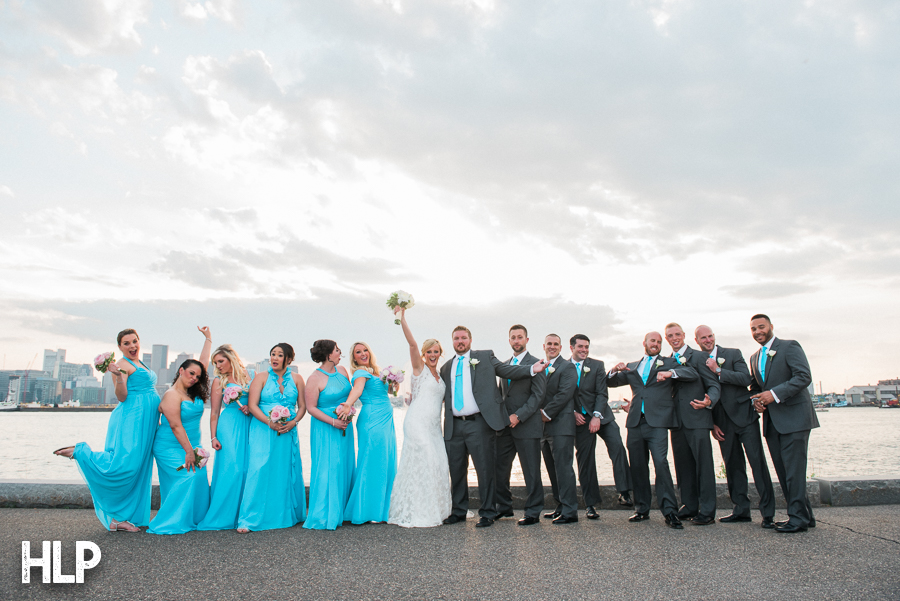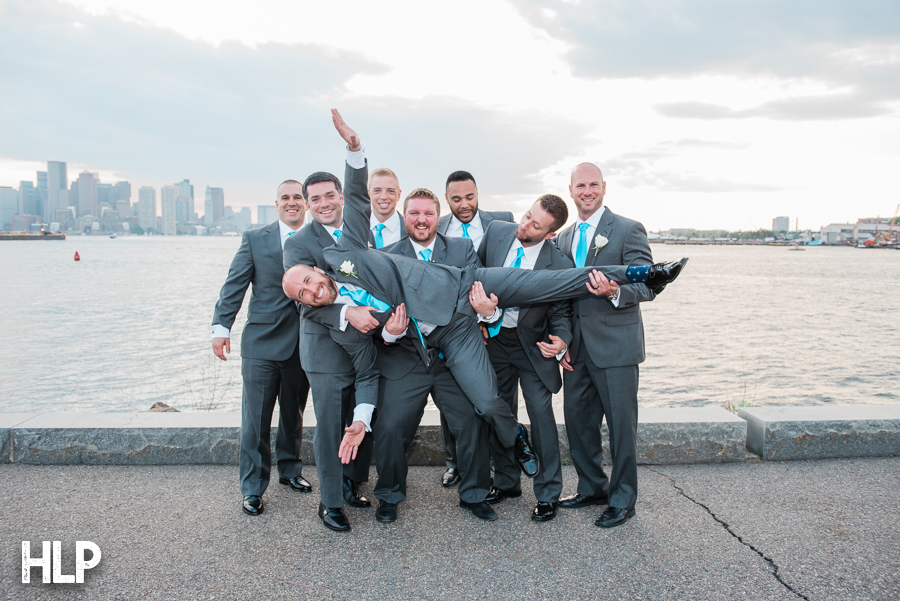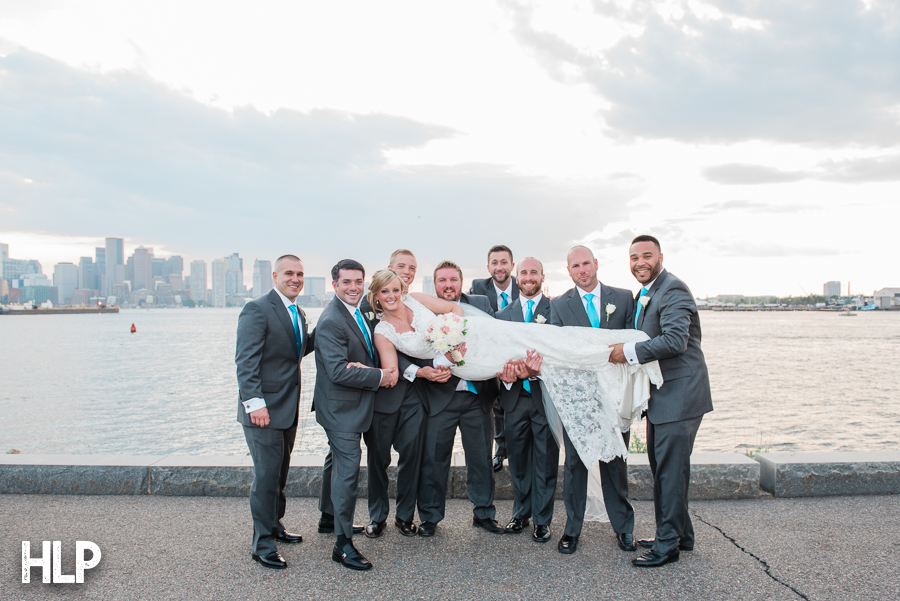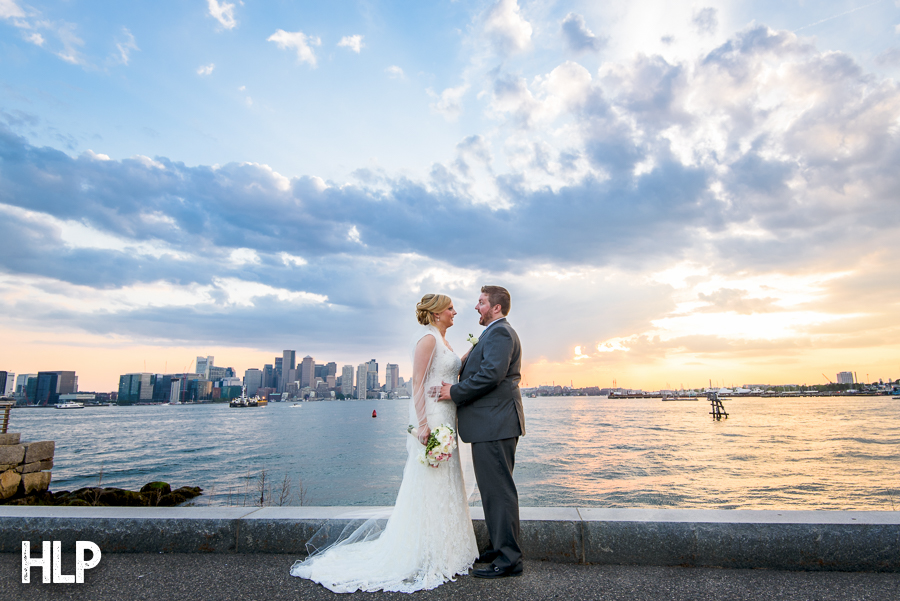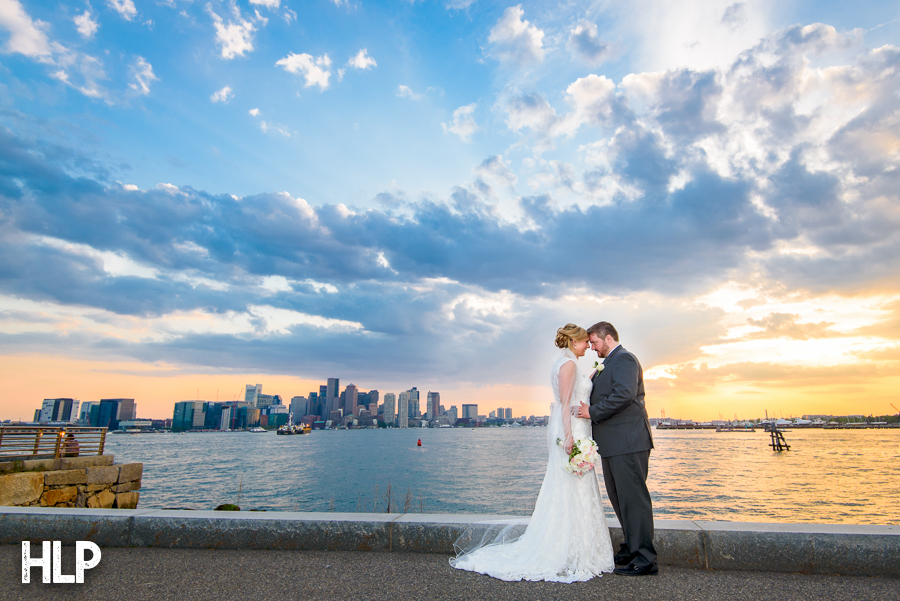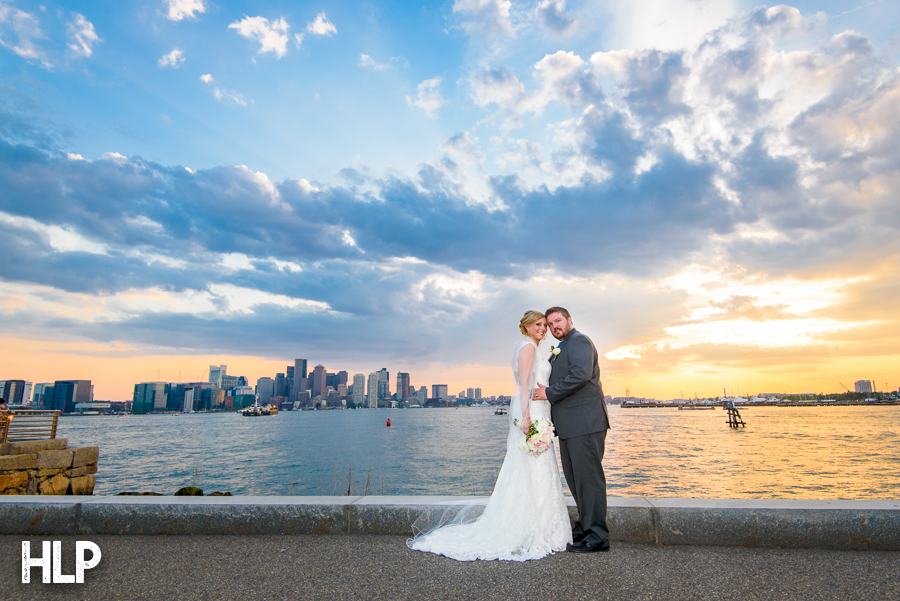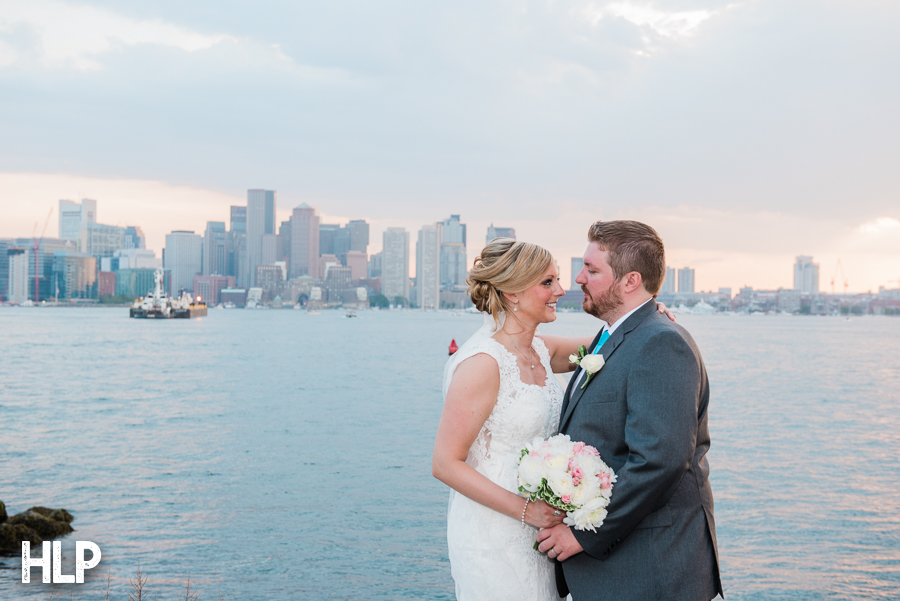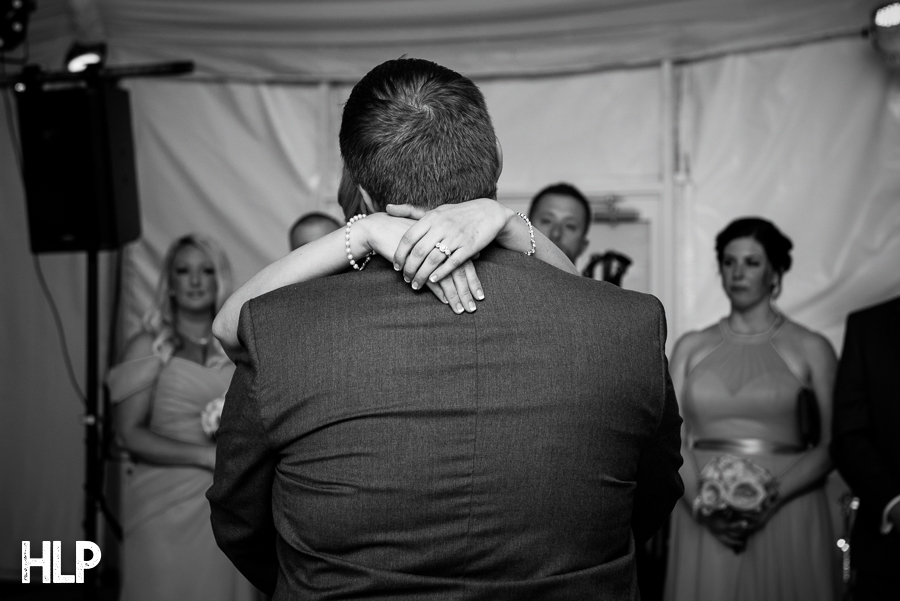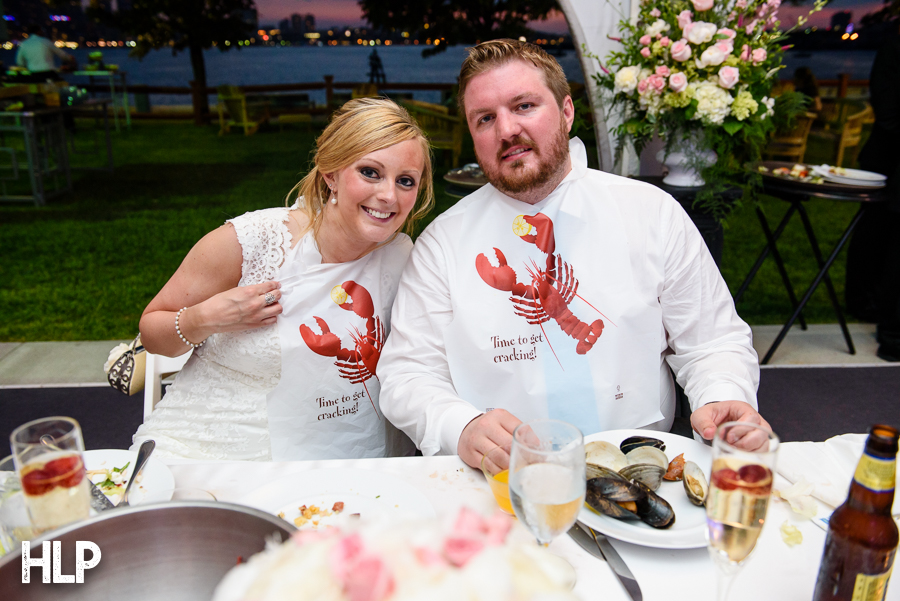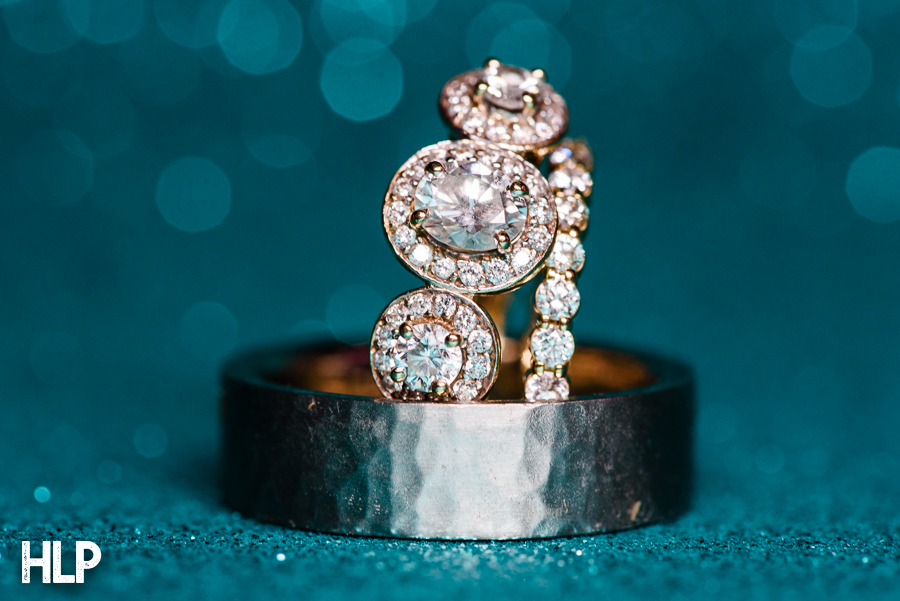 All content and photos ©Heather Littlefield Photography