Katie & Michael – Brookstone Event Center Wedding
From a cold and snowy Boston North End Engagement Session, to a wonderful fall wedding day at Saint Anselm College and the Brookstone Event Center, Katie & Michael had a very busy year!  It was a beautiful October day in New Hampshire.  They shared a first touch moment and prayer before their ceremony in the Saint Anselm Abbey.
Many couples enjoy first looks and have a moment together before walking down the aisle, but some still don't want to see each other before the ceremony.  After my years of experience in this industry, I feel like having a private moment together before the ceremony is a wonderful idea whether you see each other or not.  Nerves and emotions are at an all time high.  What better way to relax than to get to spend a quiet few seconds with your favorite person (and your favorite photographer).  I've seen couples change almost immediately from being super nervous and anxious, to relaxing and getting excited for the big moment to come.  And if you want to stick with tradition, no problem!  I'll find a way to help you do so.  But I'll admit, the looks between a couple when they see each other for the first time are some of the sweetest moments I've captured.  Getting to have that time together without anyone else around really makes it special!  Of course, it is always the couple's choice 🙂
After a beautiful ceremony and pictures at the college, we headed to the Brookstone Event Center for their fun-filled reception!  They are one of the most outgoing couples I've met, and their family and friends did not disapoint either.  It was quite a party!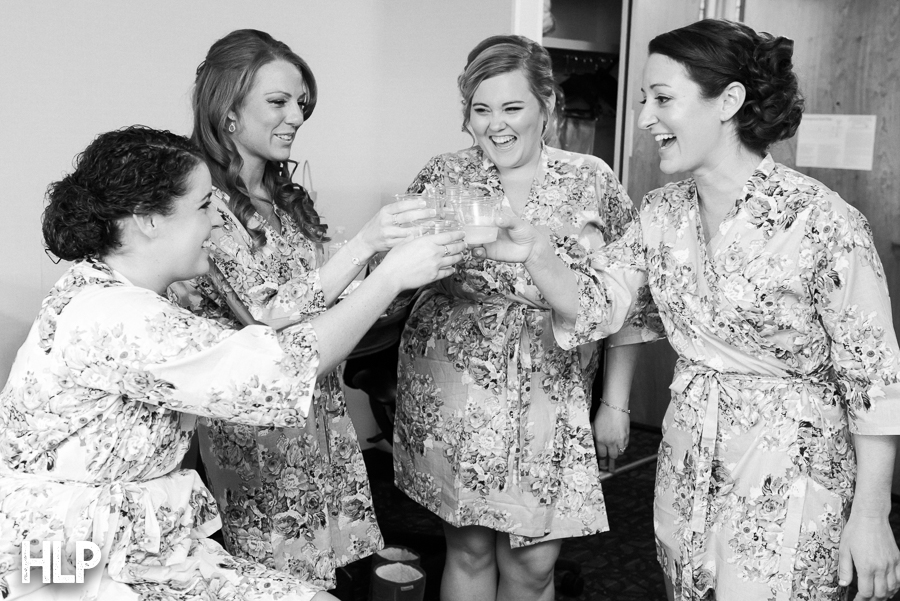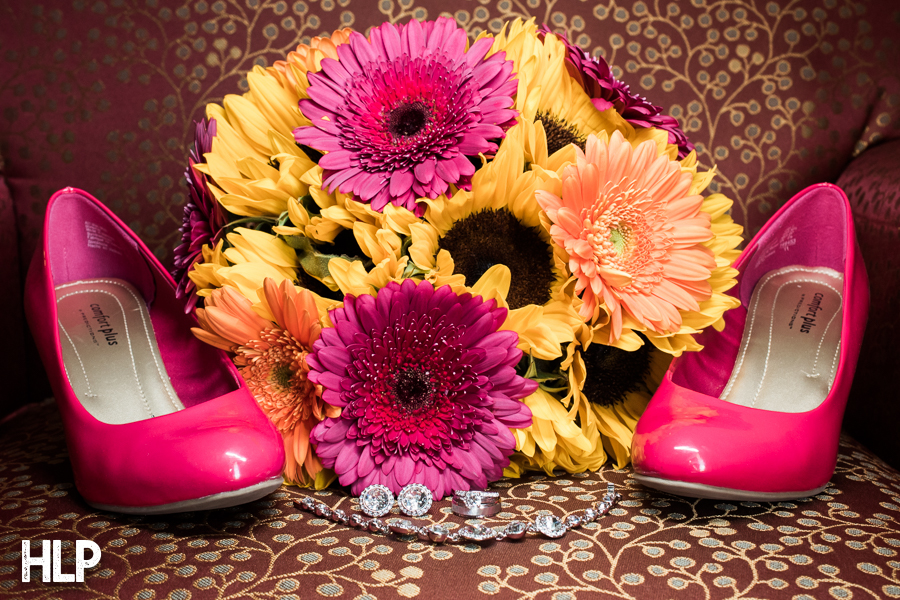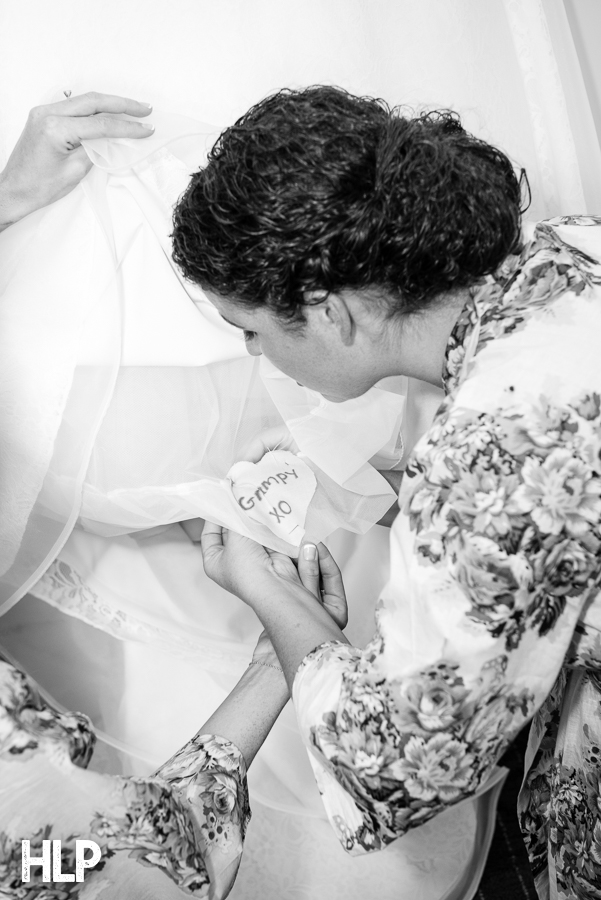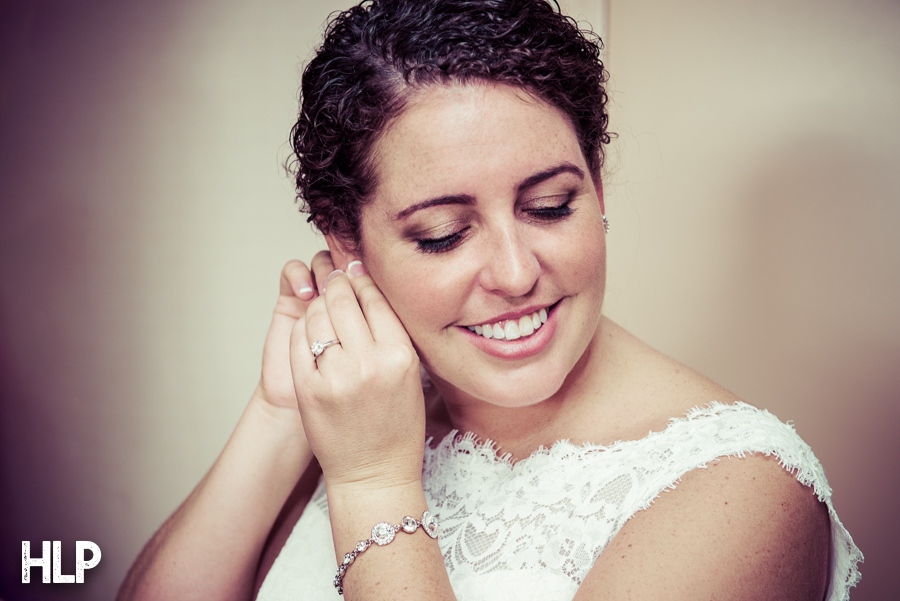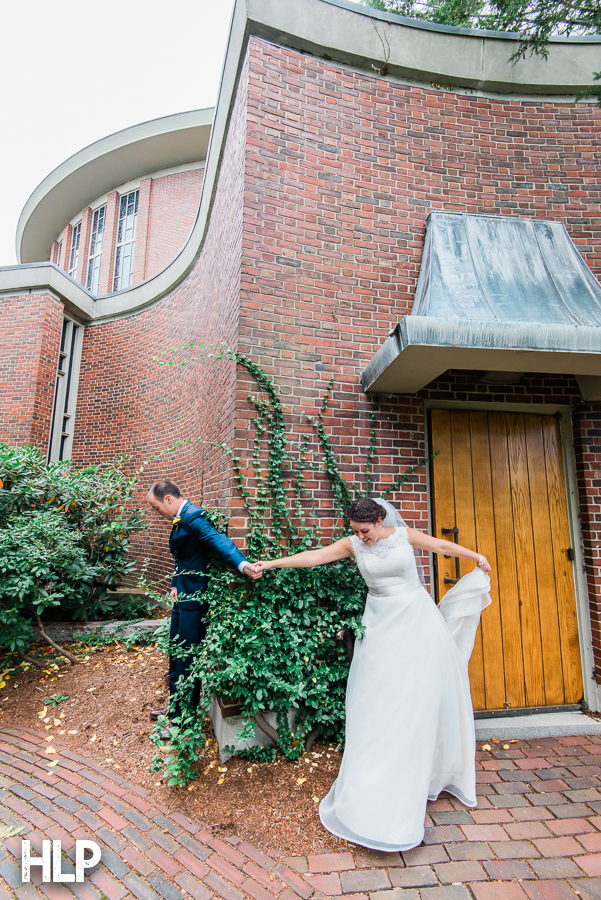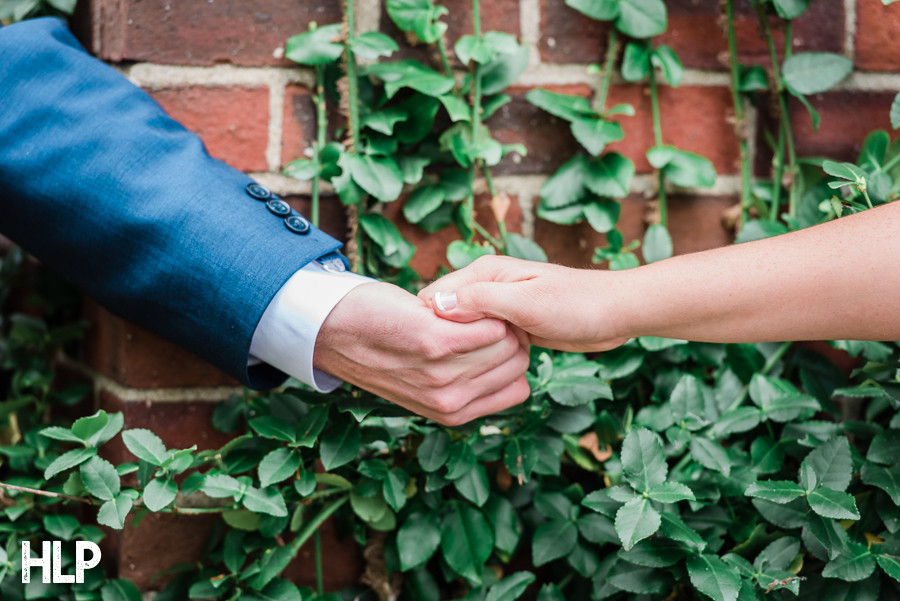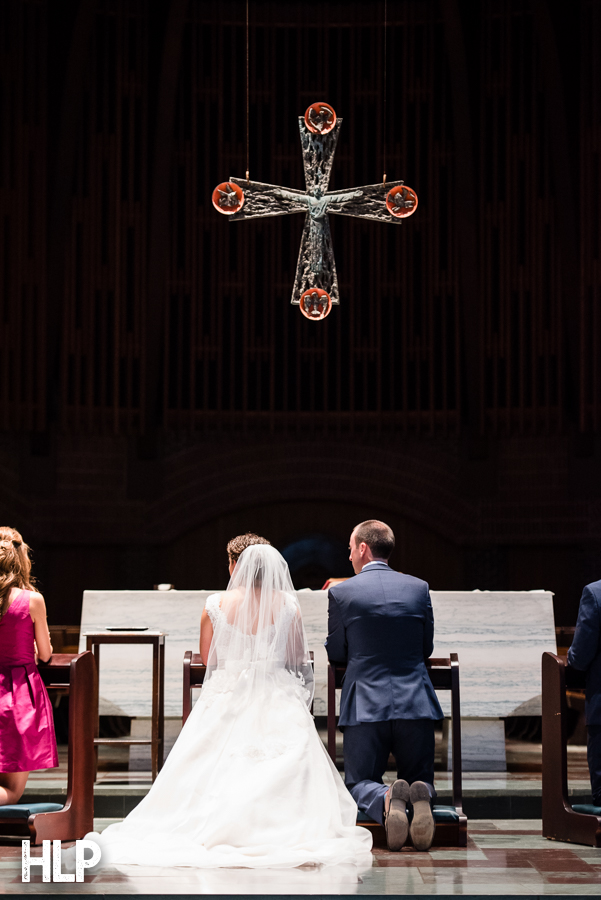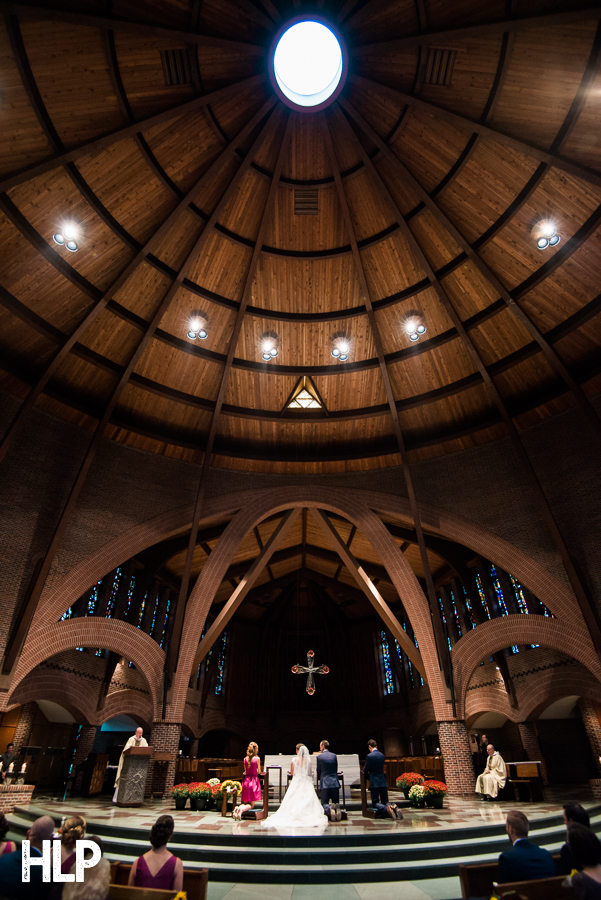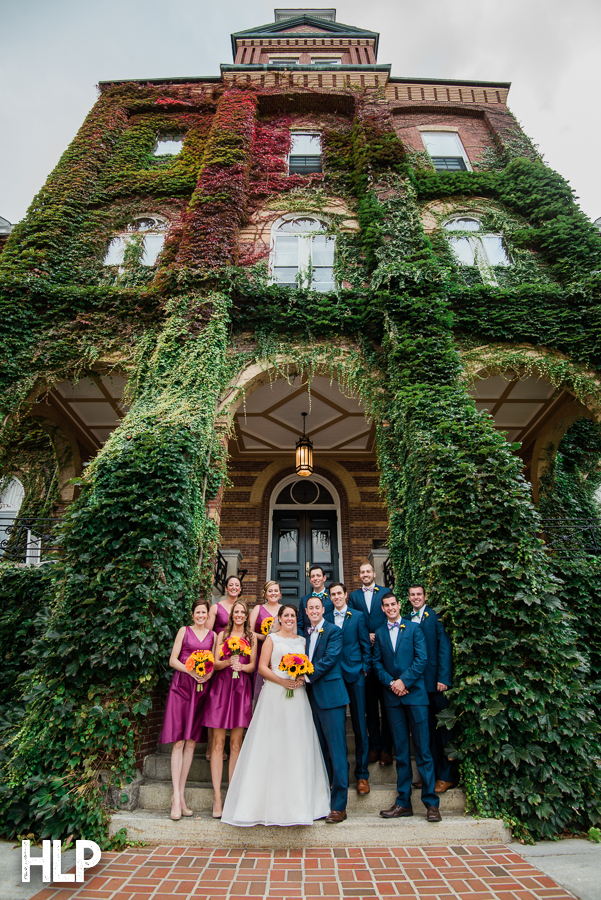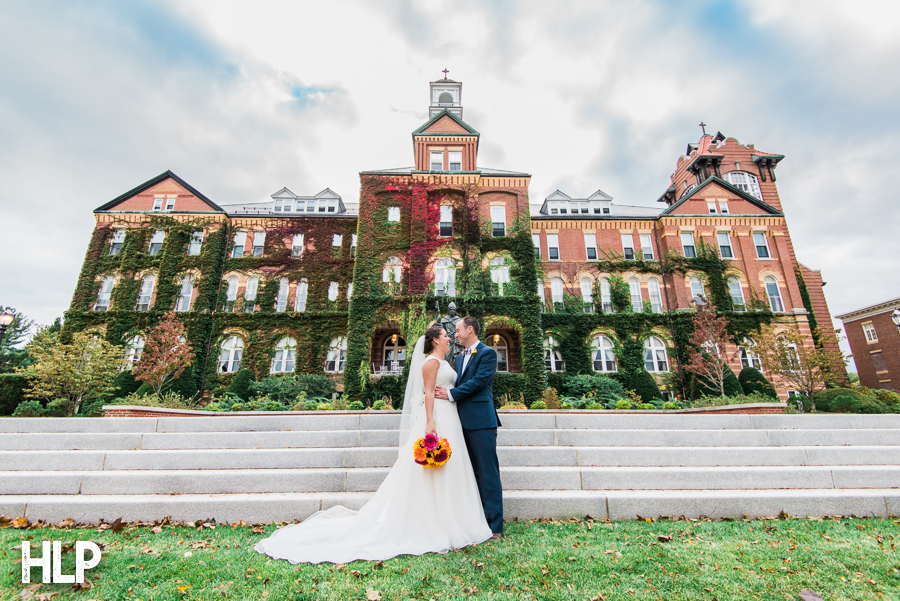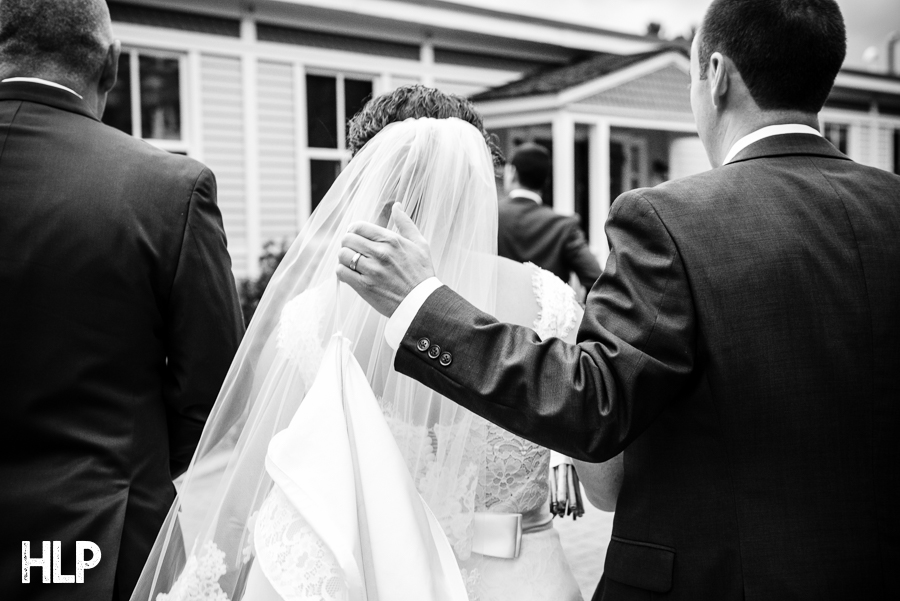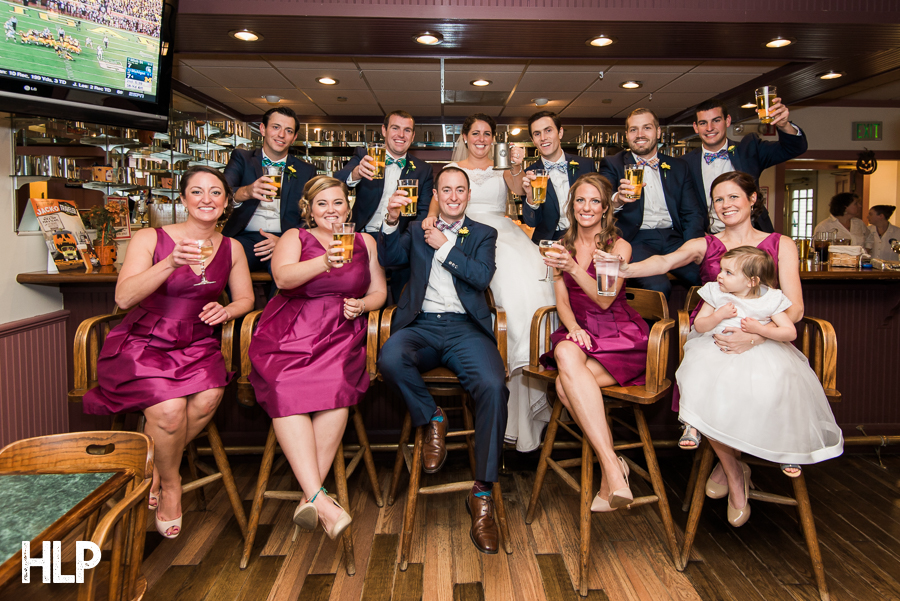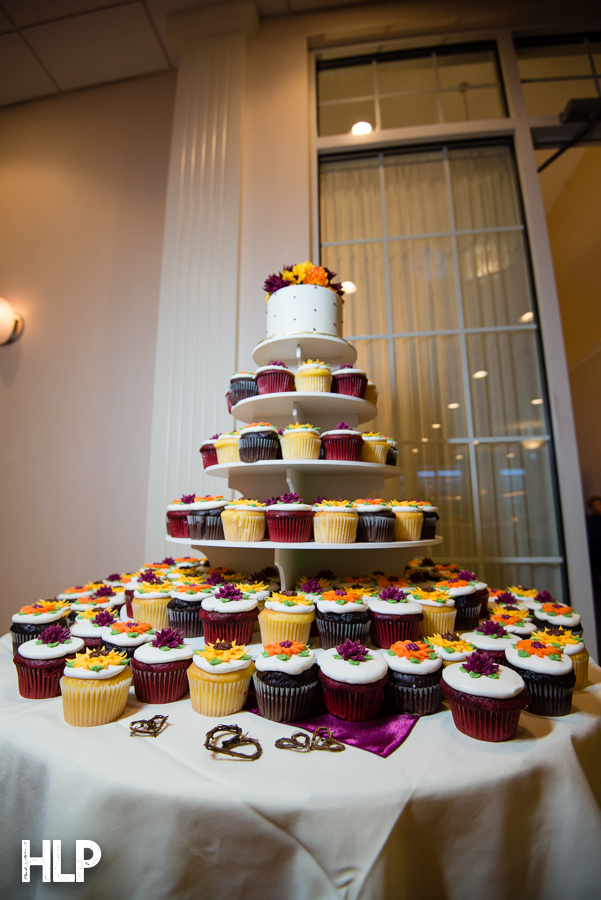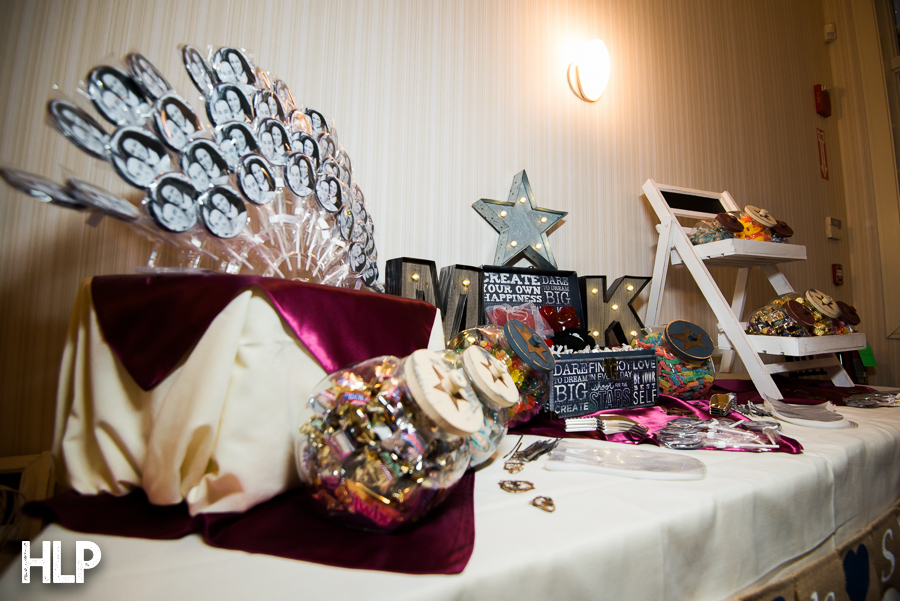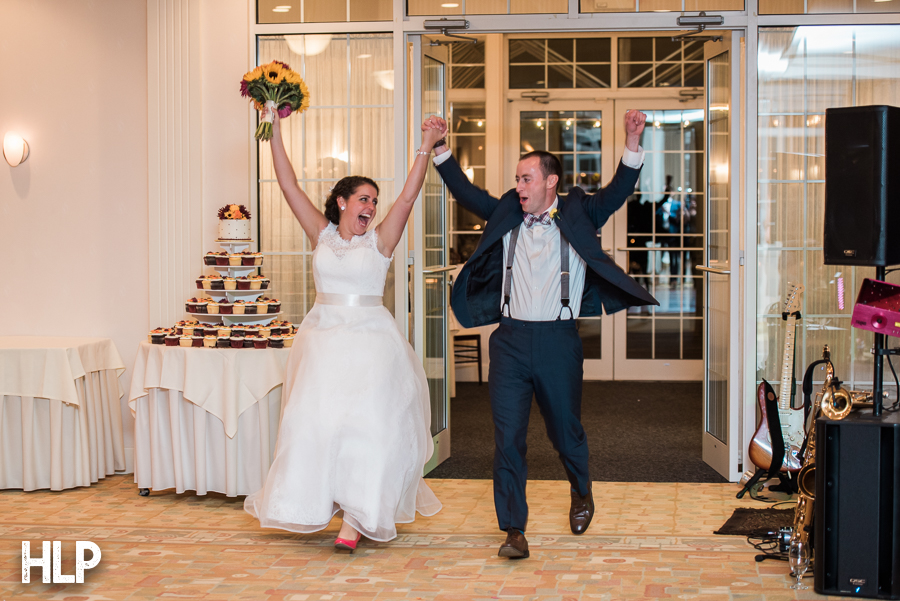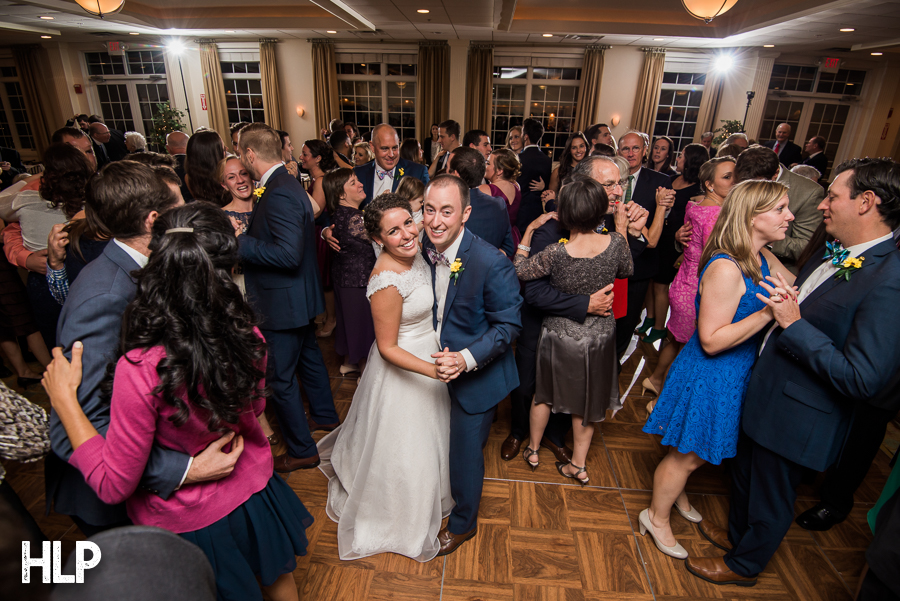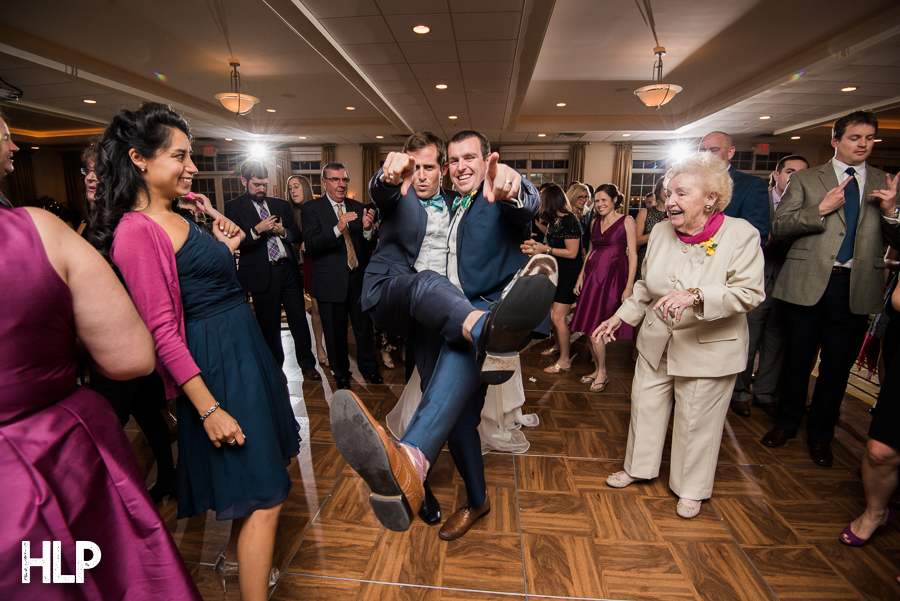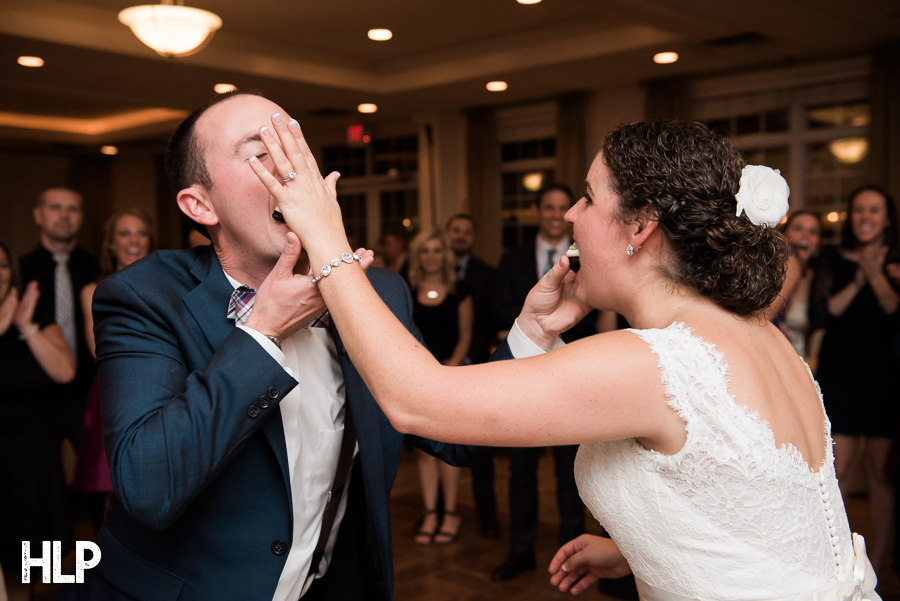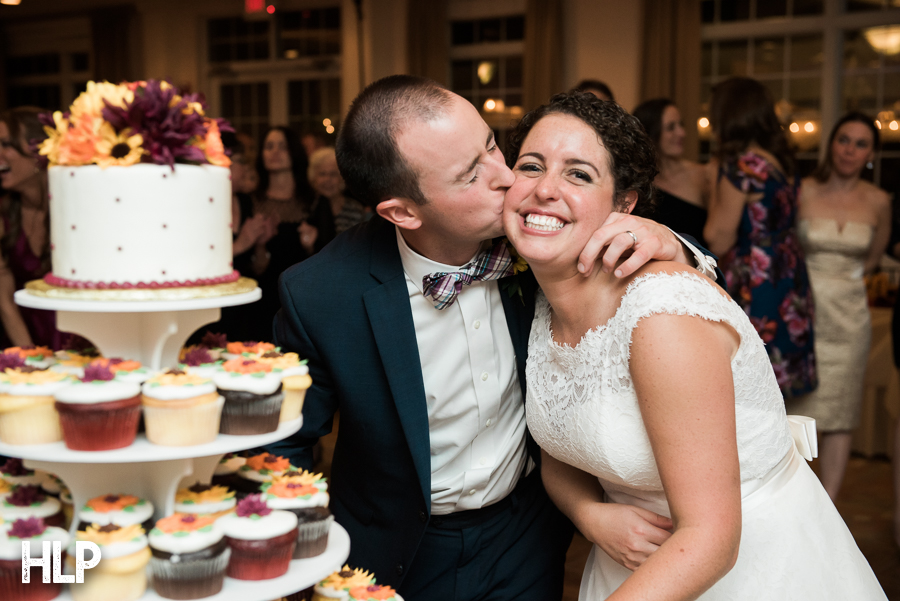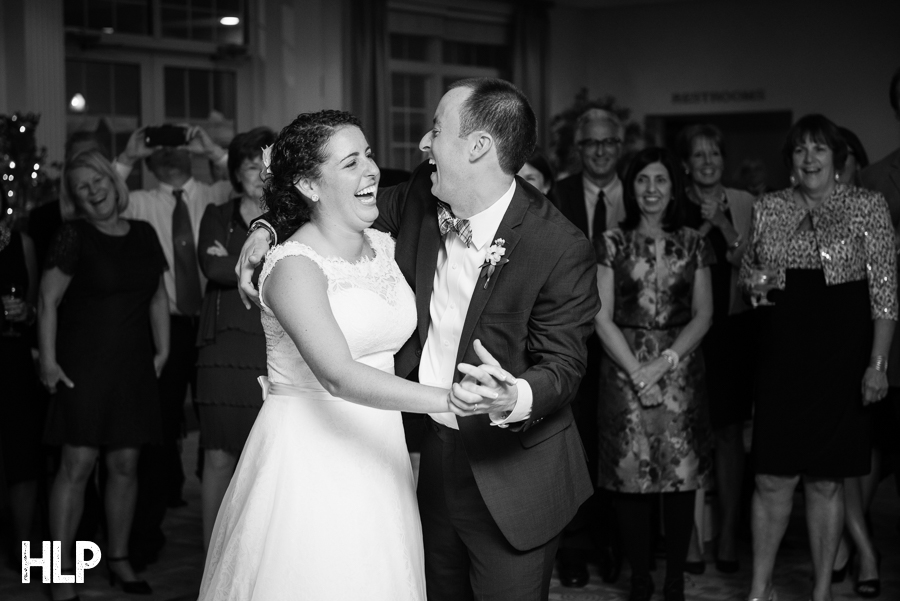 All content and photos ©Heather Littlefield Photography