Janelle & Eric – Royal Sonesta Wedding – Cambridge, Massachusetts
I've been a little behind on blogging but finally, here are the photos from Janelle & Eric's Royal Sonesta Wedding!  I shot their engagement session in August of last year.  They were my first client booking after I re-launched and revamped my business last fall.  Janelle's father is a long time friend of my father's, and I've known him since I can remember.  We had a great time shooting their engagement photos in Rockport, so I had been looking forward to their wedding day ever since.
There were a lot of great moments throughout the day, but one of my favorites was Janelle's first look with her father, and dare I say, it was pretty adorable!  You'll see it in the photos below, so keep reading and scrolling!  First looks are becoming popular with brides and grooms, but not everyone decides to do them.  If you don't do a first look with your spouse, you can definitely have one with your father.  I did with mine, and it was an awesome moment!  You just can't let him see your dress before the wedding 🙂  There was also a lot of the "Janelle face," and this is the first time I've ever seen the Best Man make a toast with an actual piece of toast!
Janelle wanted a big wedding, and a big wedding she got!  It was one of the biggest I've shot to date, and it was a great time.  I had an awesome second photographer by my side as well as my husband on video.  The ceremony was at St. John's the Evangelist in Cambridge, MA and the reception was at the Royal Sonesta in Cambridge, with the Boston skyline as a backdrop.  It was beautiful!  They also had a Beatles tribute band called Britishmania as part of their entertainment.  That's something I've never seen at a wedding before and the guests loved it.  Keep scrolling to check out photos from their awesome wedding day!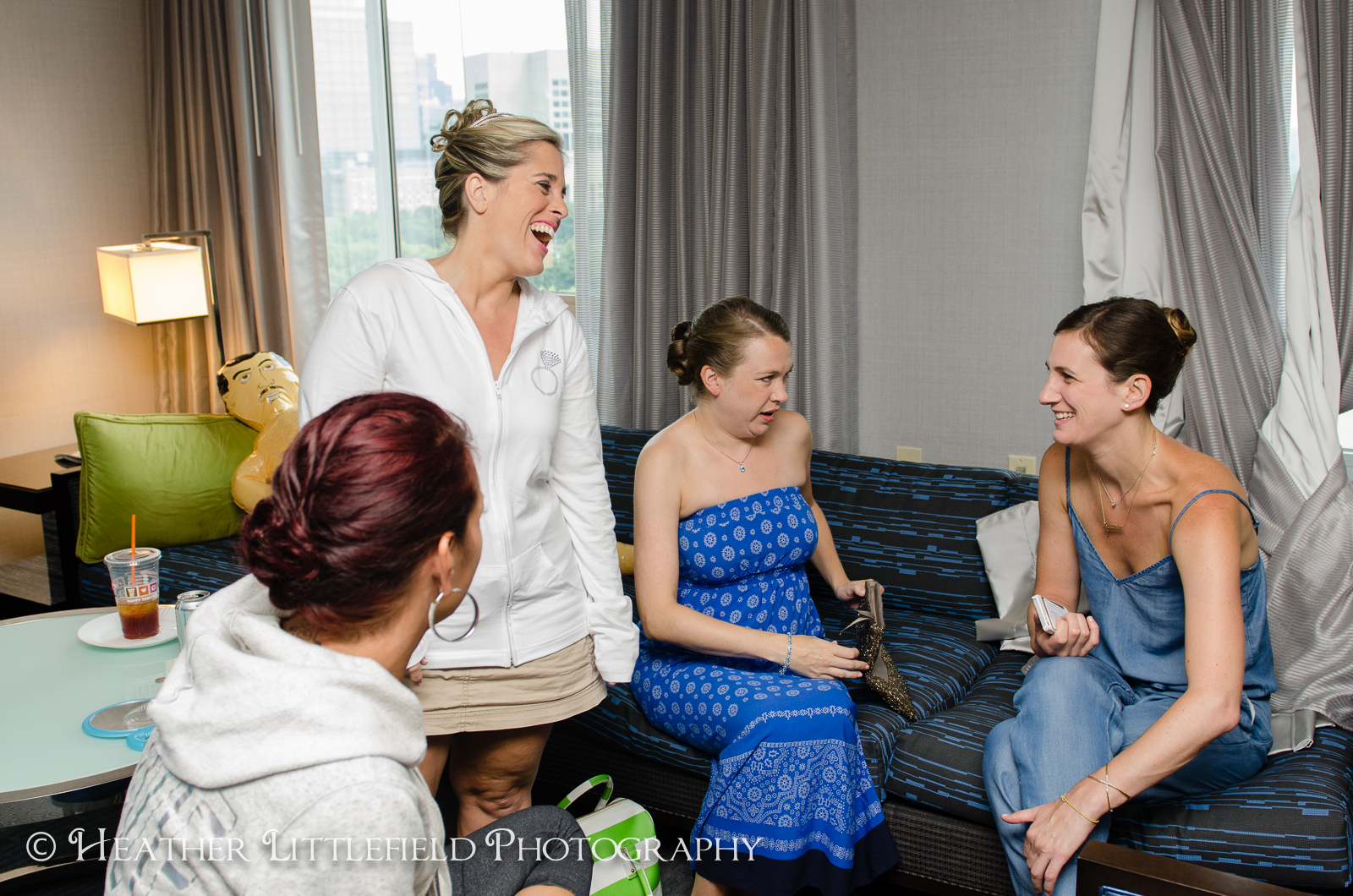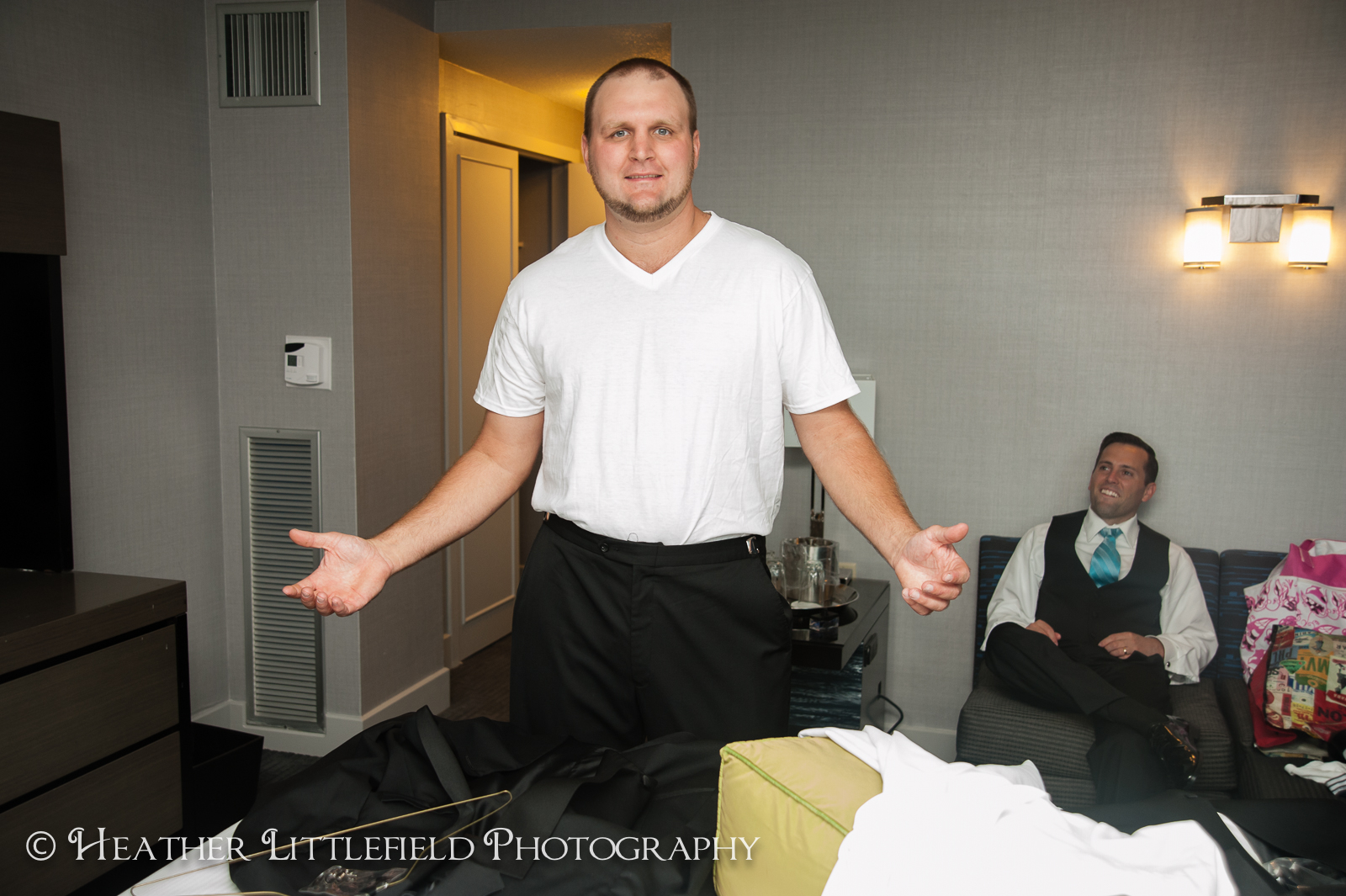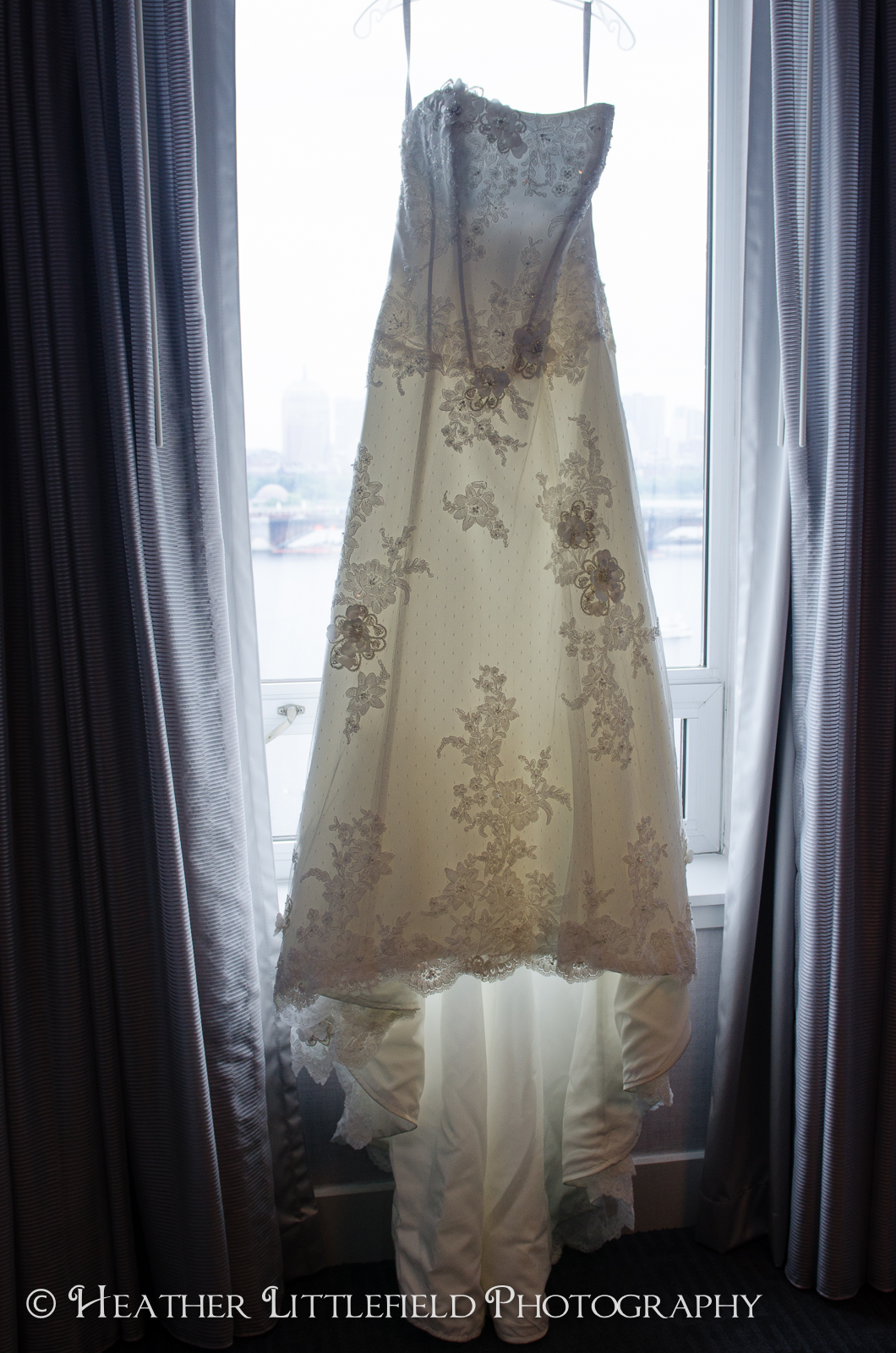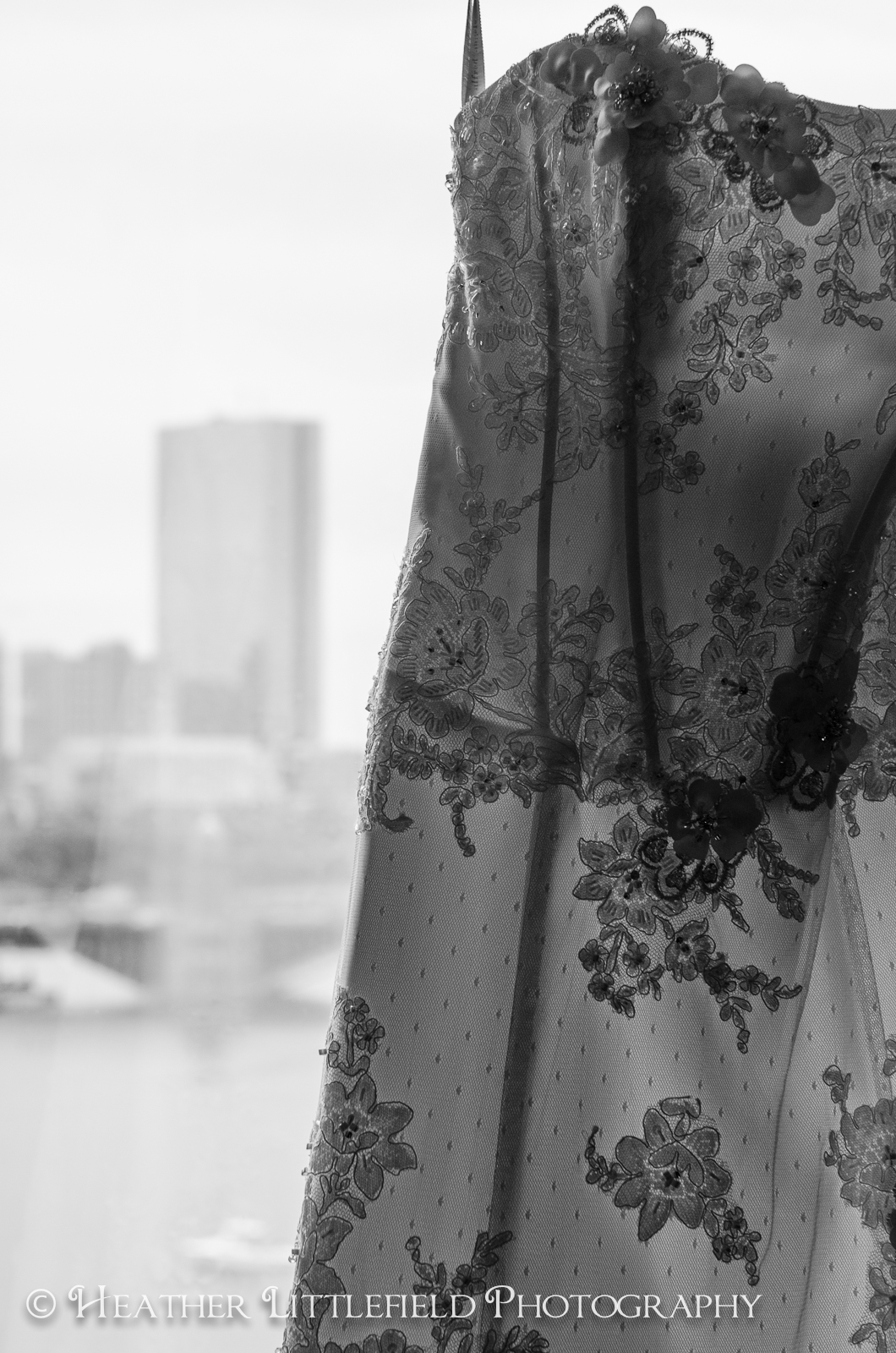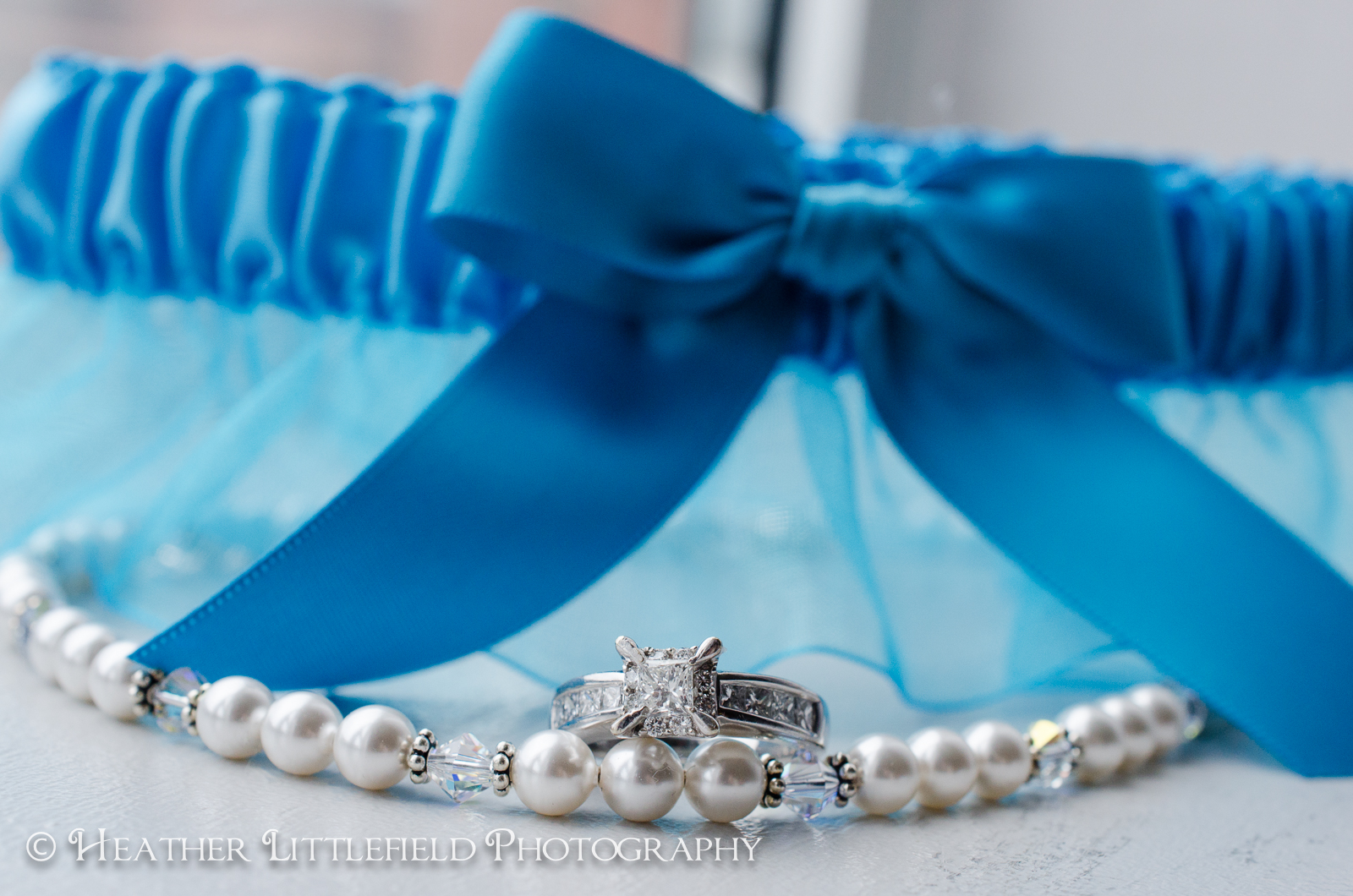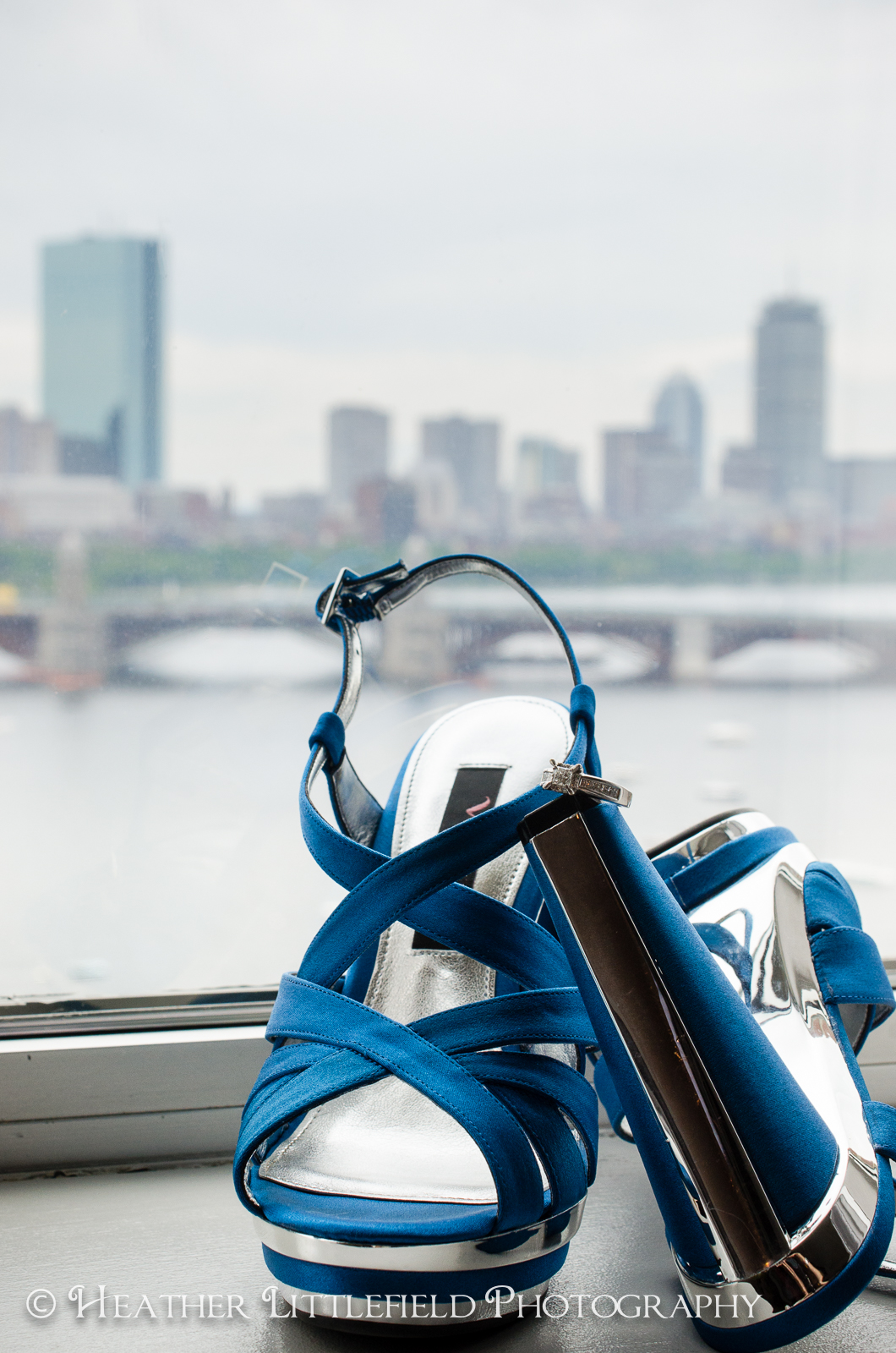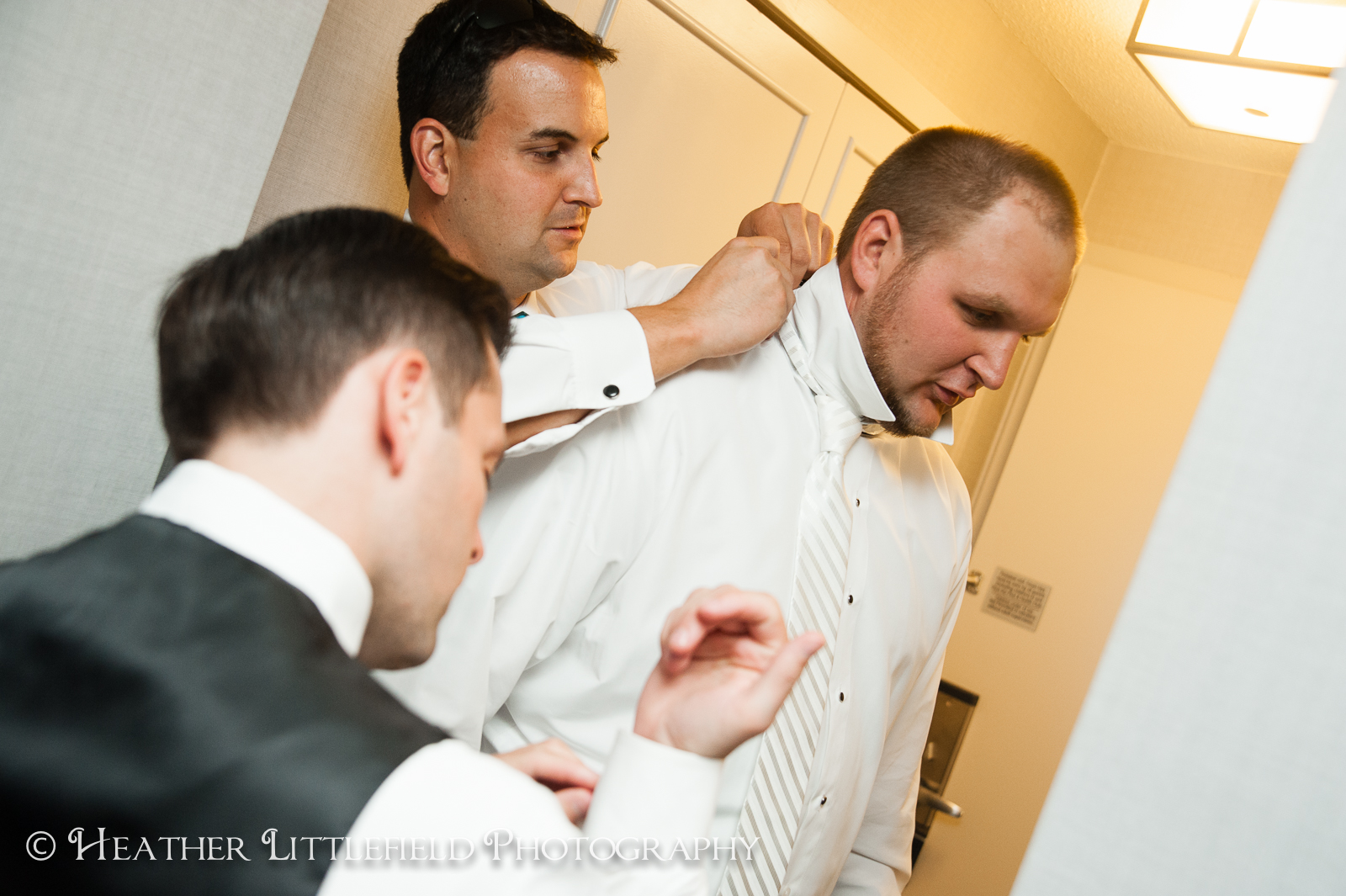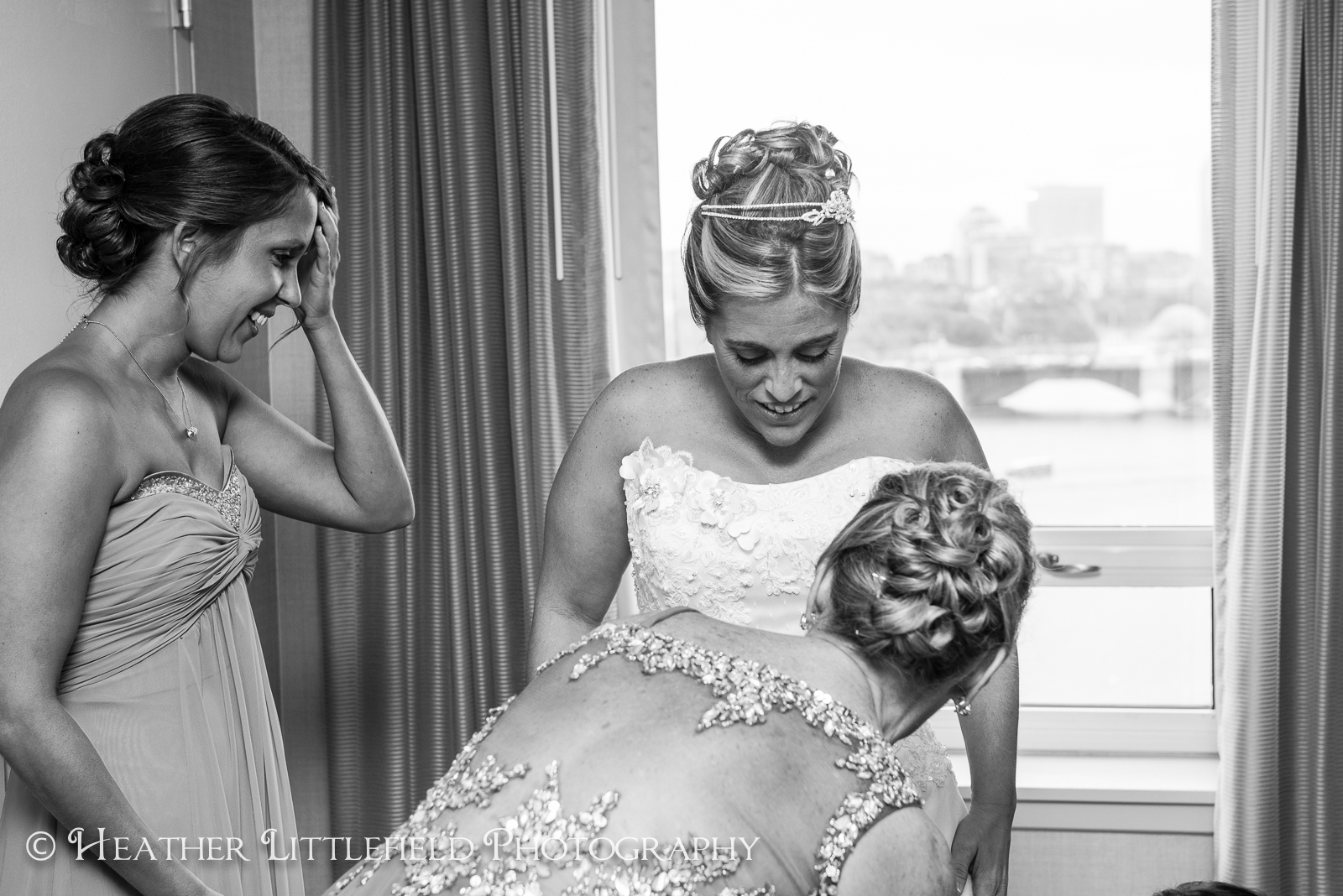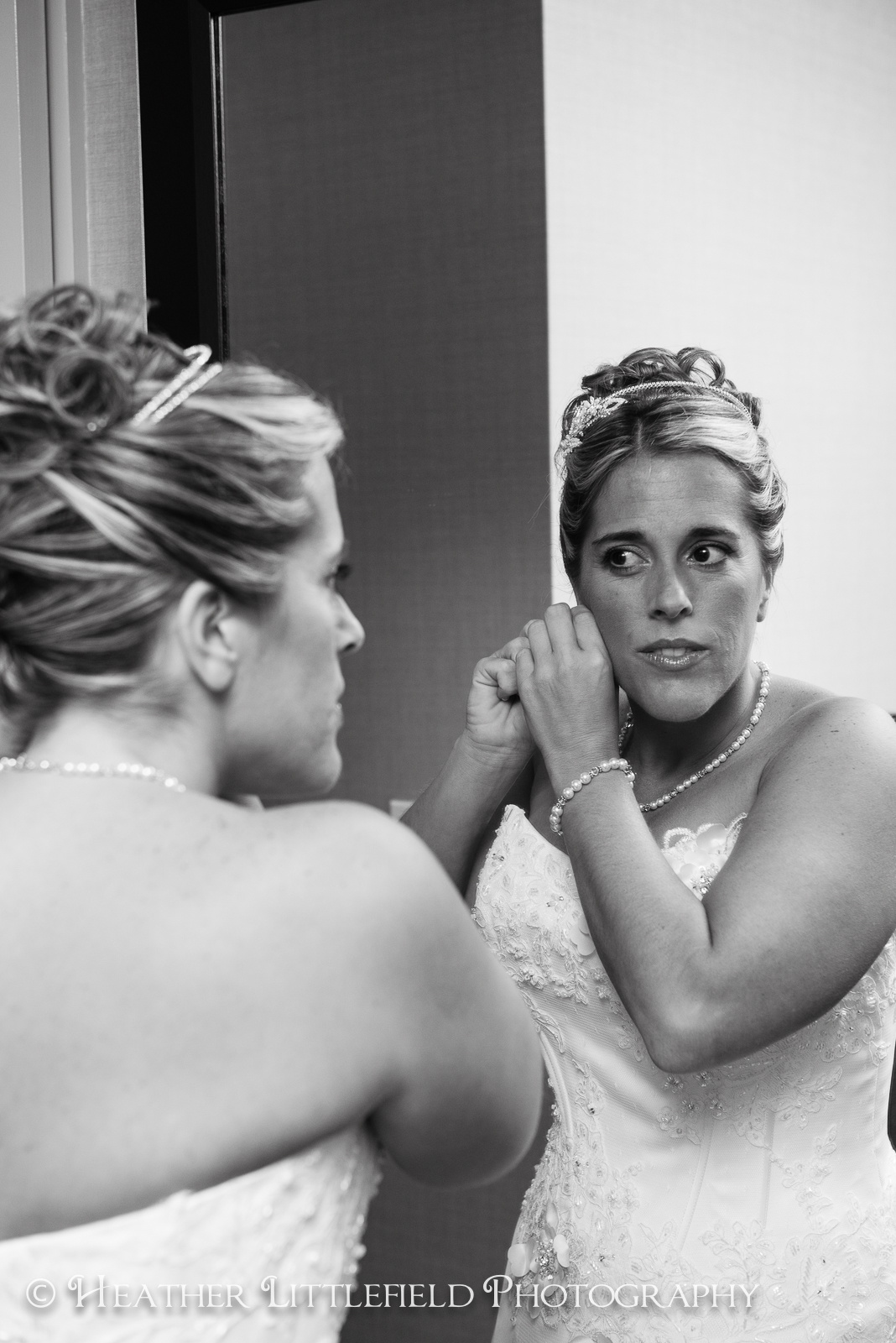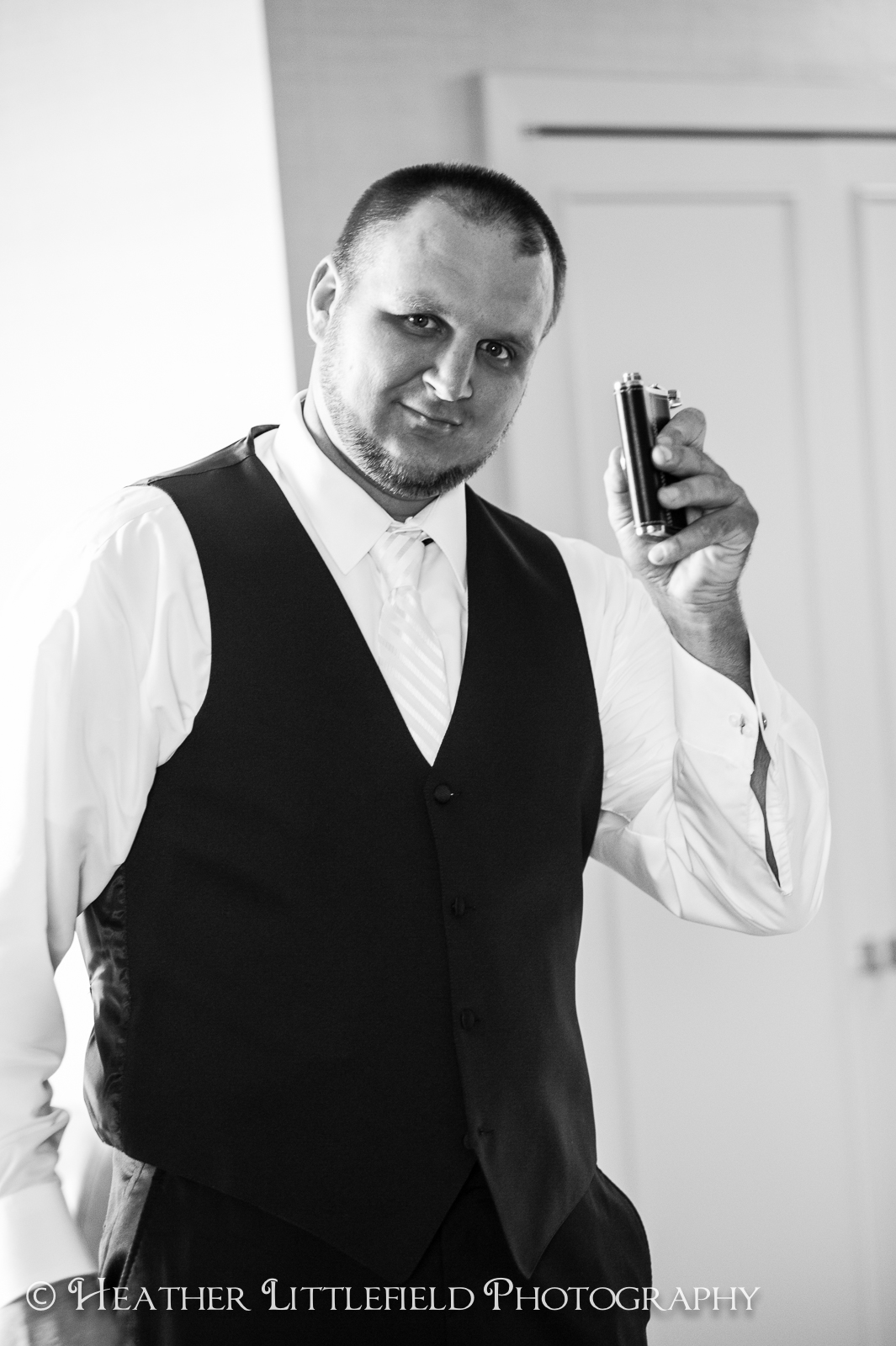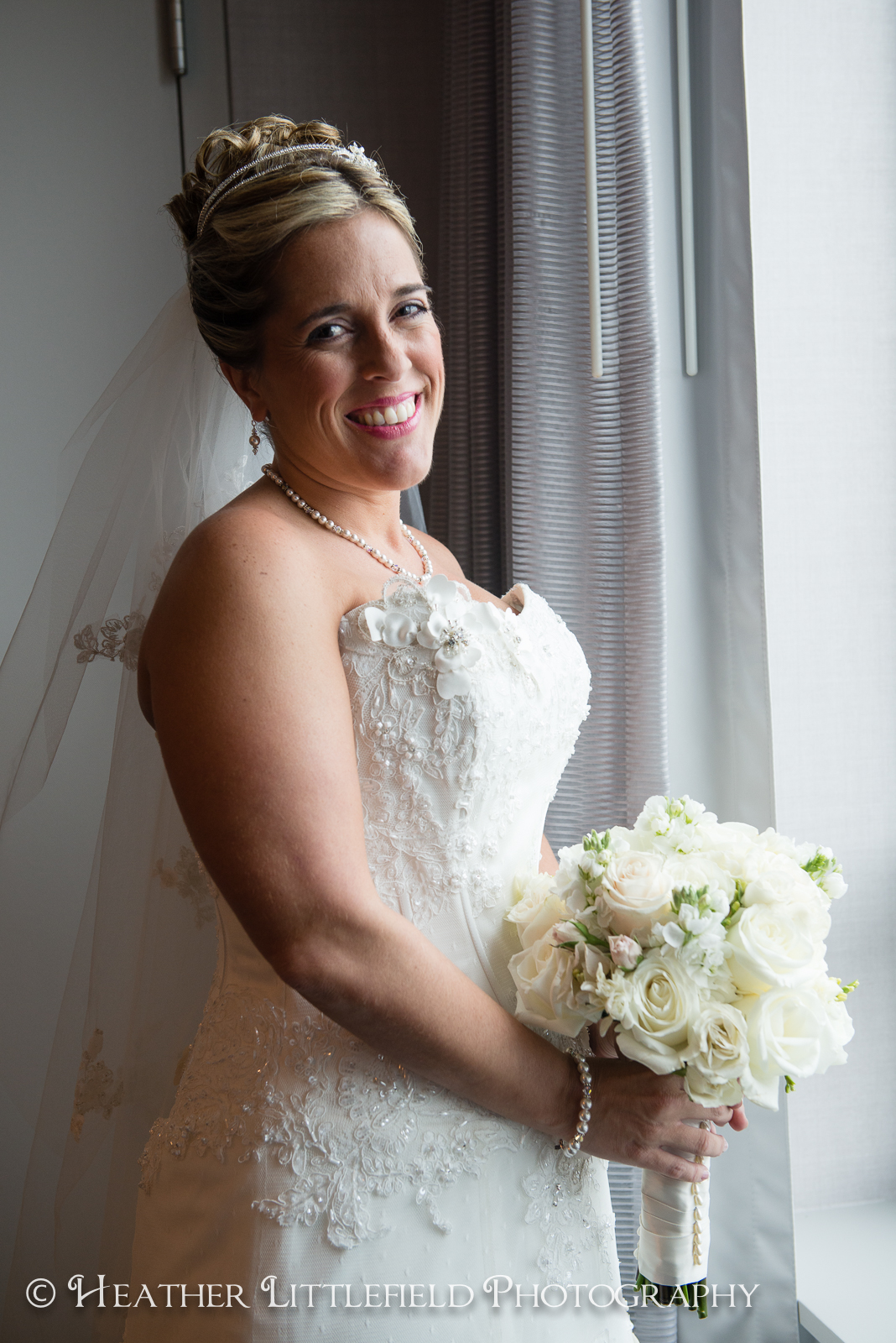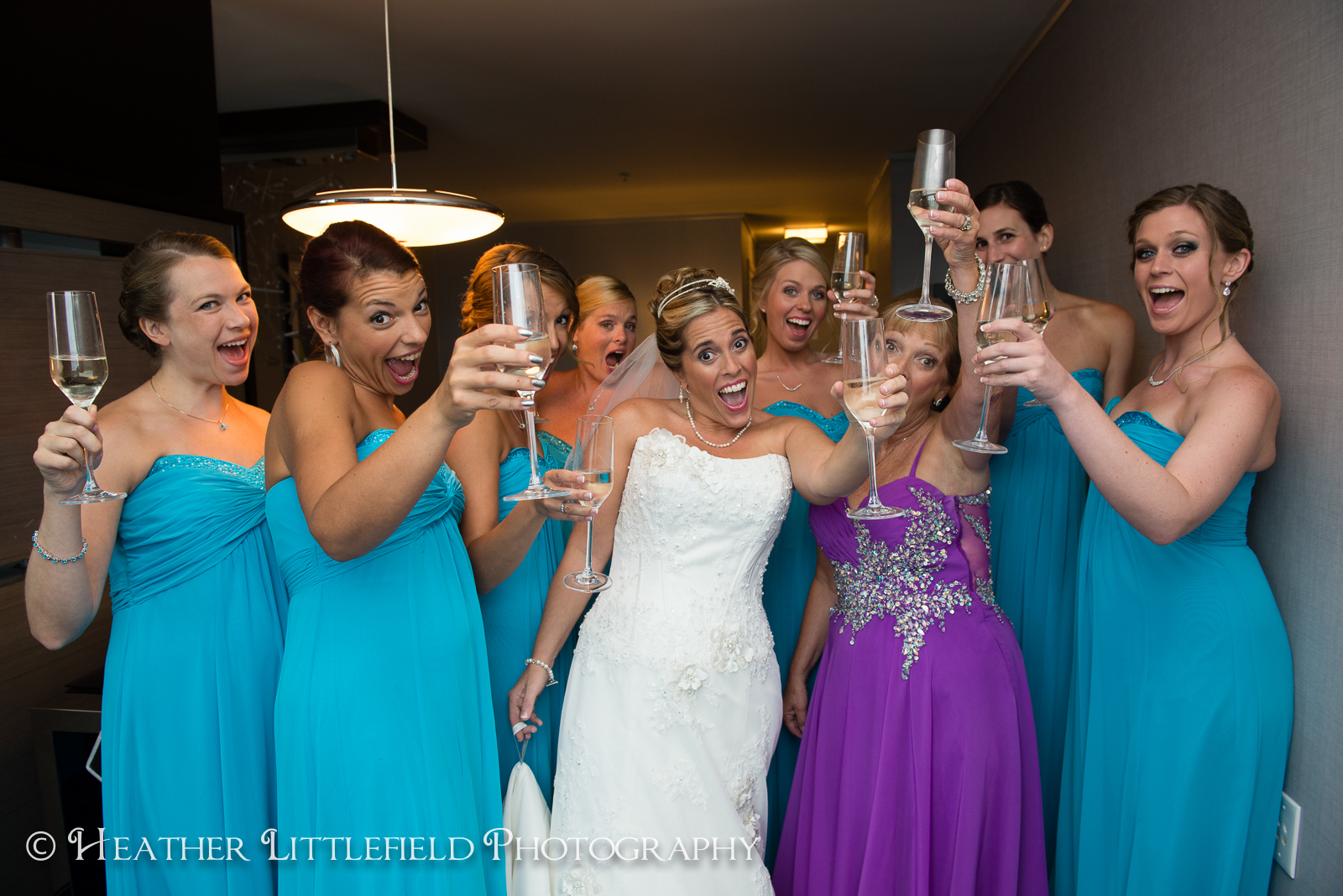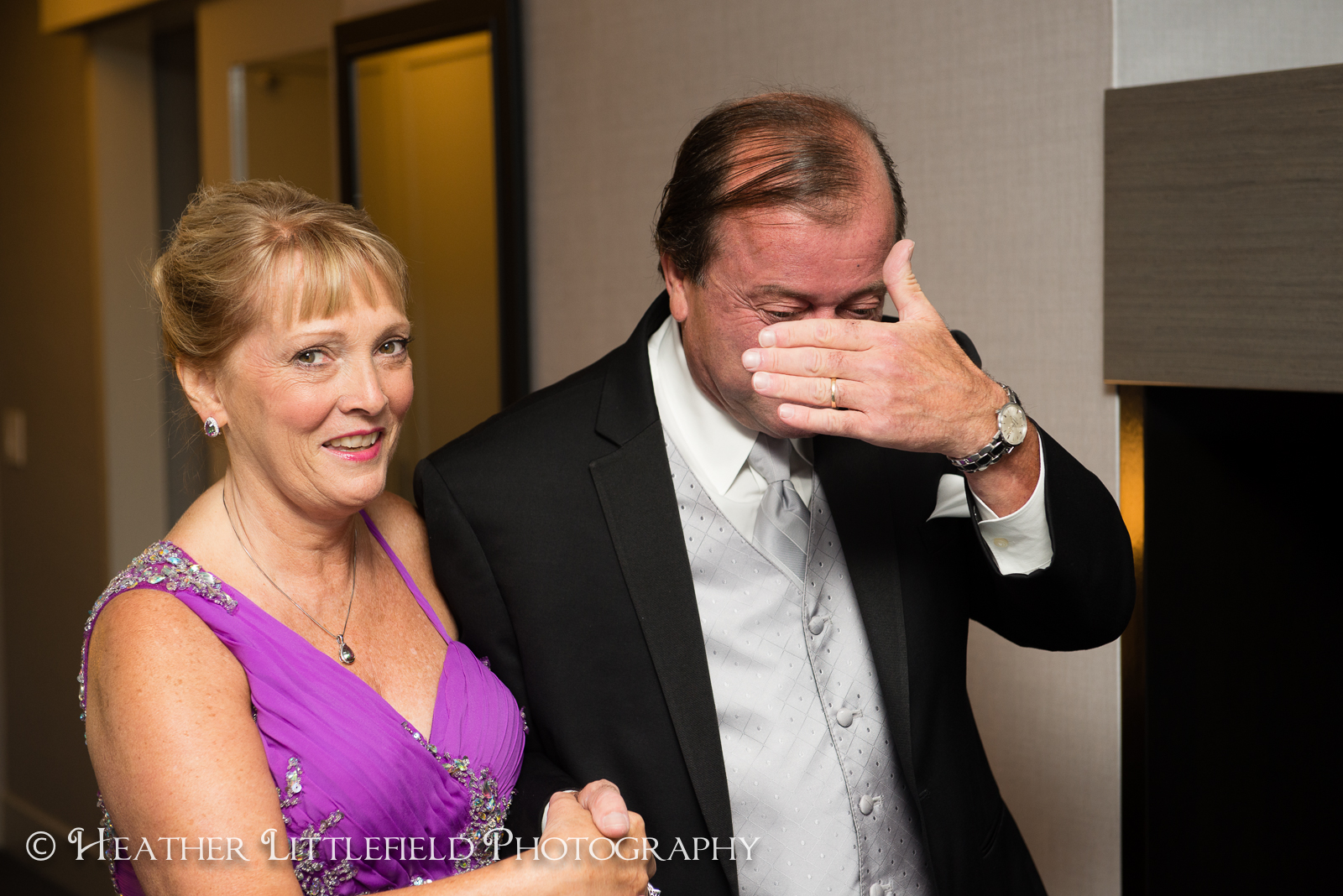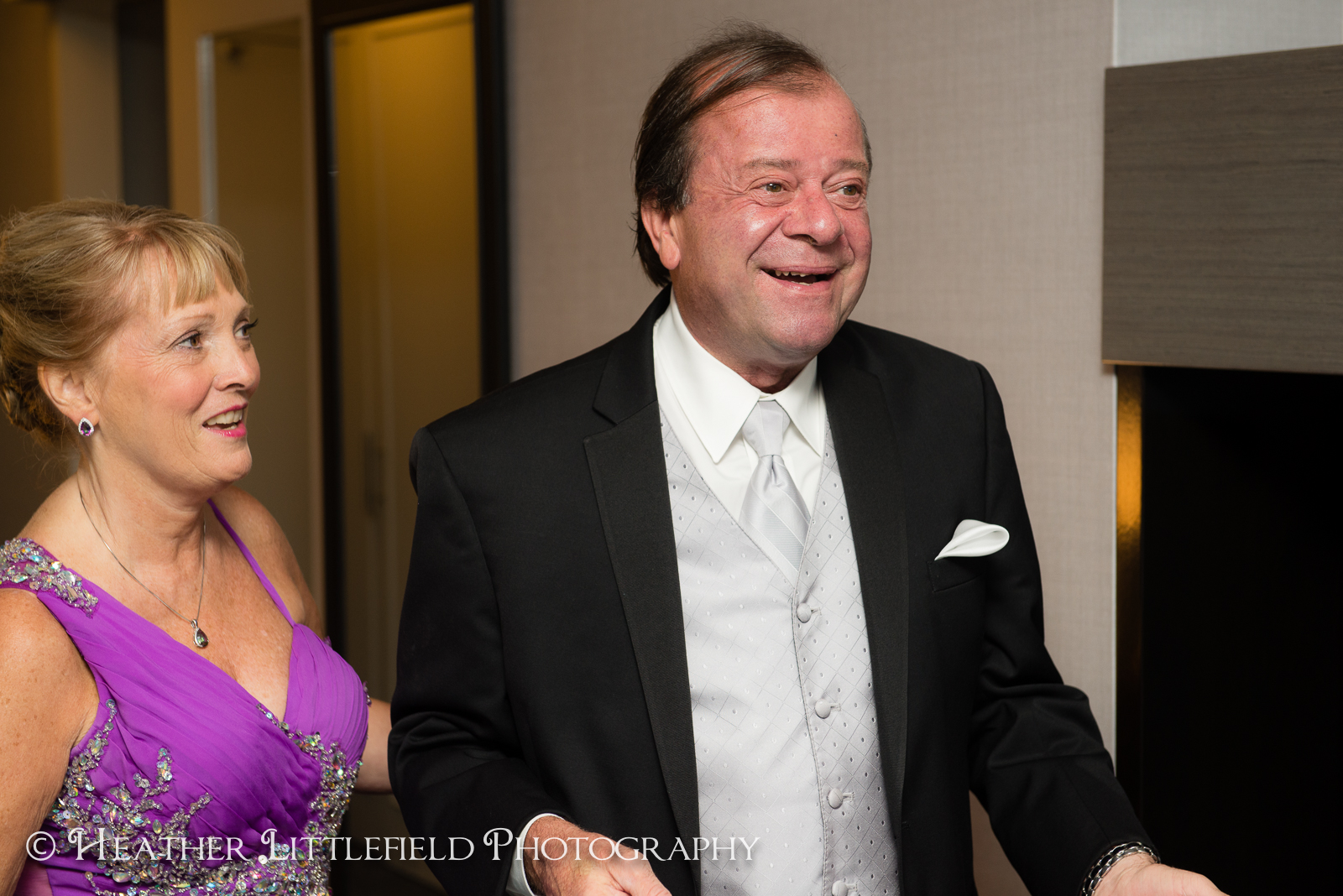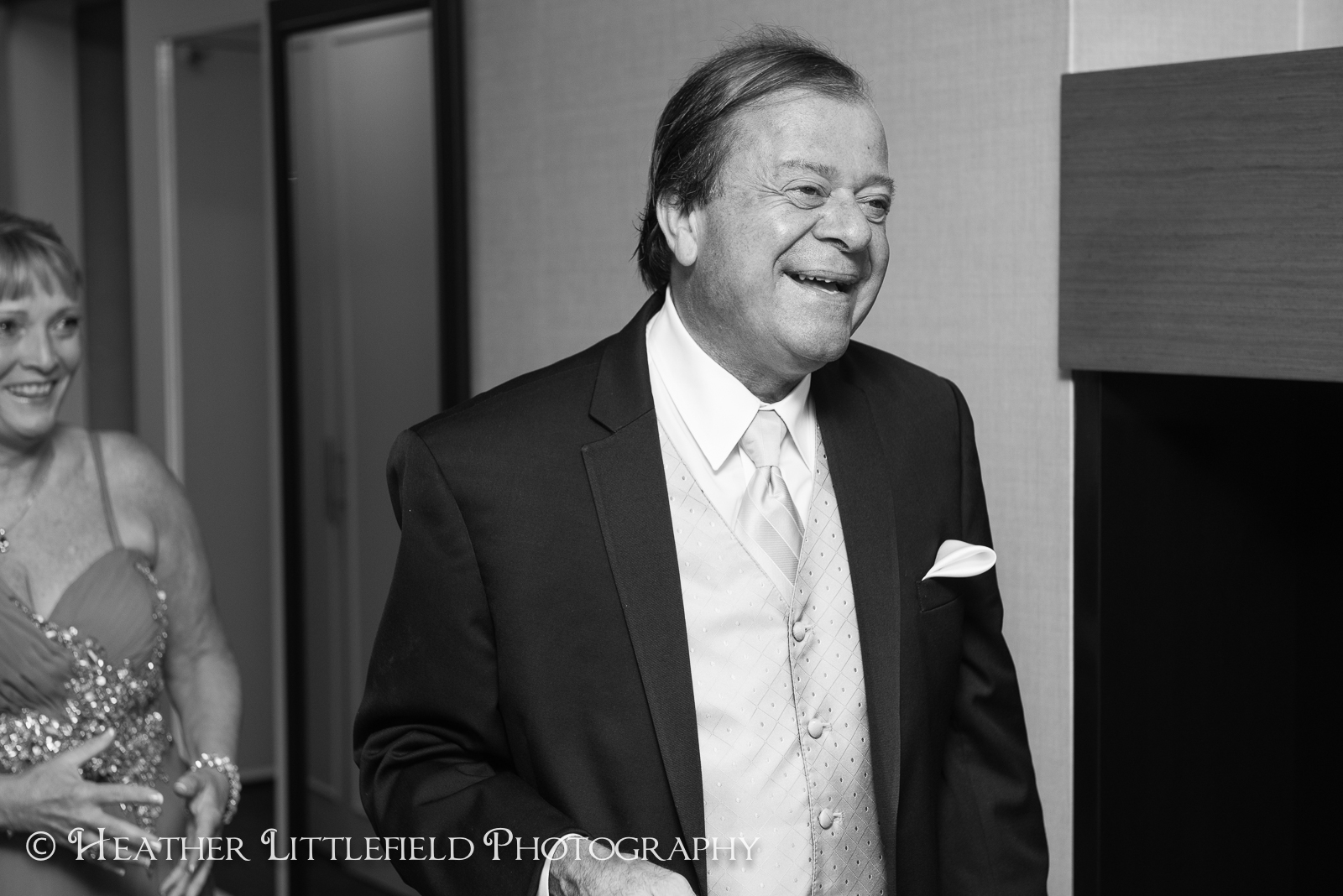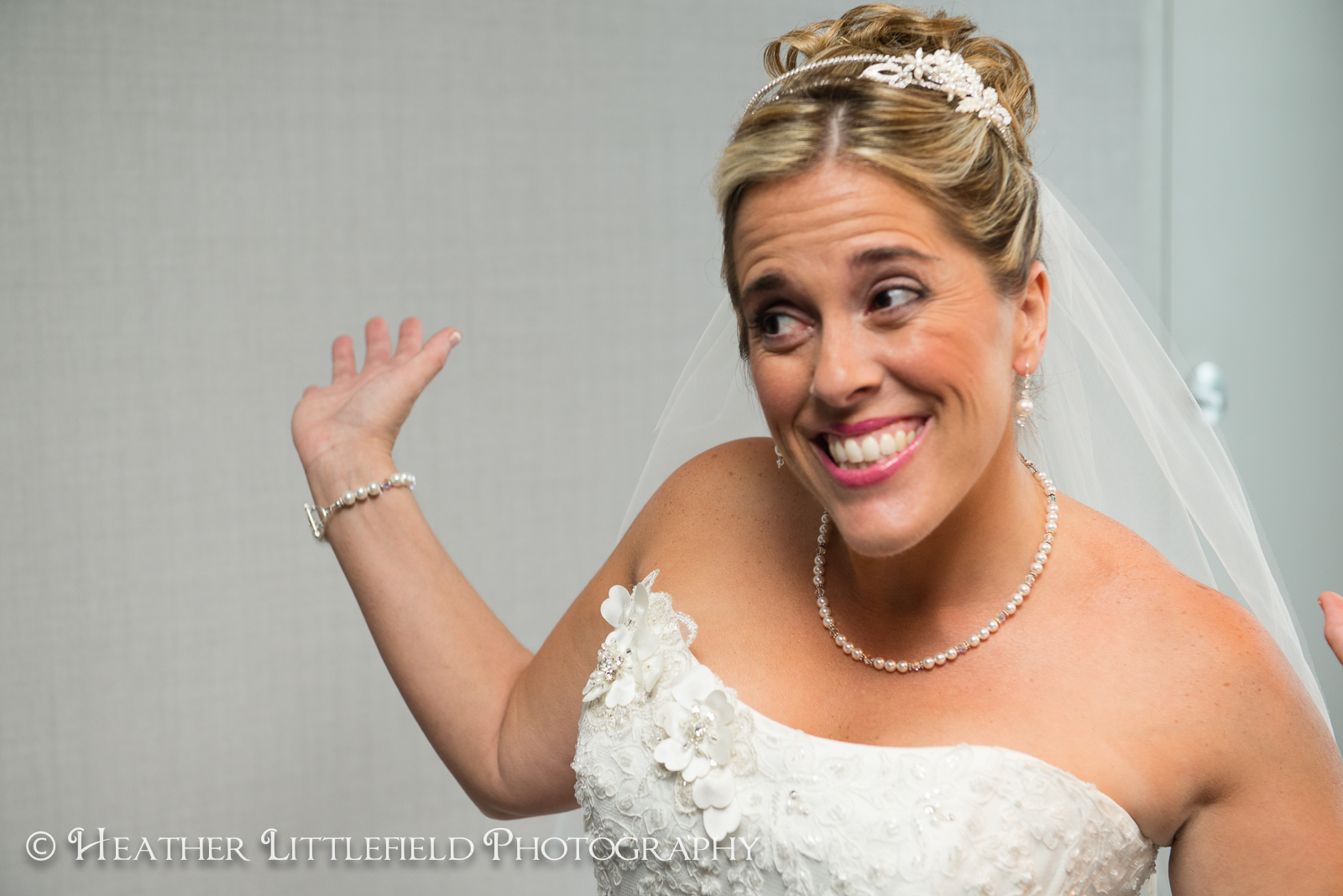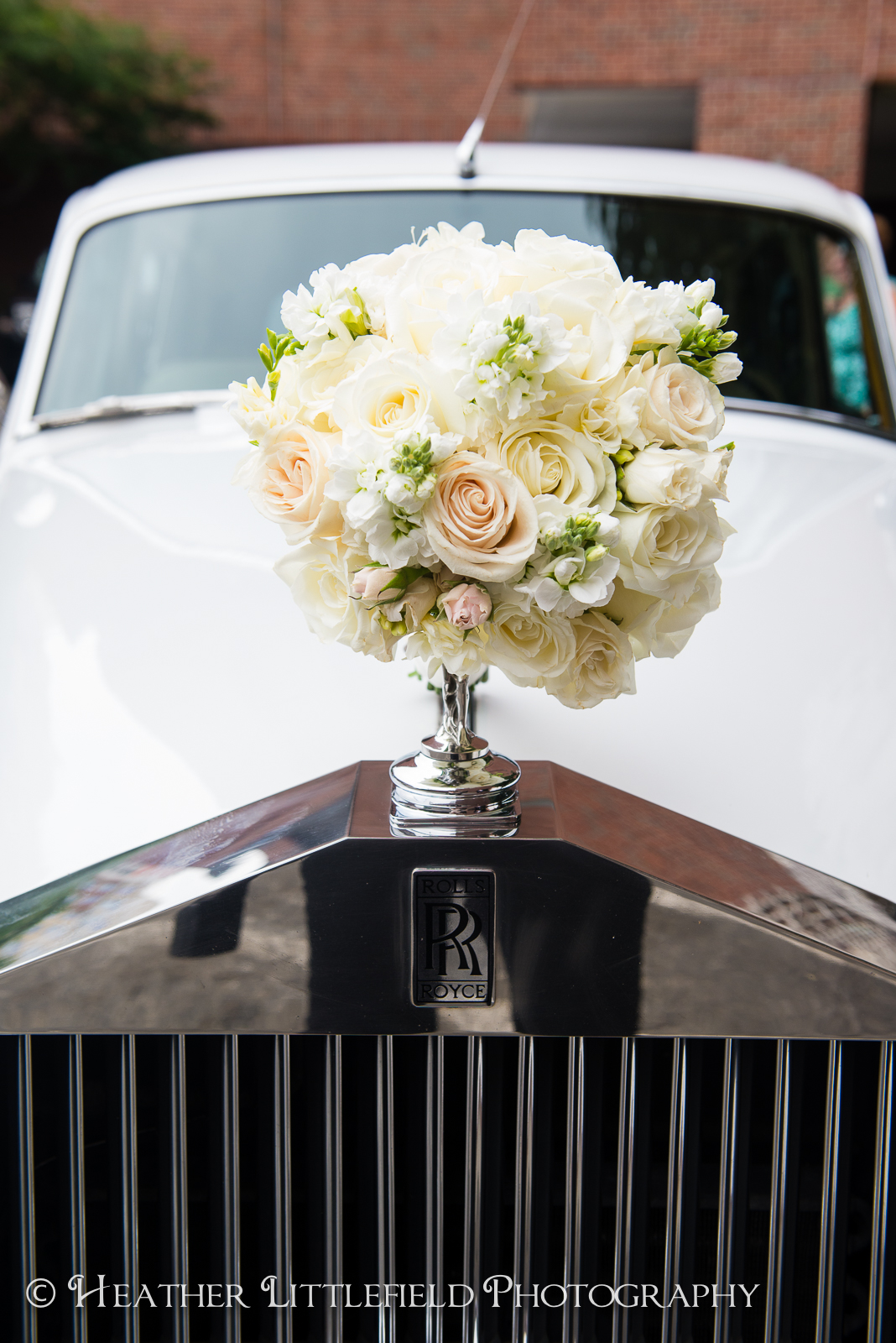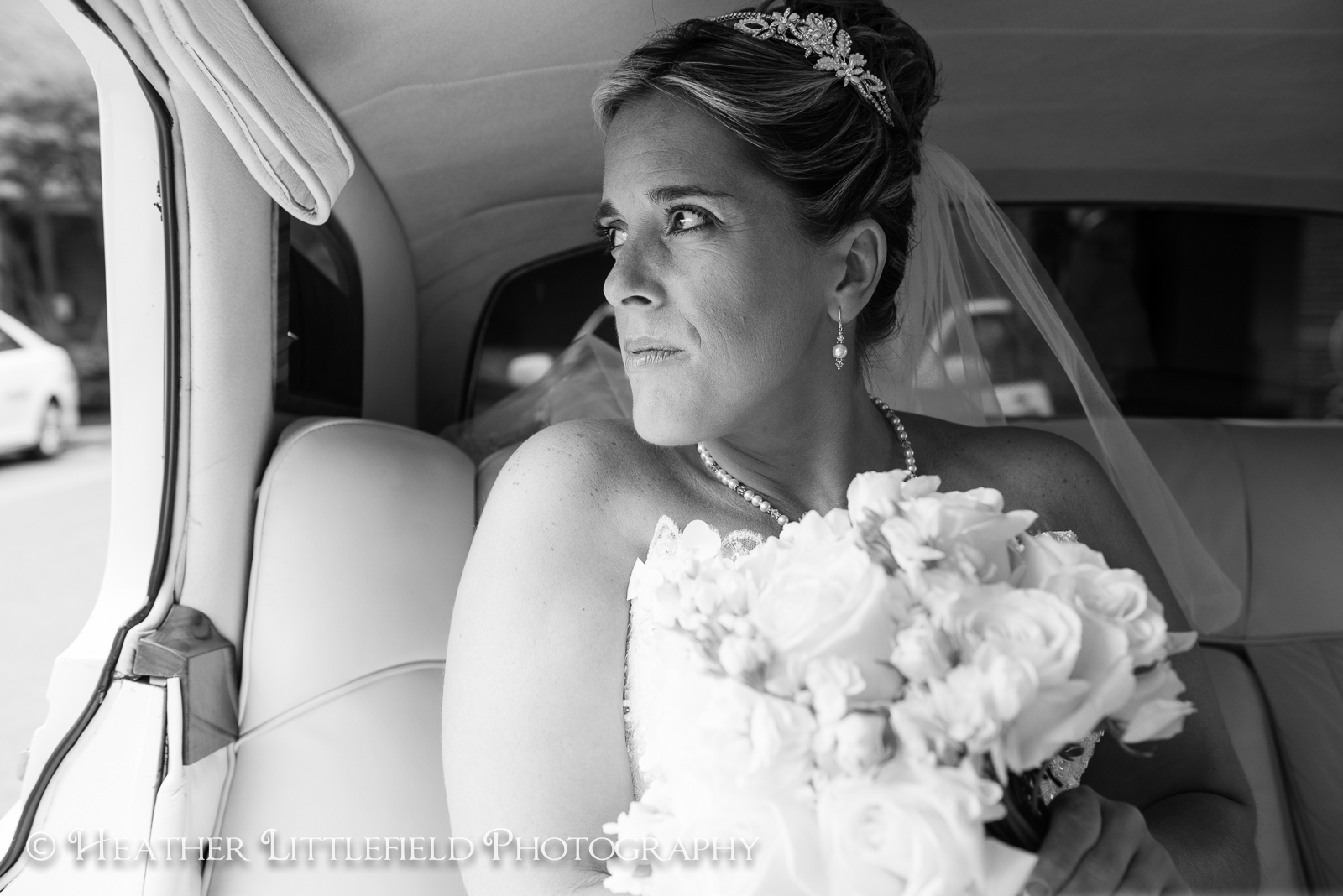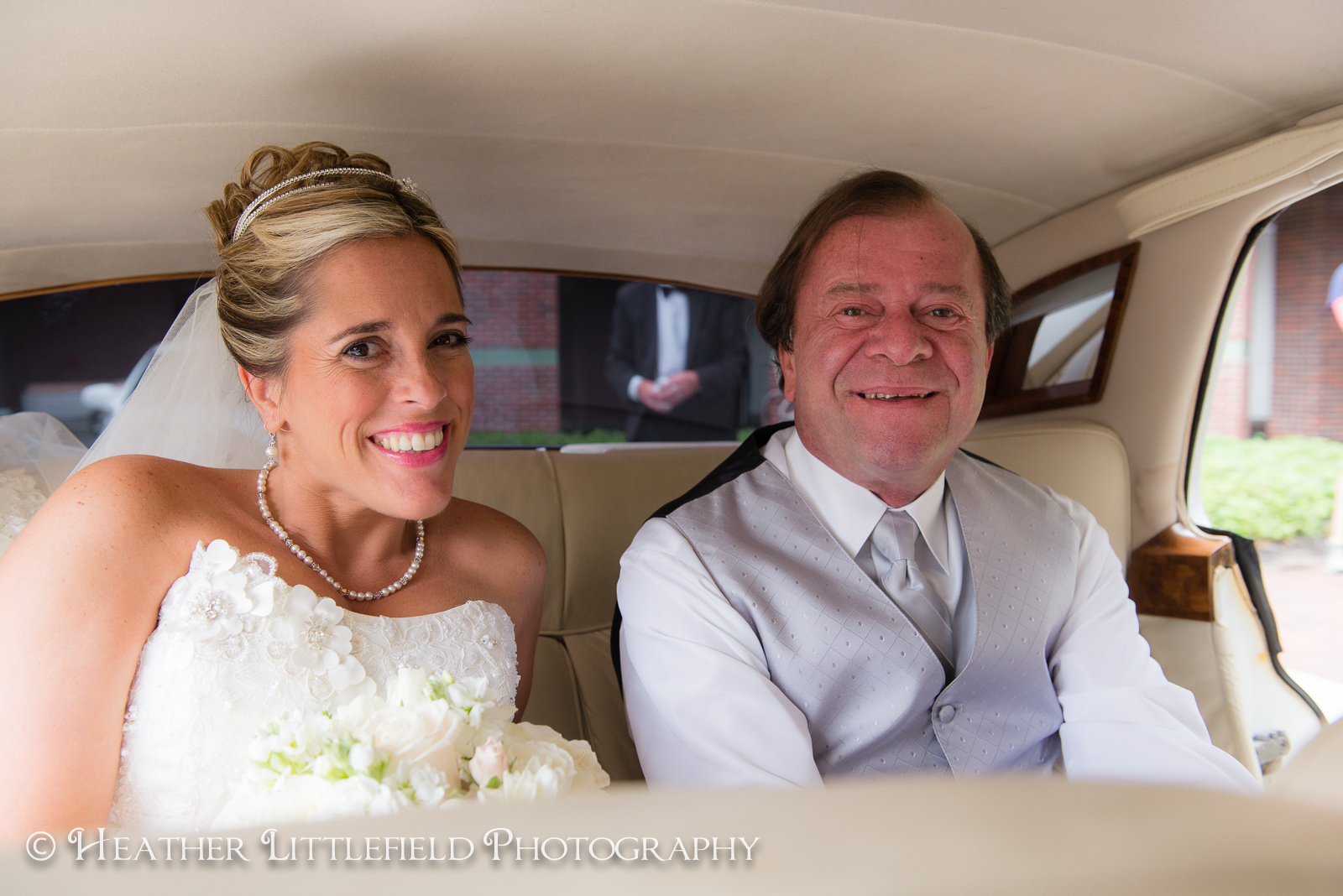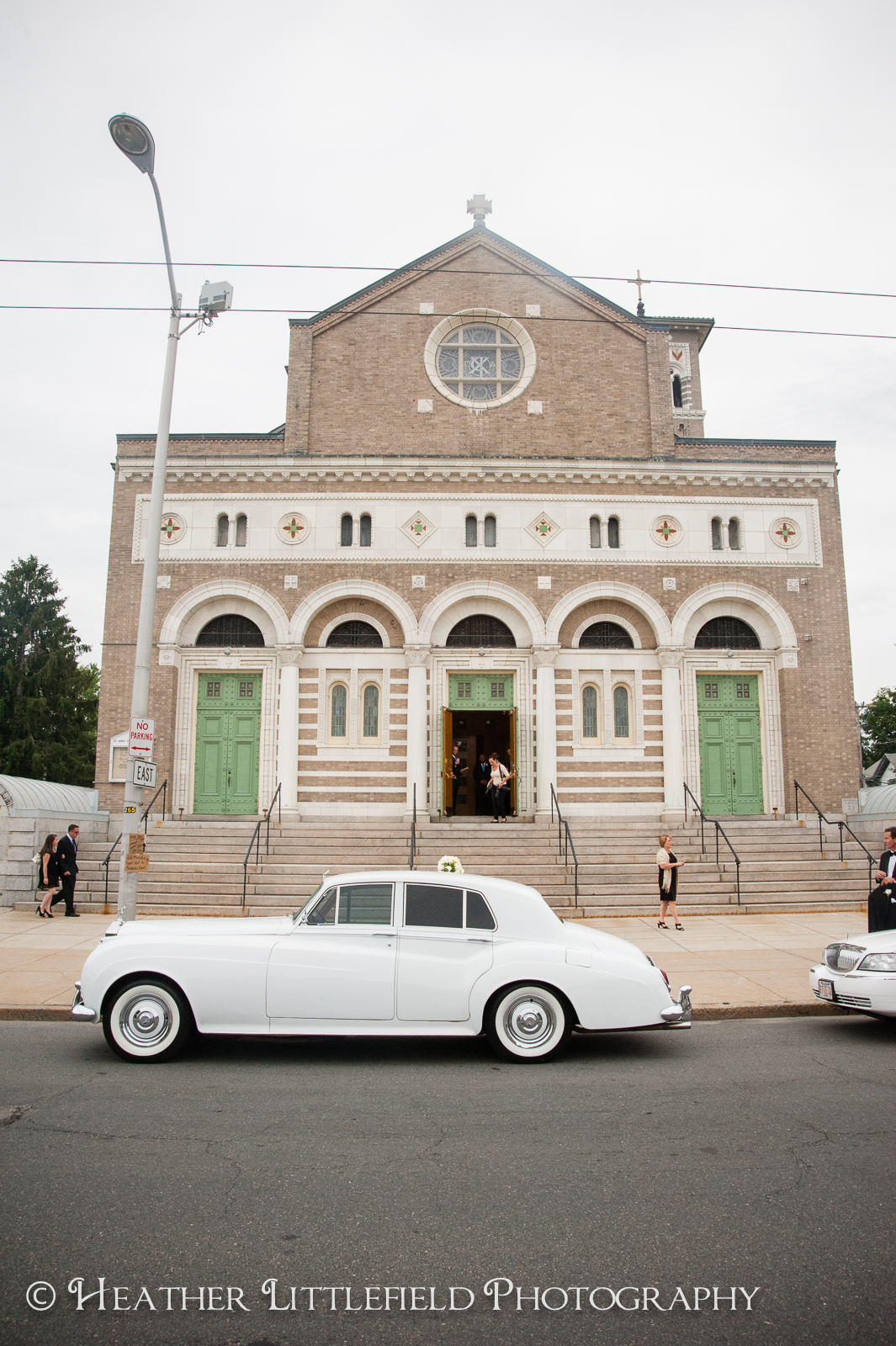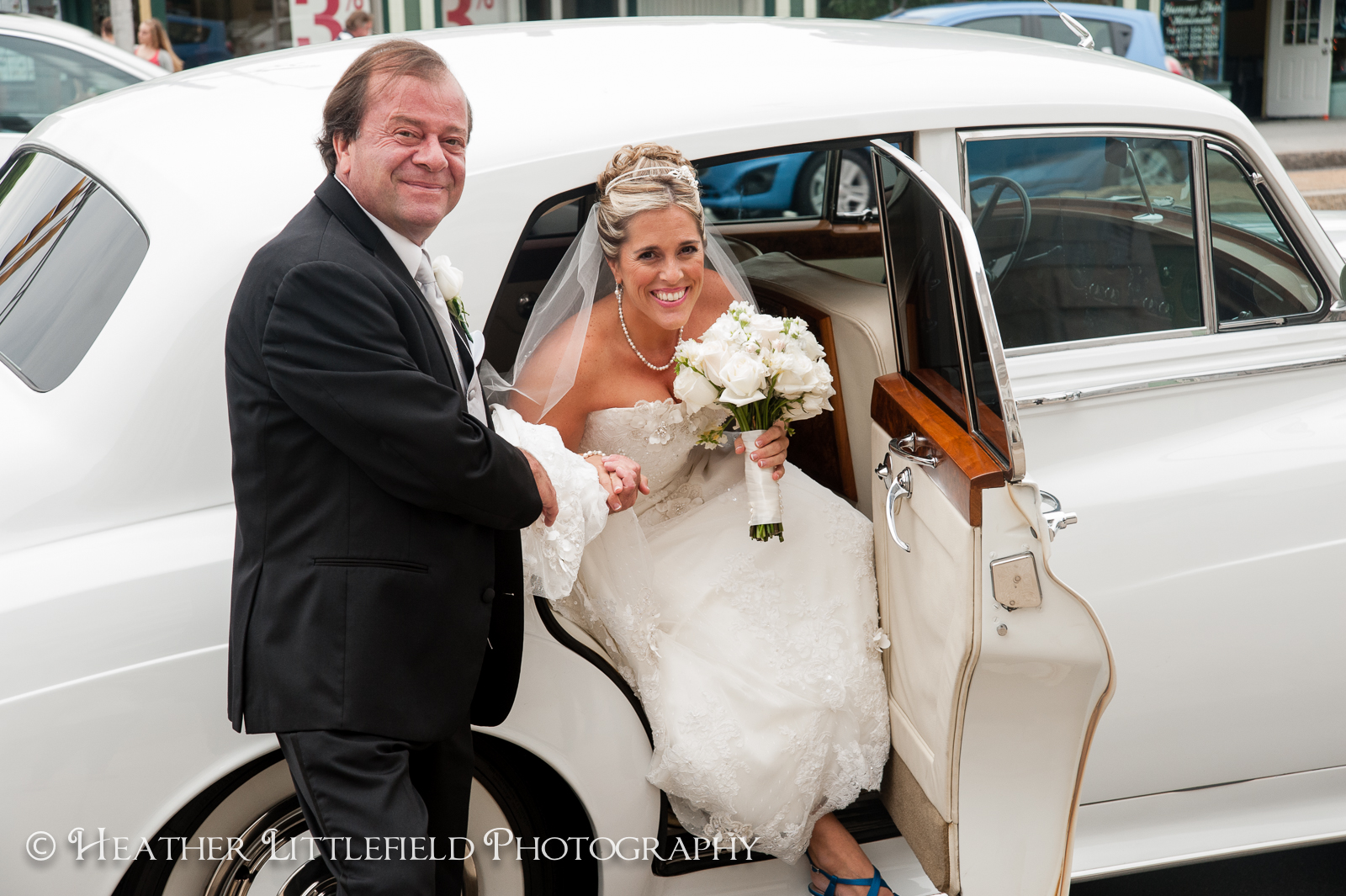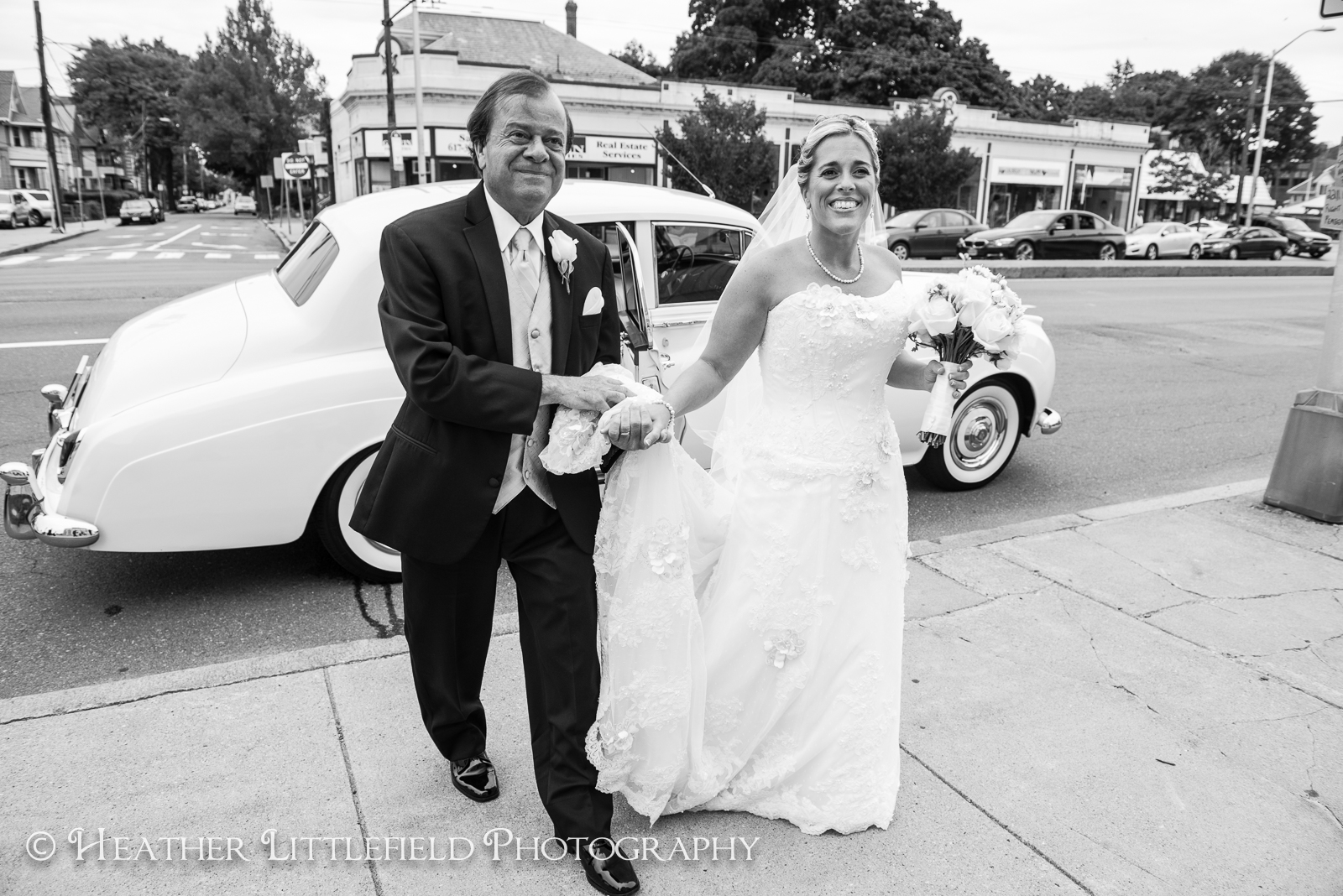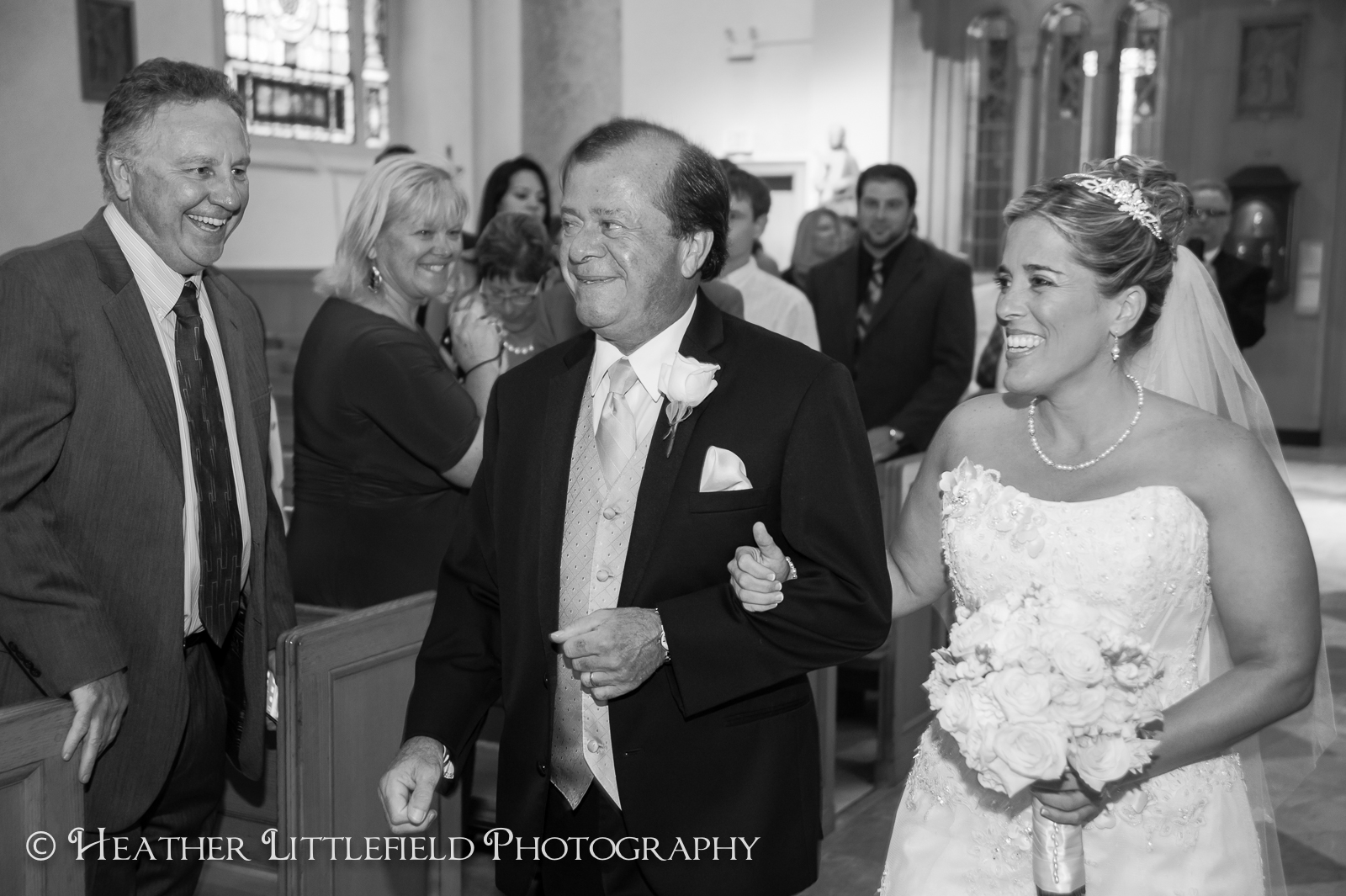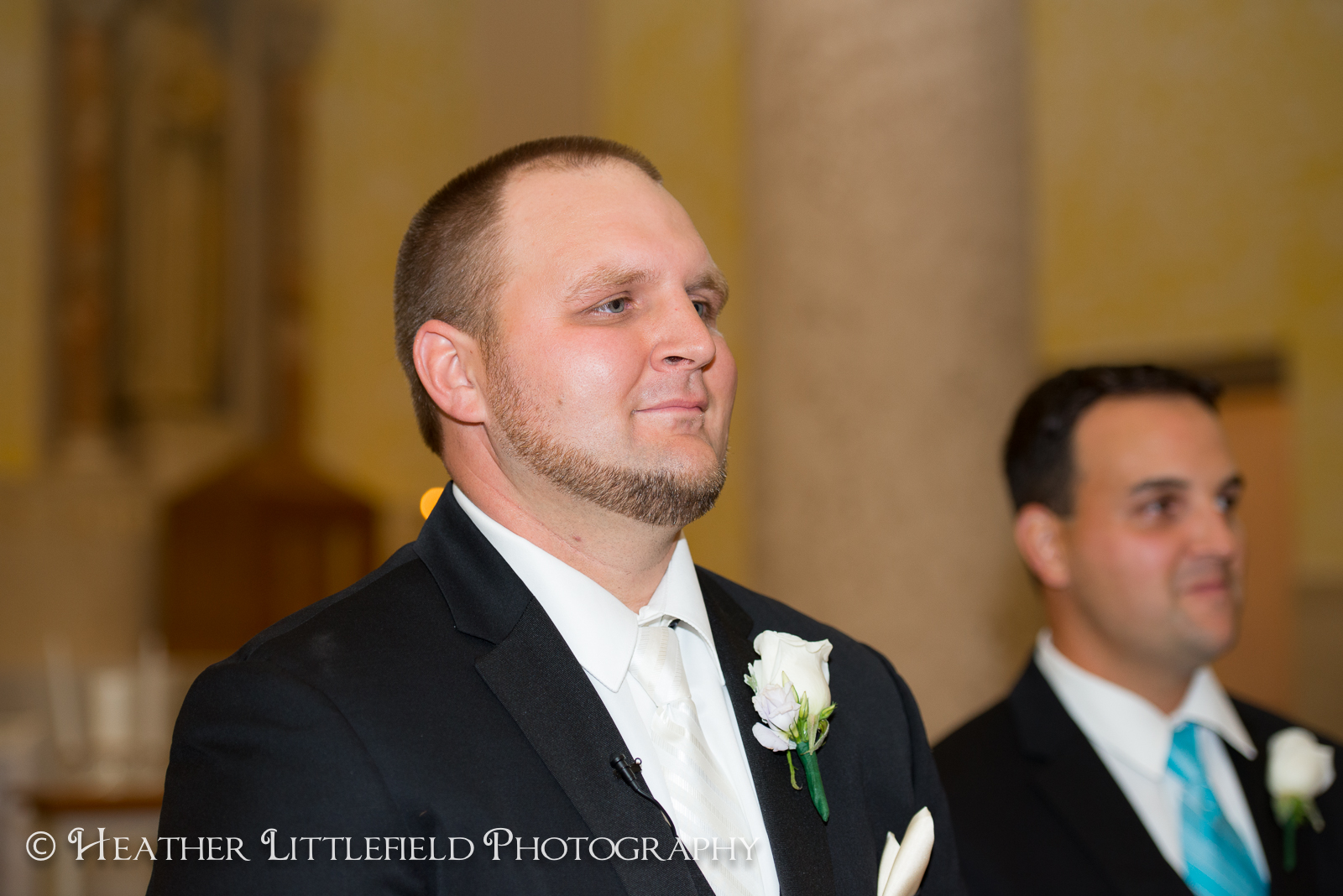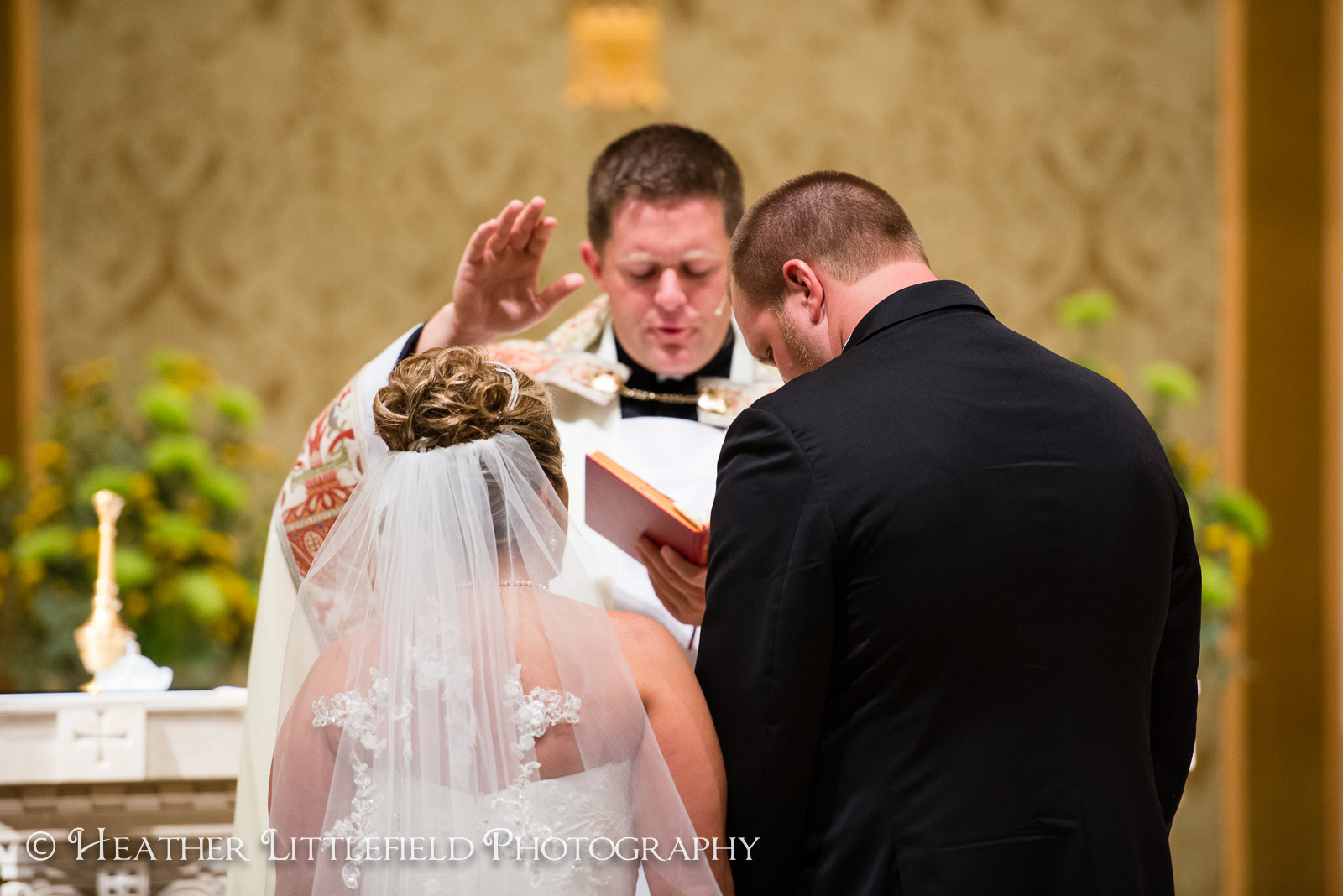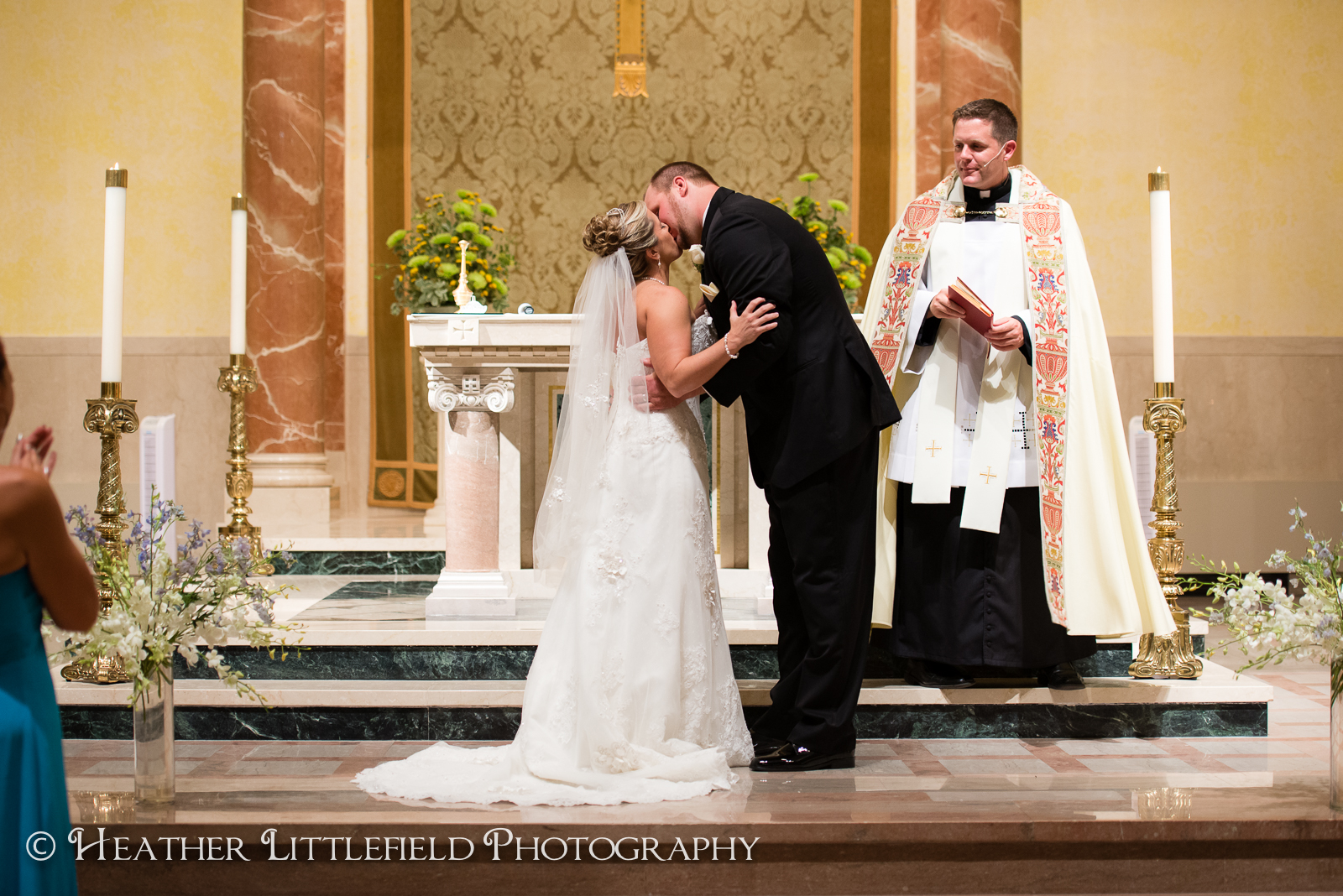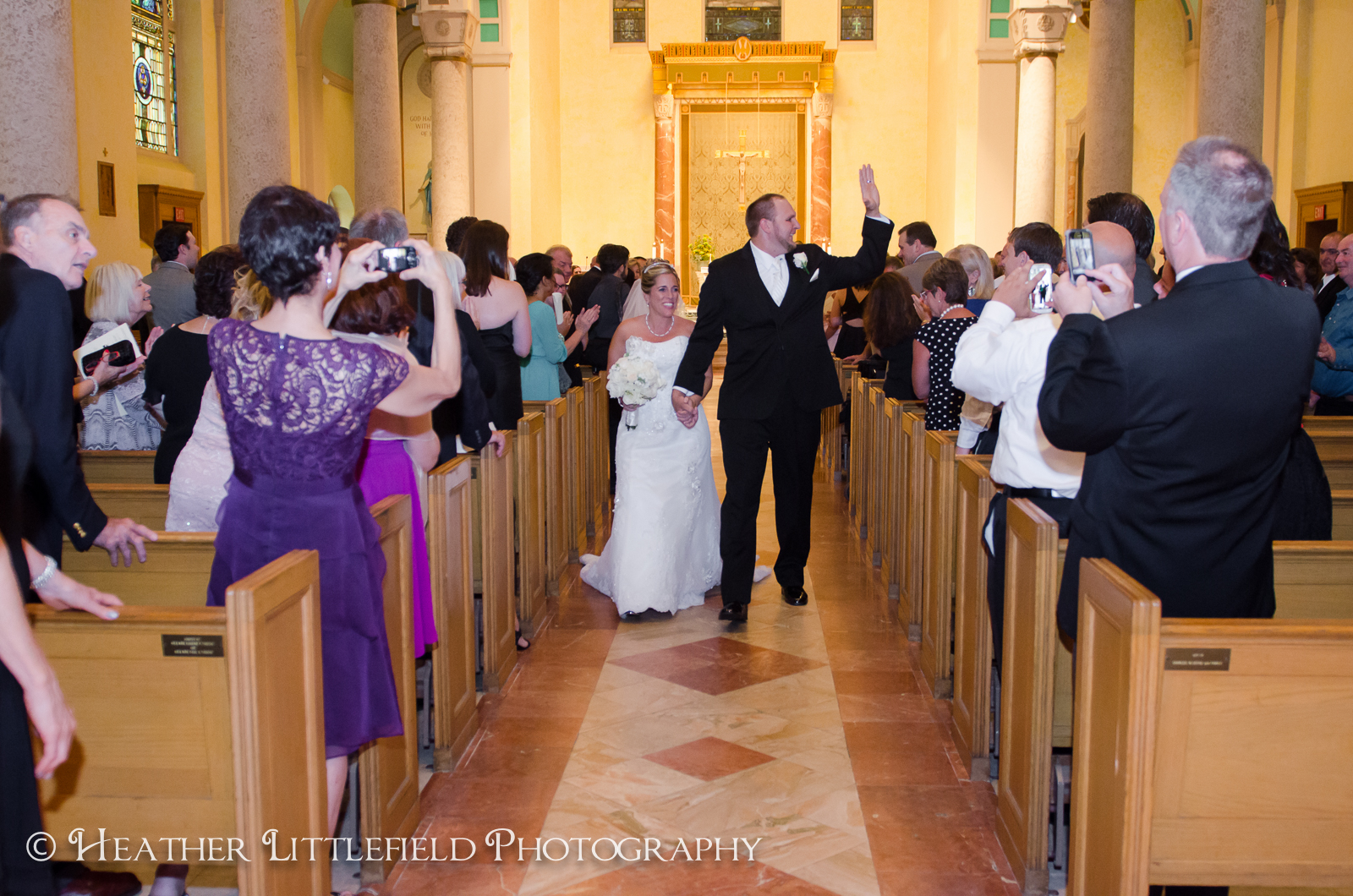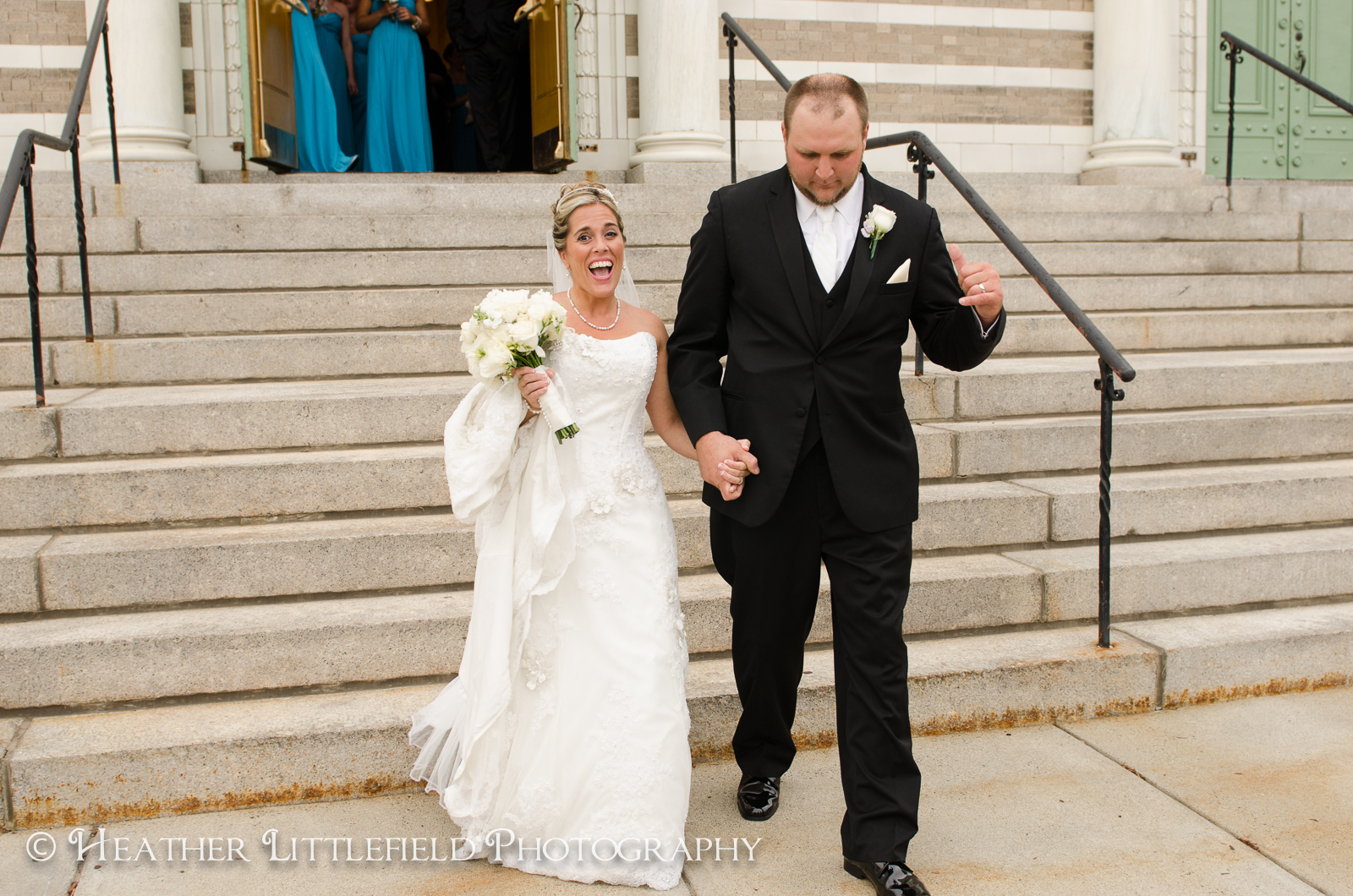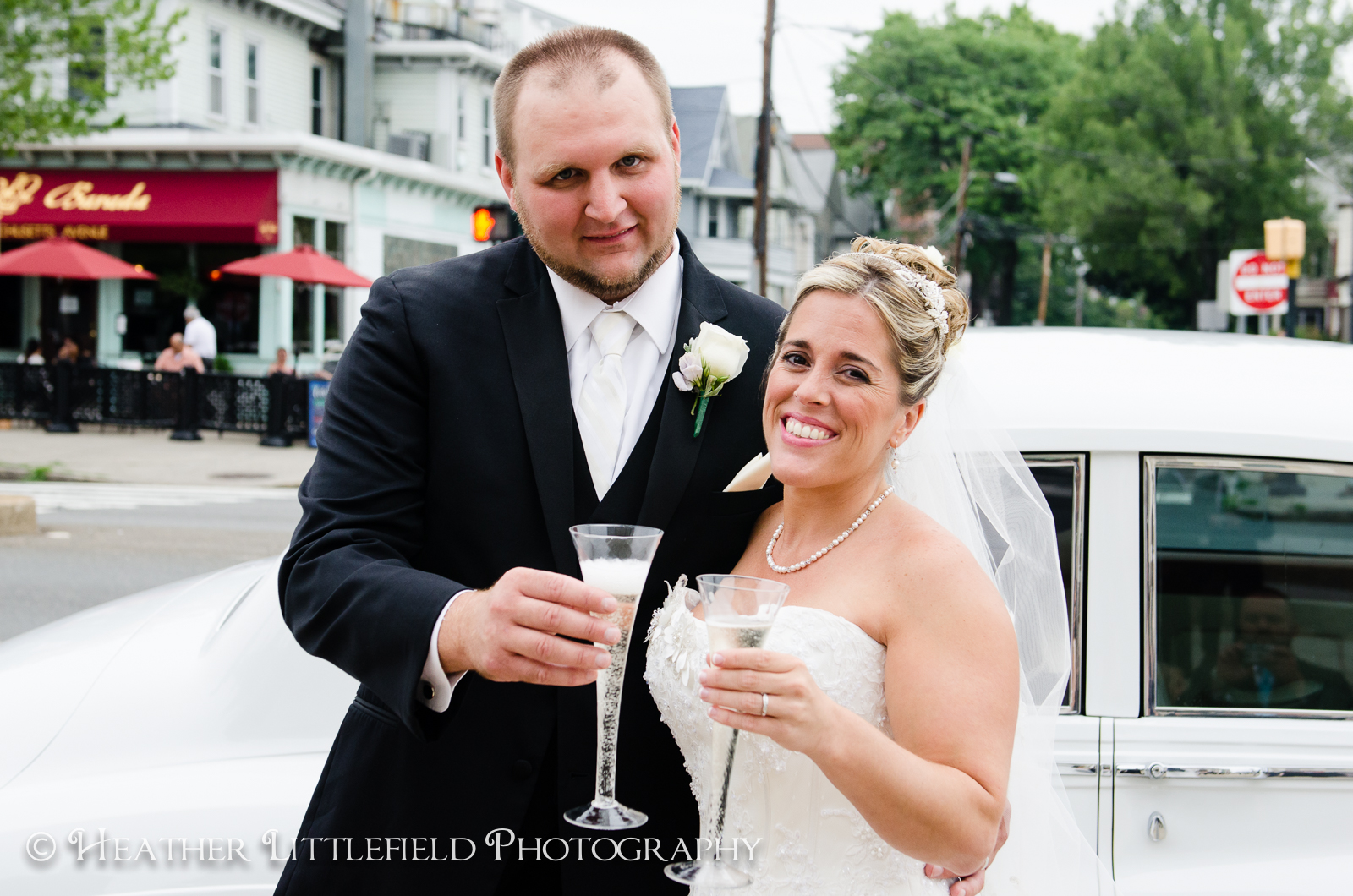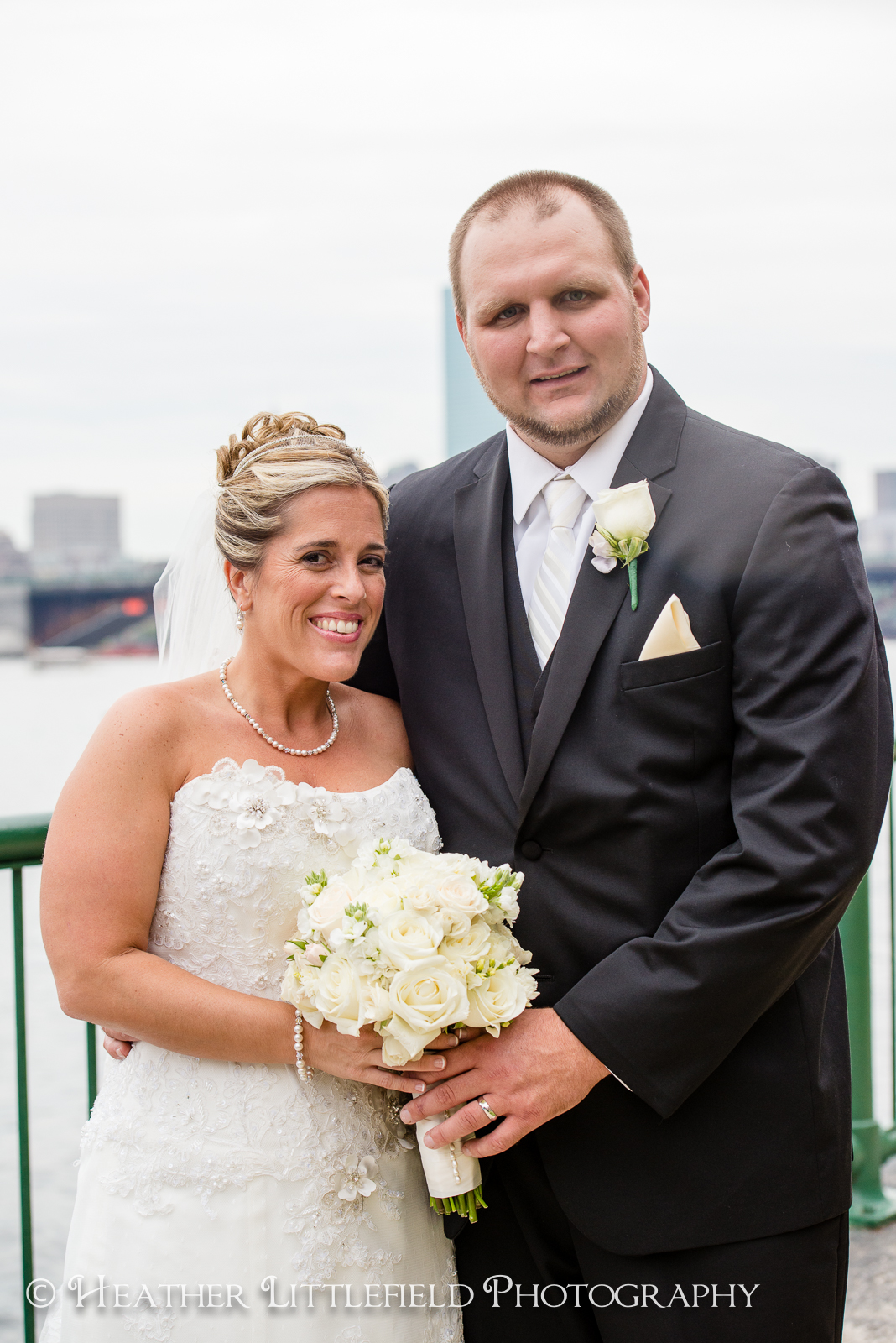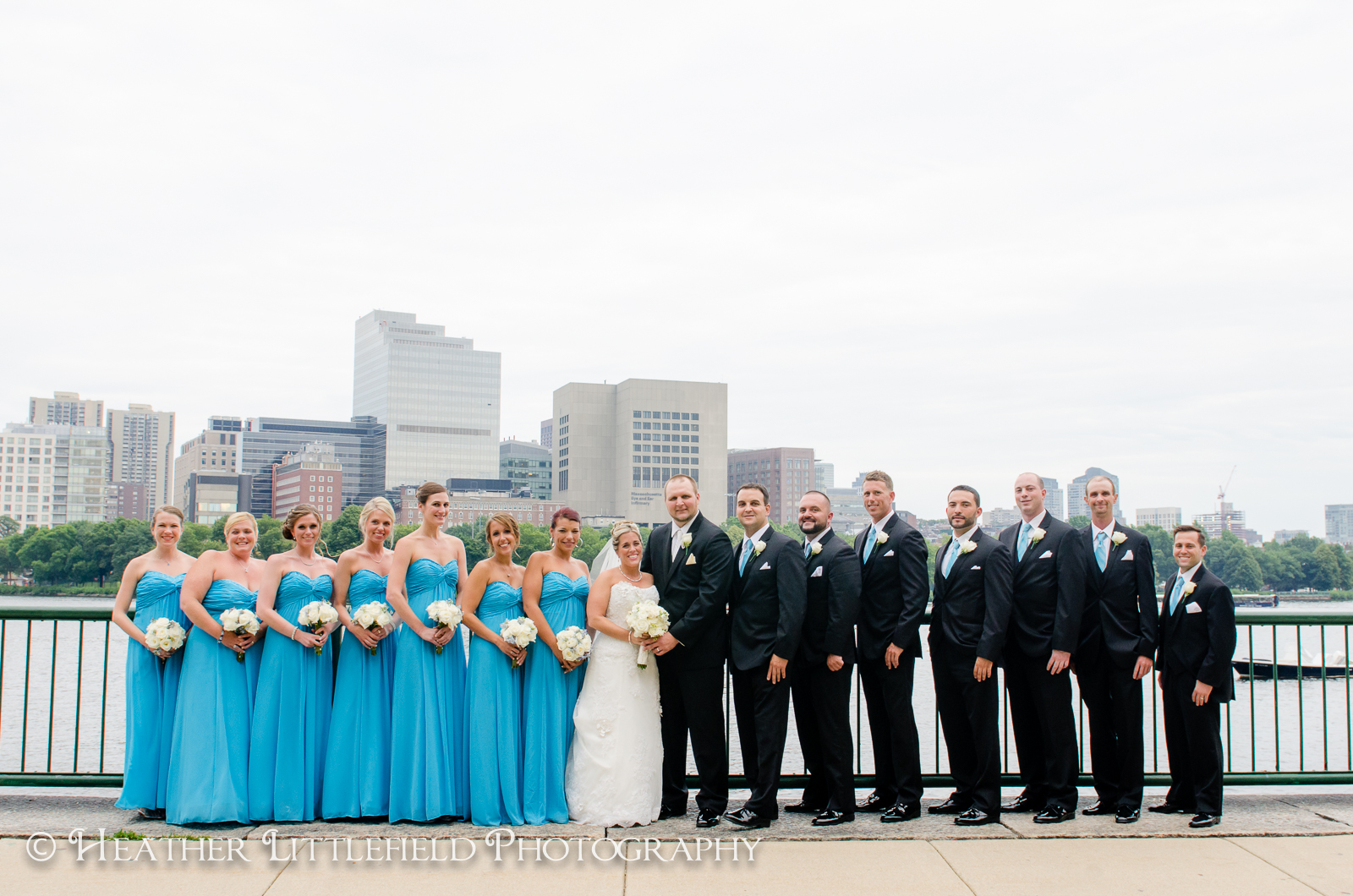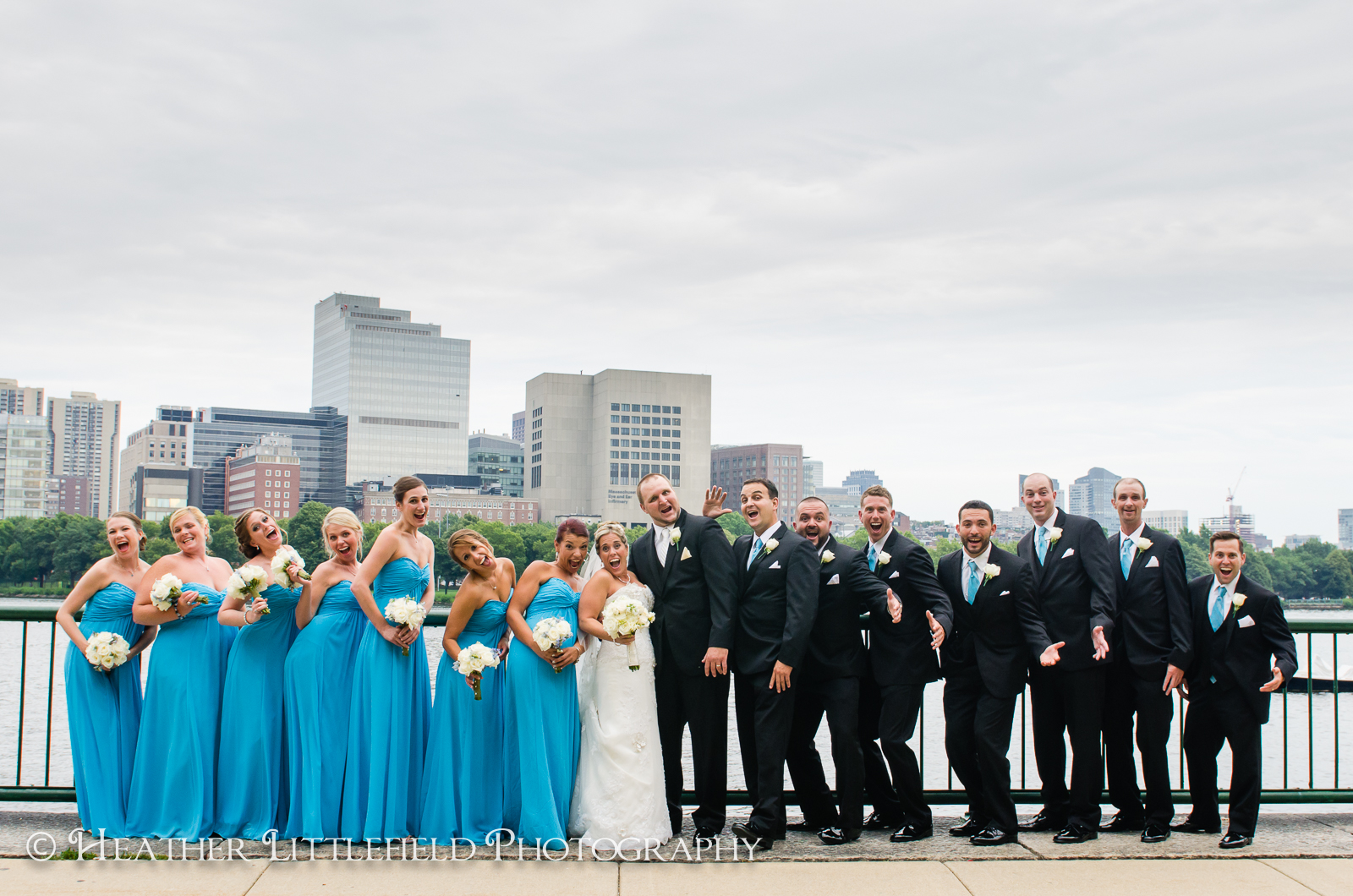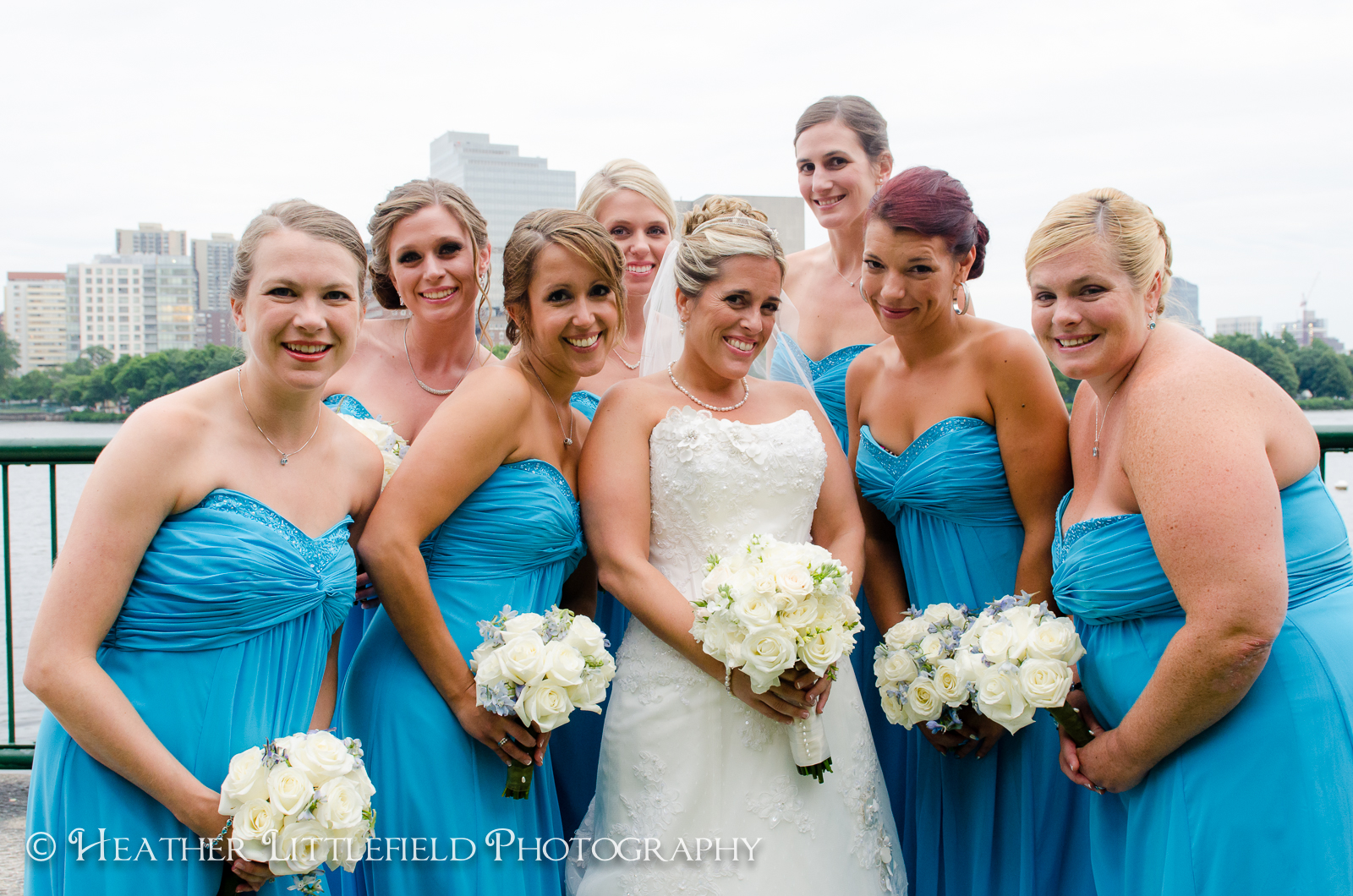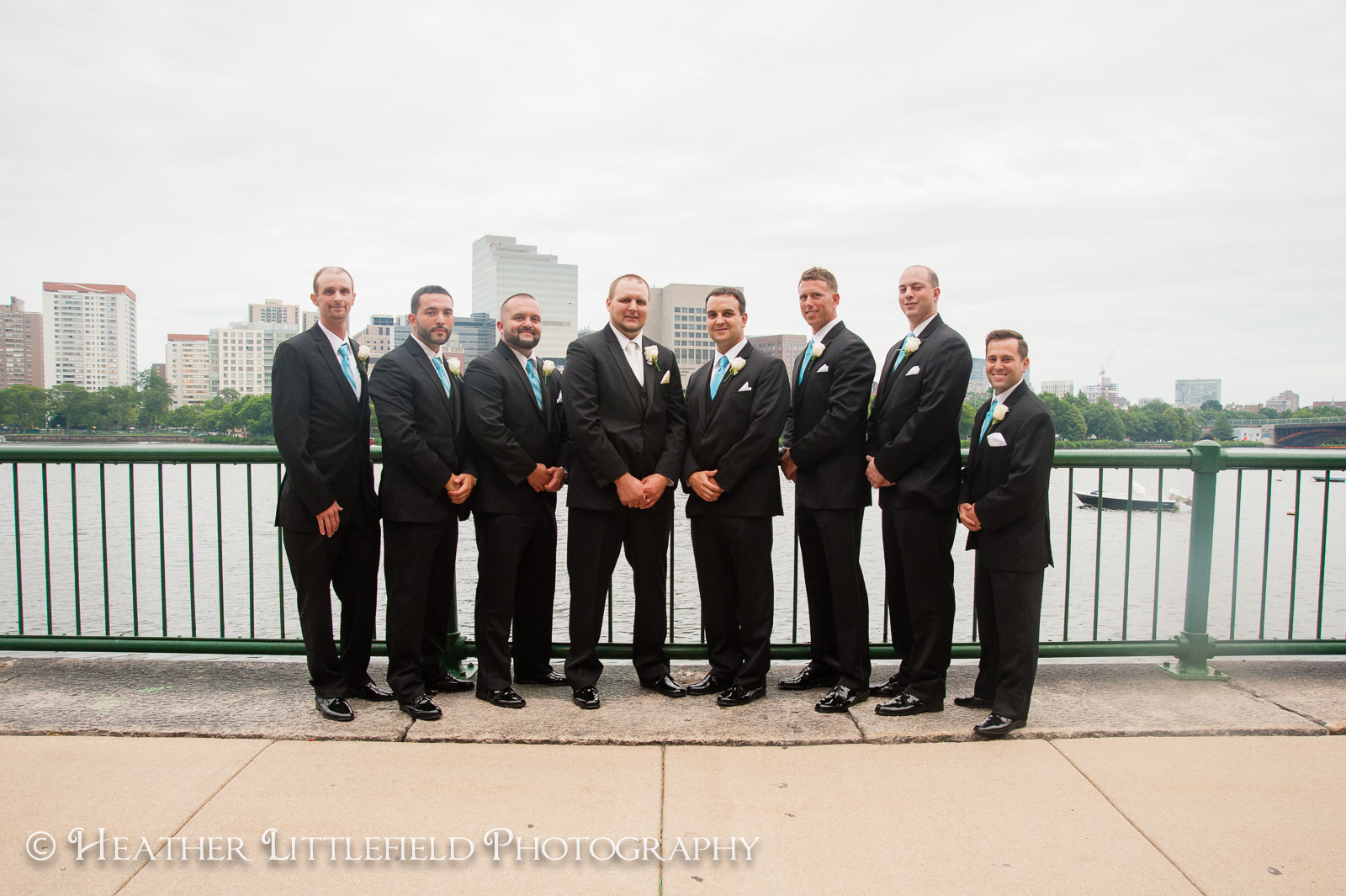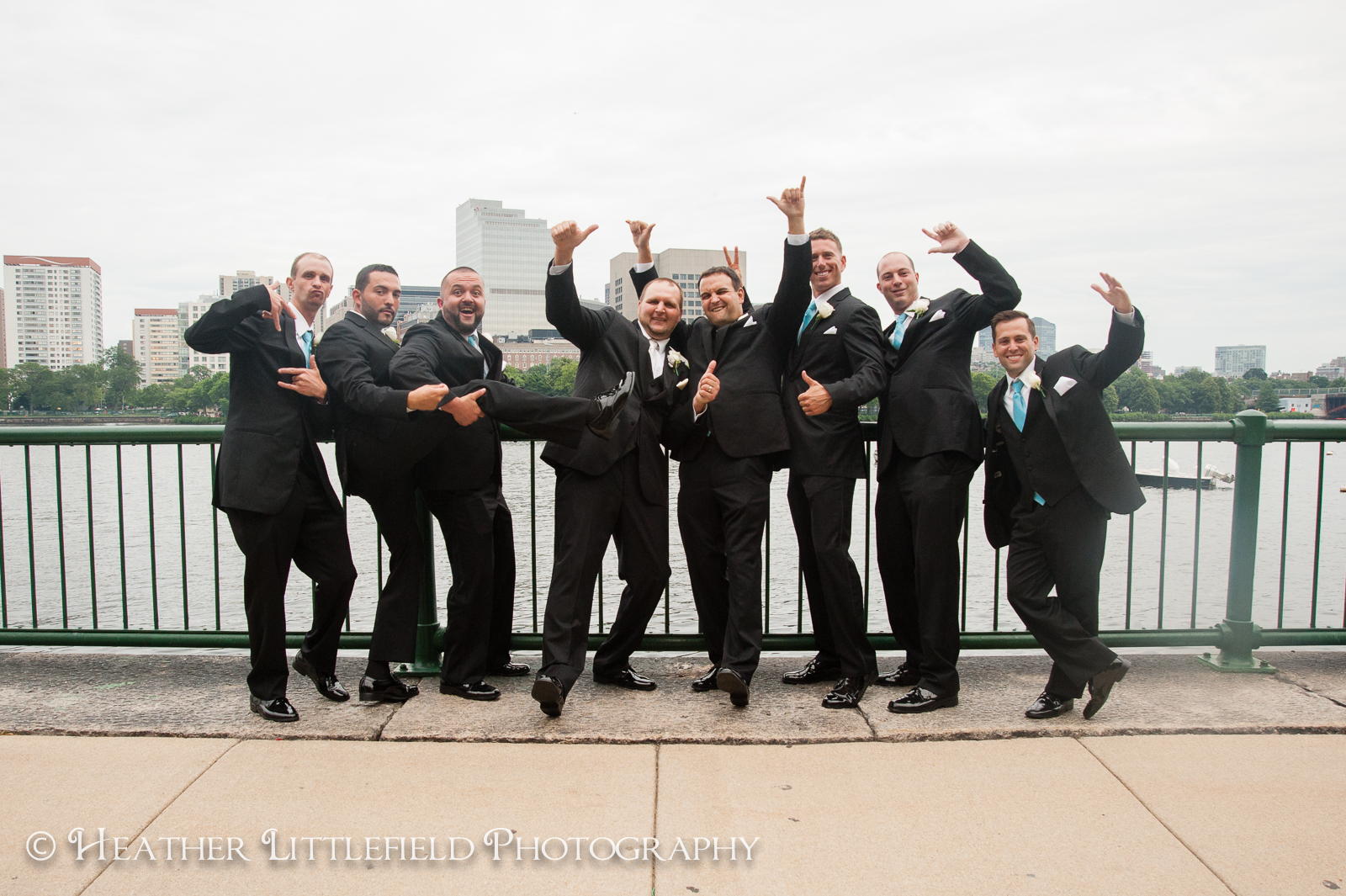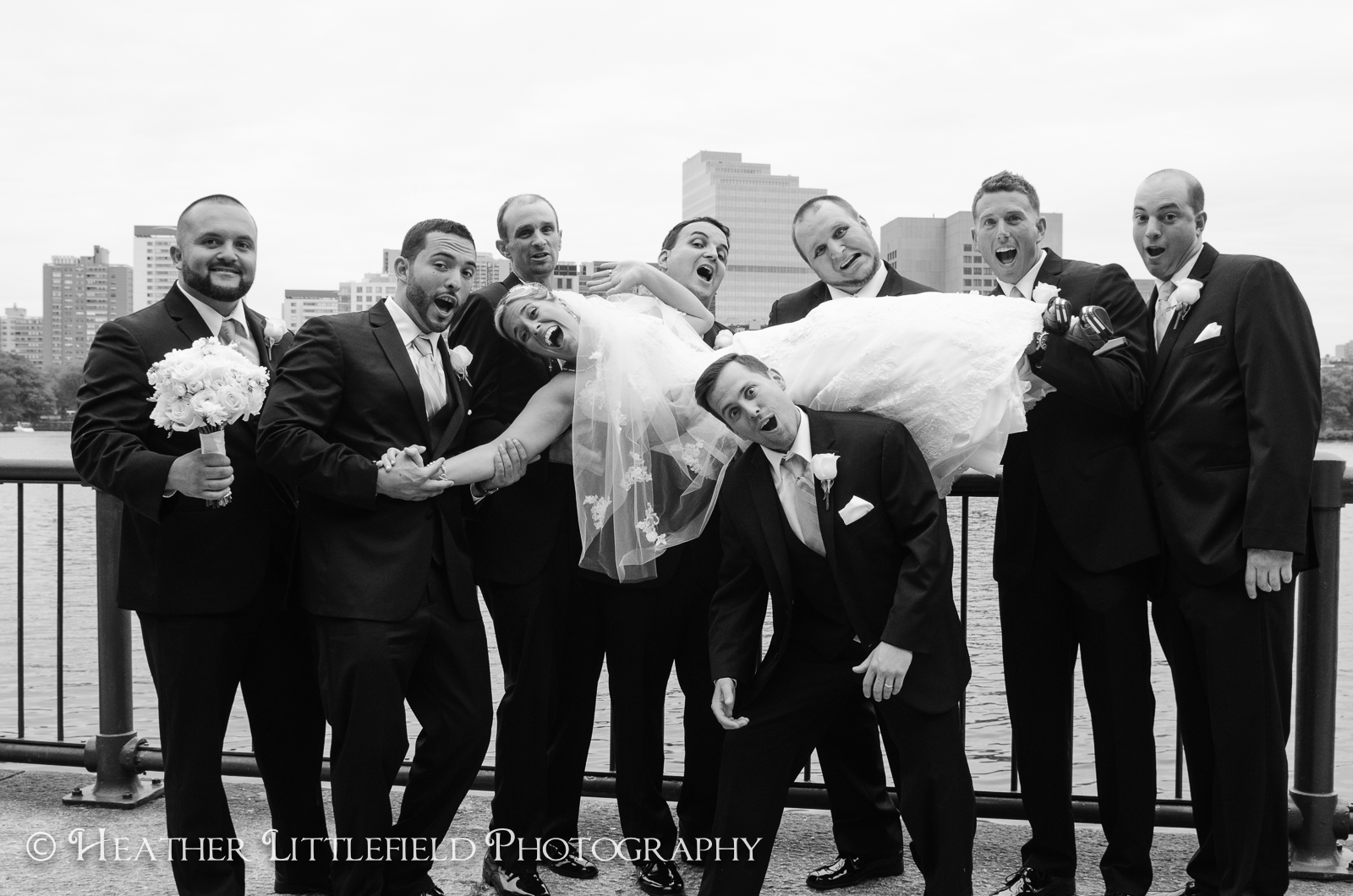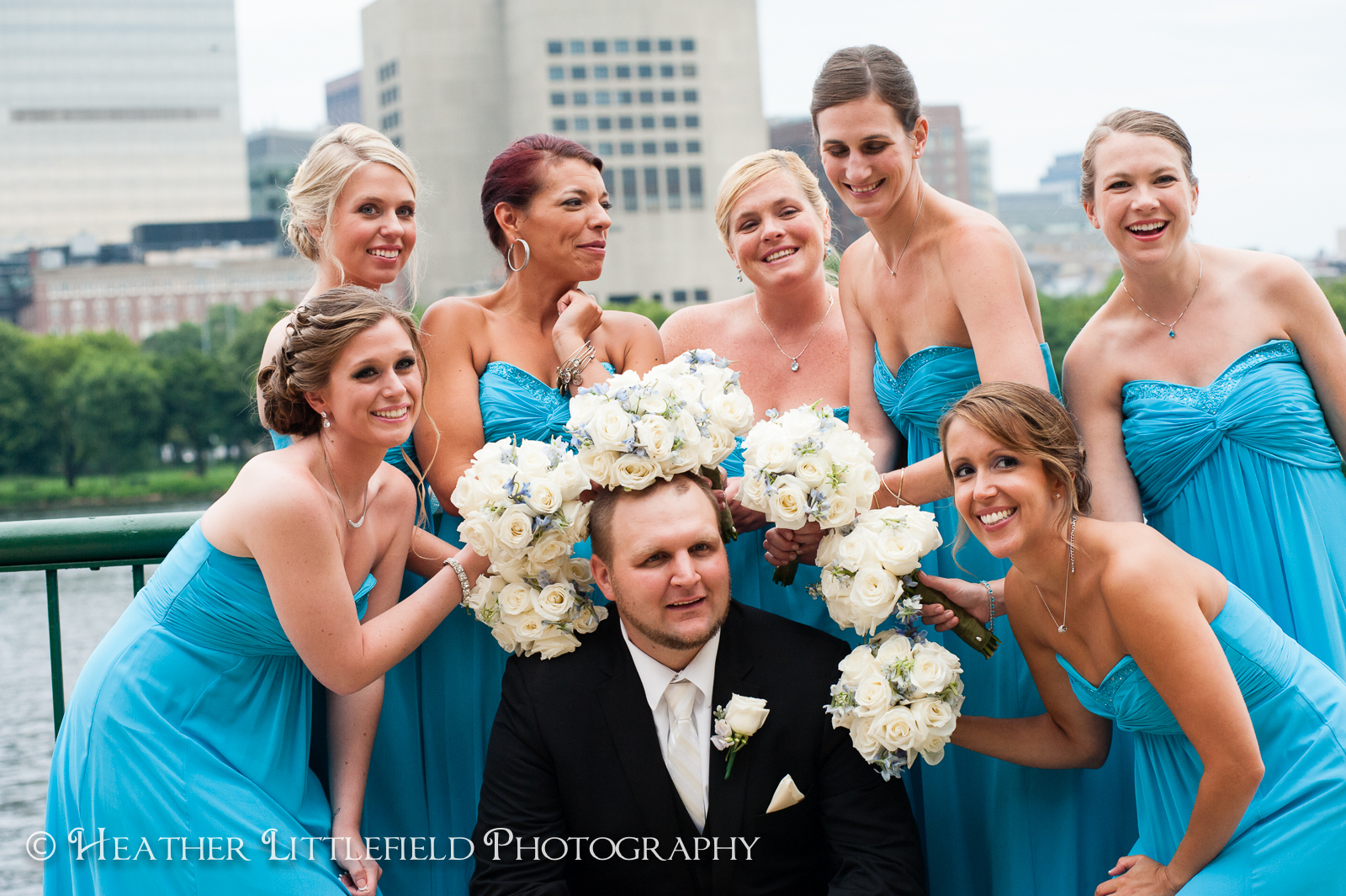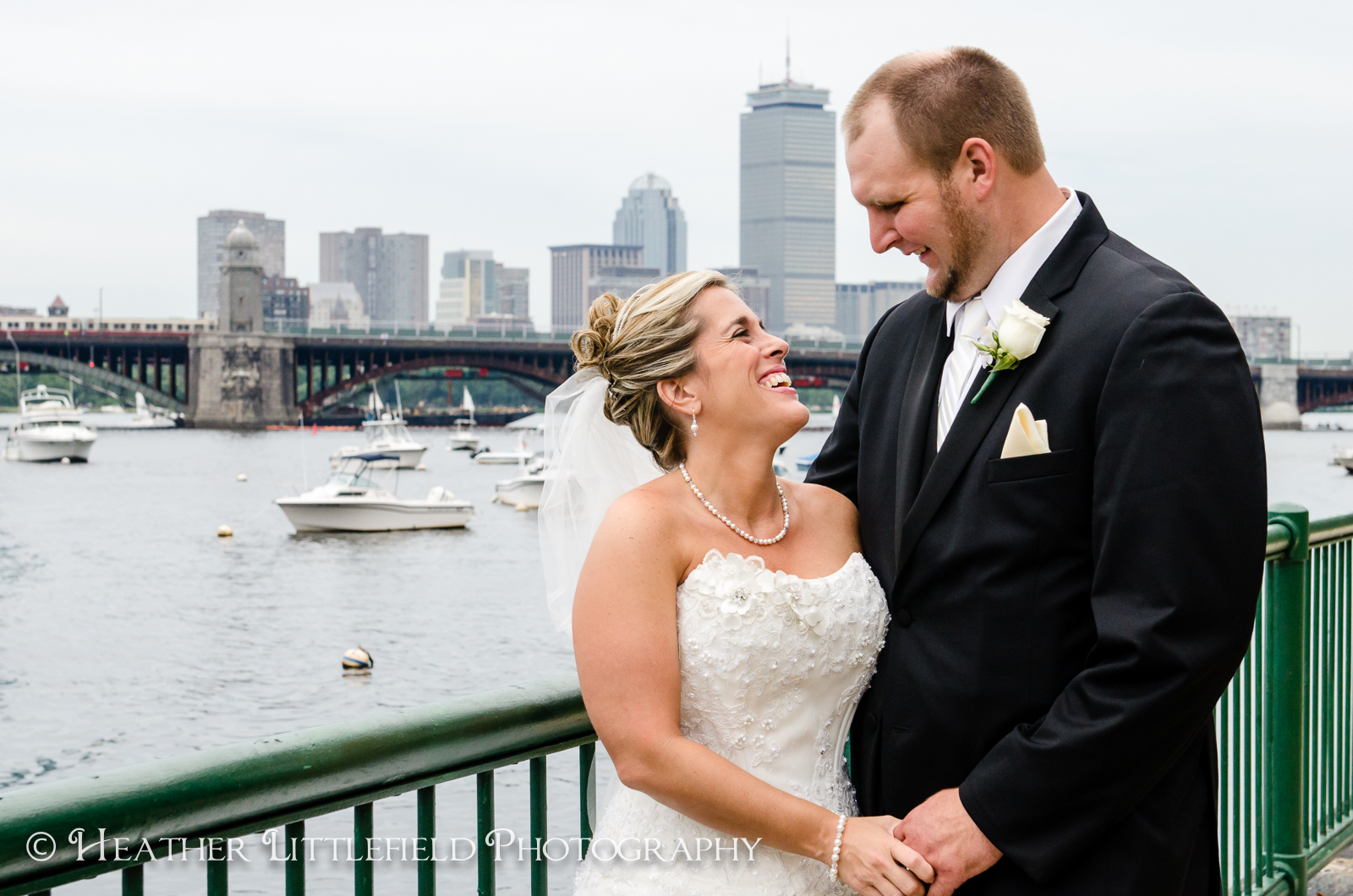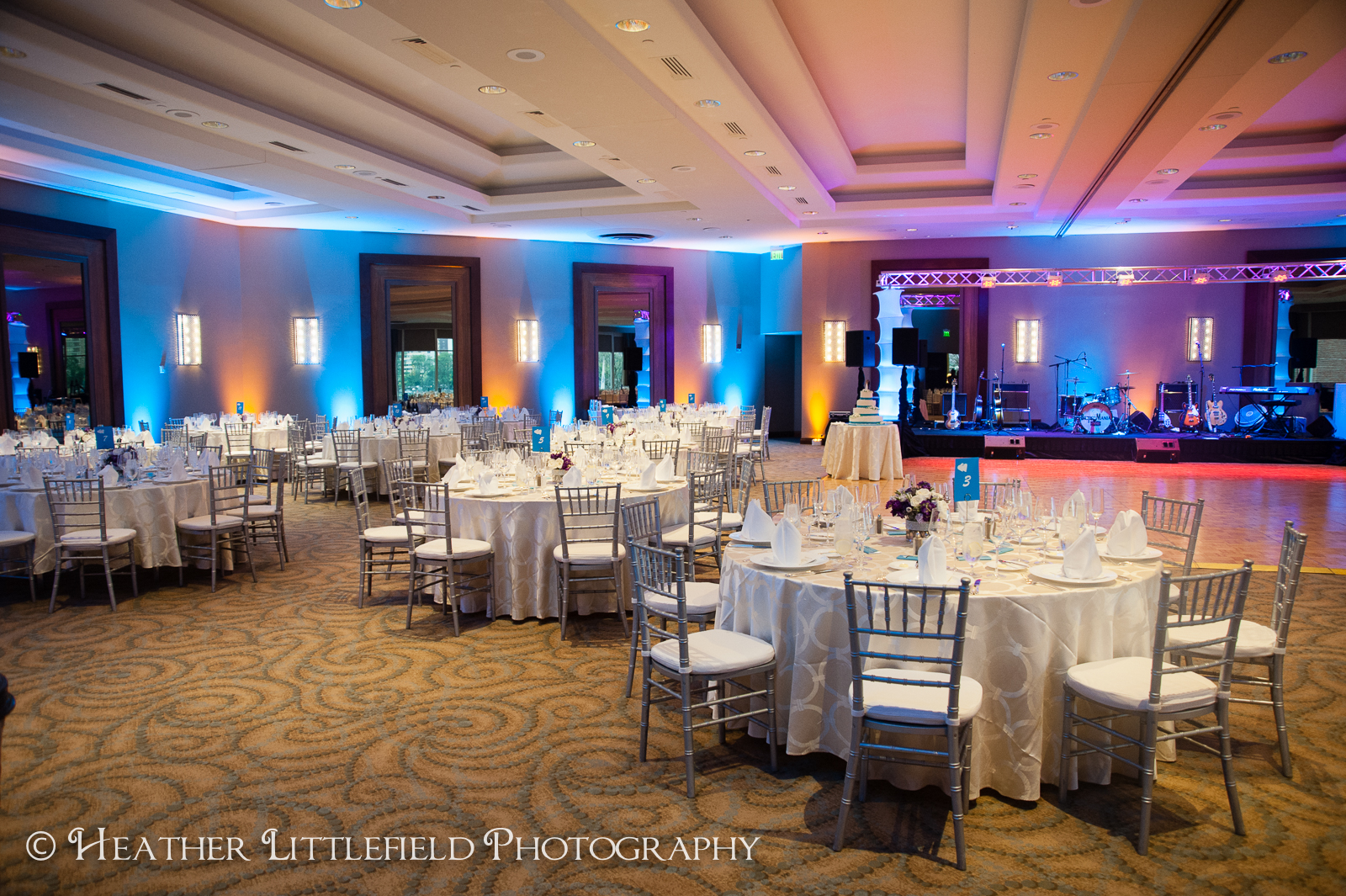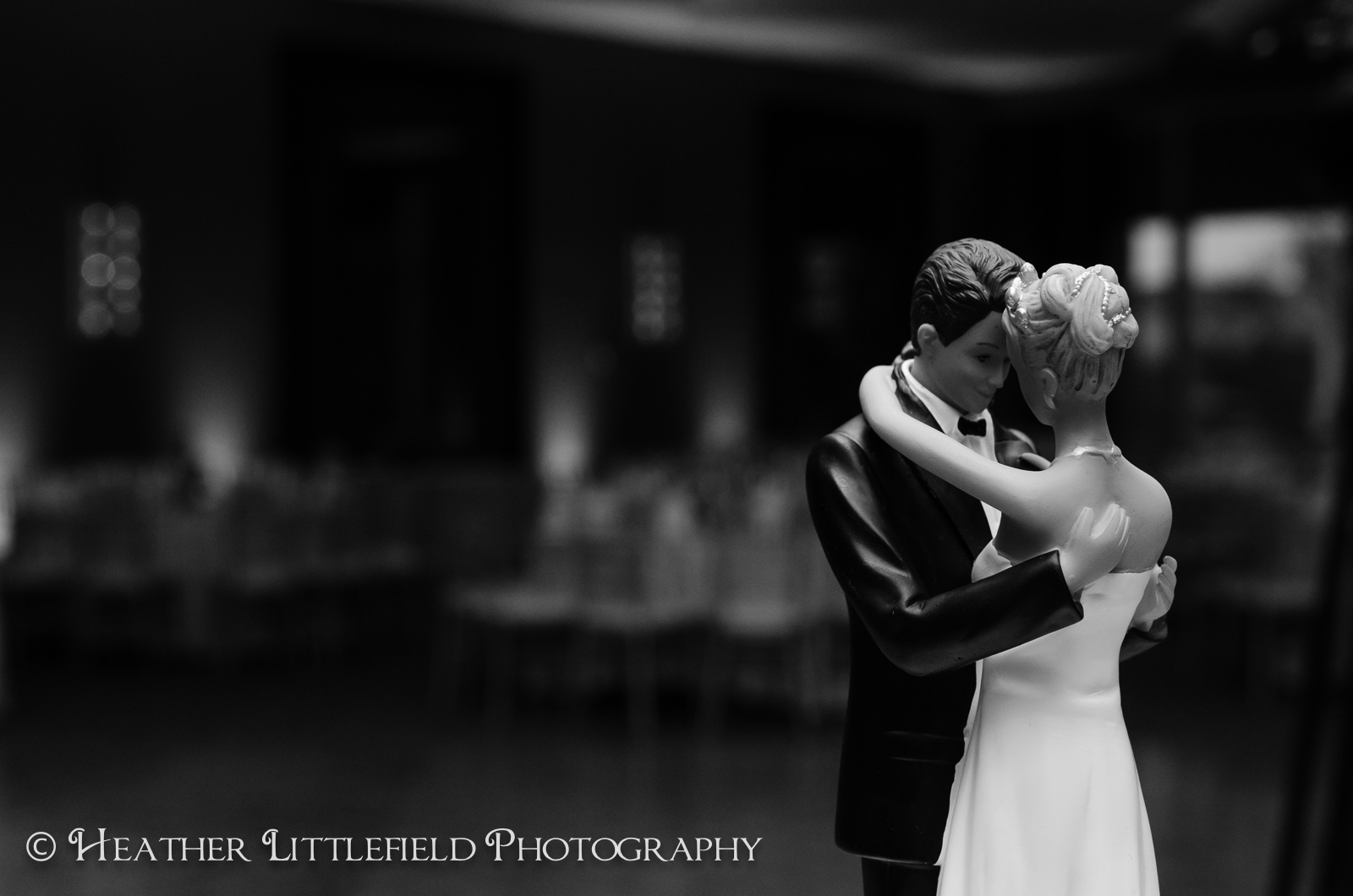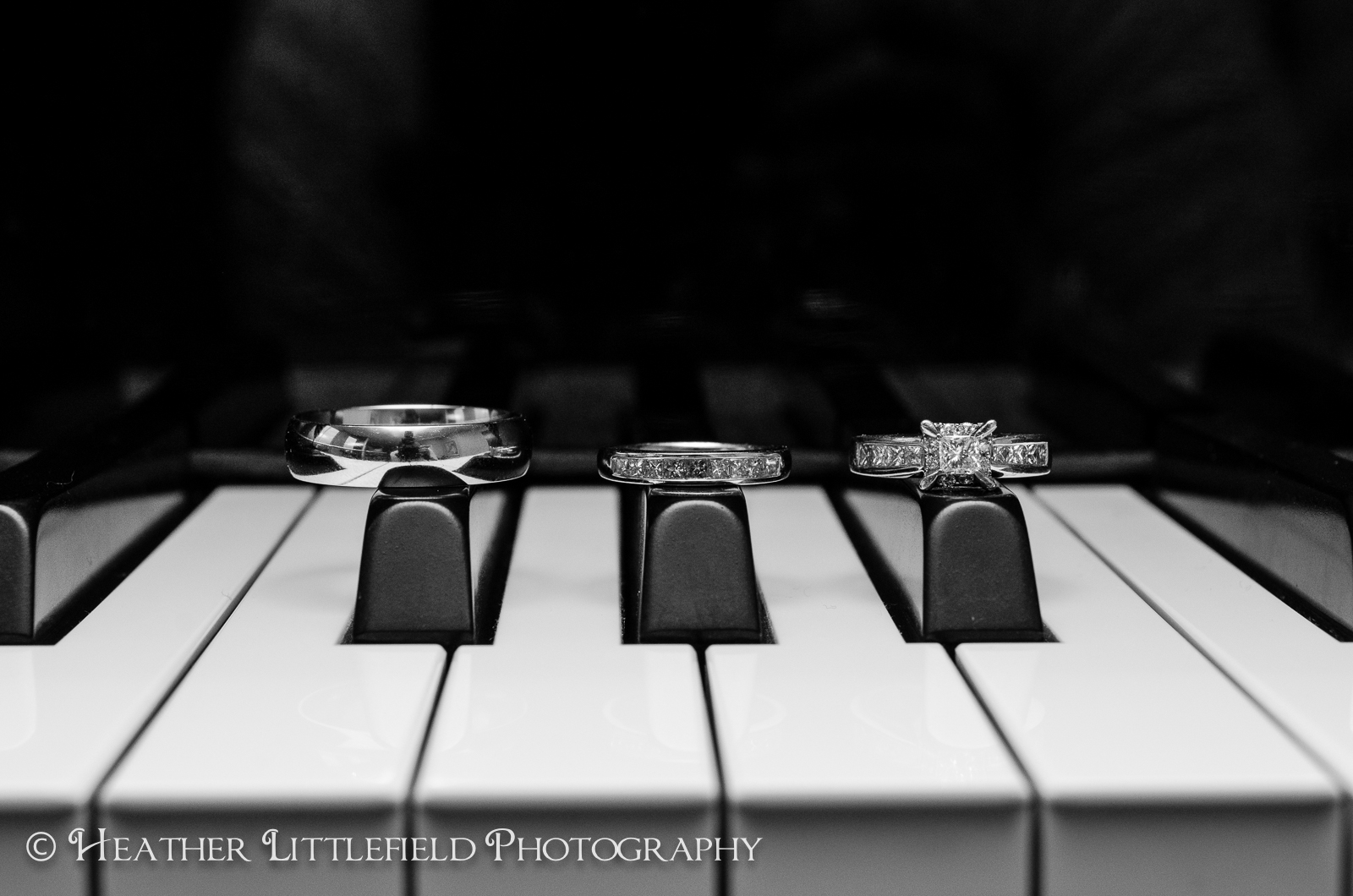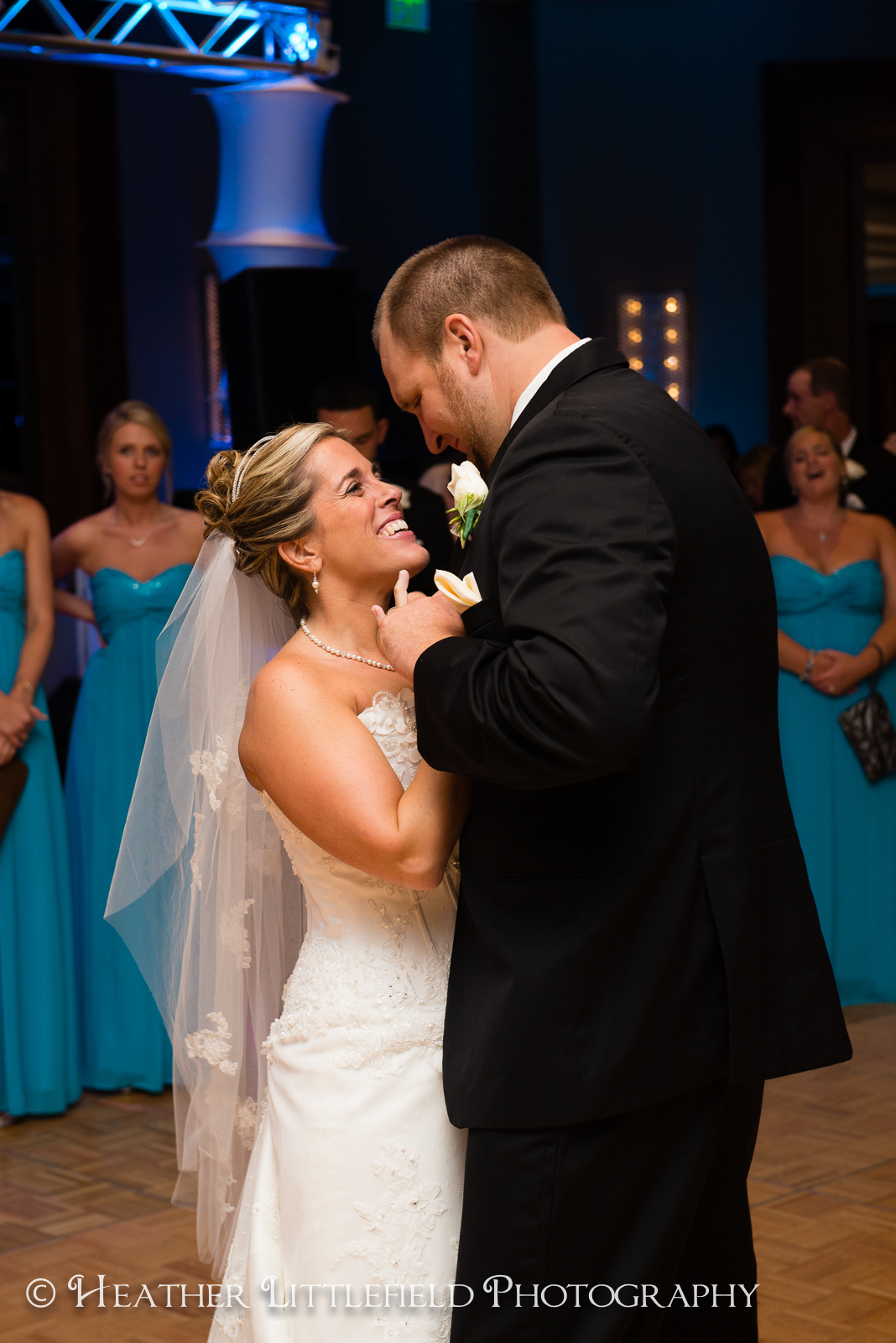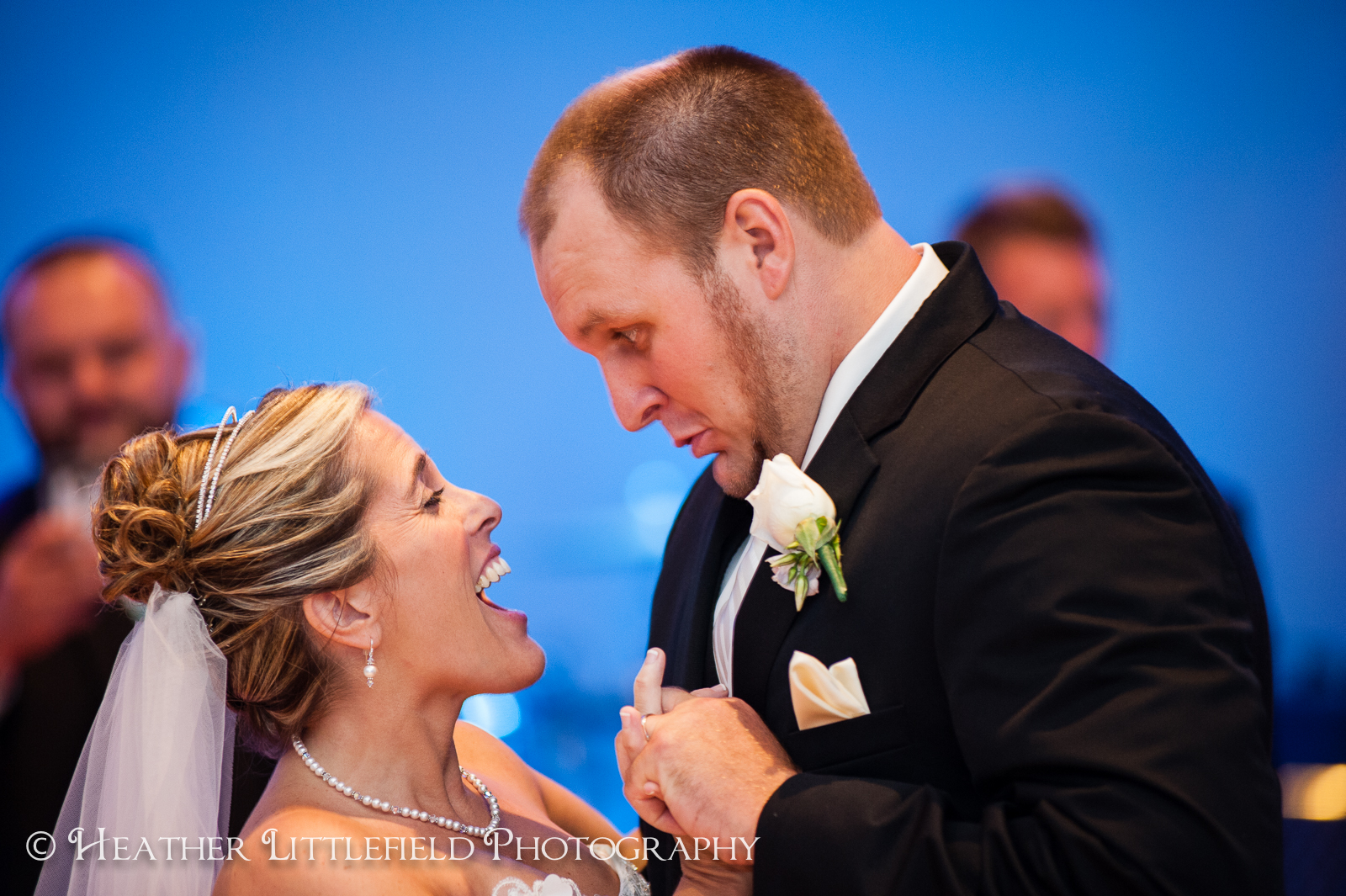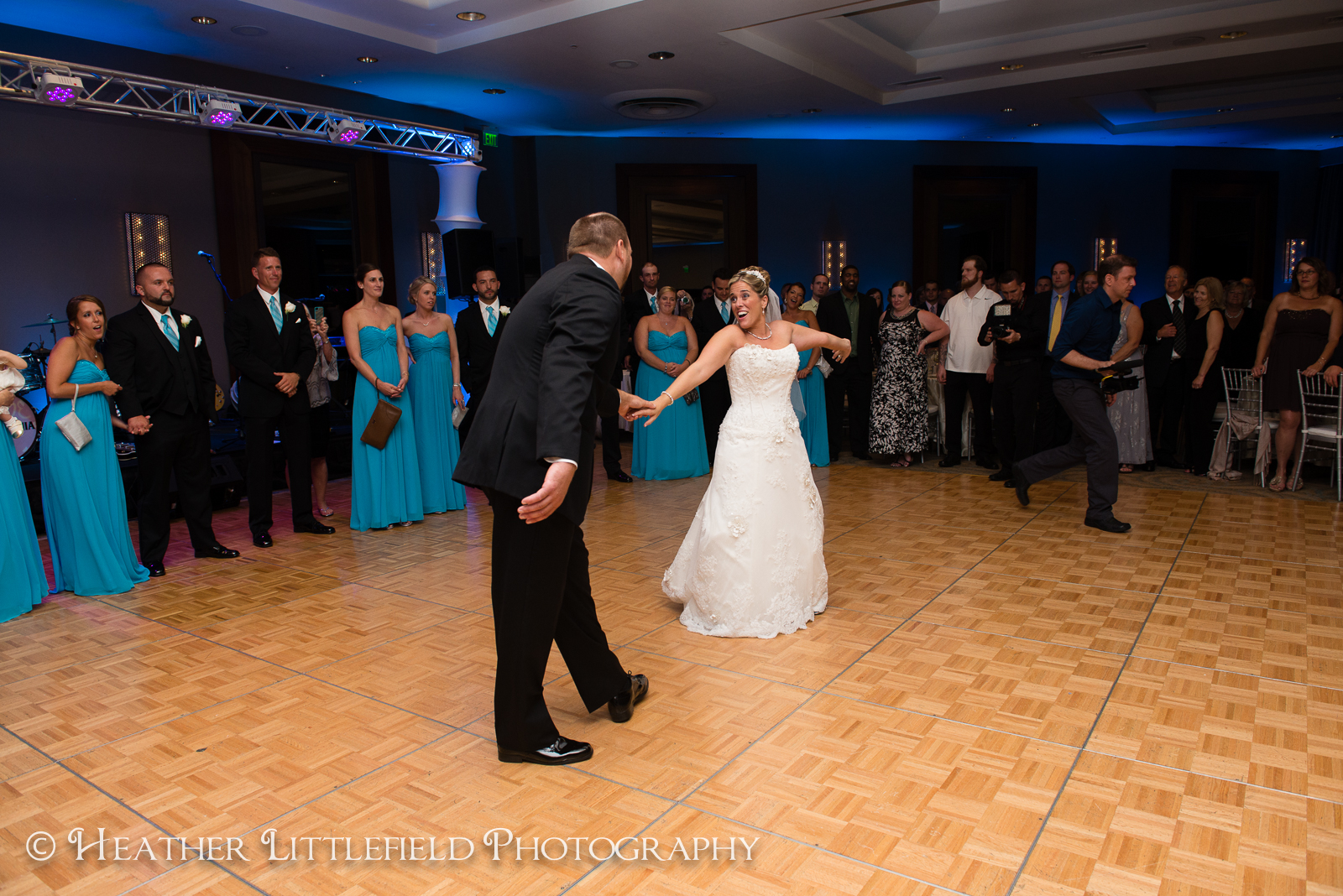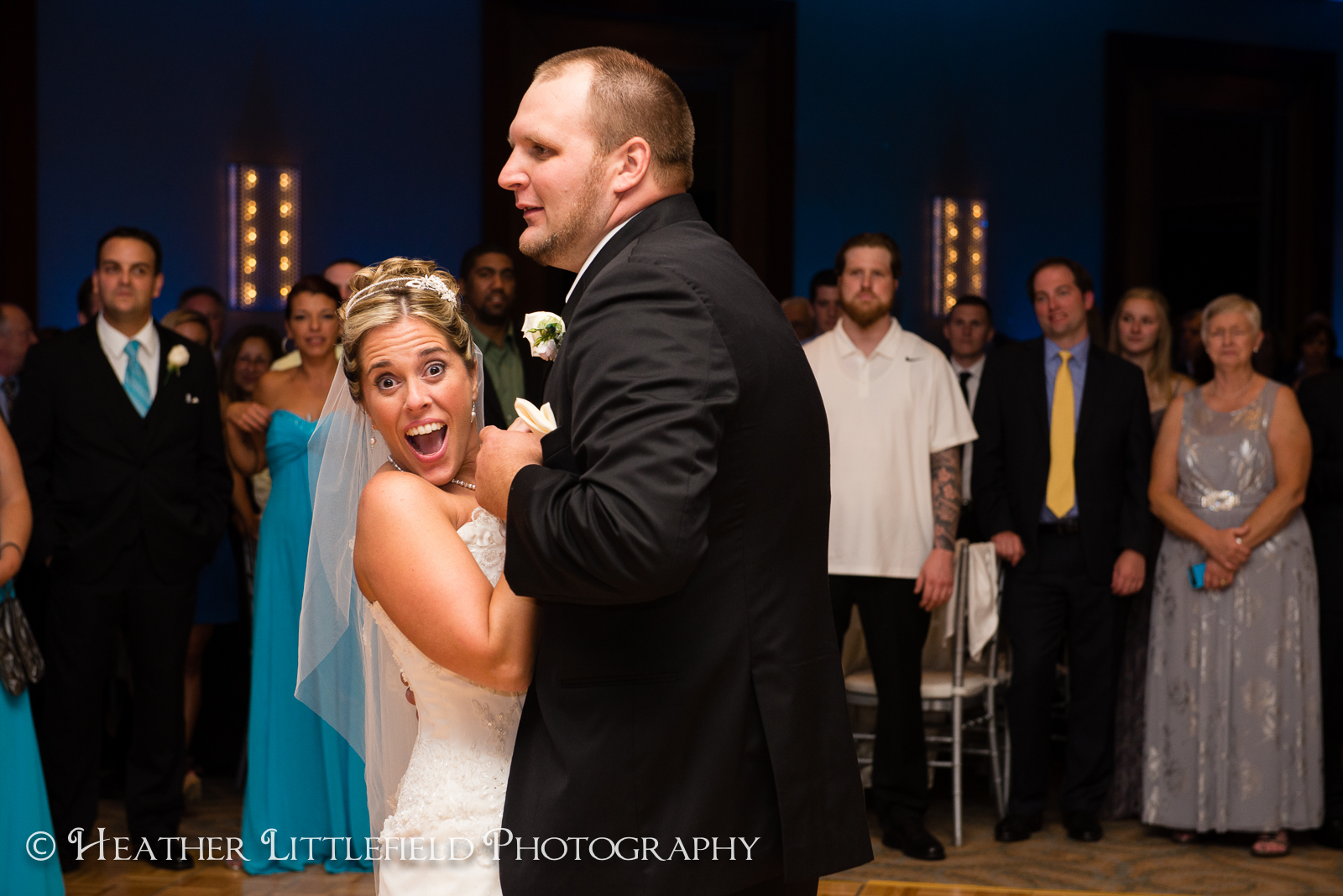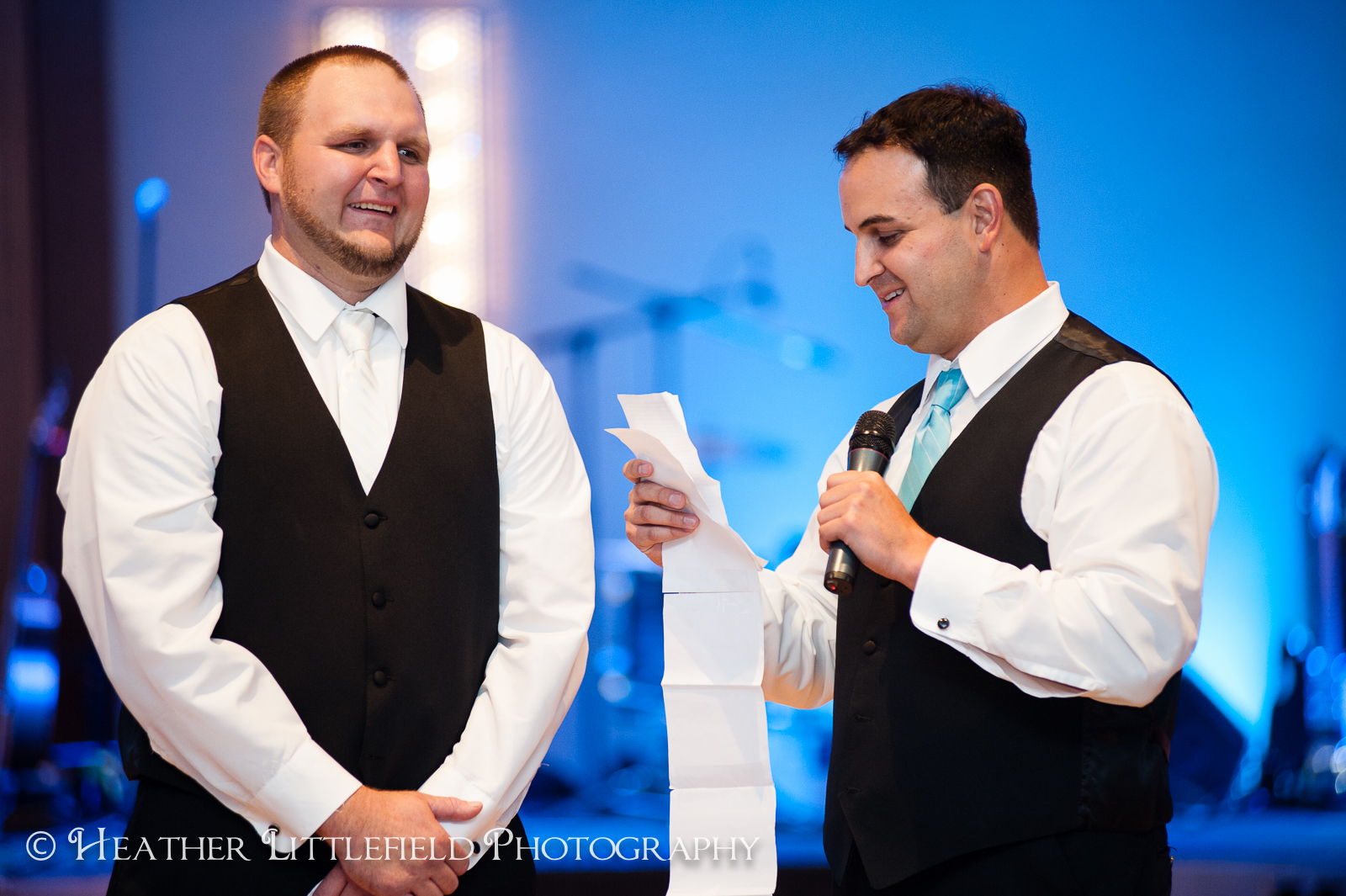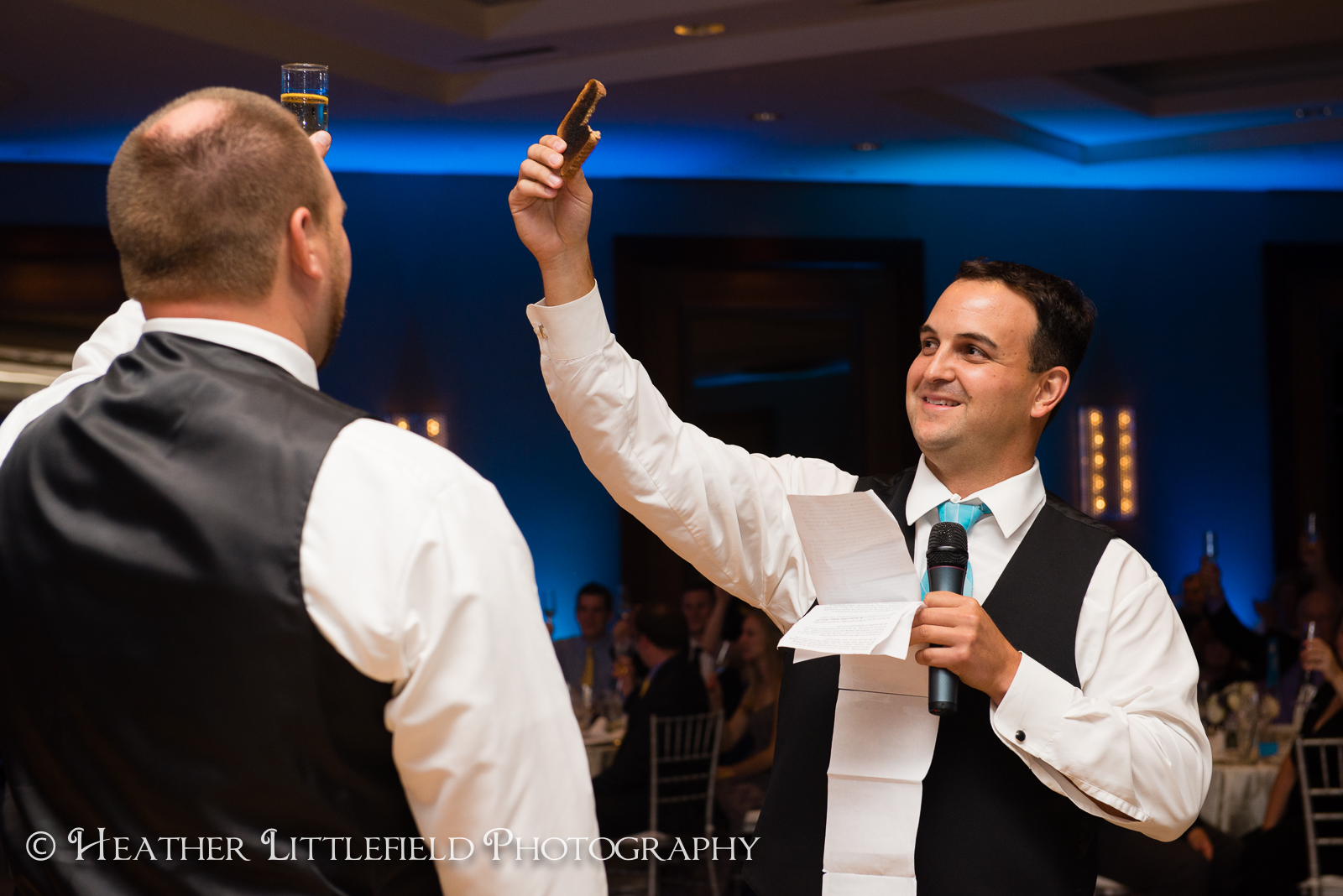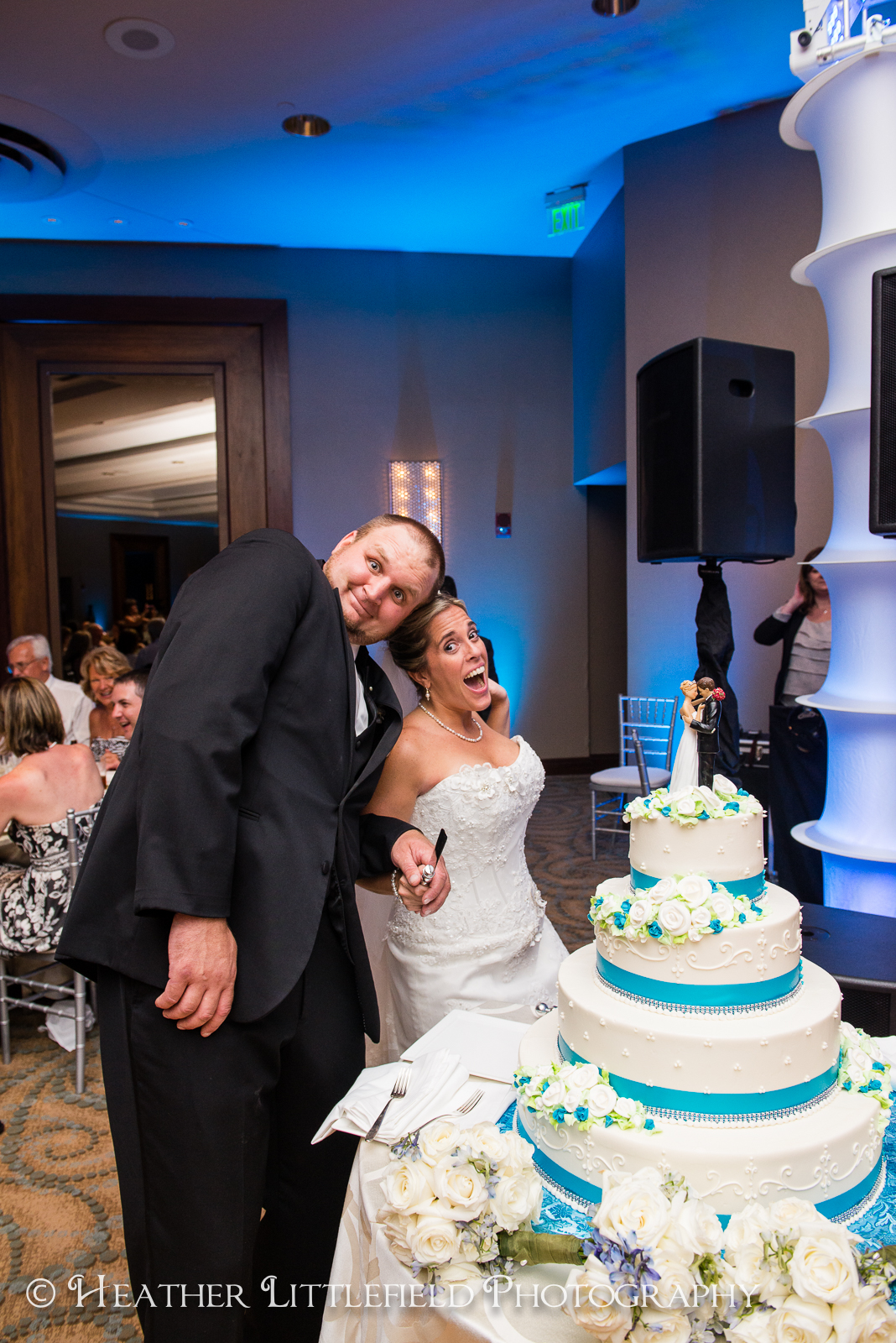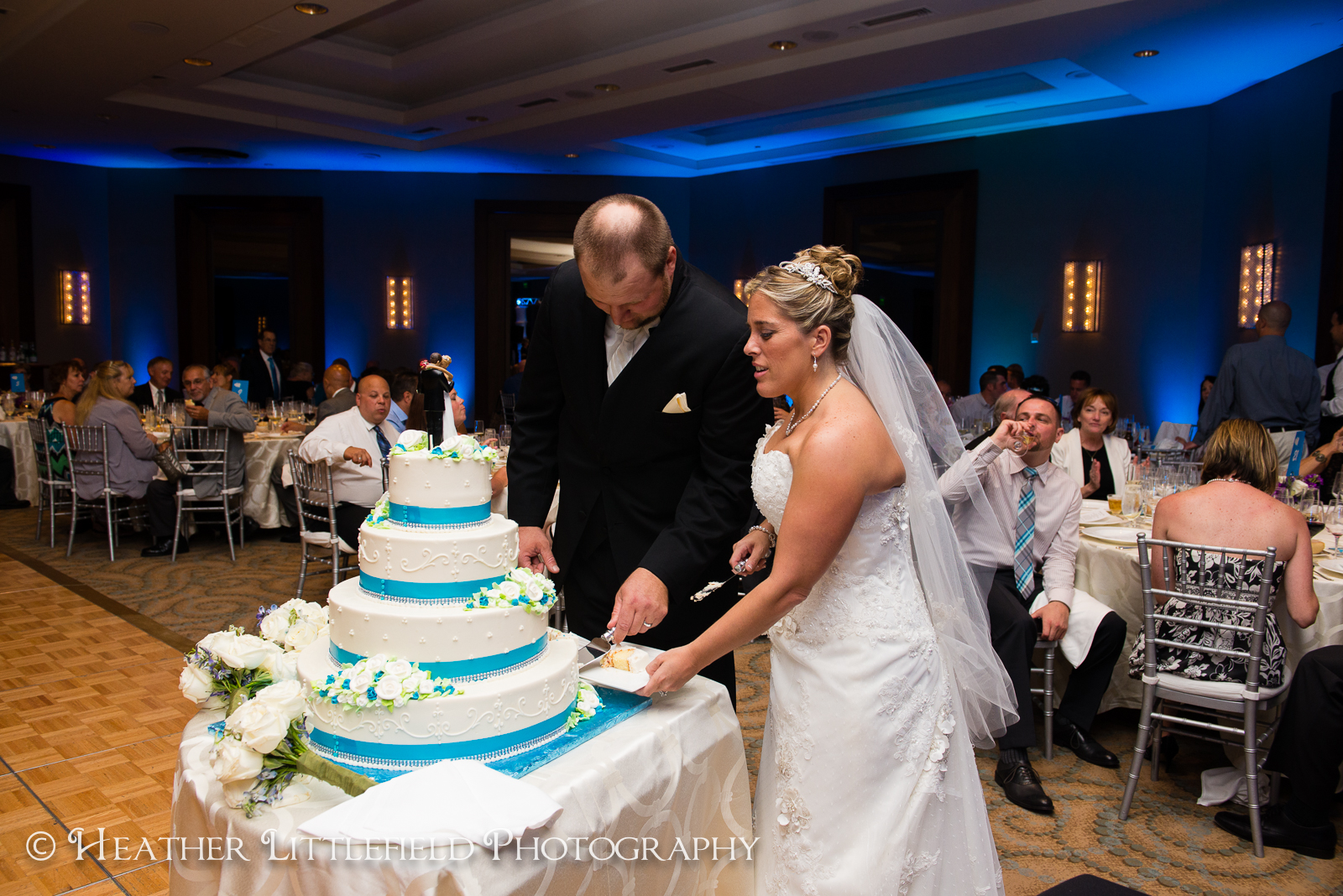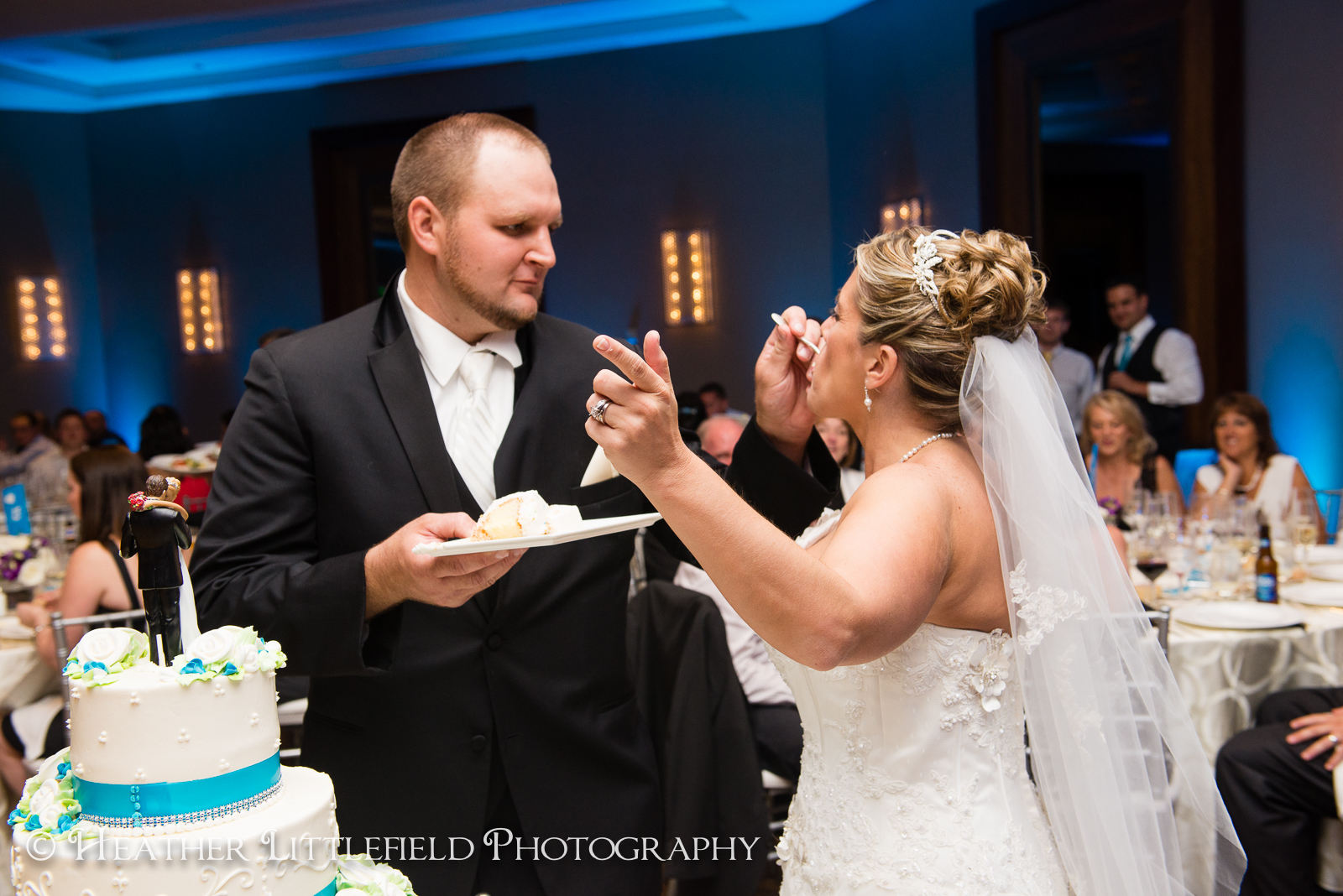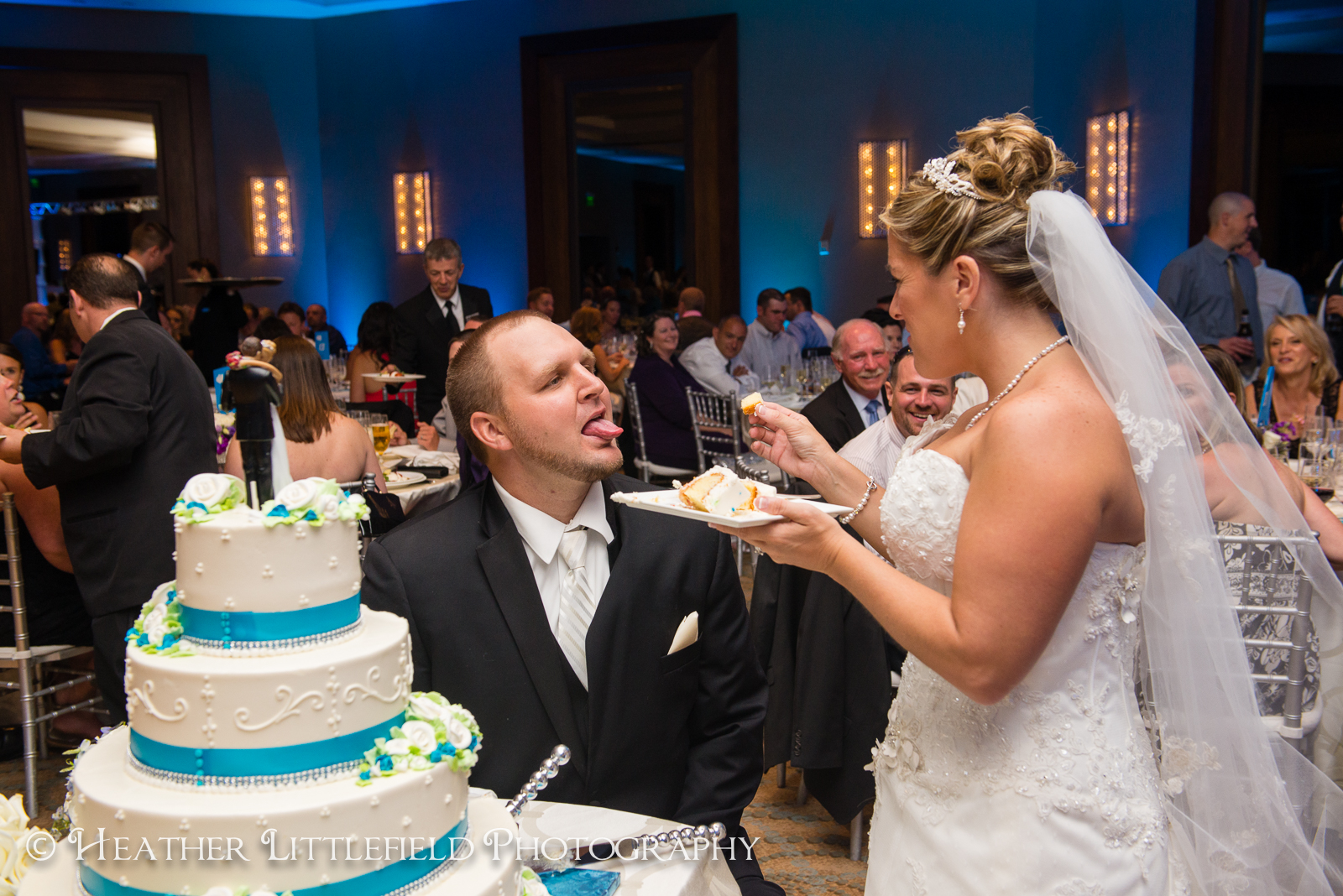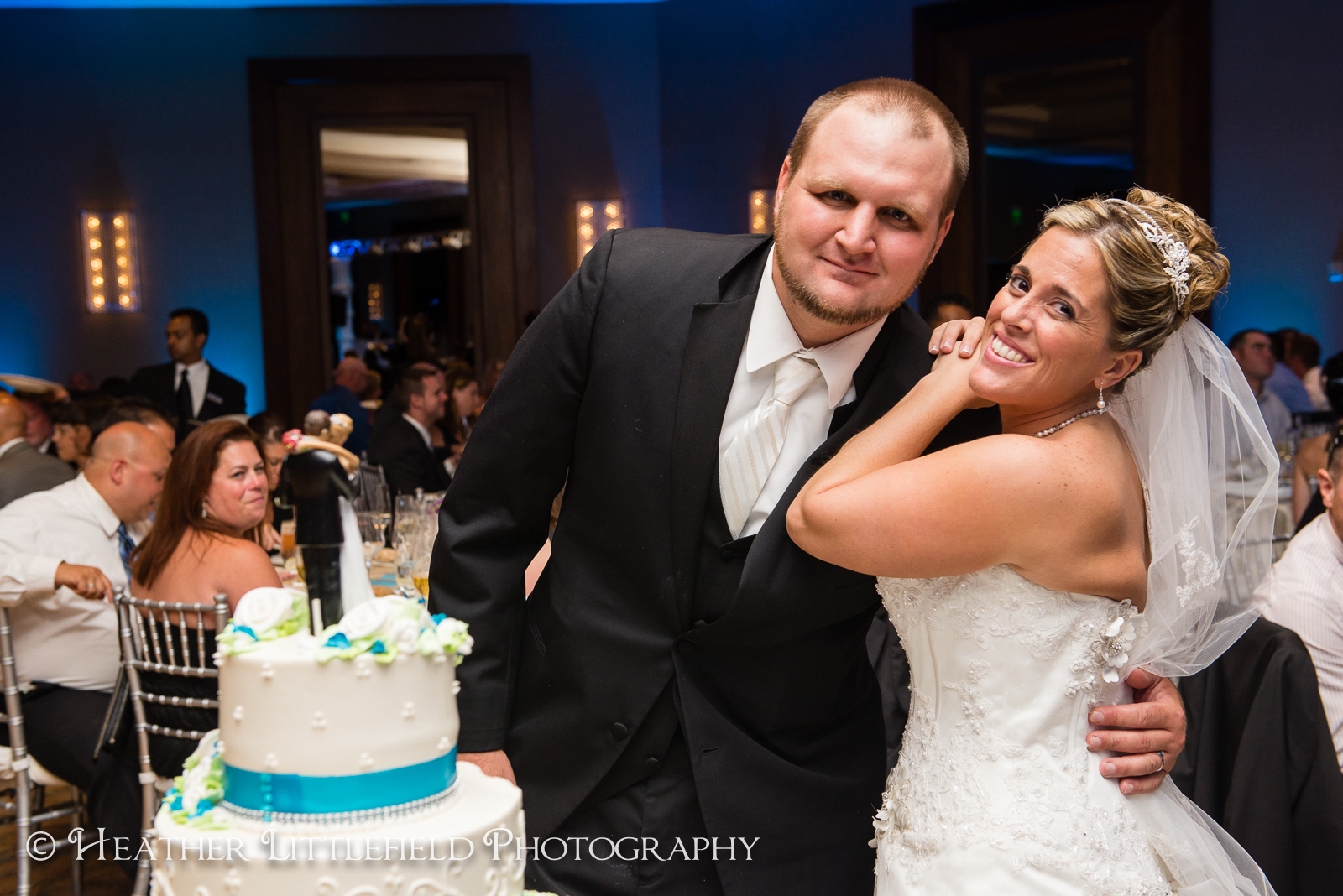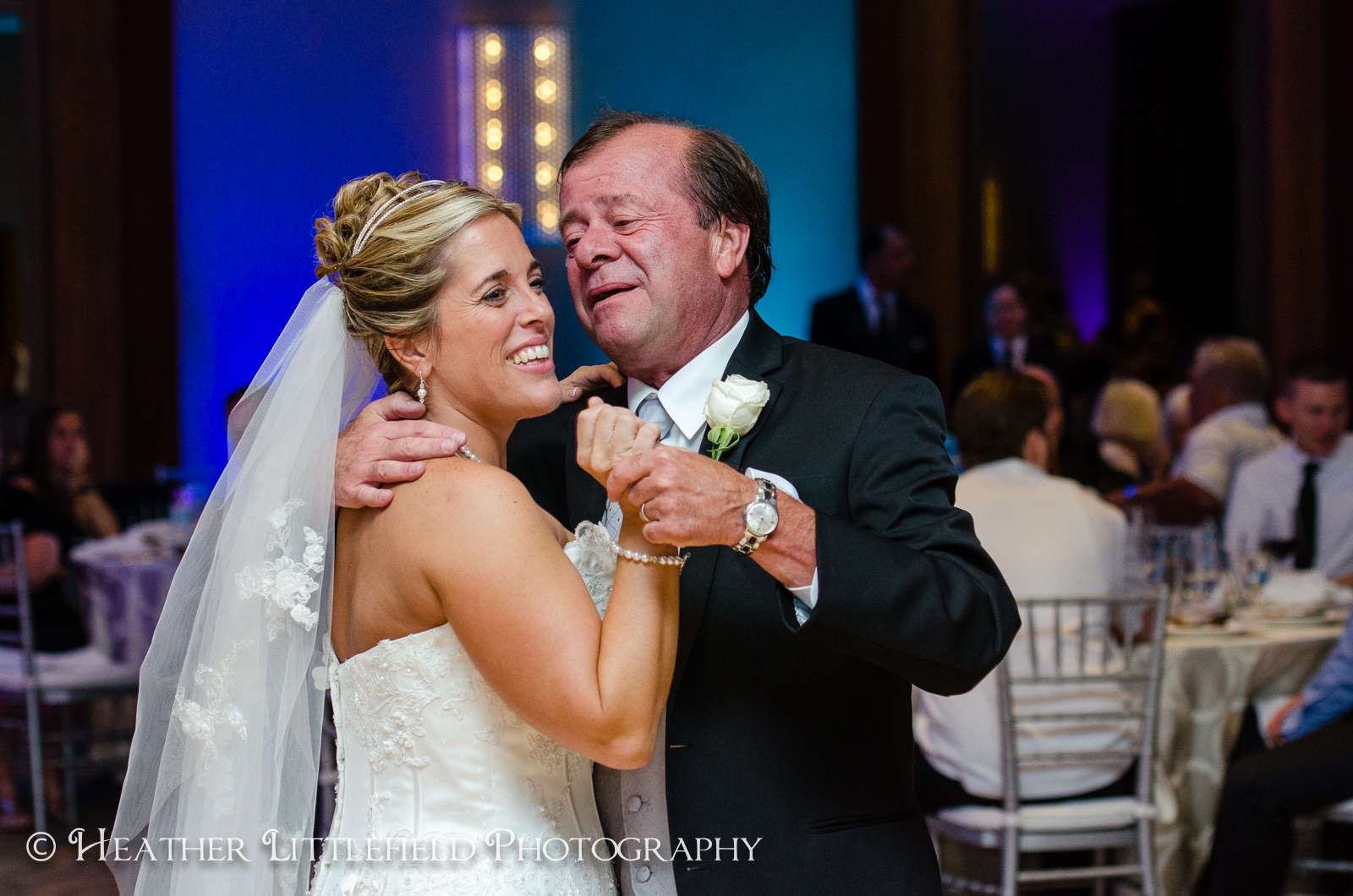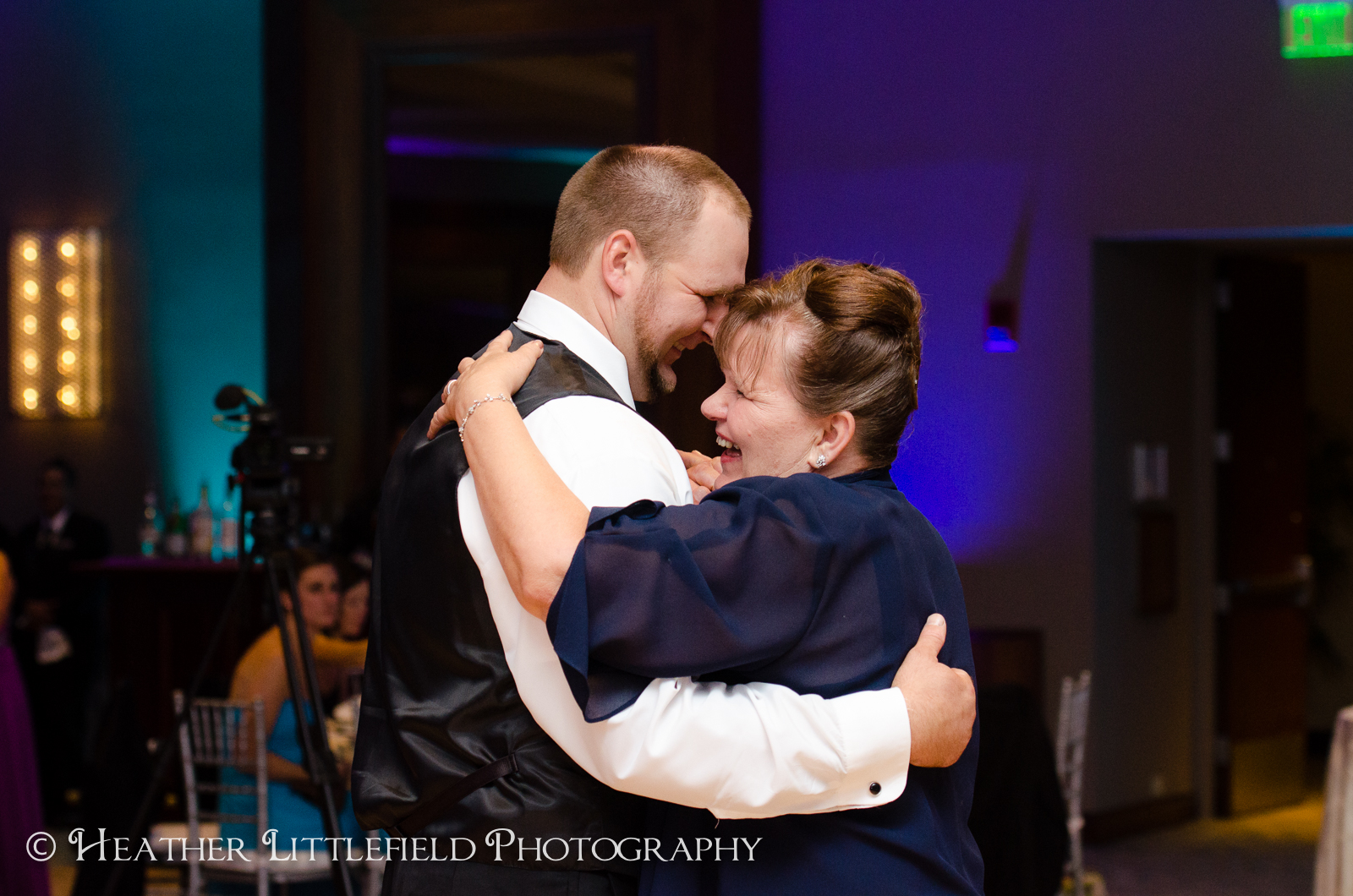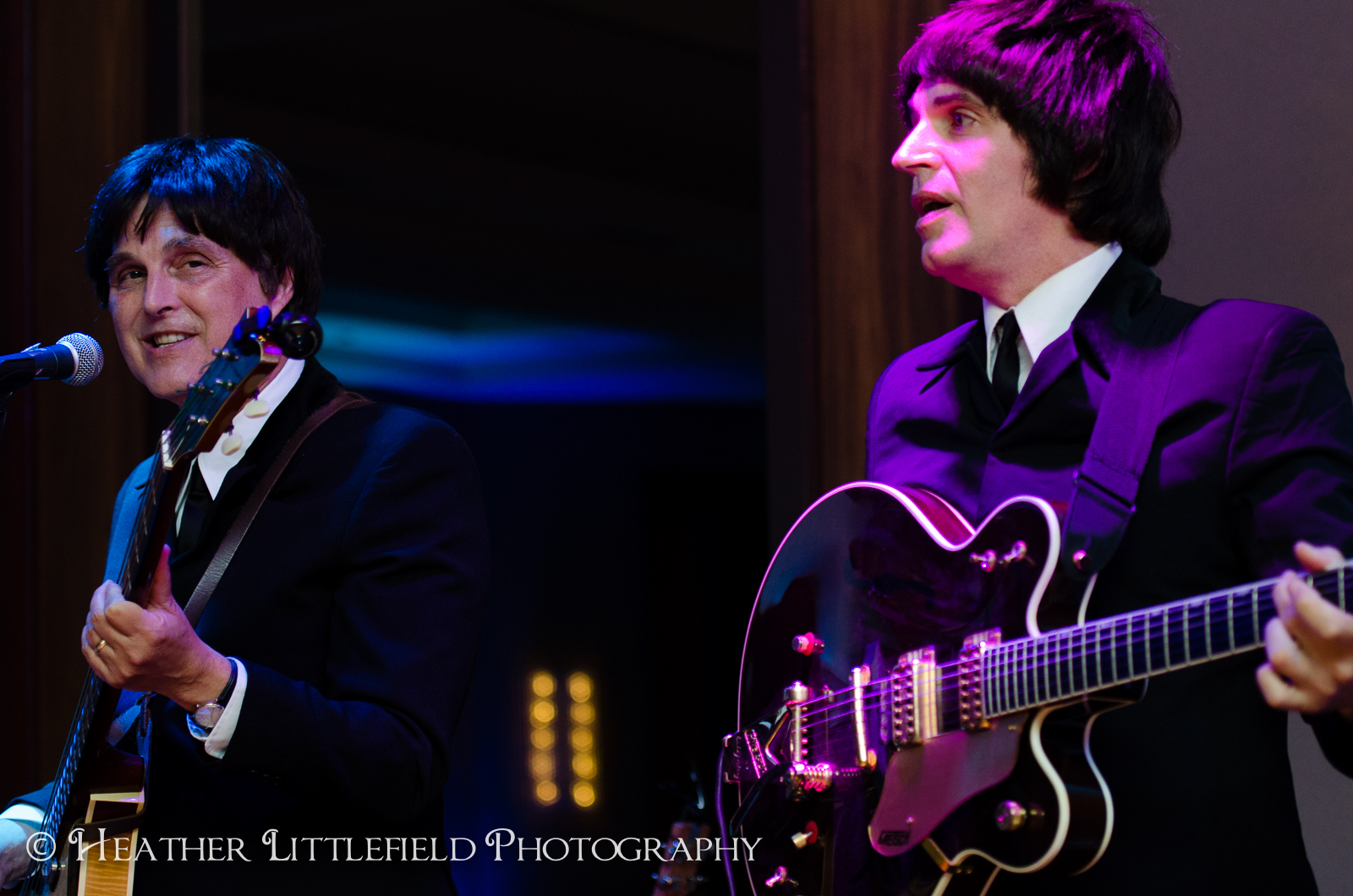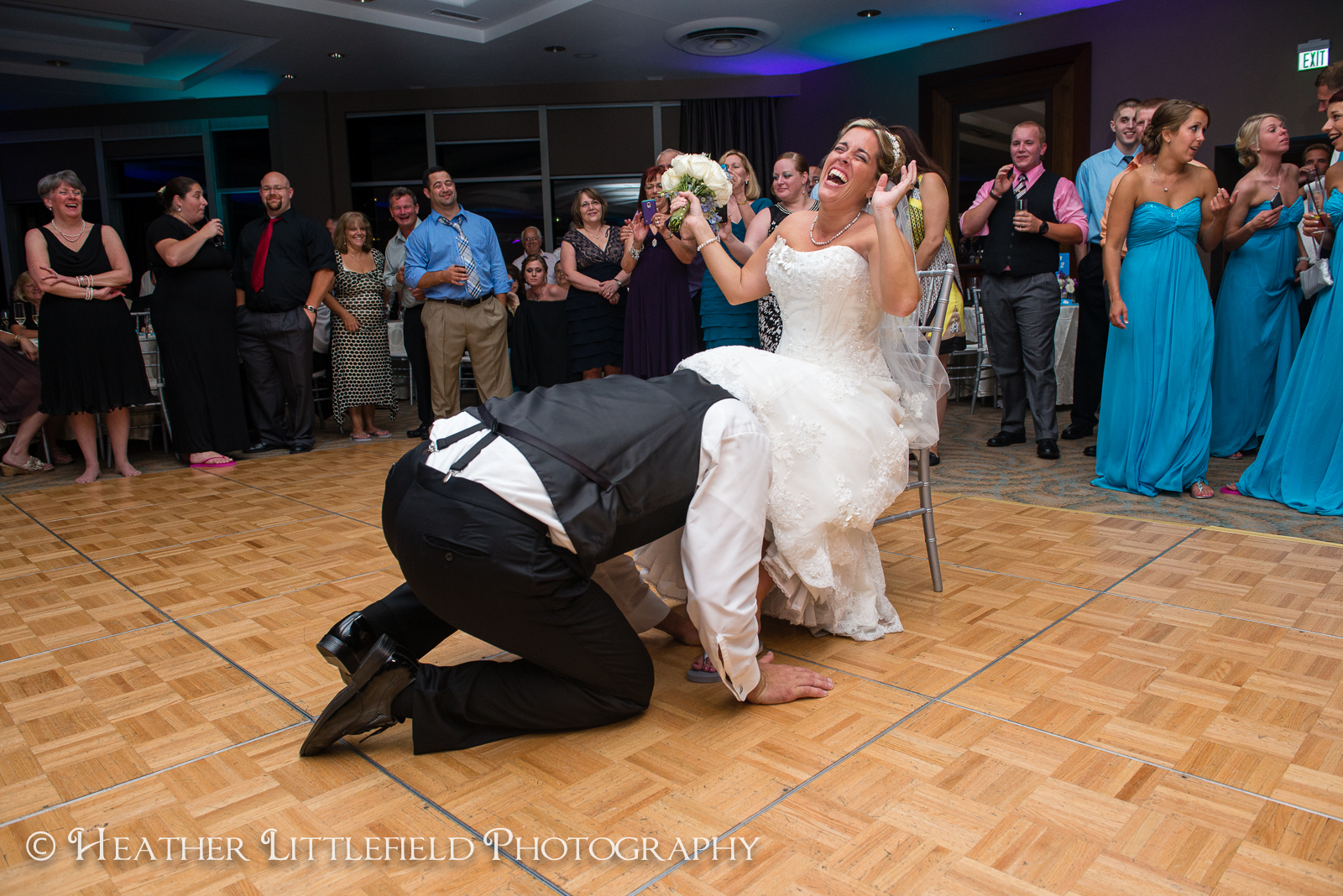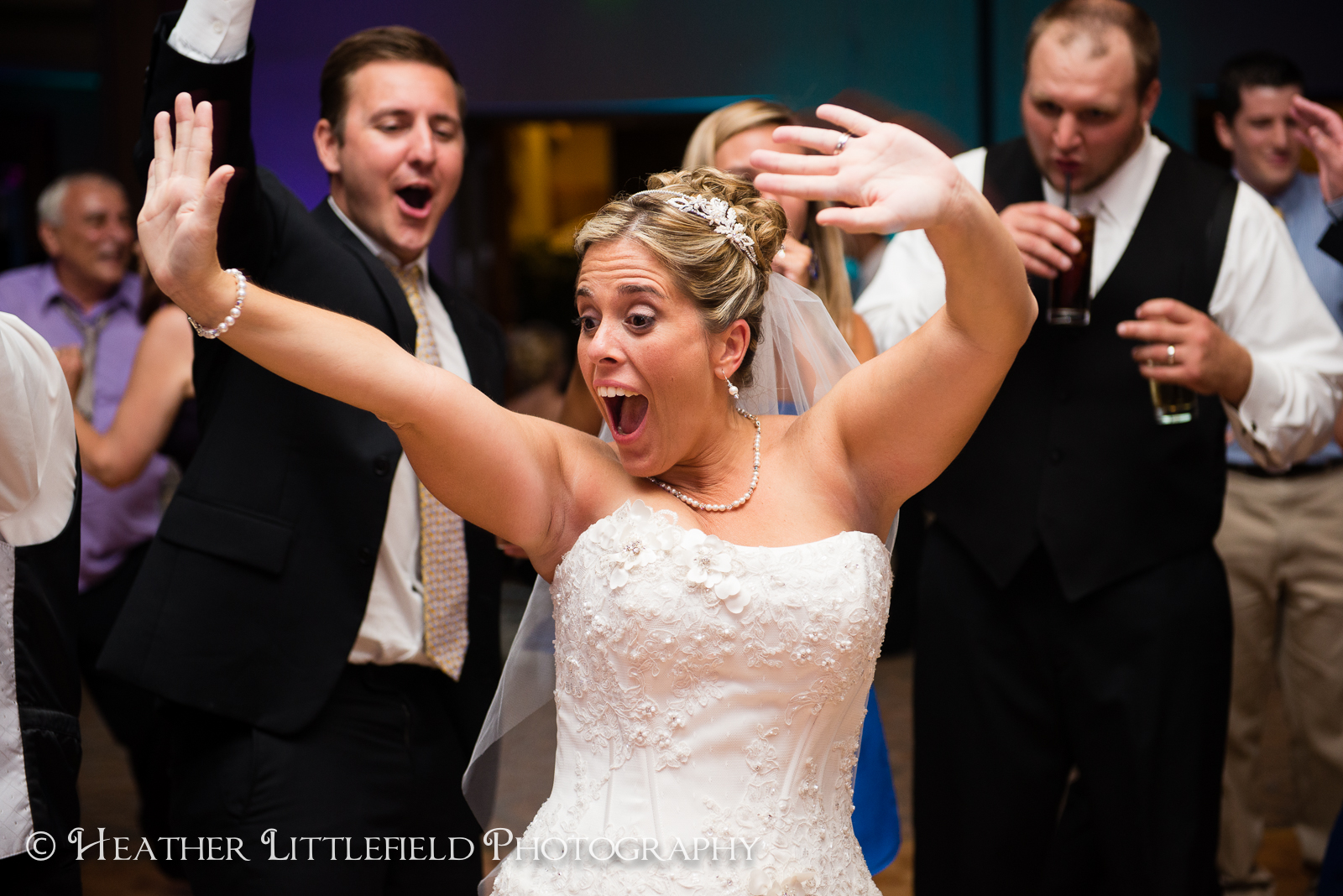 All content and photos ©Heather Littlefield Photography