Promises to Keep Wedding – Jen & Ben
I've been shooting some weddings for a company called George Street Photo to fill in a few of my open dates.  It's been great working for them while I build my clientele, and I have even more weddings coming up!  They are pretty awesome and let you share the photos, after a certain period of time of course, but not a bad deal at all!  This is from my first wedding with them.  It was held at Promises to Keep in Derry, NH.  It is a beautiful venue with everything right on site.  You have space for  the ceremony, lots of cool spots for photos, and a nice reception hall.  The food was pretty good too!  It's on the smaller side, so it probably wouldn't fit a big wedding, but if you're having a smaller sized wedding, I think it's perfect!
The bride & groom are Jen & Ben.  They had a Vietnamese ceremony before their traditional ceremony.  I've always been fascinated by other cultures and their customs, especially wedding customs.  Seeing Jen in her traditional dress was really cool!  After the first ceremony, she changed into her wedding gown, and the party continued.  Here are some of my favorites from the day!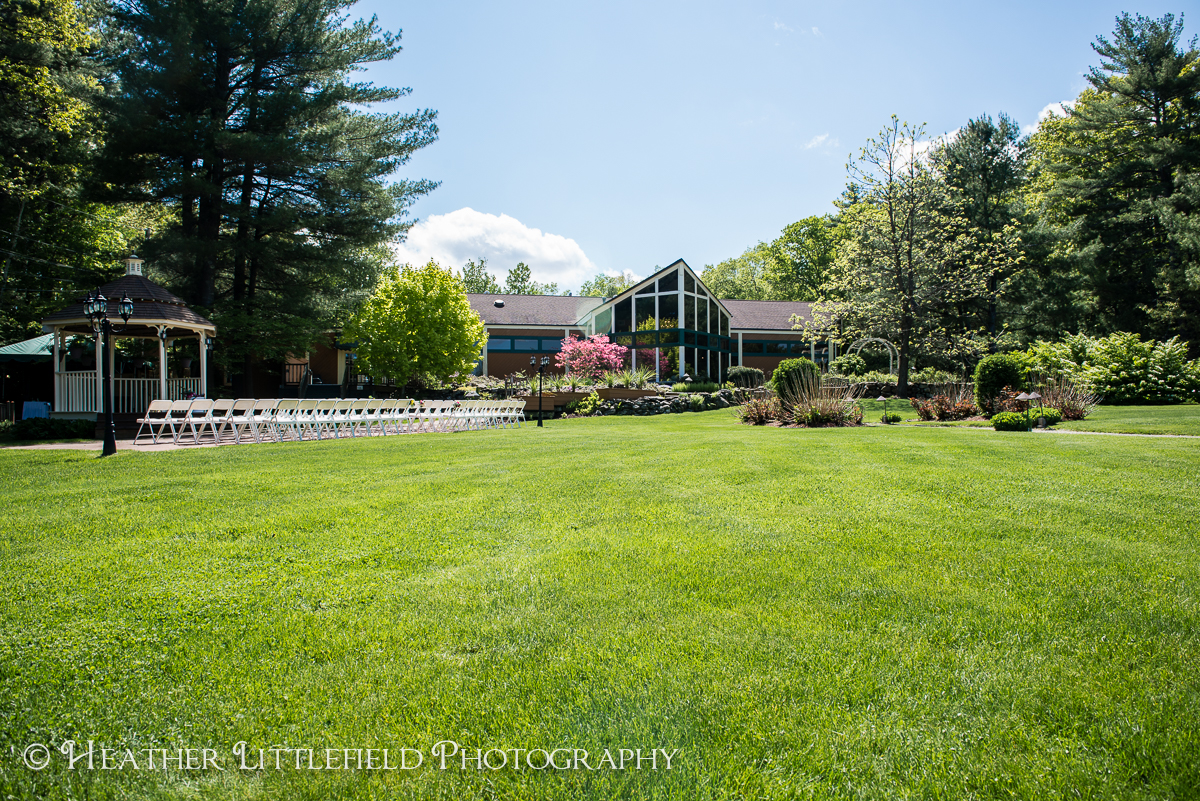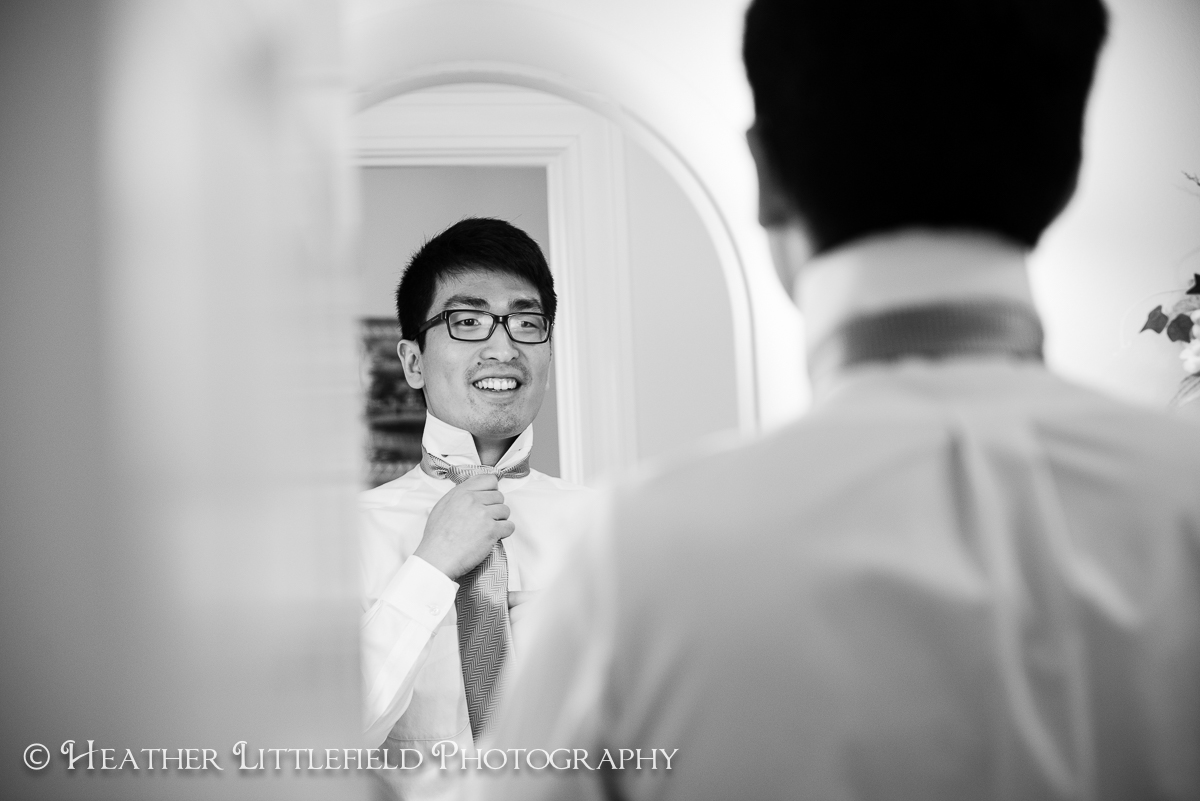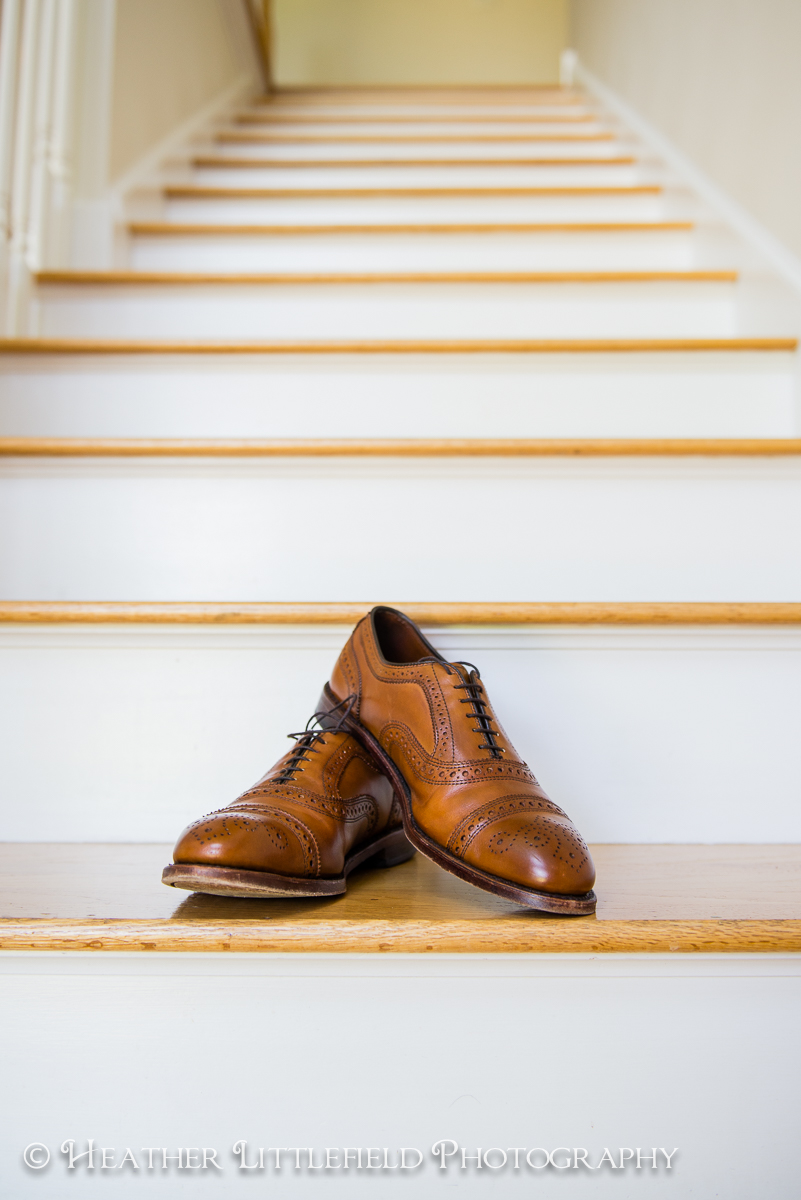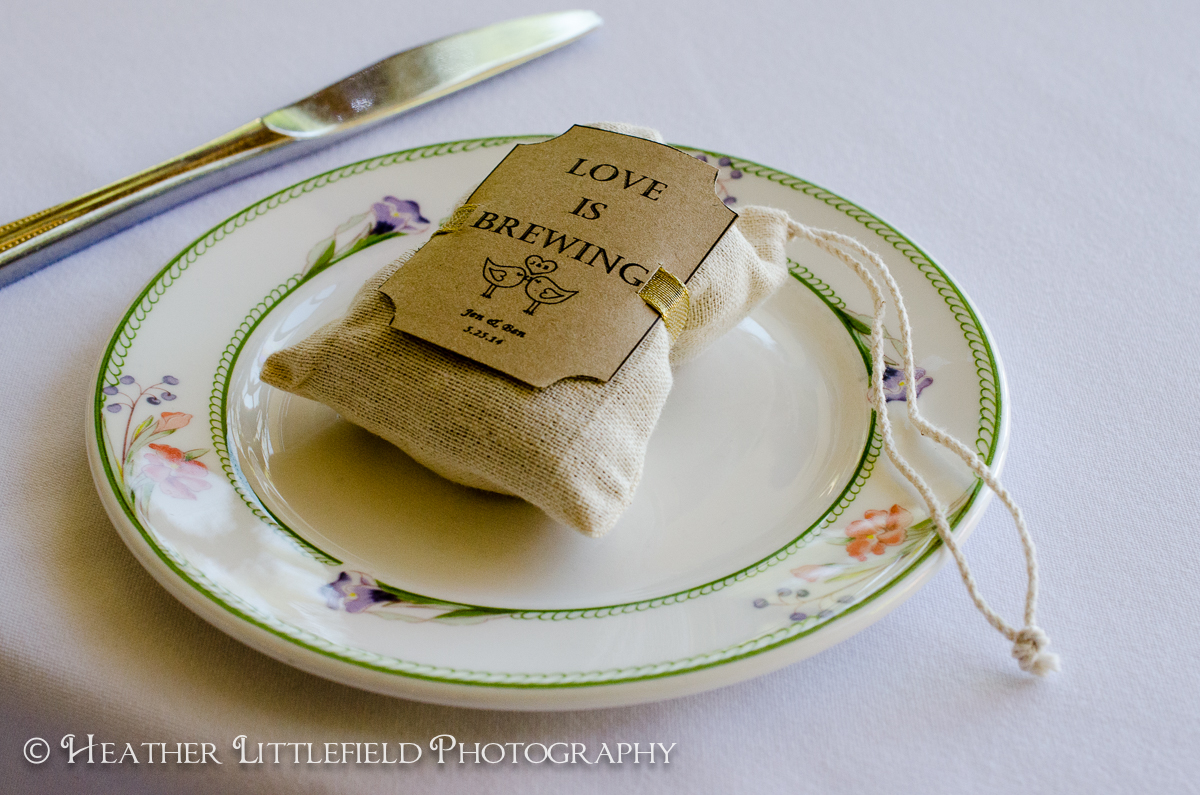 These favors were chocolate covered coffee beans, yum!  I even got to take one home 🙂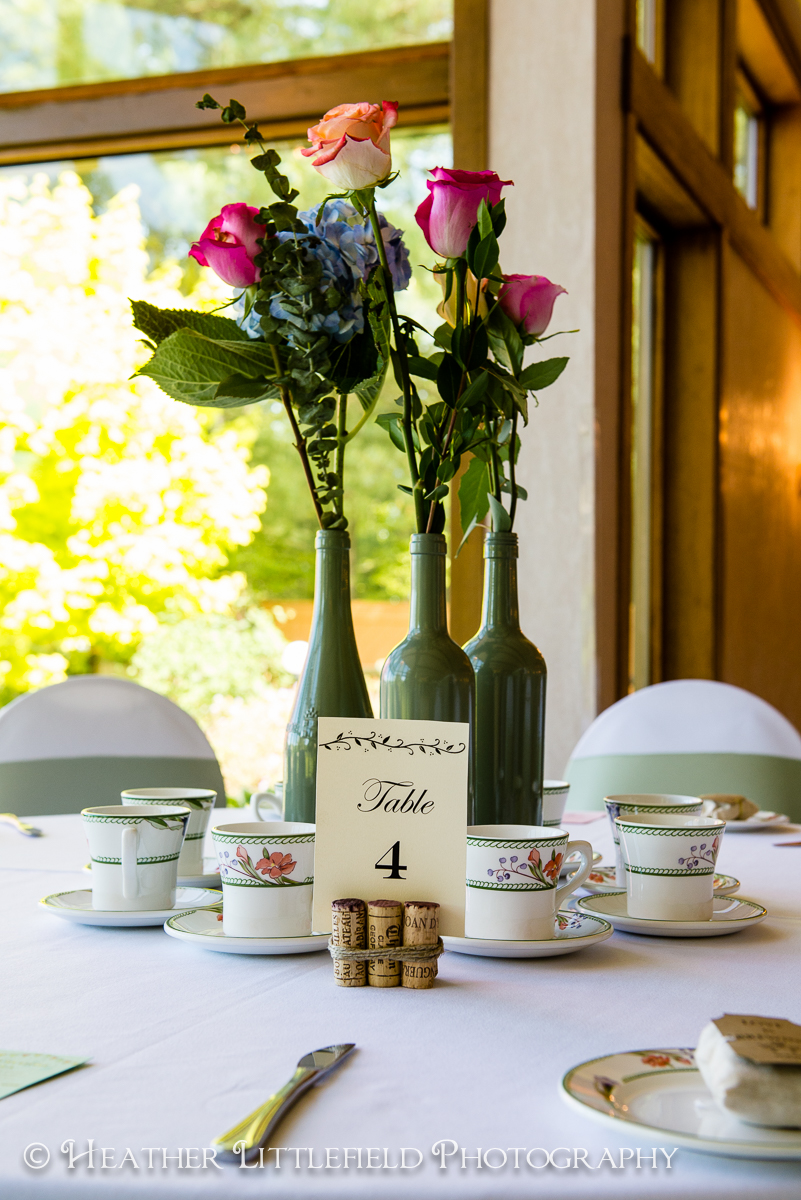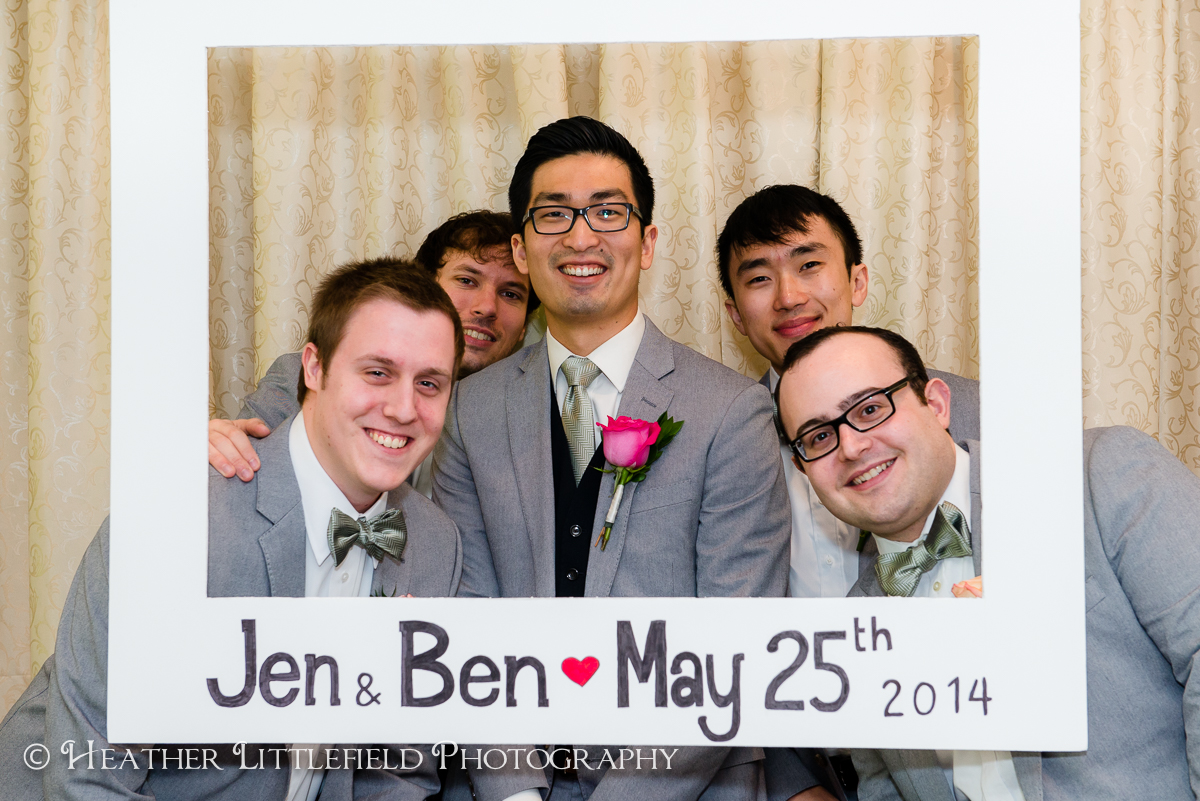 I usually start my days with the groomsmen when I'm not a lead shooter.  These guys were cool.  They met through online gaming and have been friends since they were kids!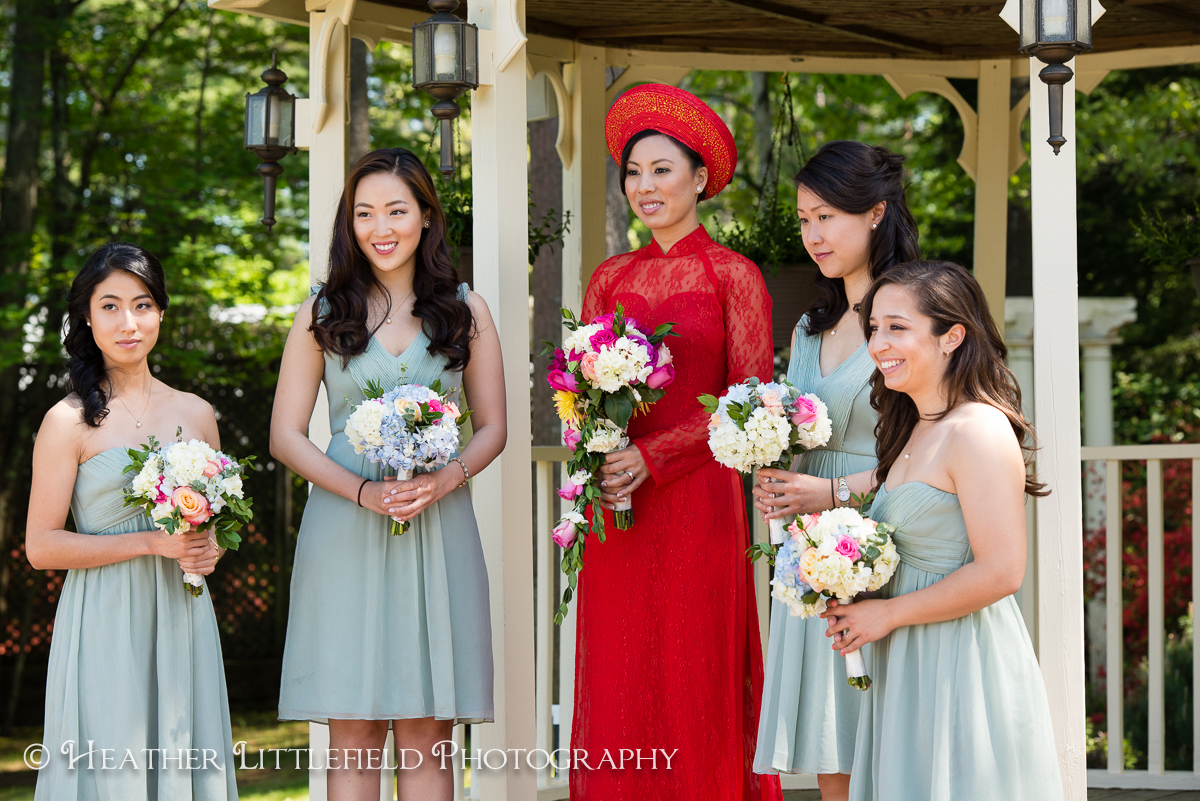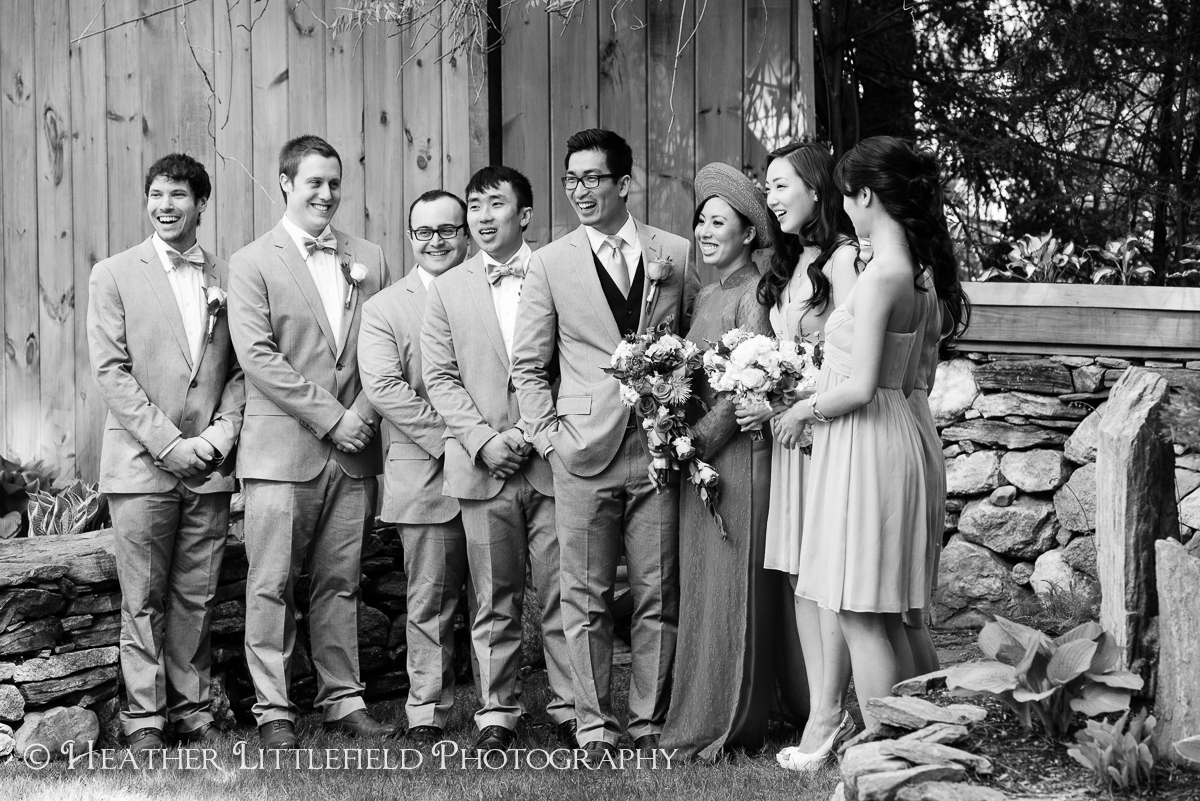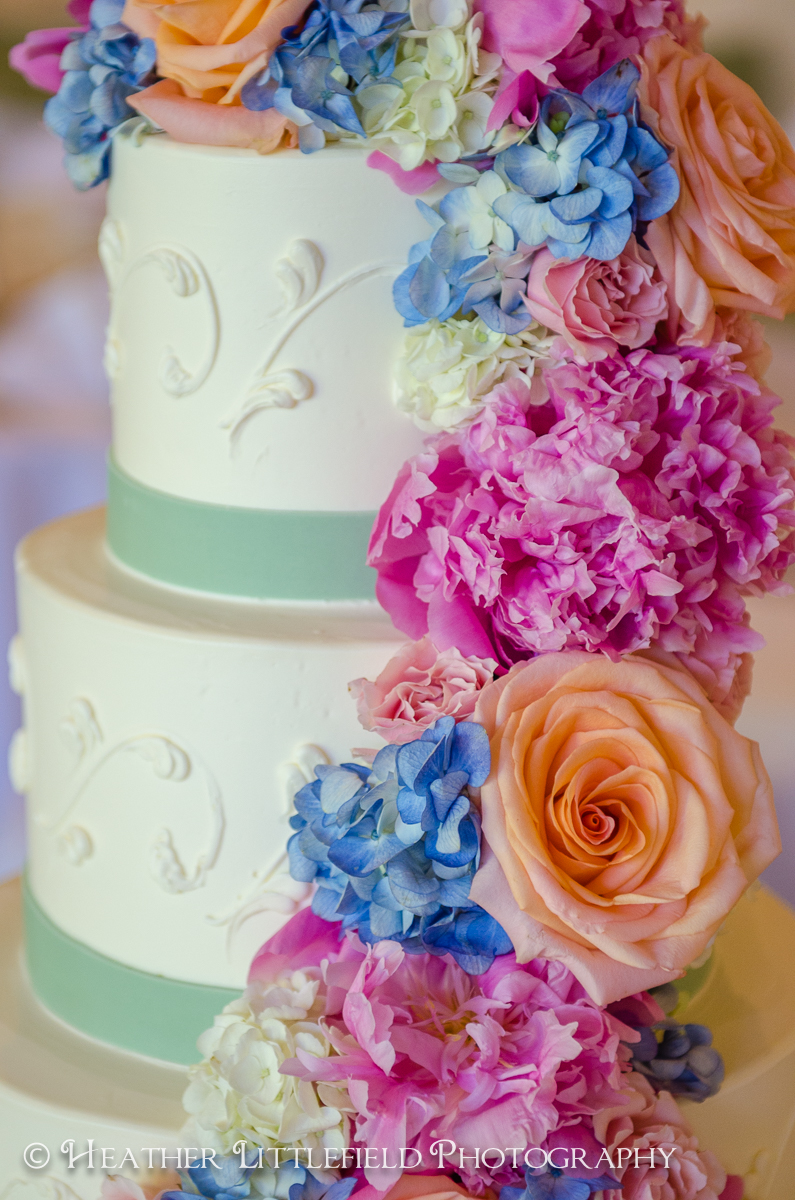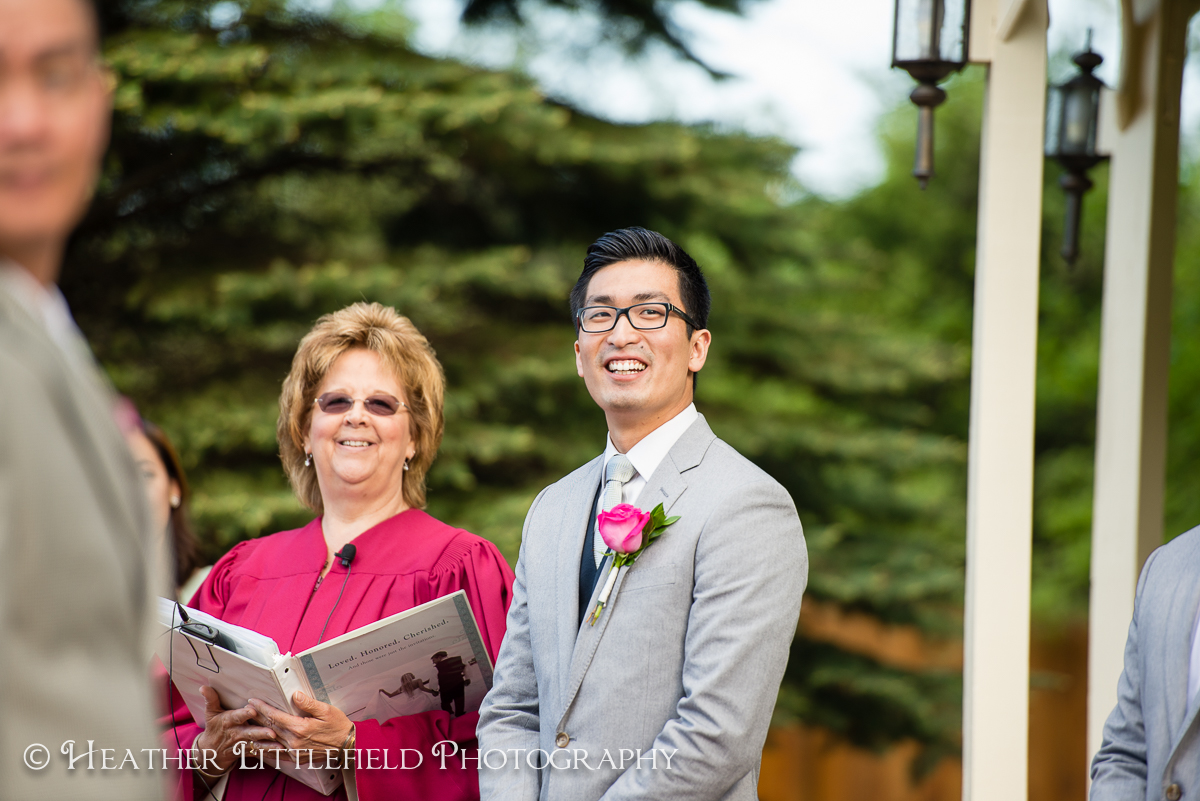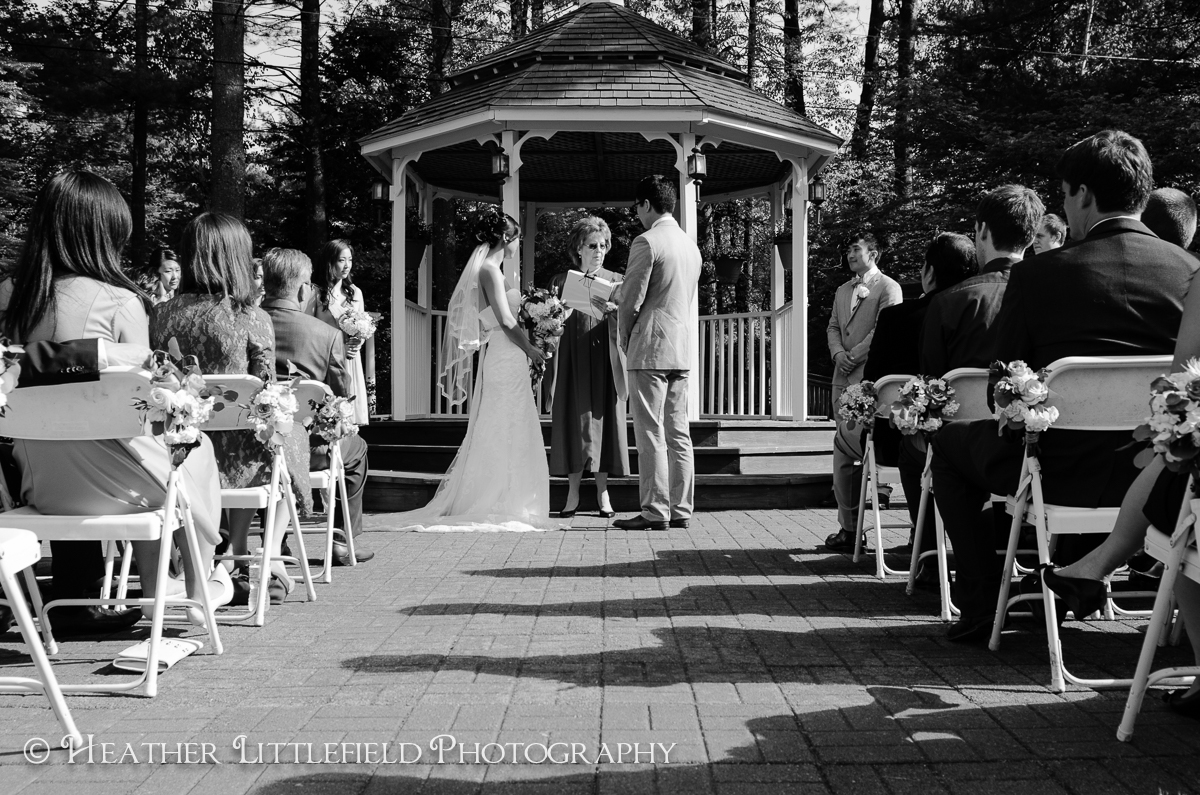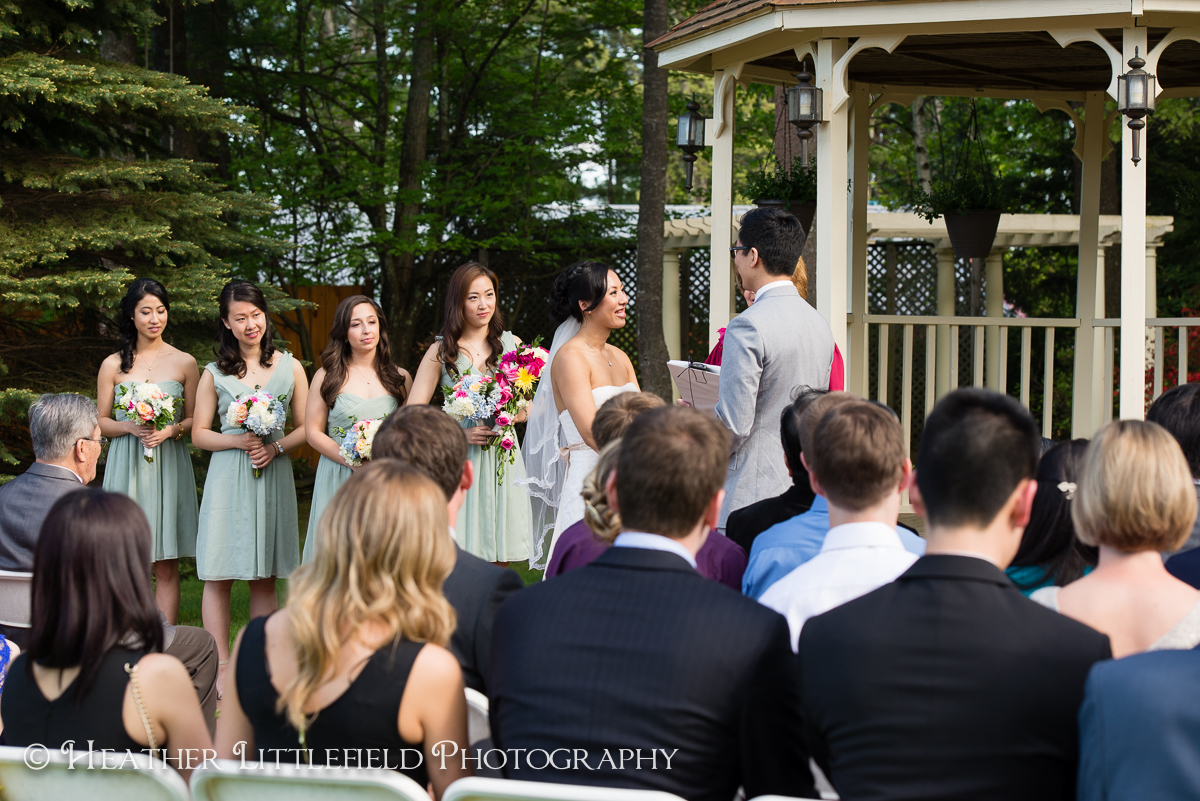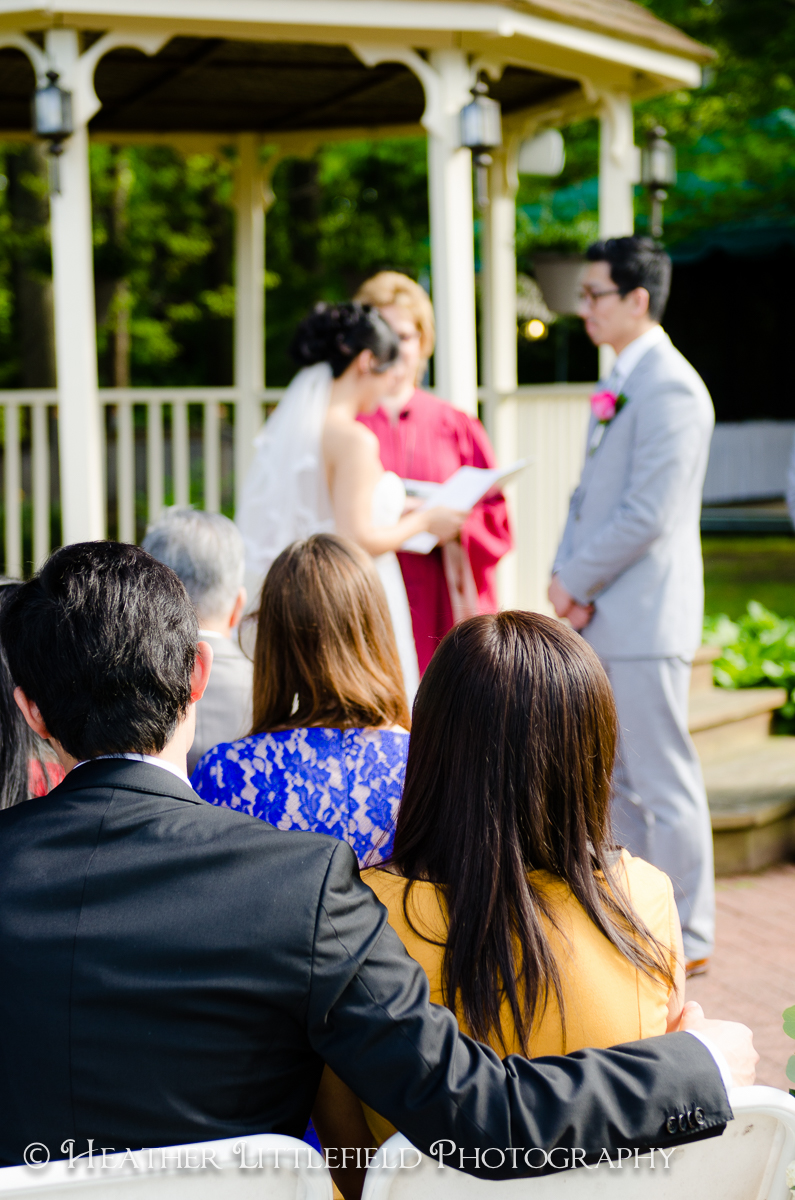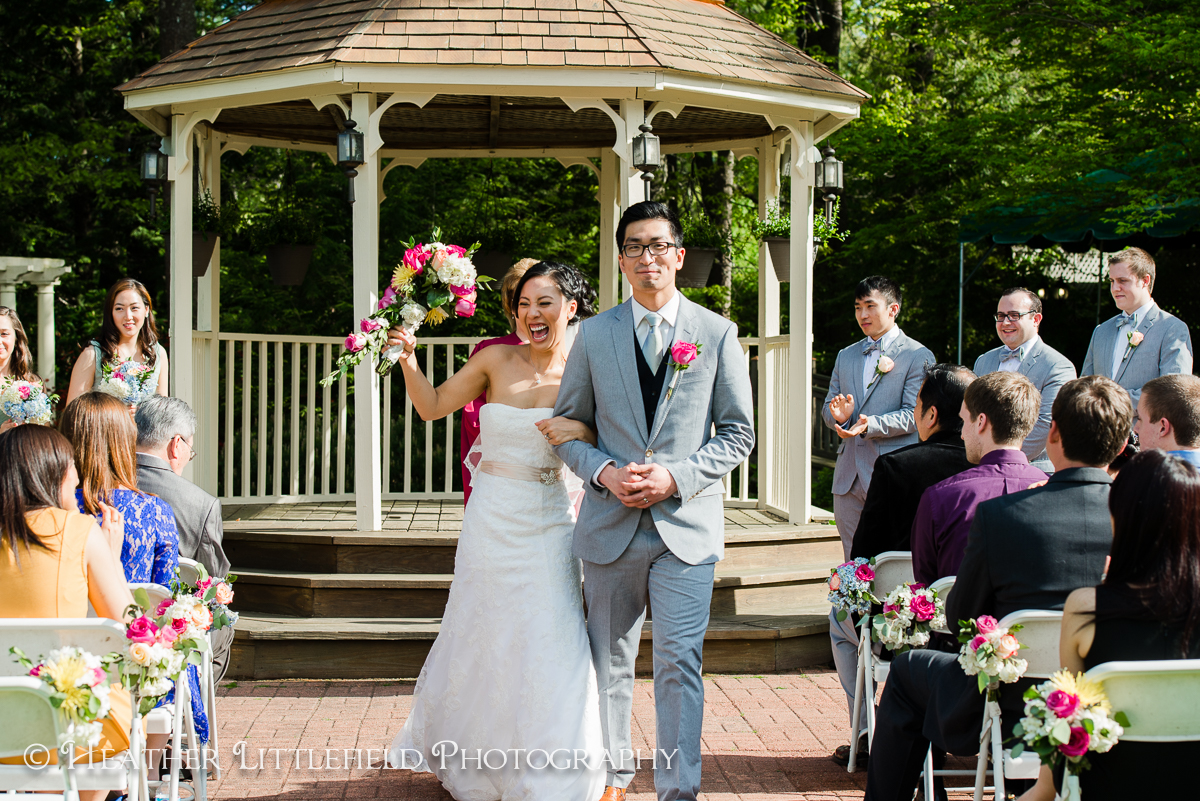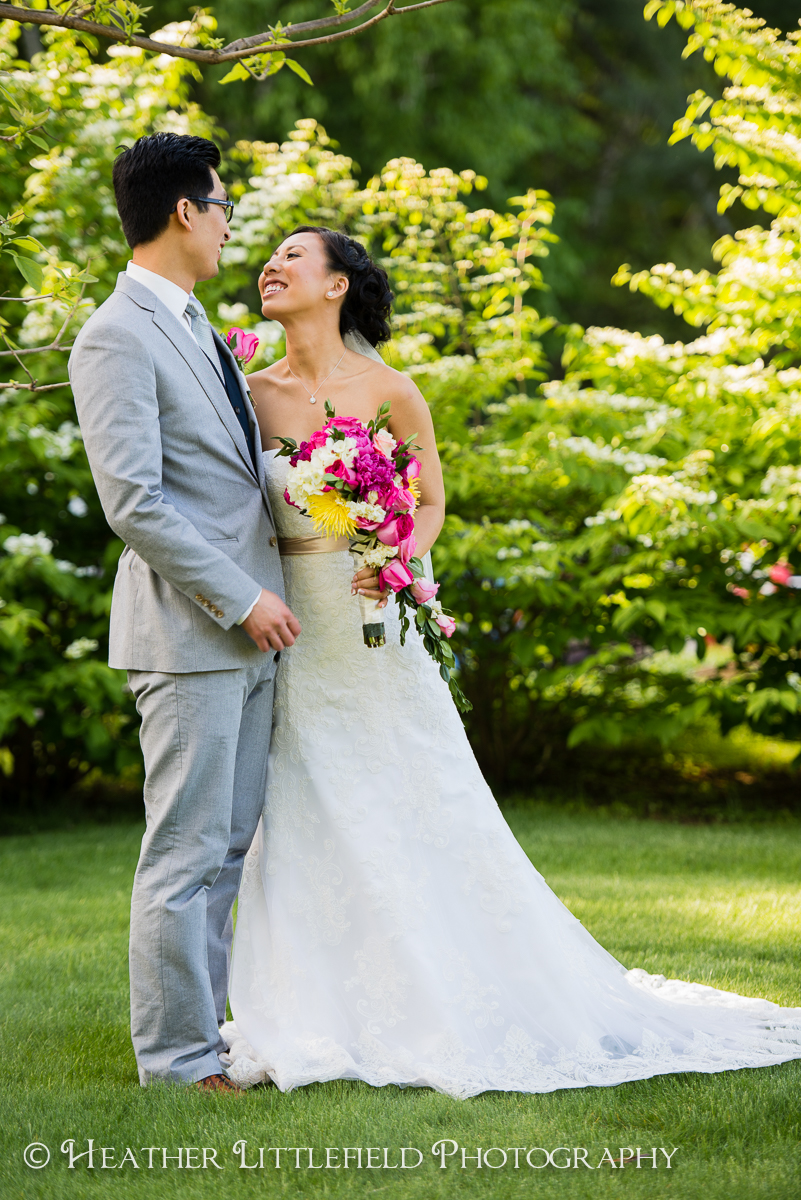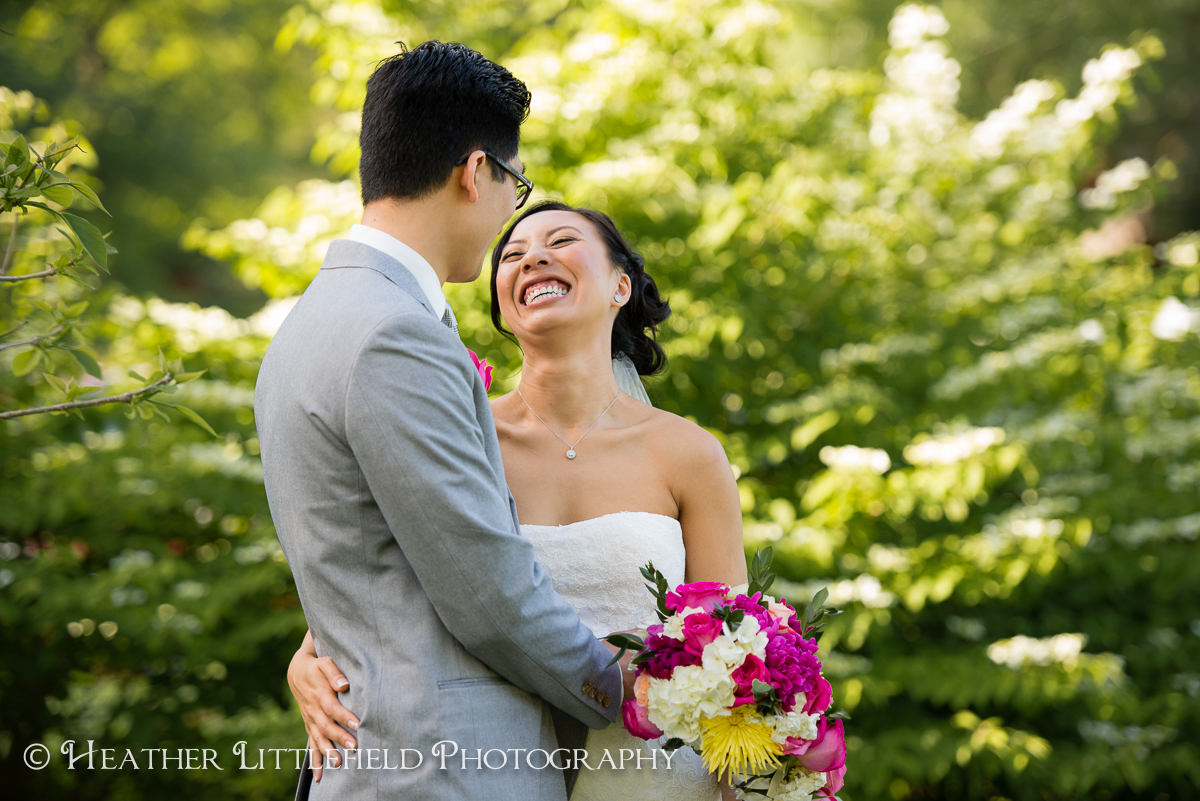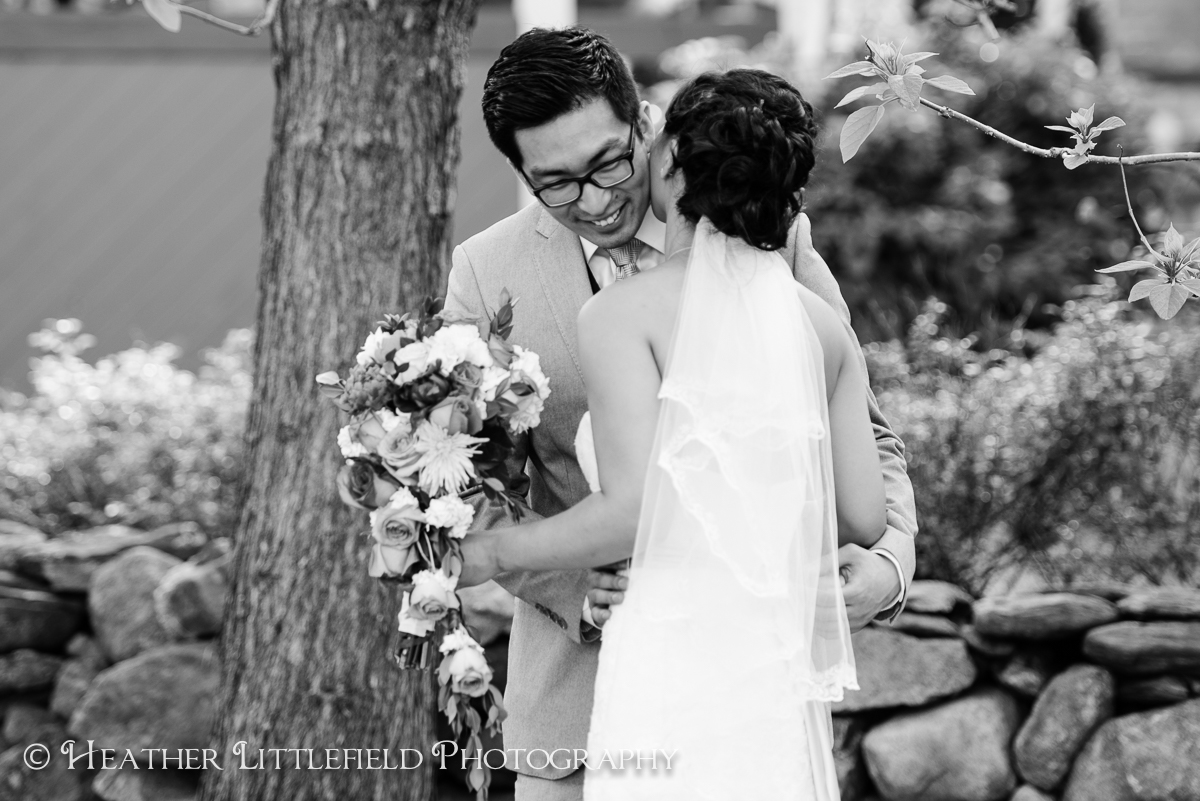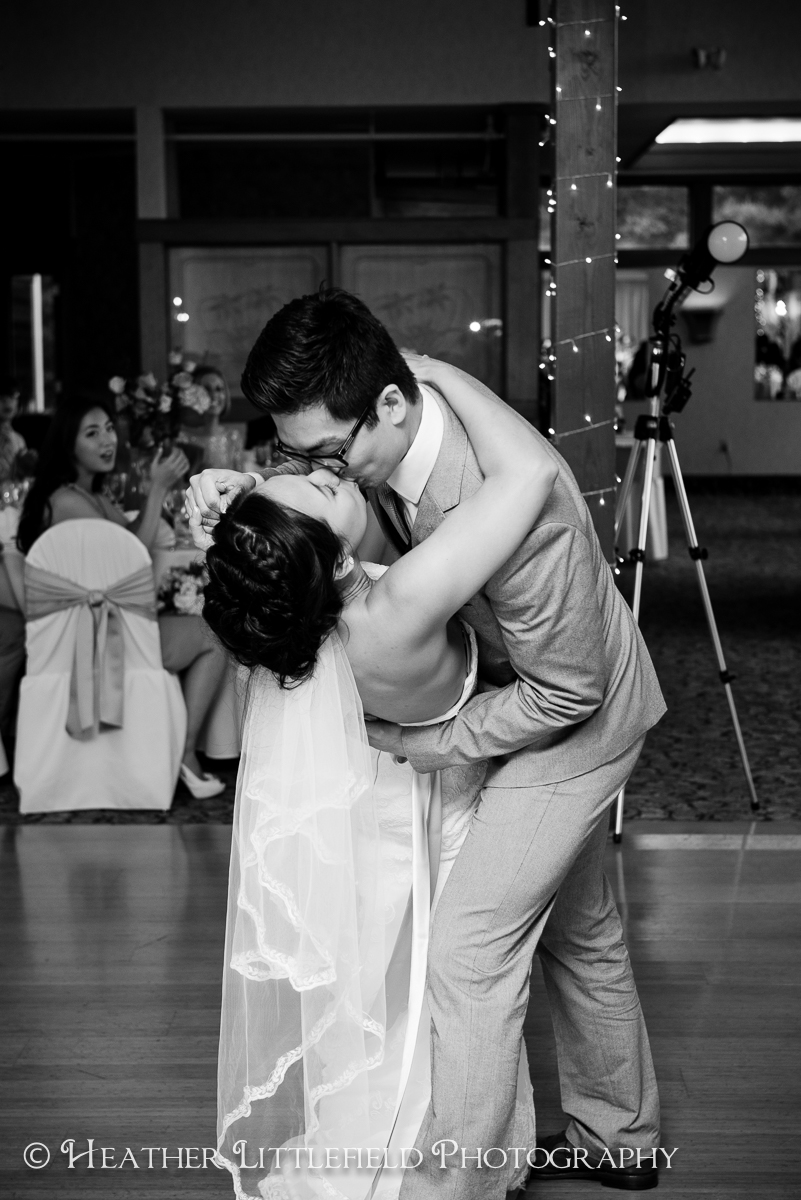 All content and photos ©Heather Littlefield Photography