Beverly Arts Fest 2014
When I'm not shooting weddings, I really enjoy shooting landscapes and cityscapes.  I'm excited to announce that my non-wedding photography work has been accepted into the Beverly Arts Fest in Beverly, MA for this year!
The event is on June 14, 2014 (the day after my birthday!) from 10 am to 4 pm.  It's held on Cabot St. in Beverly, which is the main street in our small downtown.  They shut down about half of the street for the day.  There are lots of other artists and vendors, food and more.  It's a great day and fun for the whole family.  I will have my own little tent space with some of my fine art photos for sale.  It will be mostly photos in and around Beverly, and some of my Boston photos as well.  I will be out shooting as much as possible to add more awesome photos to my inventory before the big day.  I hope to see you there!
Here are just a few of the photos I will be featuring for sale!  Locations featured are Boston, Obear Park in Beverly, and Lynch Park in Beverly.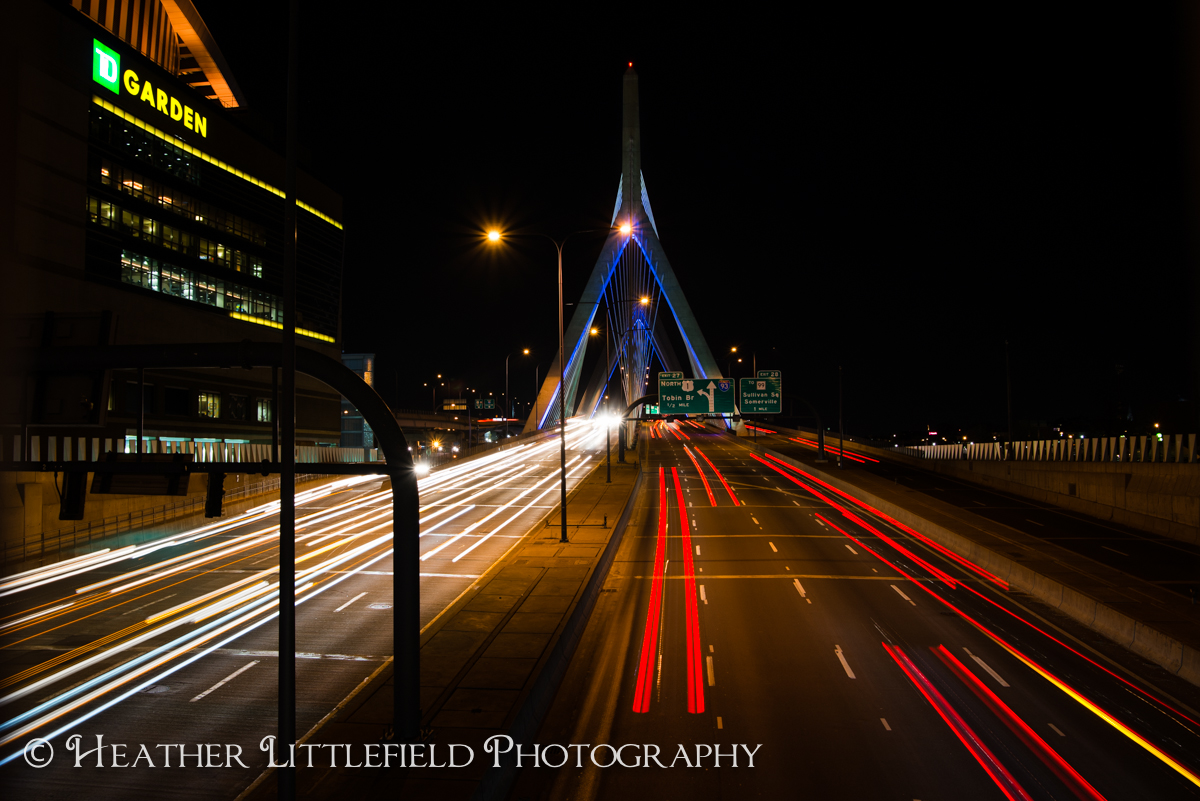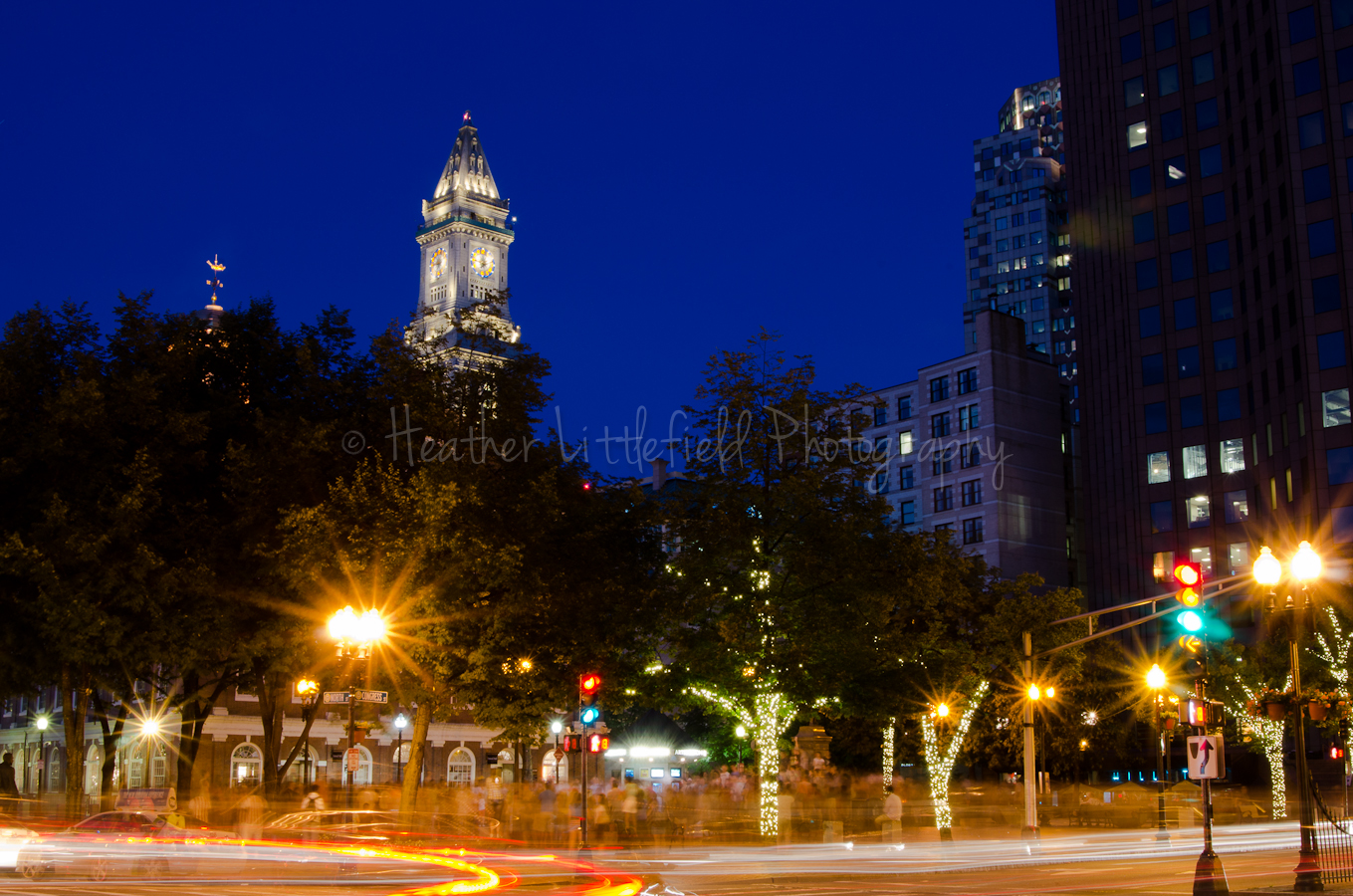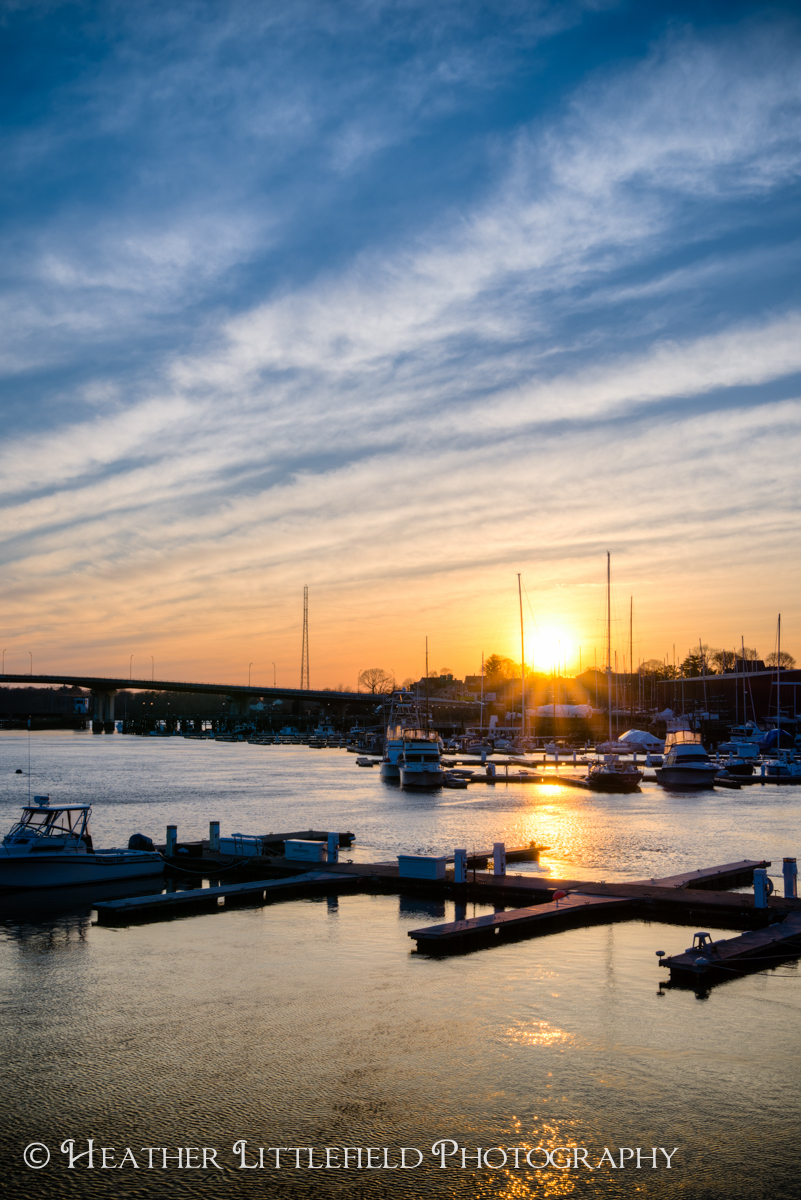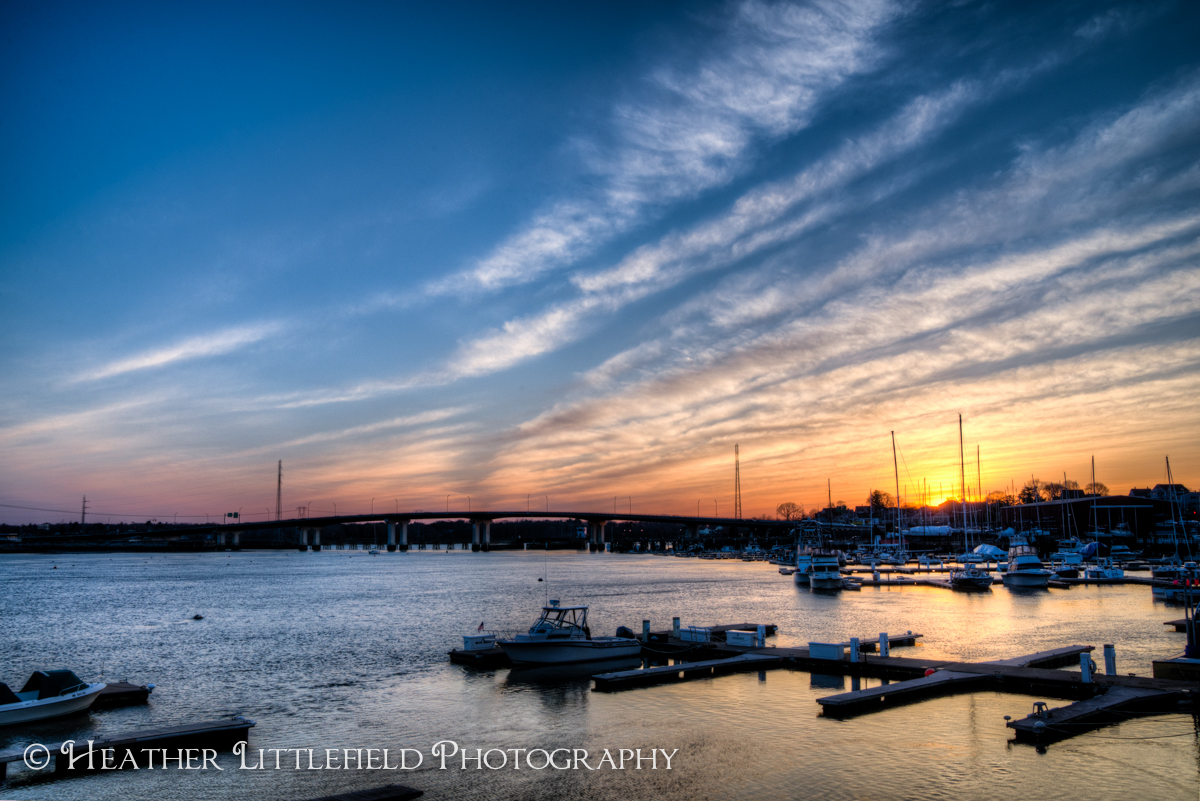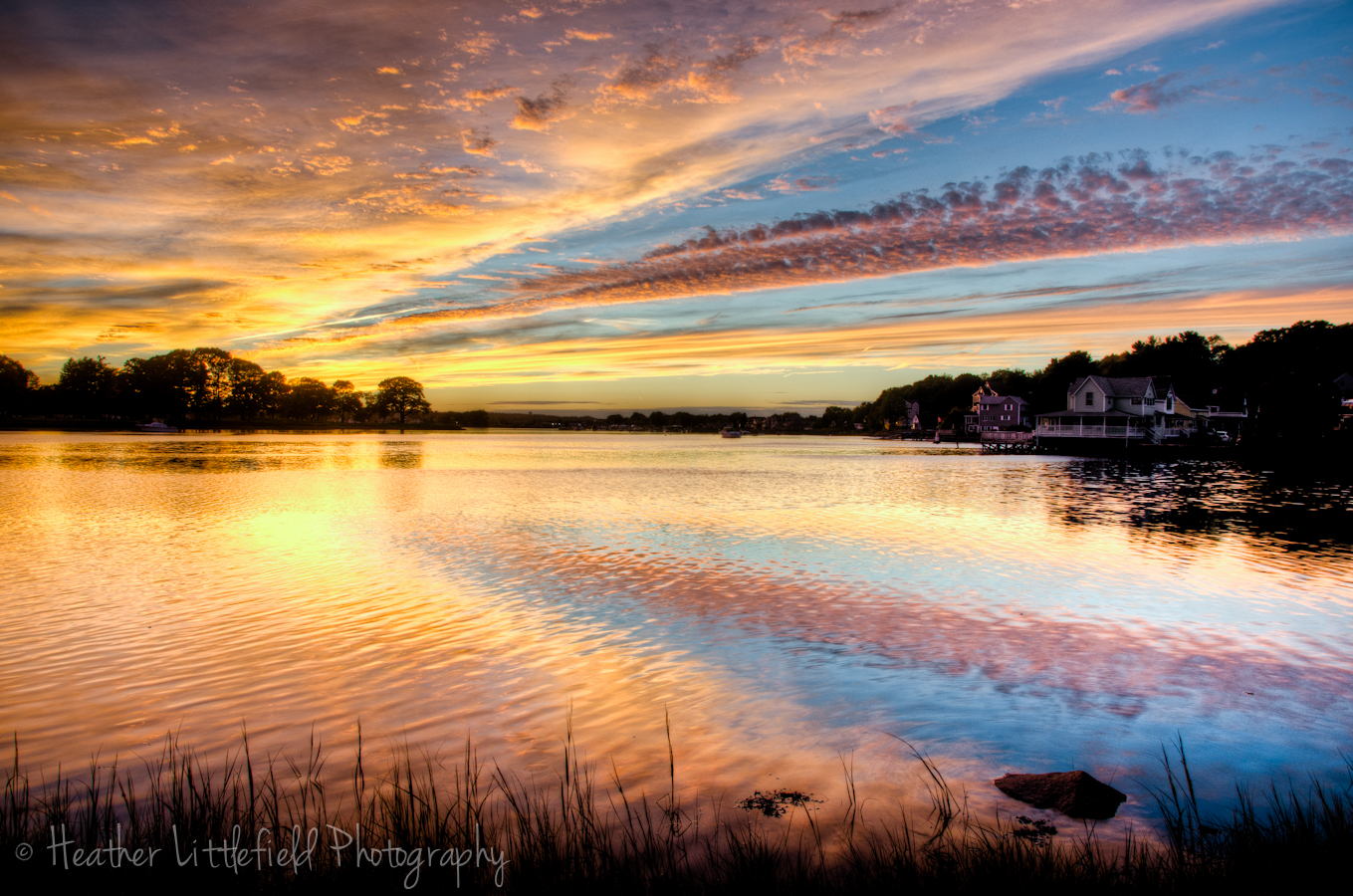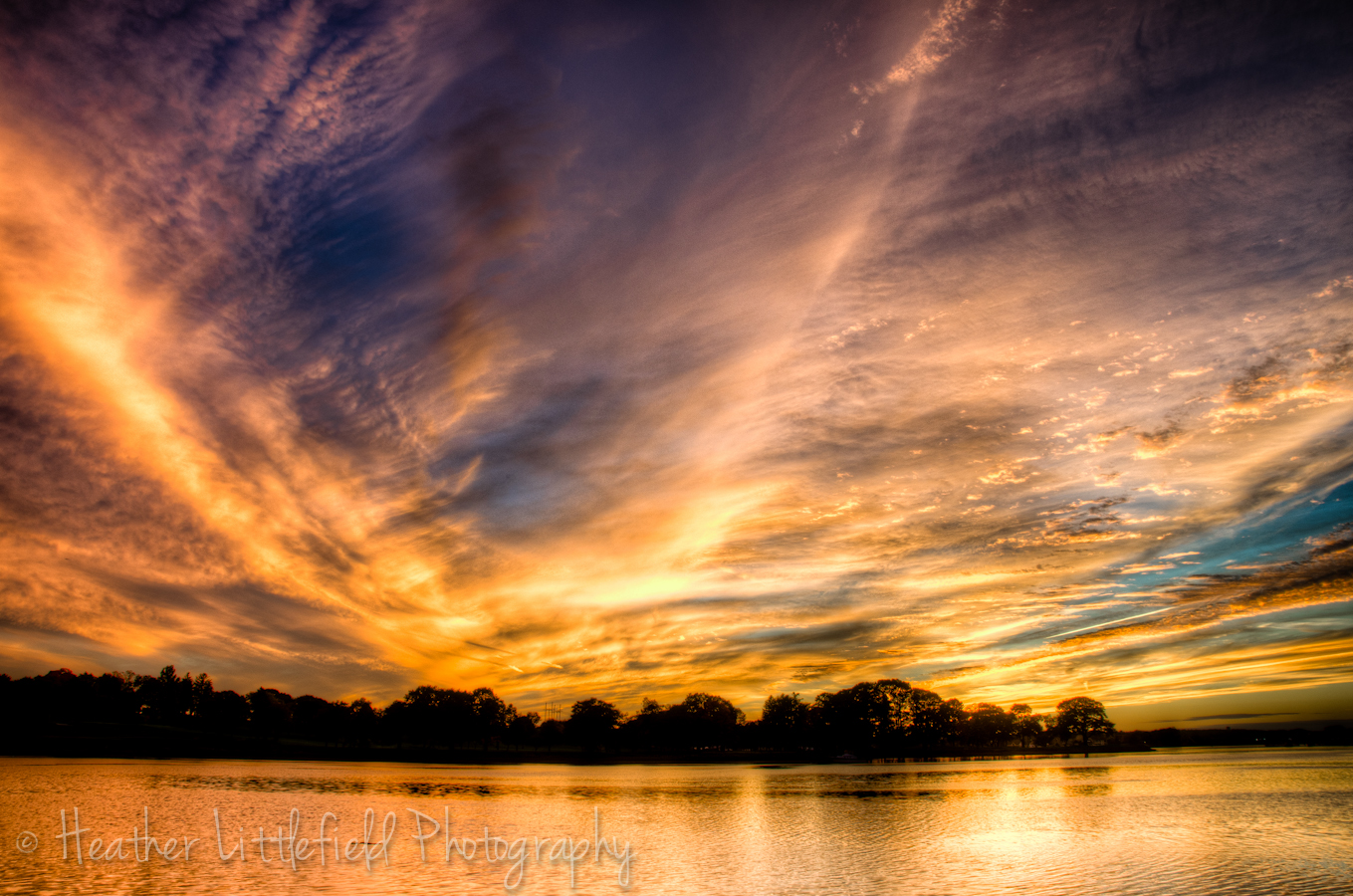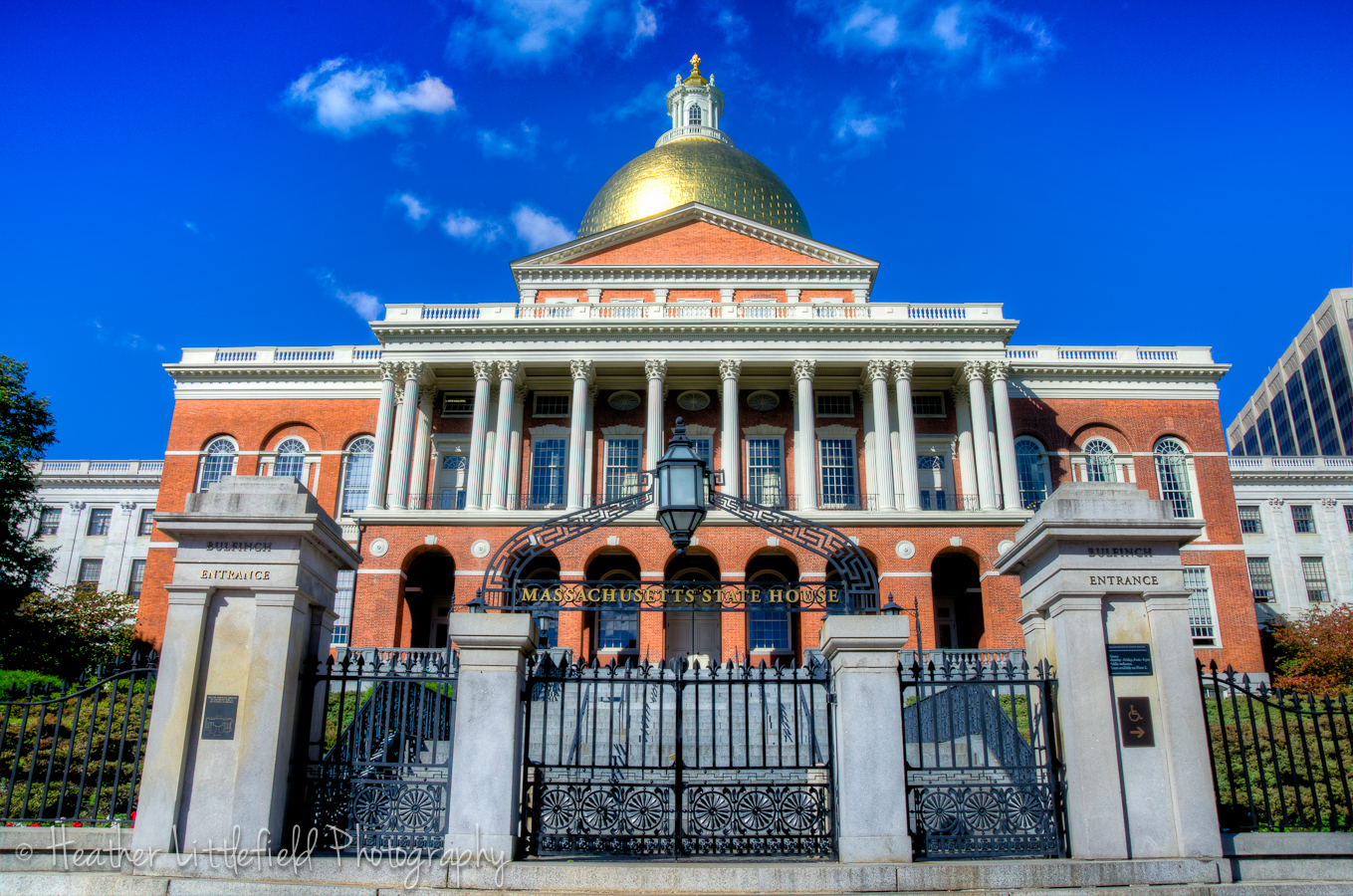 All content and photos ©Heather Littlefield Photography