The Barn at Gibbet Hill Wedding – Massachusetts Wedding Photographer
Yet again I had the pleasure of second shooting with Kristin Griffin Photography to kick off my 2014 wedding season last month!  We shot a beautiful wedding at The Barn at Gibbet Hill in Groton, MA.  If you're looking for a rustic, barn-like venue, this is it!  It's all beautiful wood on the inside but it is very elegant and classy.  It was a perfect setting for Christine & Josh's Greek inspired wedding.
When I first arrived, my assignment was to take the usual groomsmen photos.  Much of the time, the groomsmen are more interested in just hanging out and talking, and sipping on their drinks and it can be tough to get them in the mood to pose for photos.  I was pleasantly surprised when this fun group of guys started coming up with great photo ideas such as arm wrestling and football poses!  I had a lot of fun with them before they had to head off to the wedding.  Afterwards, I covered the ceremony and cocktail hour, then my day was done, but it was definitely one of my favorites so far!  I got a great mix of details, candids and ceremony shots, I'm very happy with how this one turned out.  There are quite a few black and white photos too, this was such a classy and elegant wedding, I felt like black and white would be quite fitting.  Please enjoy!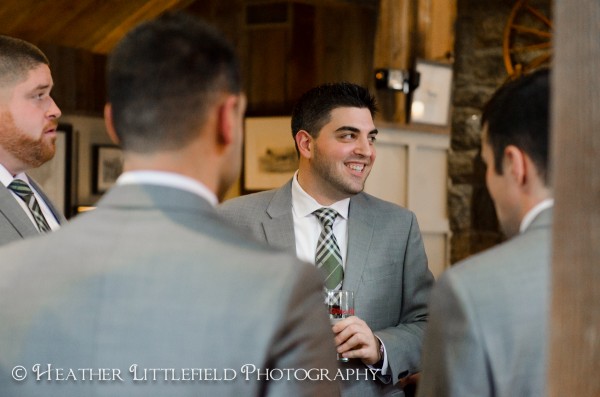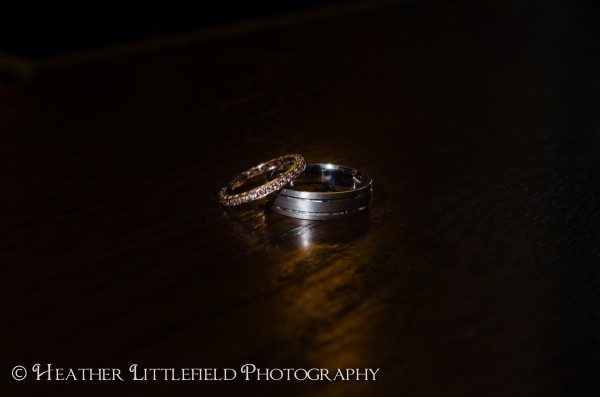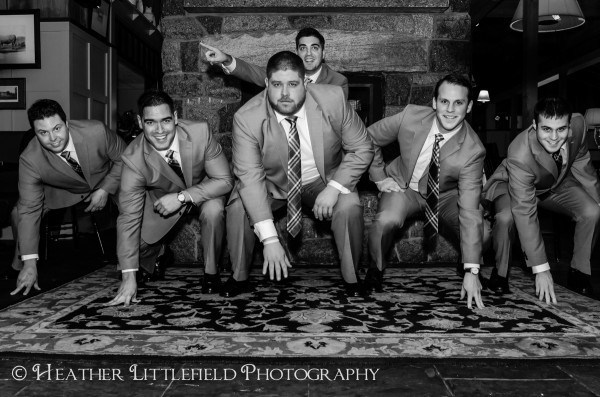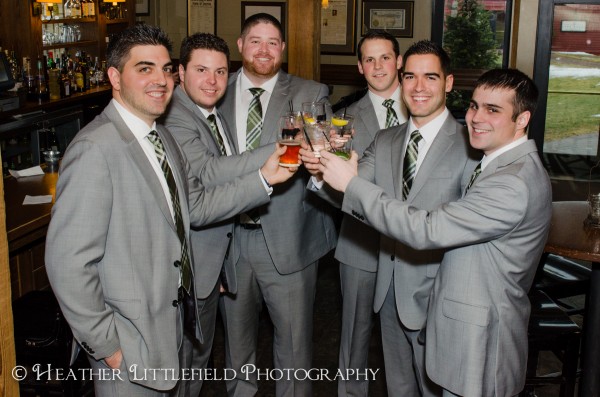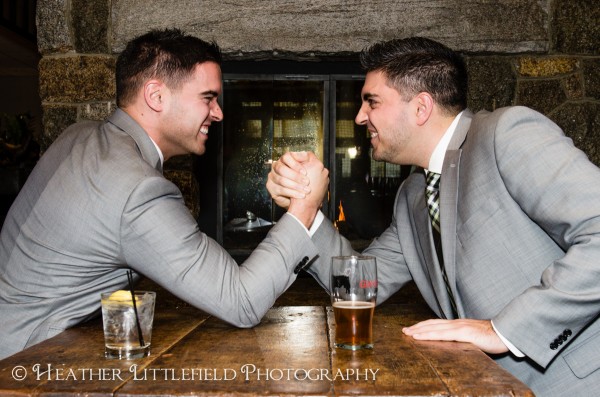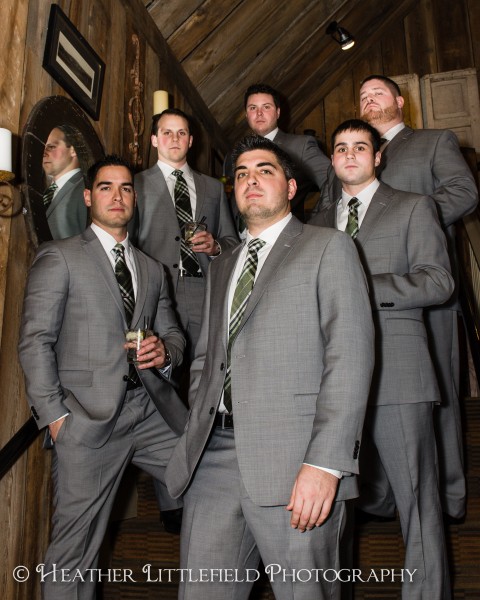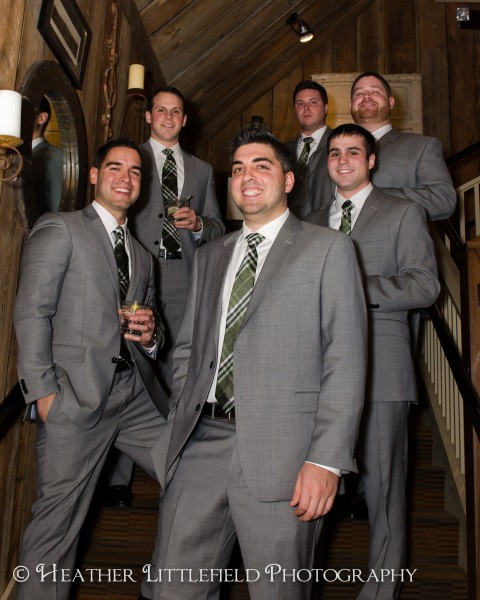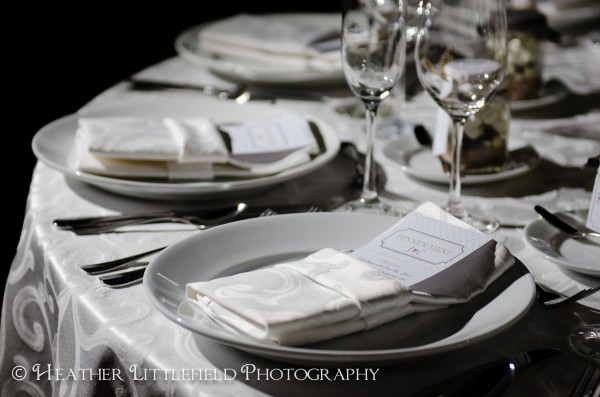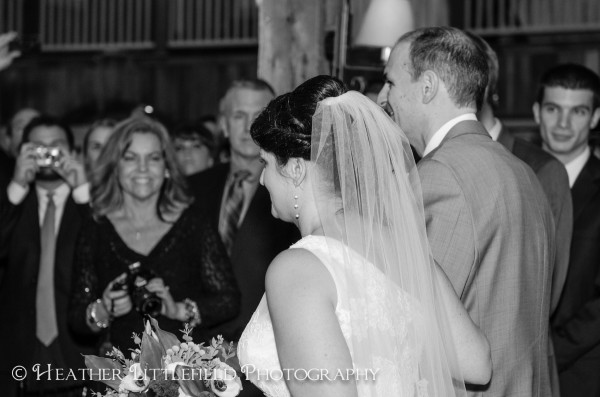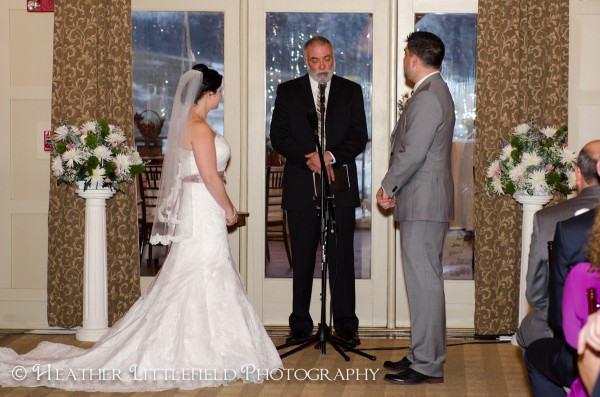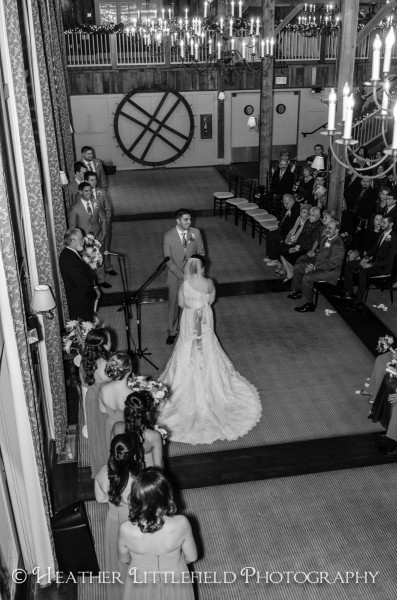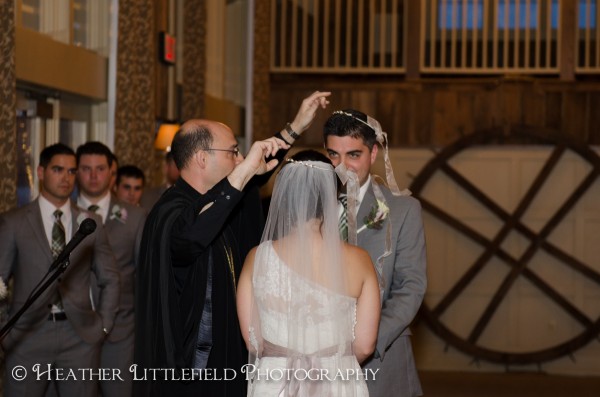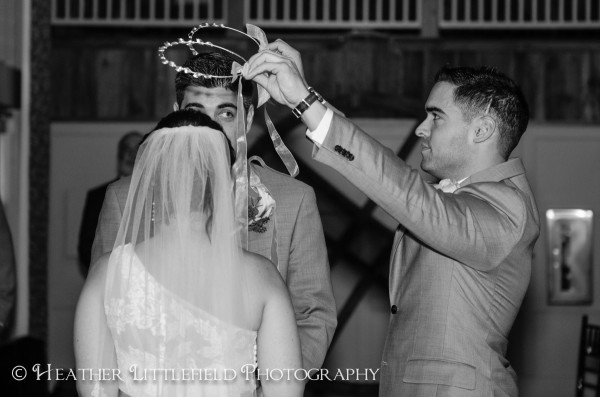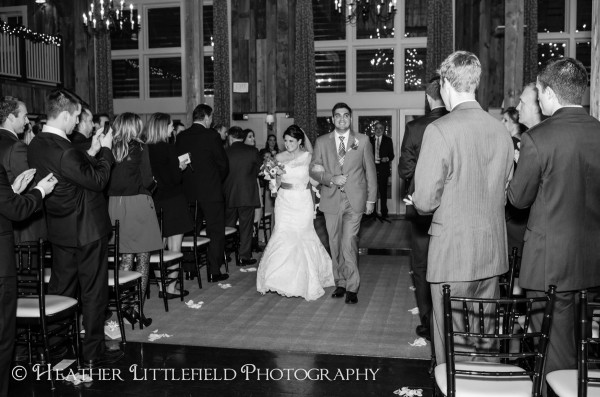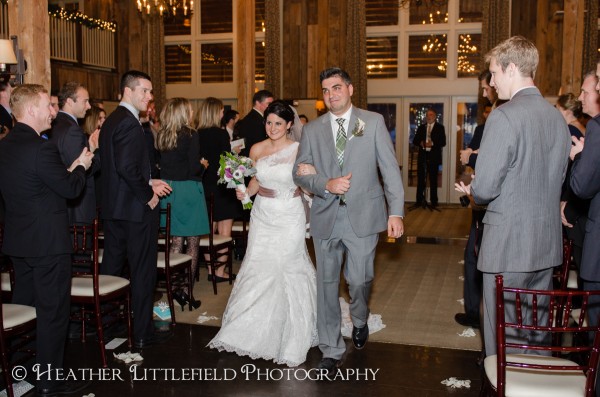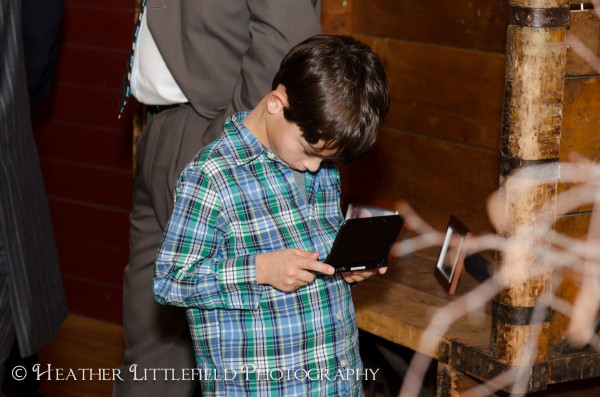 Video Games are very serious business, you guys.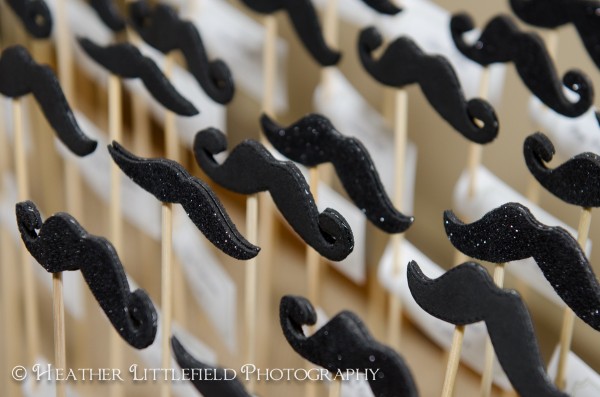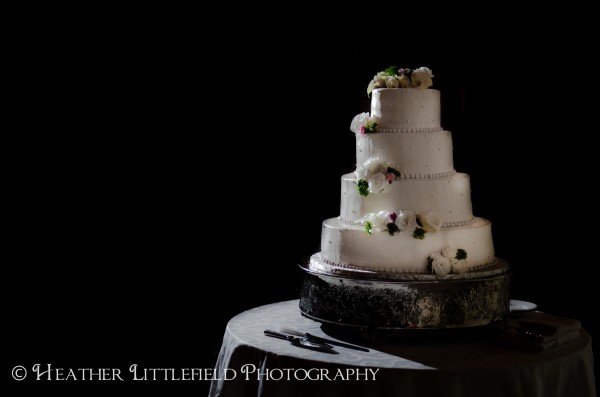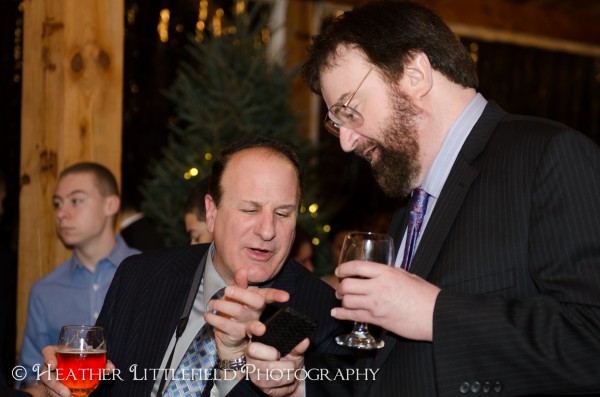 There was a Patriots game on this night.  I'm pretty sure these guys were watching 🙂
All content and photos ©Heather Littlefield Photography