More HDR Photography Goodness!
After my first post about HDR photography a couple of months ago, I've kept on experimenting and having a lot more fun with the process.  I've really come to enjoy landscape photography using this technique.  Now, whenever I see a gorgeous sunset, a landscape of trees with all of the autumn leaves in color, or the beach looking perfectly pristine, it makes me want to run and grab my camera to see what I can capture.  Sometimes I am able to, or I already have it with me, but when I don't, it bums me out a little bit!
Below are some photos from my recent HDR photography adventures.  The first 3 shots are from Obear Park in Beverly, MA during an amazing sunset, then one of the Boston State House I took on a whim during a recent walk through the city, and the last 2 are from a recent wedding I second shot down at the incredibly gorgeous Oheka Castle in Long Island, NY (a blog post about that wedding to come soon!).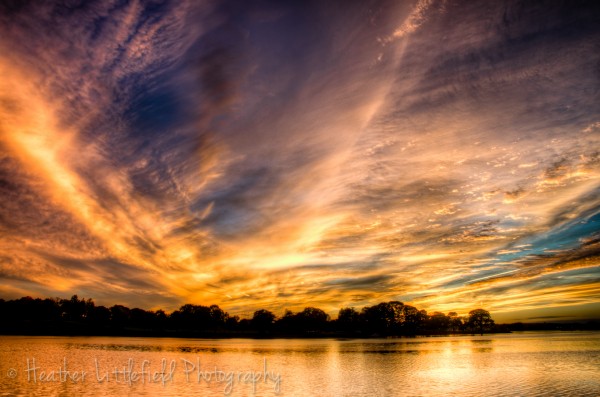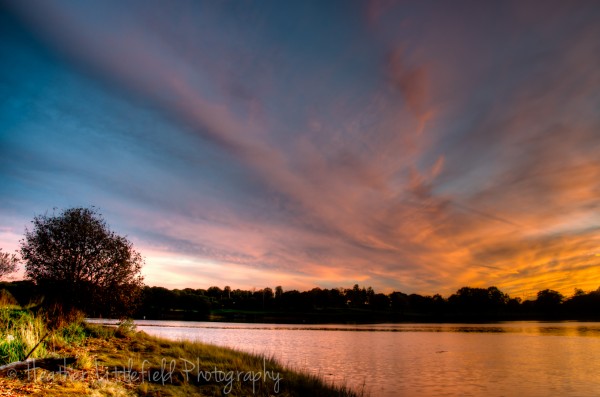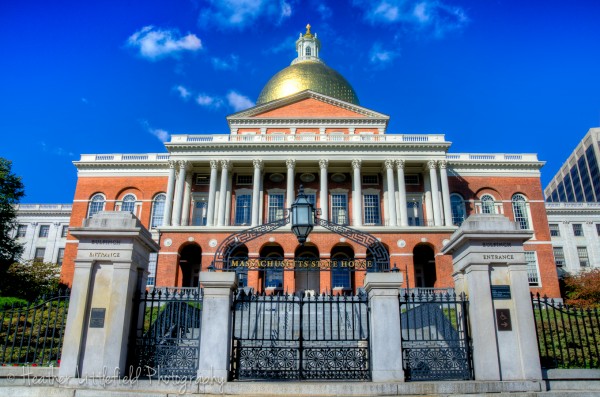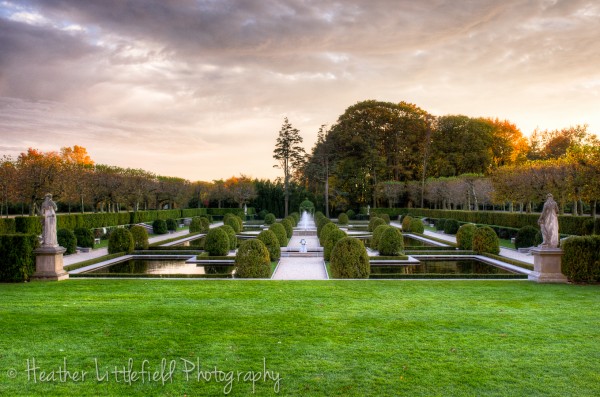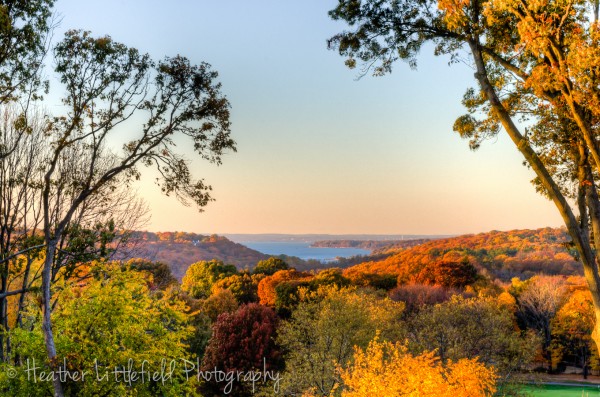 All of these photos are available for purchase as wall art.  Please contact me for details if you're interested!
All content and photos ©Heather Littlefield Photography