Wedding Detail Photos
One of my favorite things to photograph during the course of a wedding day are the wedding detail photos: the rings, beaded flowers on the dress, the cake, centerpieces, custom place cards, and even the food to name a few.  I have always been a very detail oriented person.  I notice the smallest details that make up the big picture.  All of the little touches a couple puts into their wedding day and decor tell the story of their relationship and who they are.  Those detail photos, along with the candid moments and posed portraits are parts of the whole that make up your wedding day story.
To help me capture all of those special details, I always have my macro lens on hand.  A macro lens will let the photographer get as close to the object as possible and focus sharply.  A macro lens is usually a 1:1 magnification, or life size magnification.  Non-macro lenses are limited as to how close you can be to the object or person you are photographing, which is fine for portraits since you don't need to be an inch away from someone's face, and the farther back you can be for most part, the better.  My macro lens is one of my favorite in my arsenal of equipment.  While it allows me to capture all of the amazing detail shots, with the flip of a switch it is also great for portraits, making it extremely versatile.
Below are some of my favorite wedding detail photos.  As I said, they are only a part of the your day, but they really enhance your photo collection and can compliment and complete the album and wall art you choose.  Sometimes the wedding day can be very busy and go by so fast, a couple may not have a moment to take in all of their little touches or details, so making sure they are captured in the photos is very important to my wedding day workflow.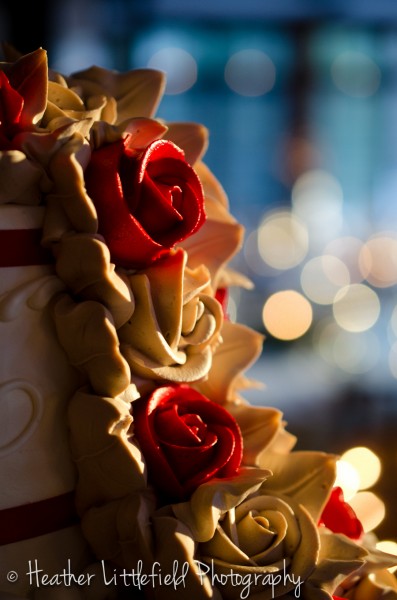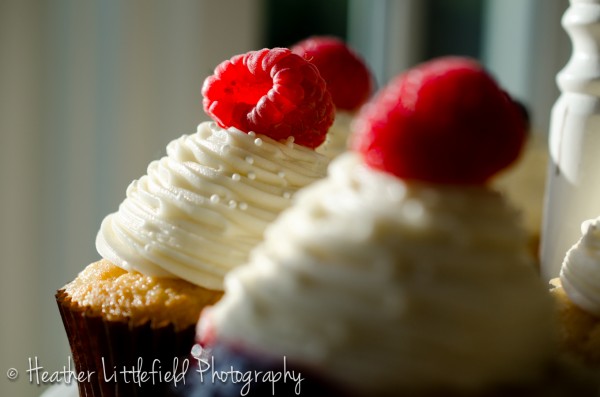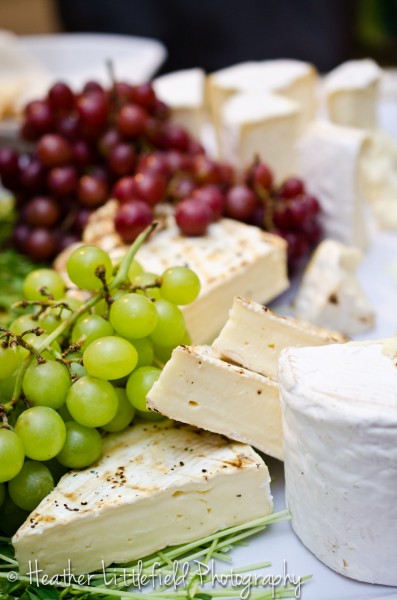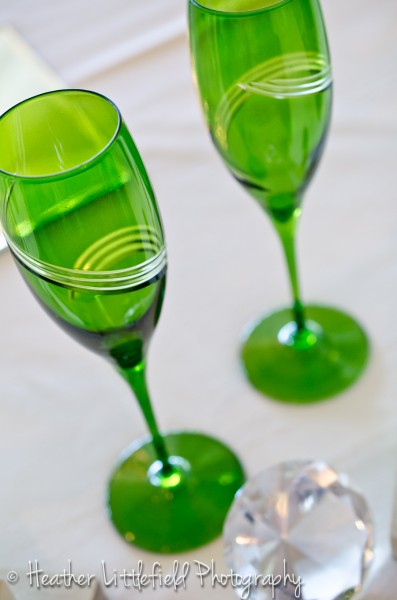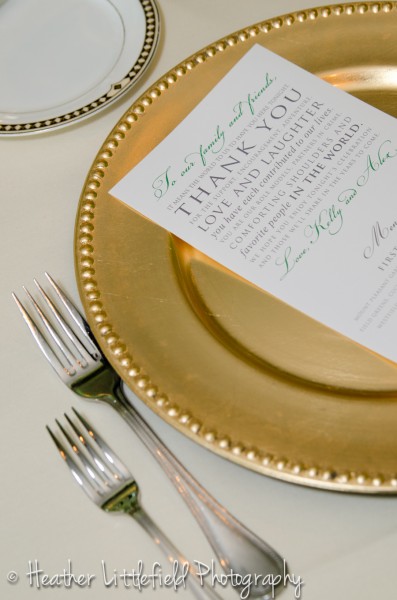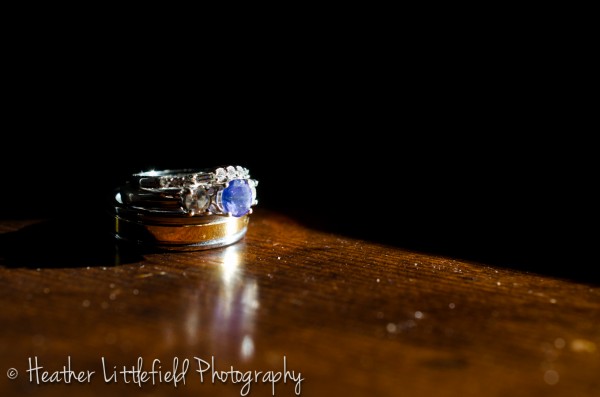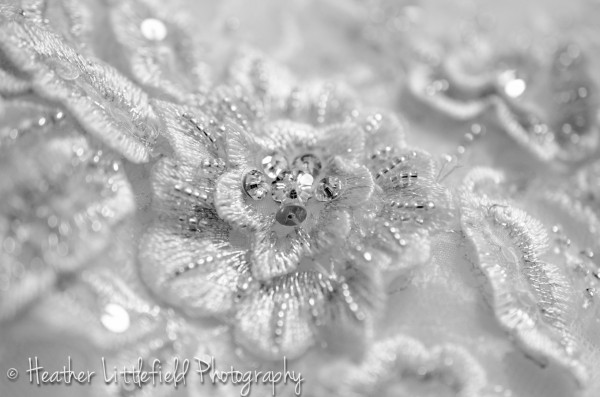 All content and photos ©Heather Littlefield Photography